Did I miss tghe biceps?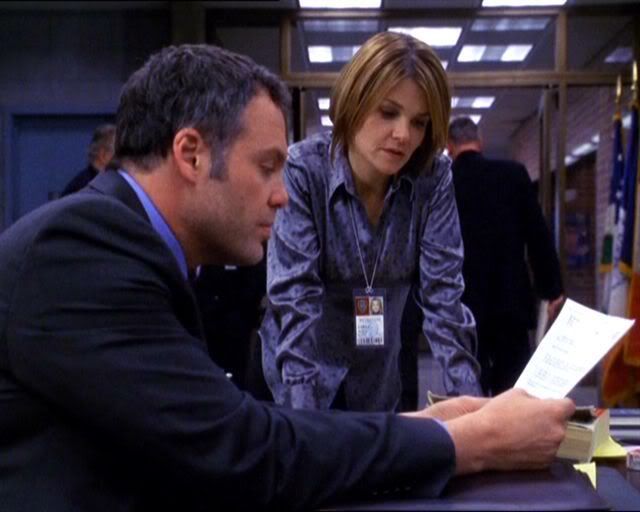 Or maybe the eyelashes?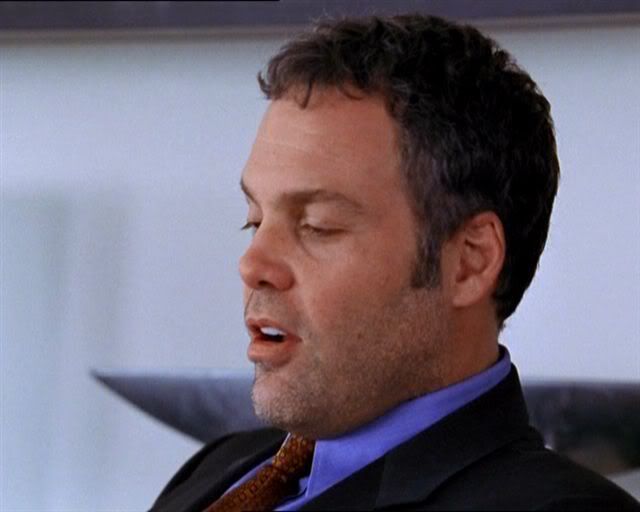 How about the wrists?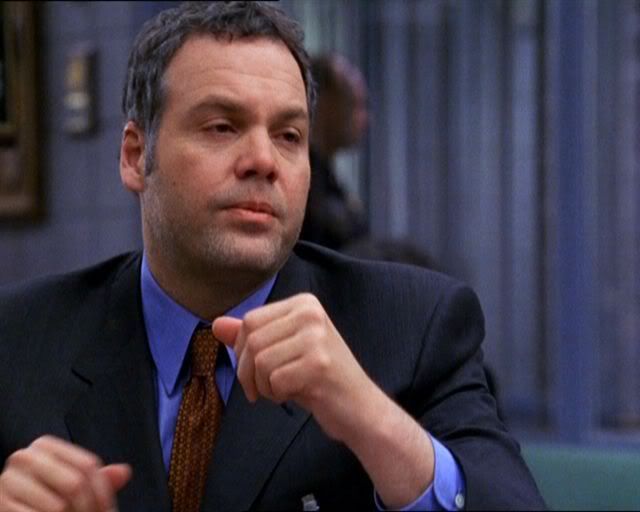 I'm sure I missed the groin (yeah, right, any excuse)
What about the back?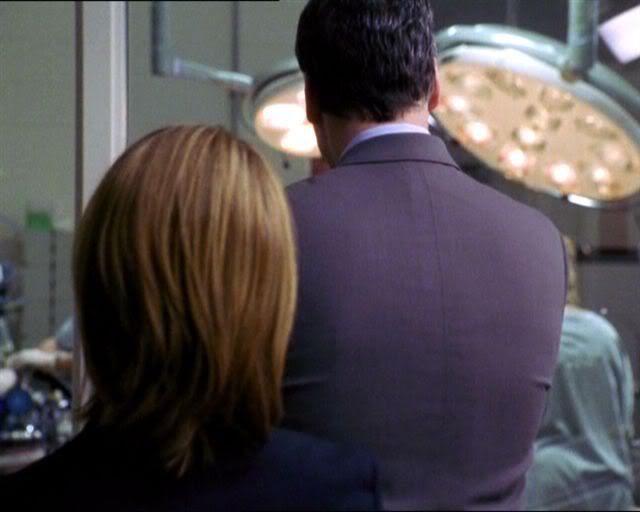 The knee and the thigh weren't featured.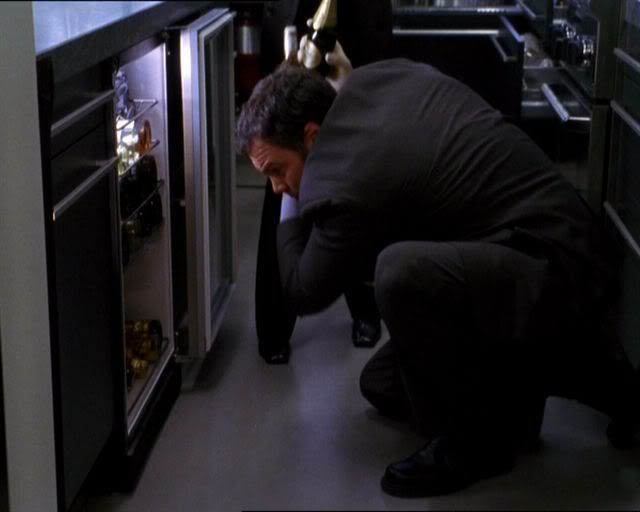 There's so much of him, there's bound to be some part (-) I don't manage to include.