Bobby is so clever. He knows so much, and he sees right through people.
I understand that you are suffering.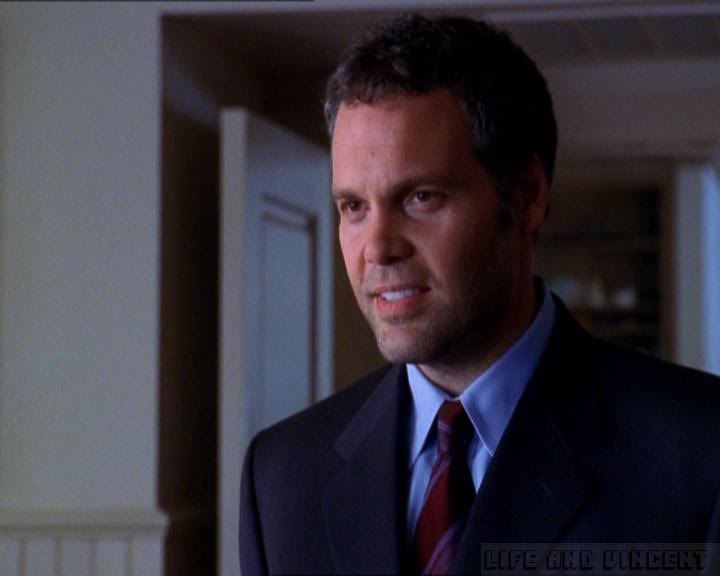 I know you can inspire me.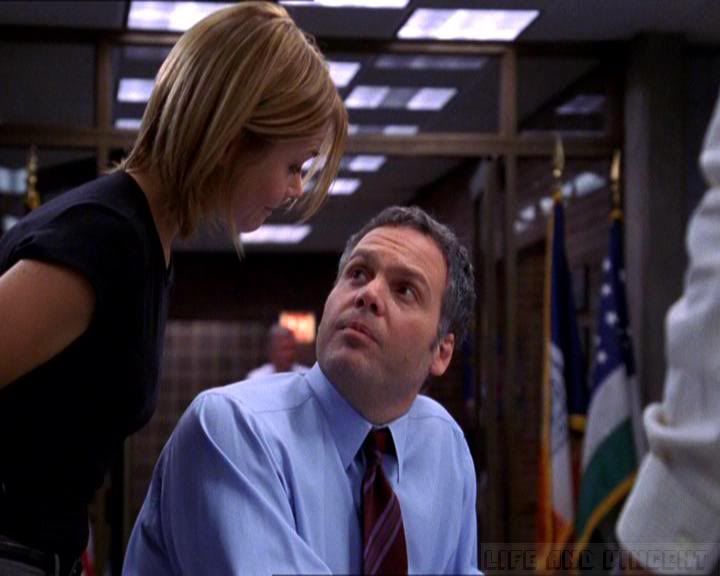 I'm sure you aren't as slutty as you look.



I'm certain the Vixens will go wild over this bit of neck.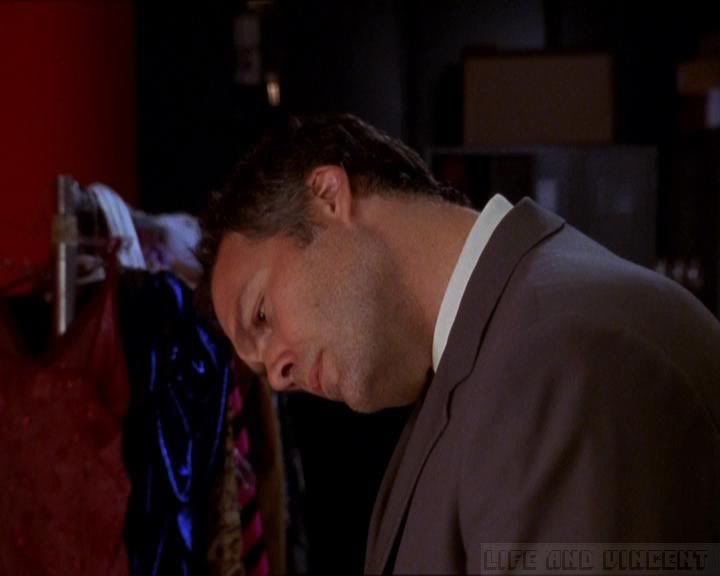 I have no doubt this pose will send their temperatures sky-high.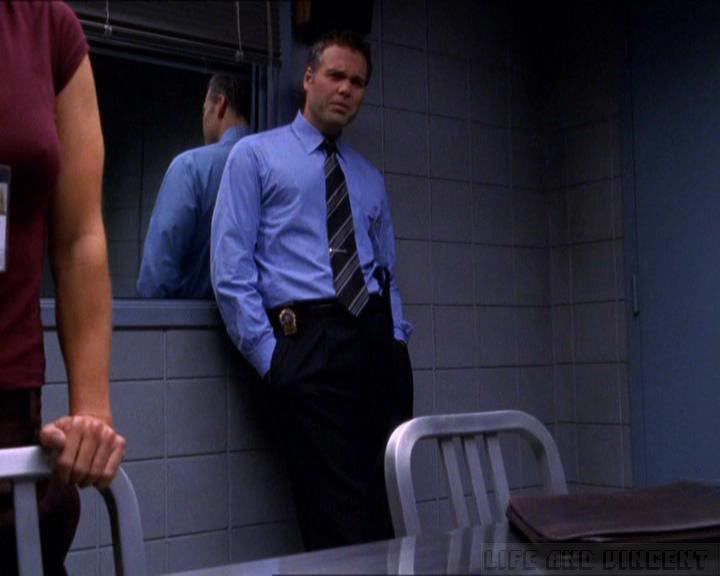 We both know I can see right through you.