Looking good, good-looking.
You can look at me in the bath anytime, Bobby, but please, no photos!



Anytime you want to look at me like that, you must expect to be jumped on and ravaged.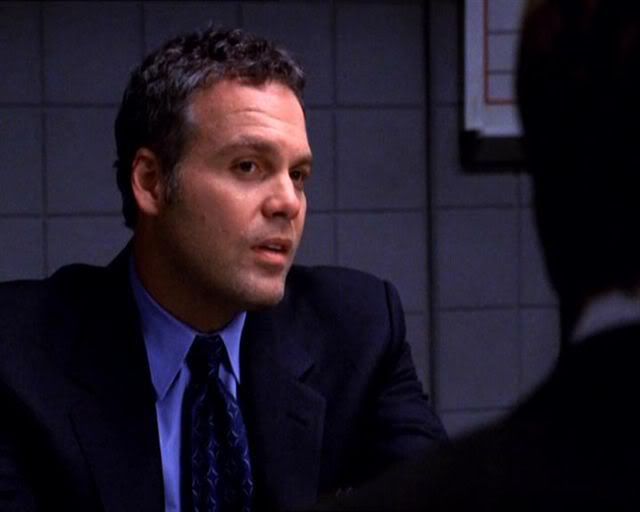 Here's Bobby looking at my perfume, smiling at the memories it evokes.



Looking a bit serious.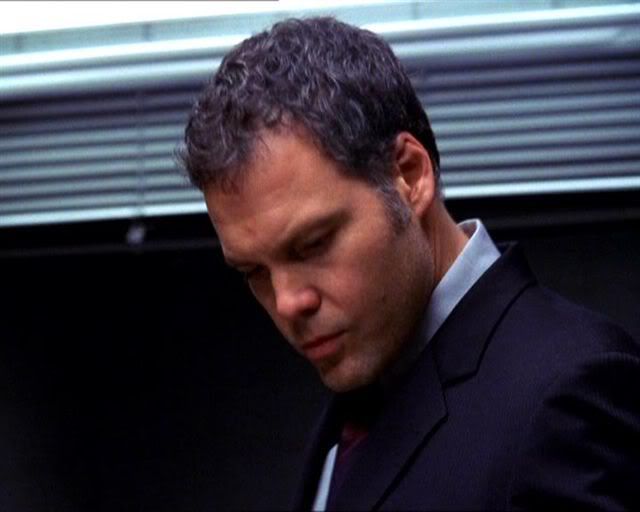 "Oh look, they put up that photo I had taken of you in the bath, Val."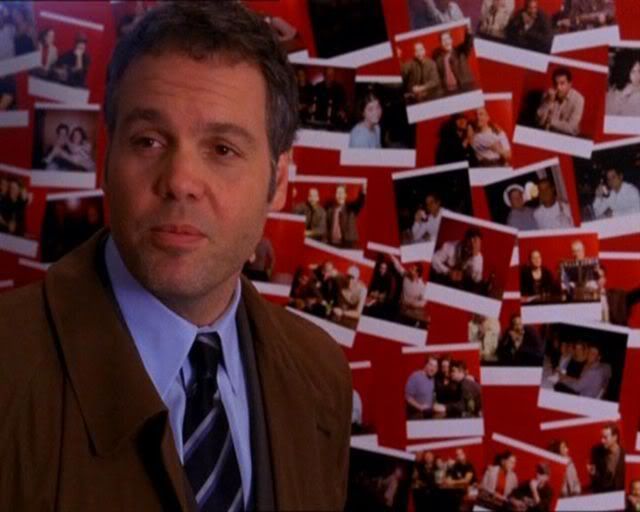 Look at the camera. Come on, wtch the birdie.