And I do.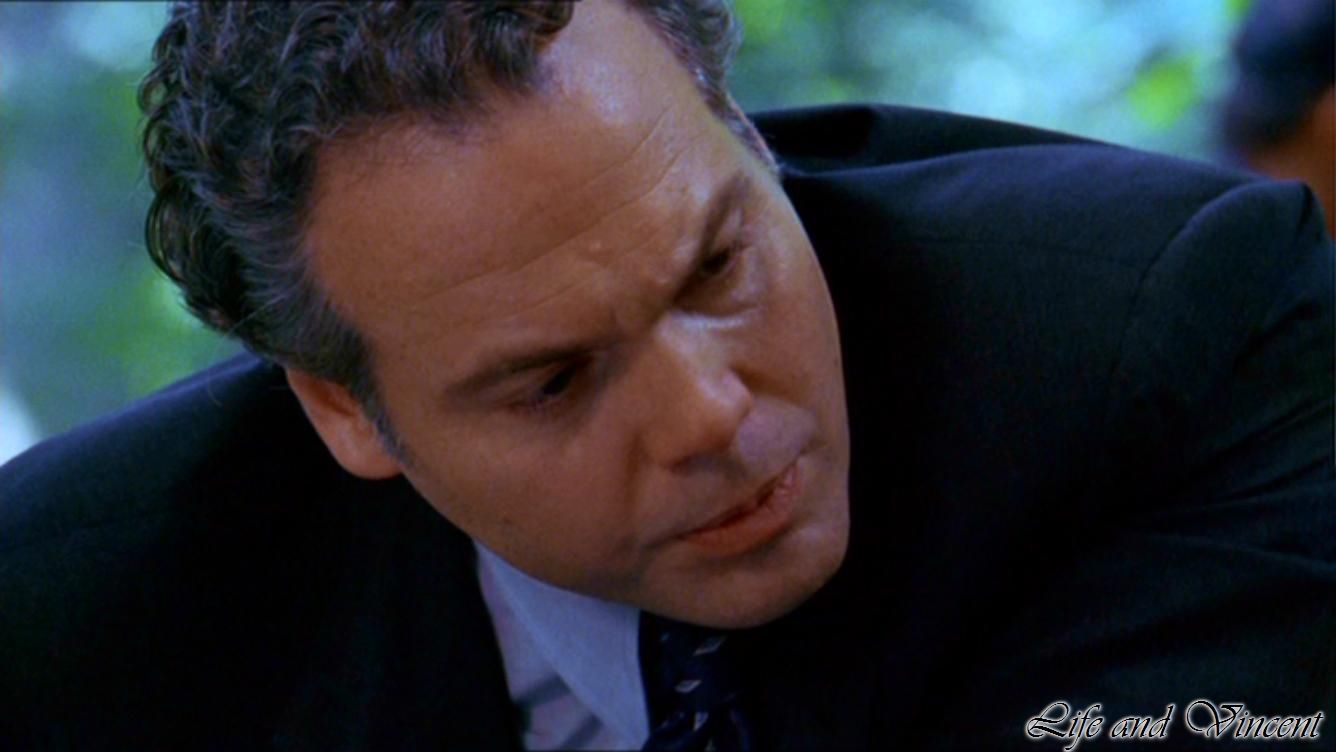 Thank you, desk.



See how I set that curl free when I ruffled his hair?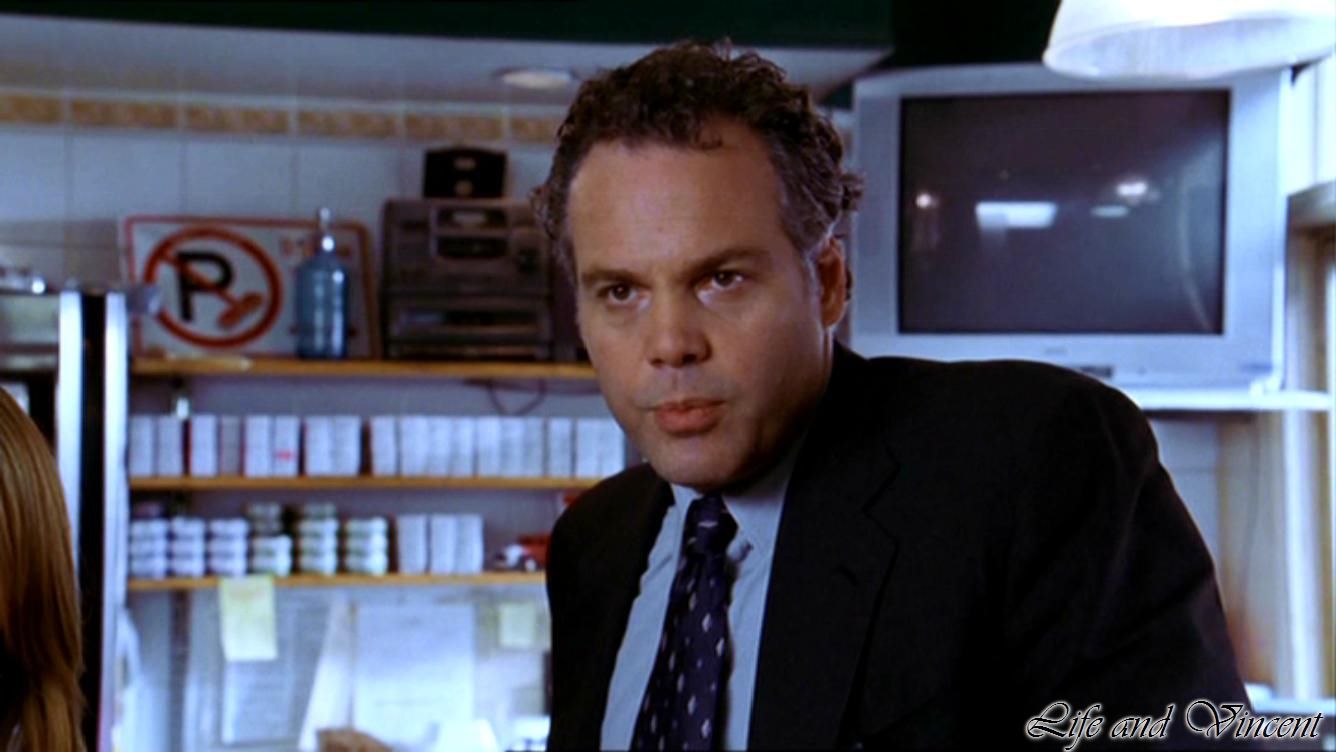 Bobby bites his knuckles to prevent him crying out as I pleasure him under the table.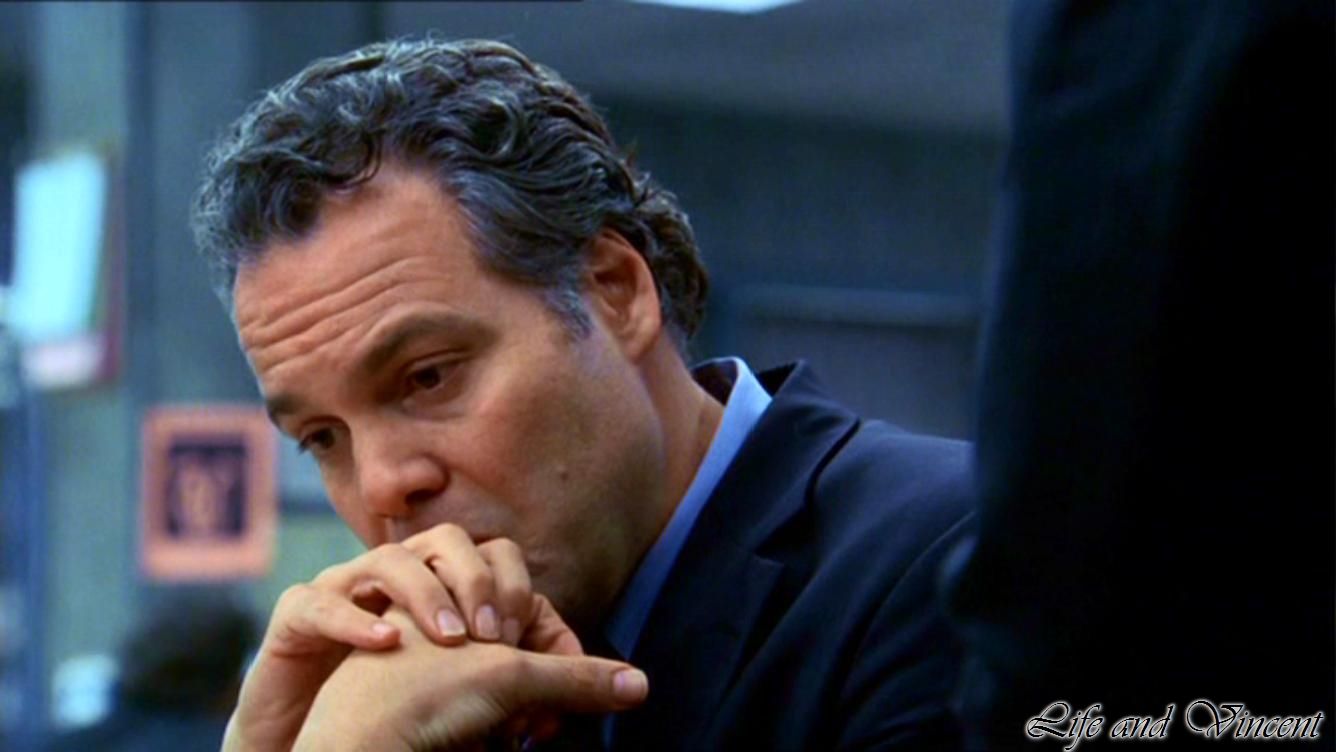 Just look at those lashes!



If it's chocolate you want, Bobby, I have some you can spread over my body then lick off.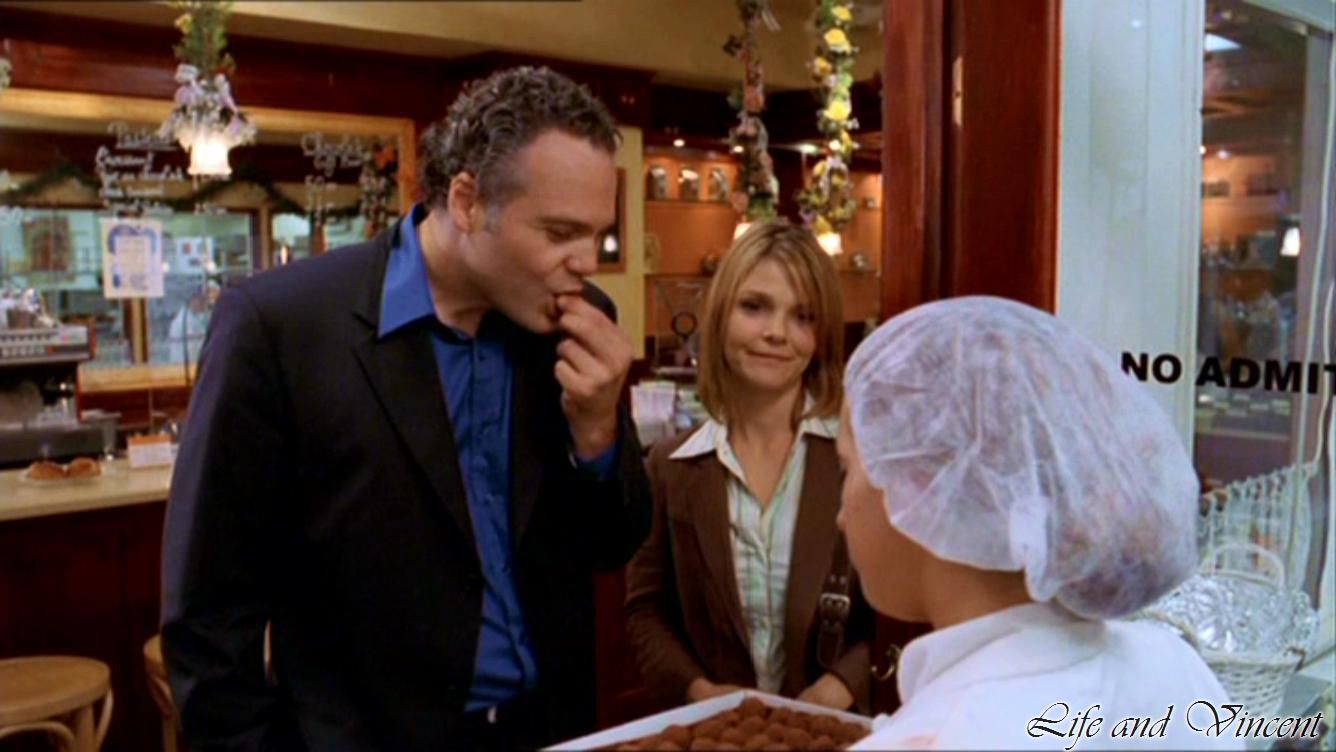 Bobby offers his neck for a lick and a snog.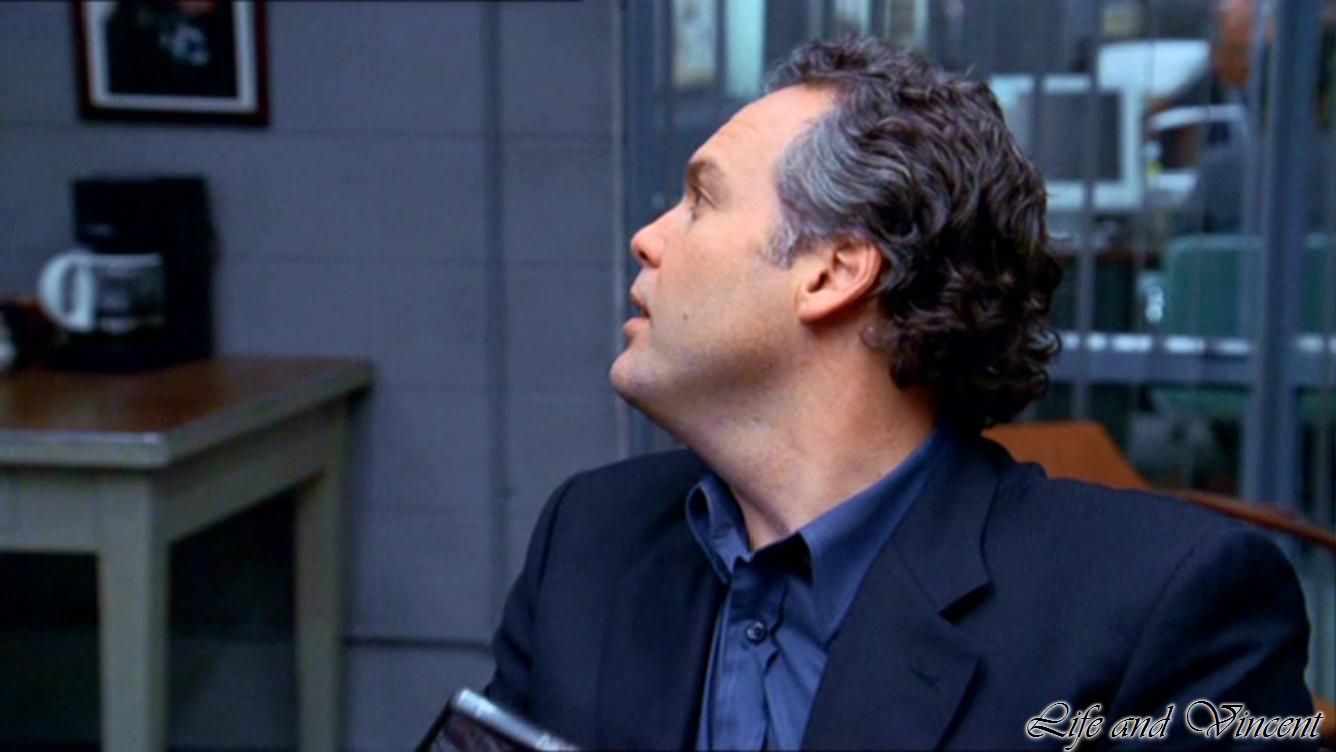 Passionate Bobby.



Gorgeous Bobby.



Angry Bobby.