There's a lot to be thankful to furniture for in this episode. And to pockets.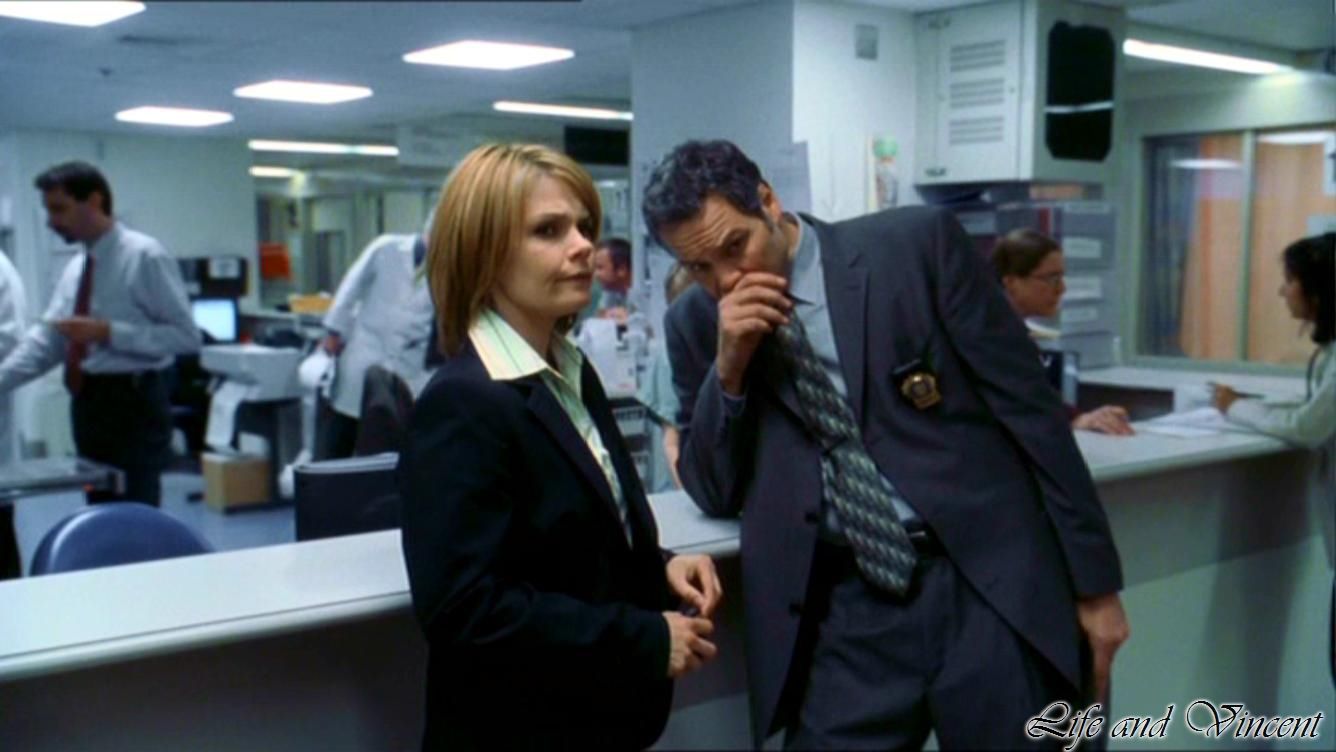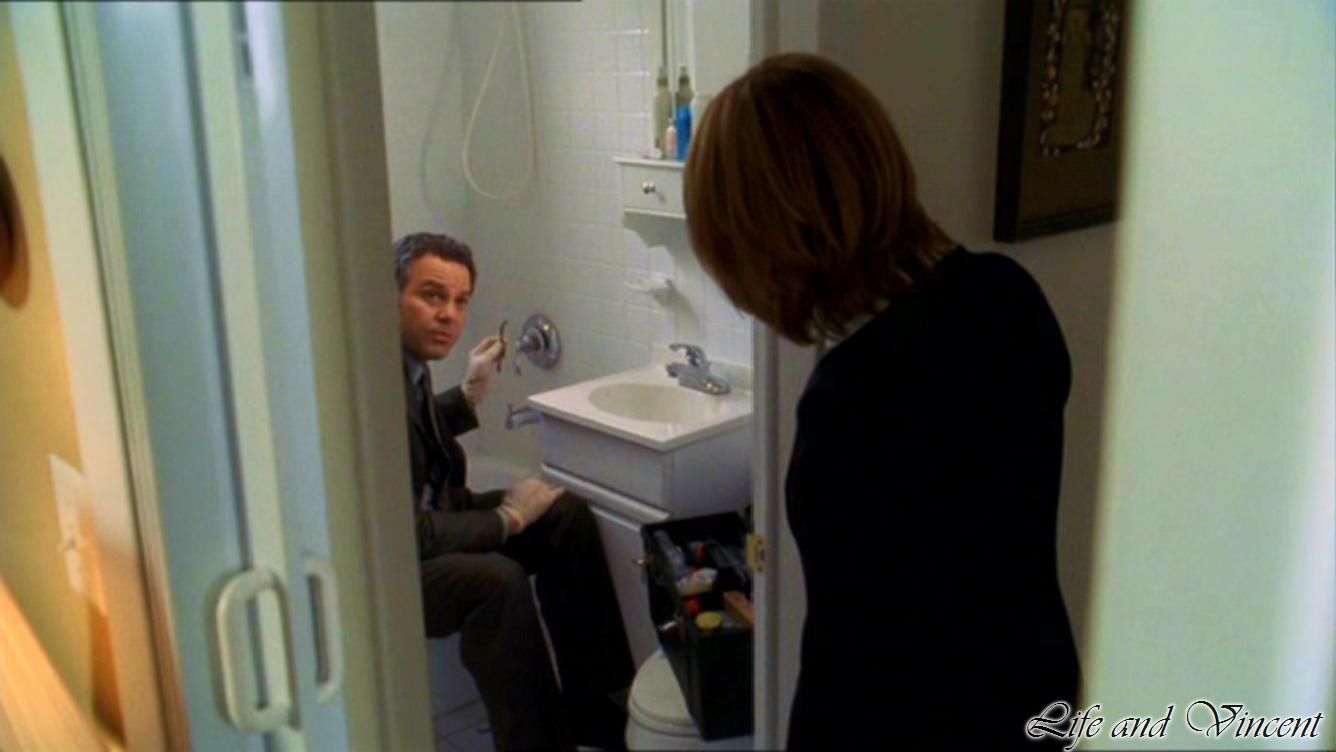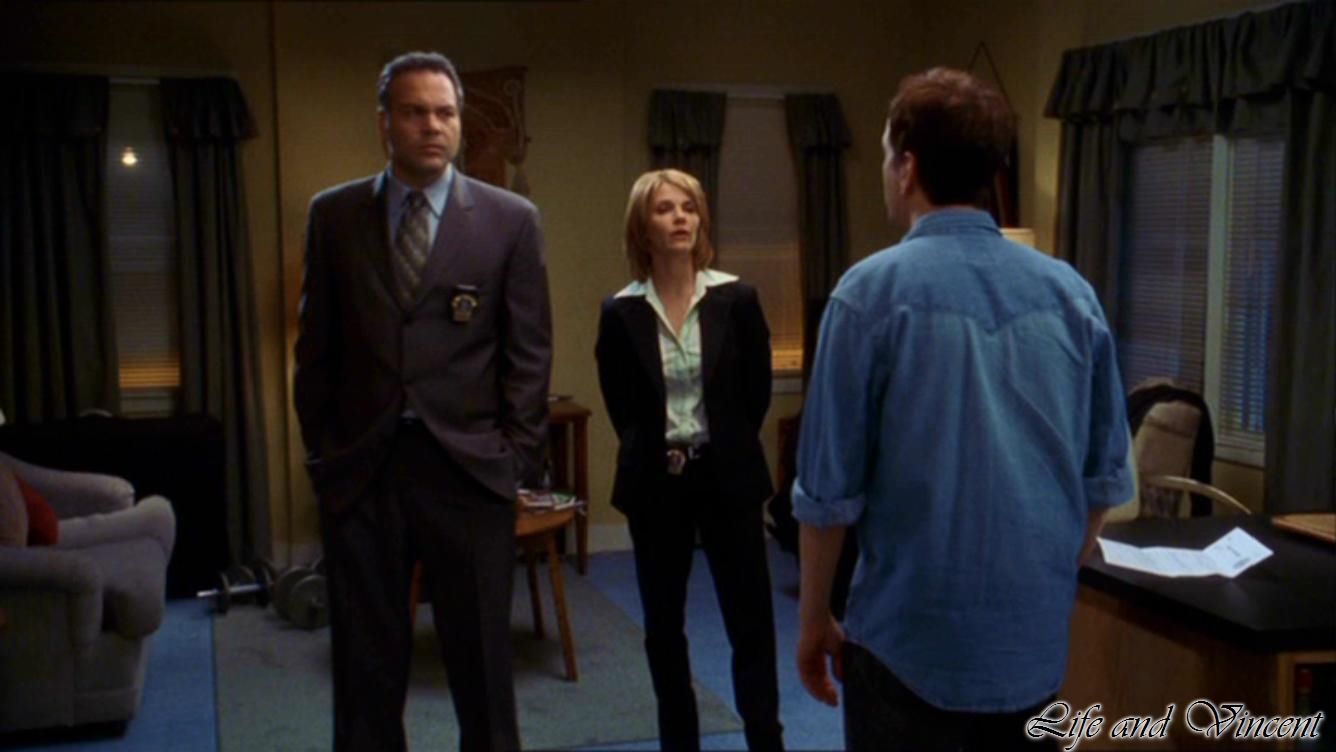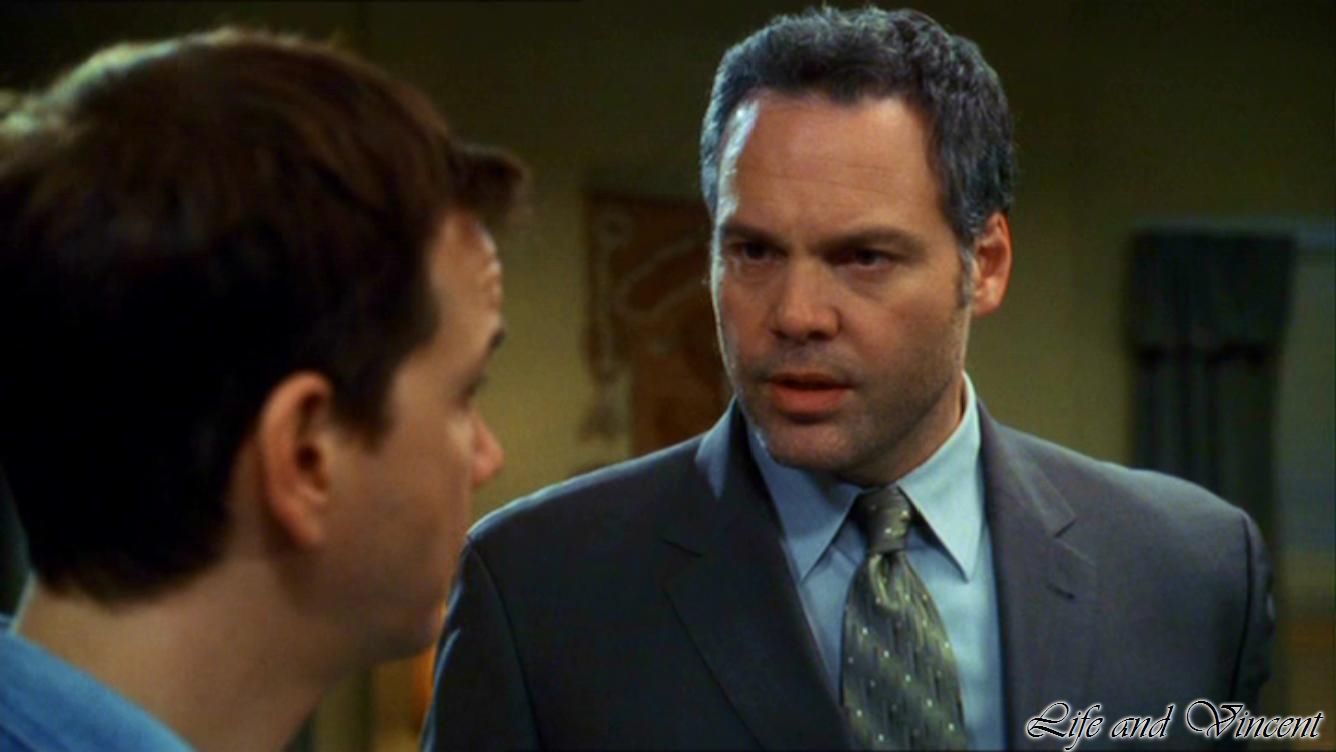 Believe me, Bobby, you score a LOT more than 5!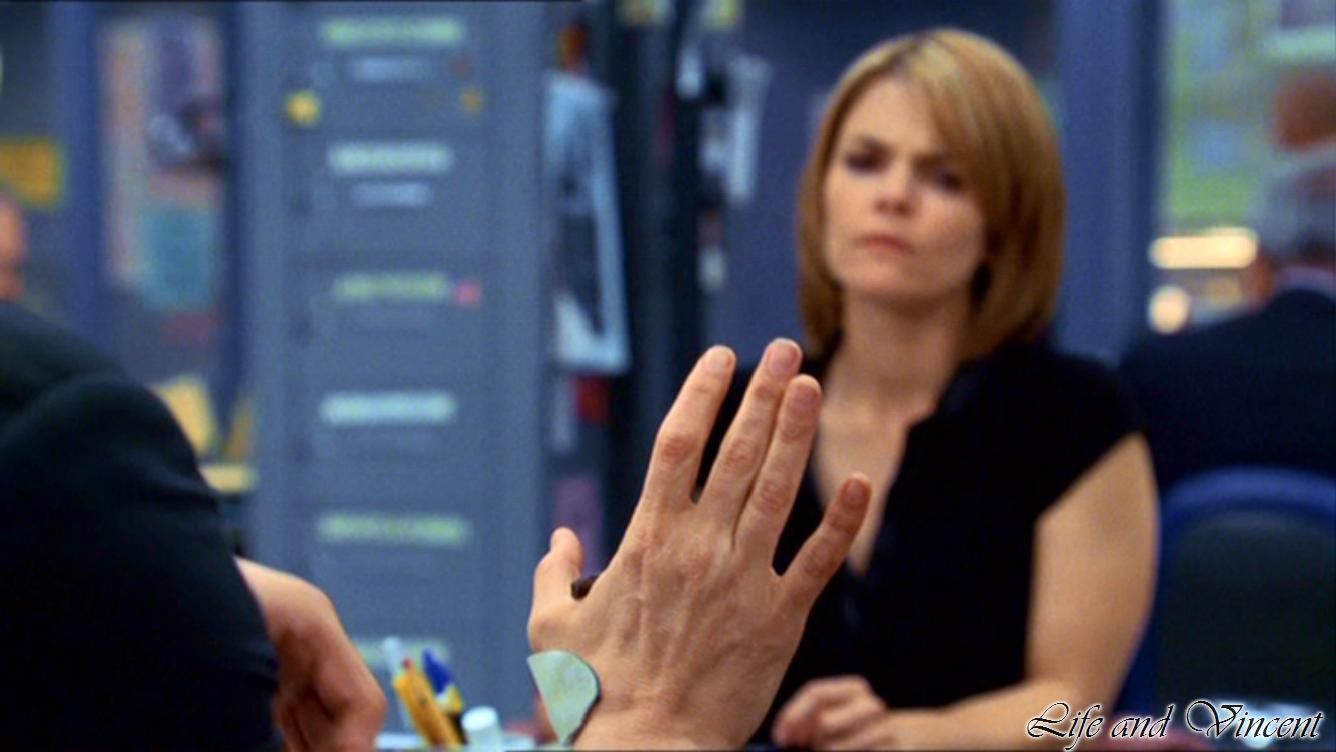 Bobby, are you flirting with a suspect?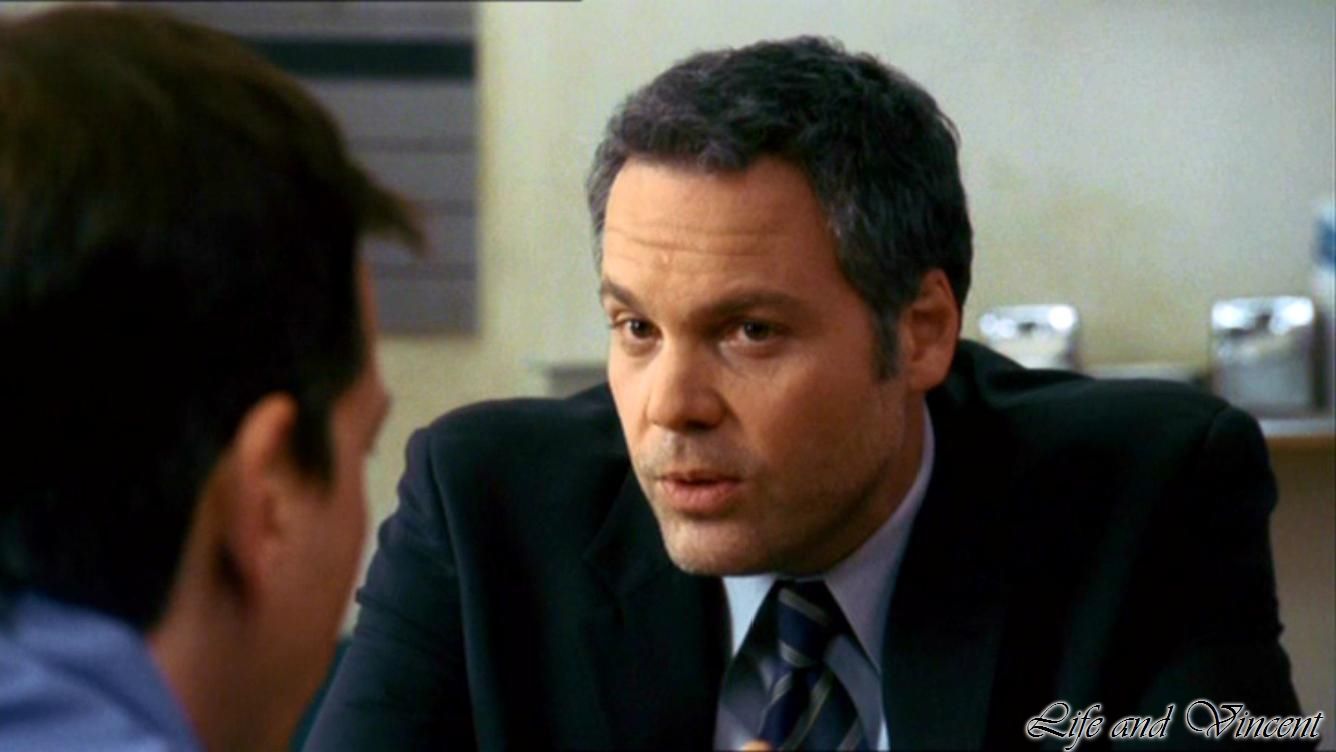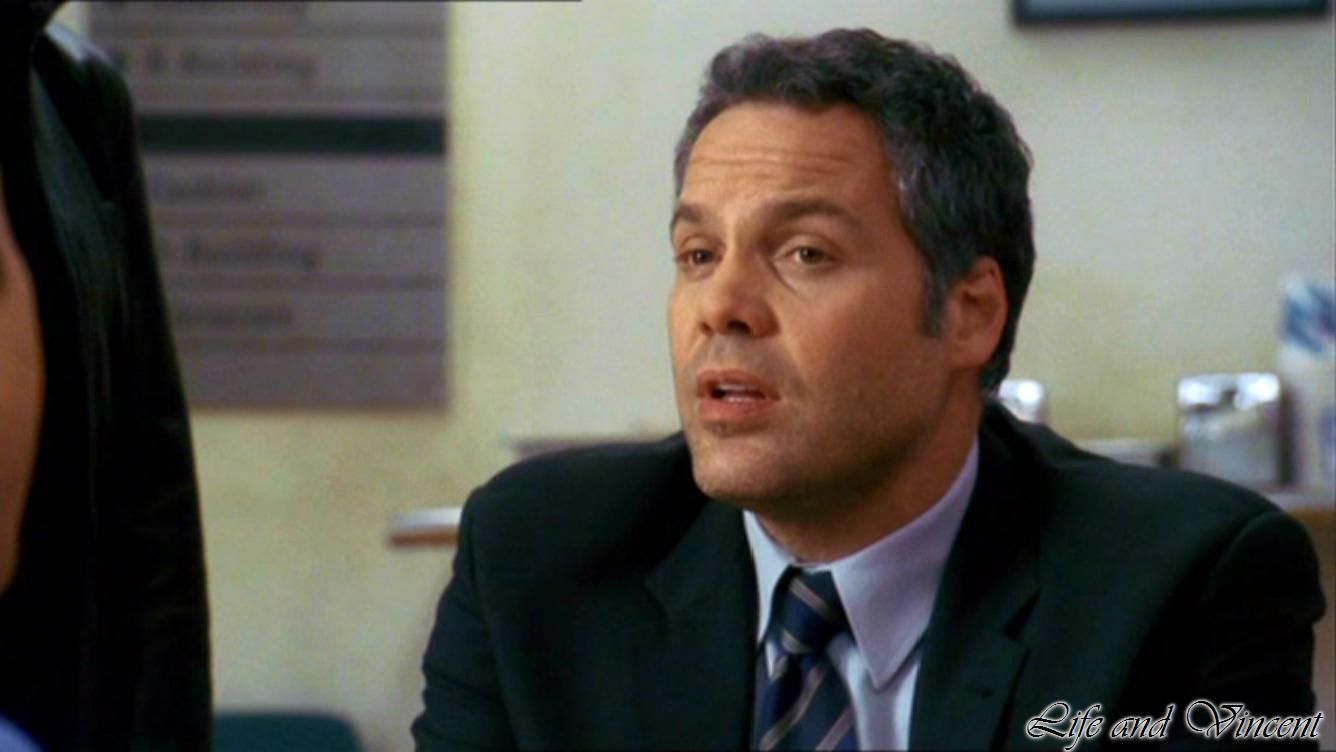 Up to bed, anyone?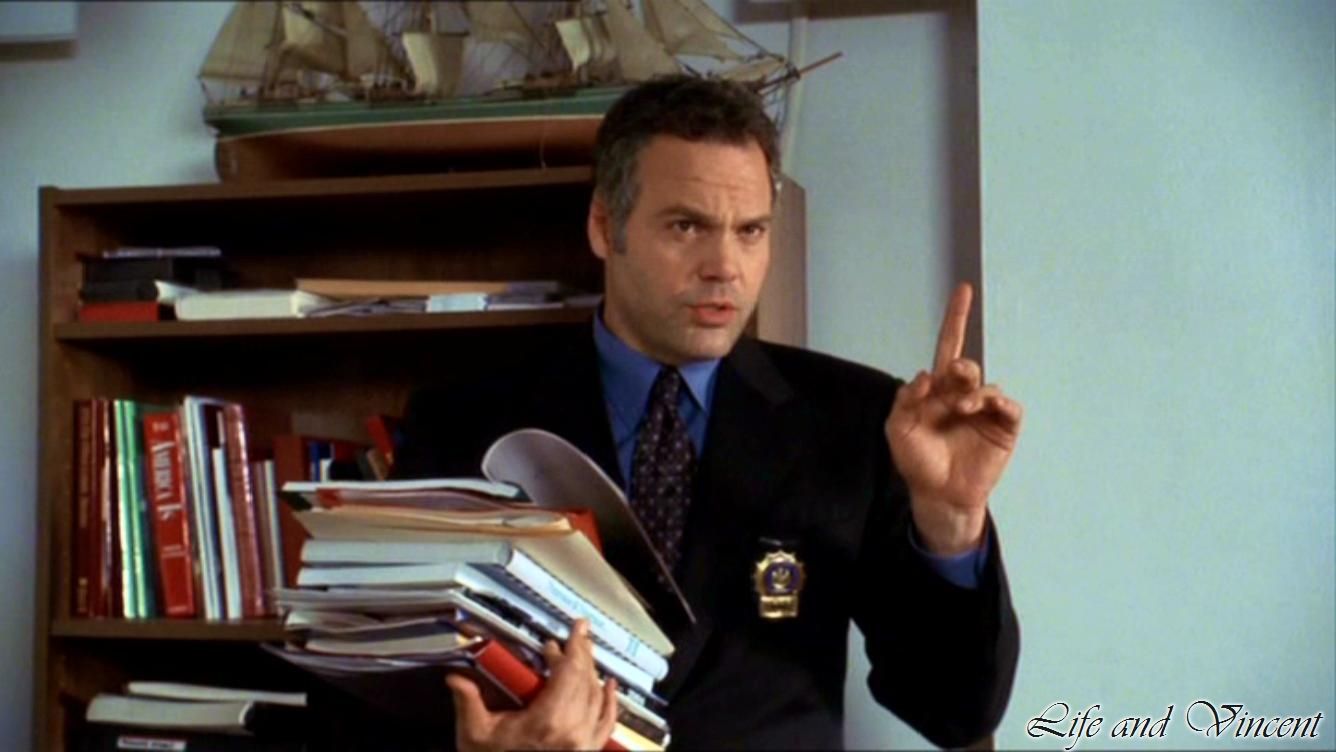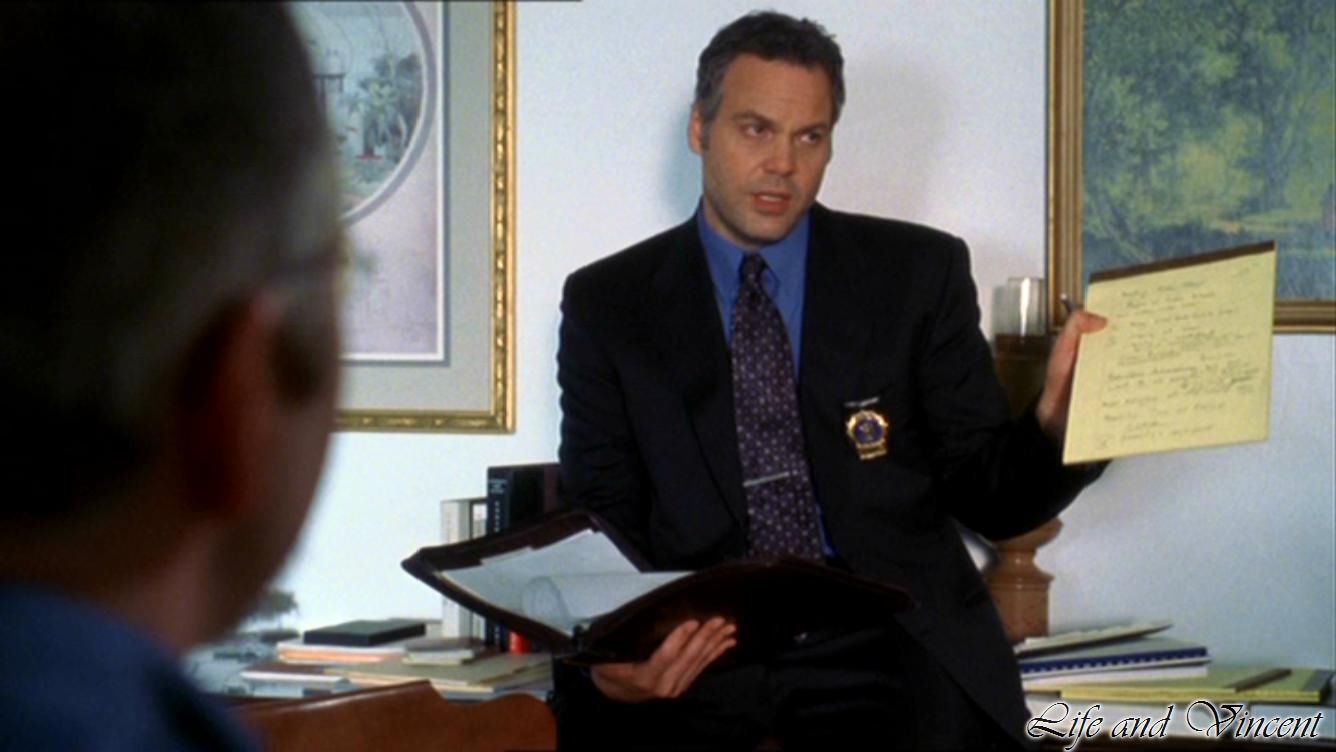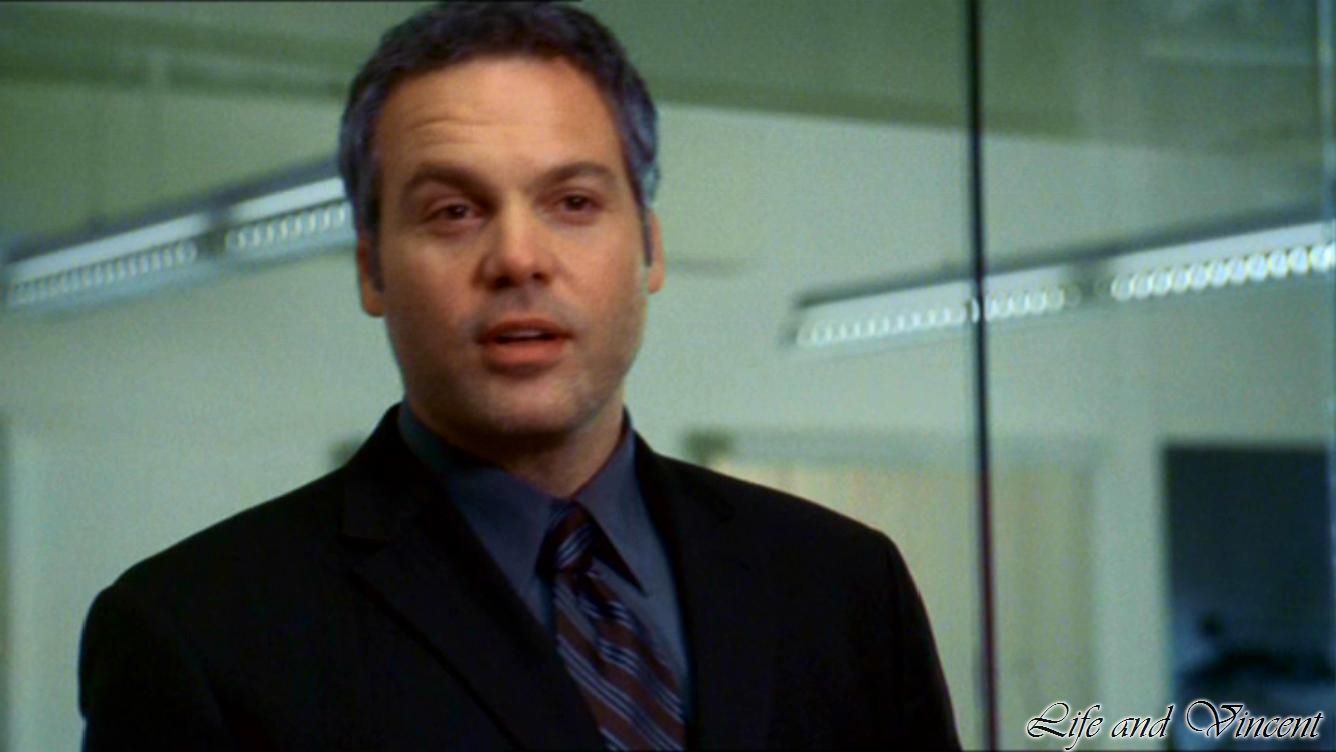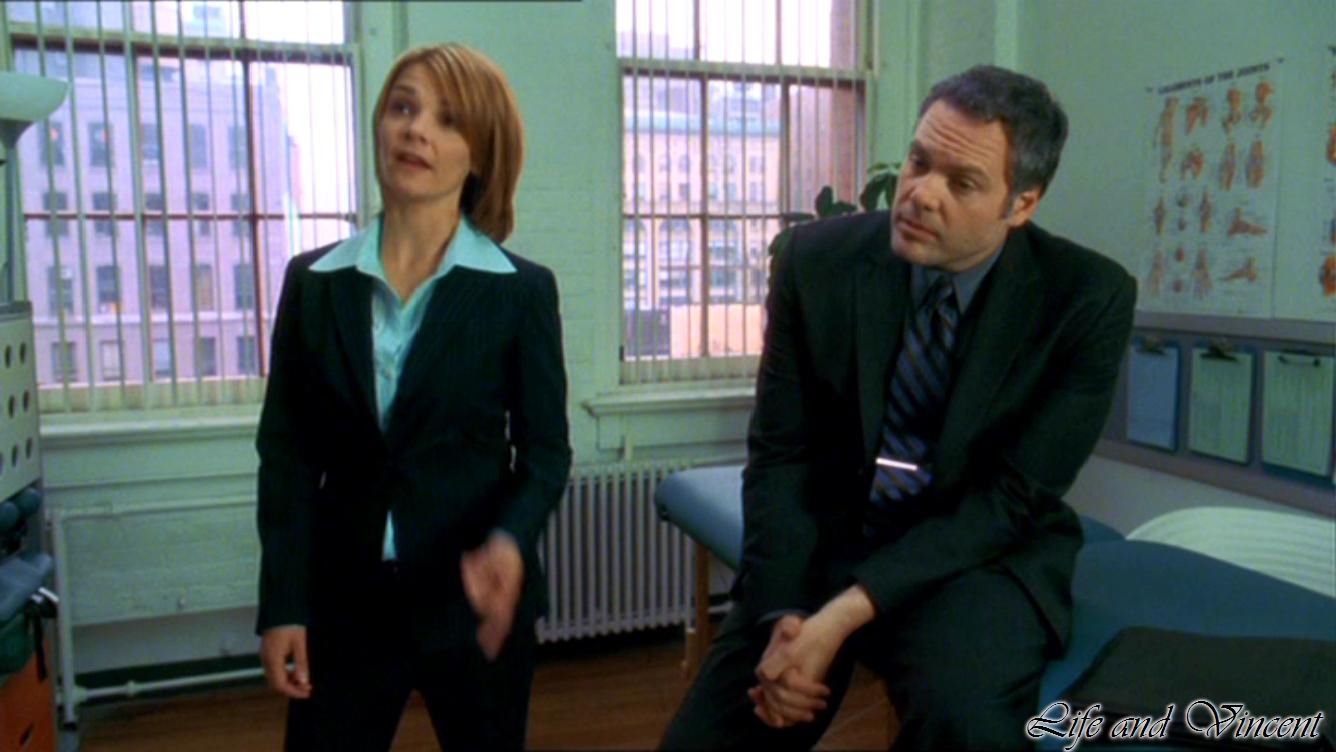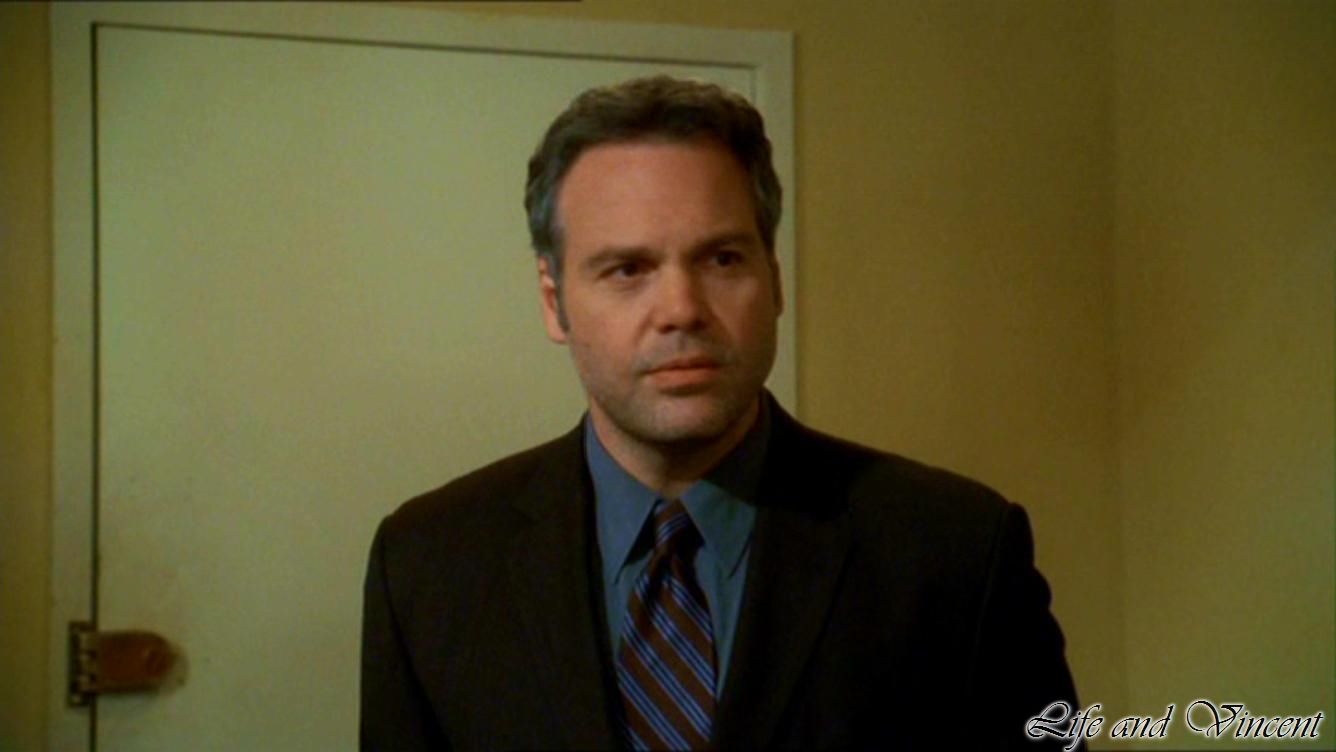 Oof! Don't be cross with me.
Or if you are, spank me now!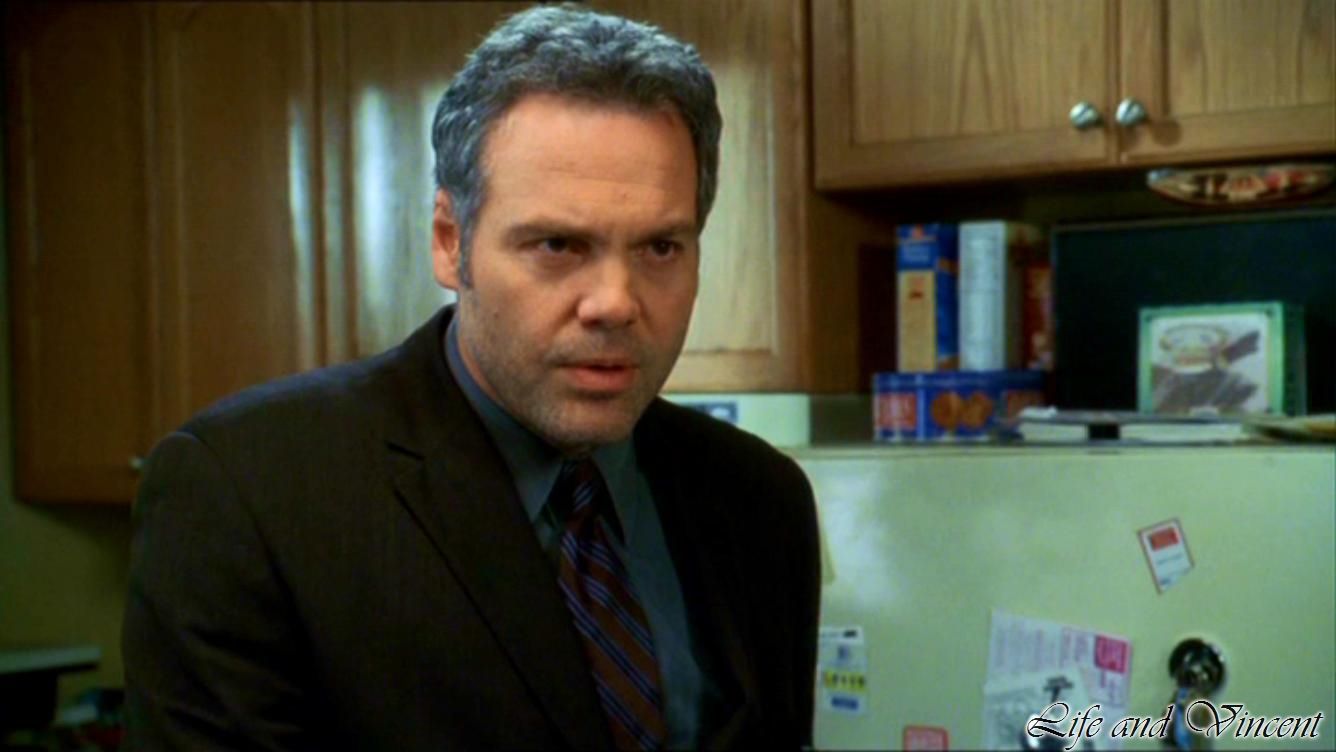 Yes, I'll get down and get ready for my punishment.



That button can barely manage the strain of being stretched across that chest.



Don't mess with Bobby!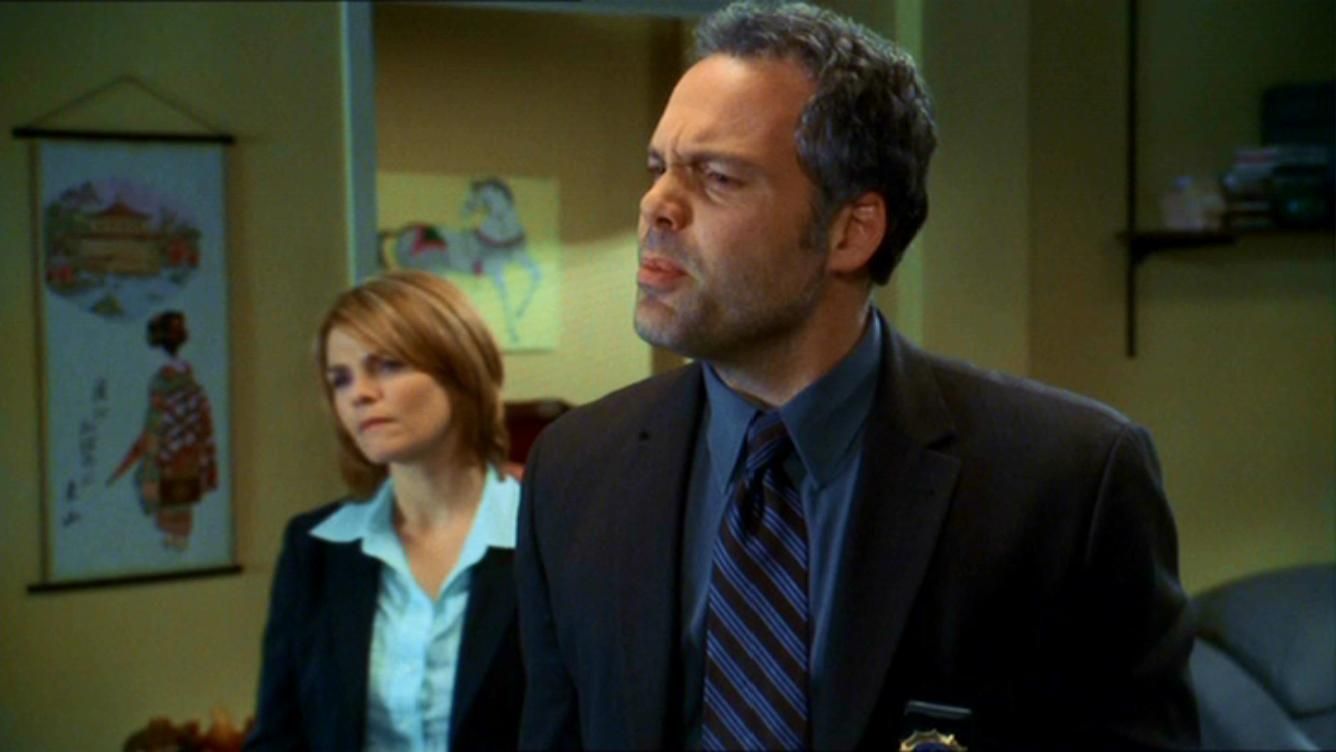 Oh look, the button burst. So did my brain.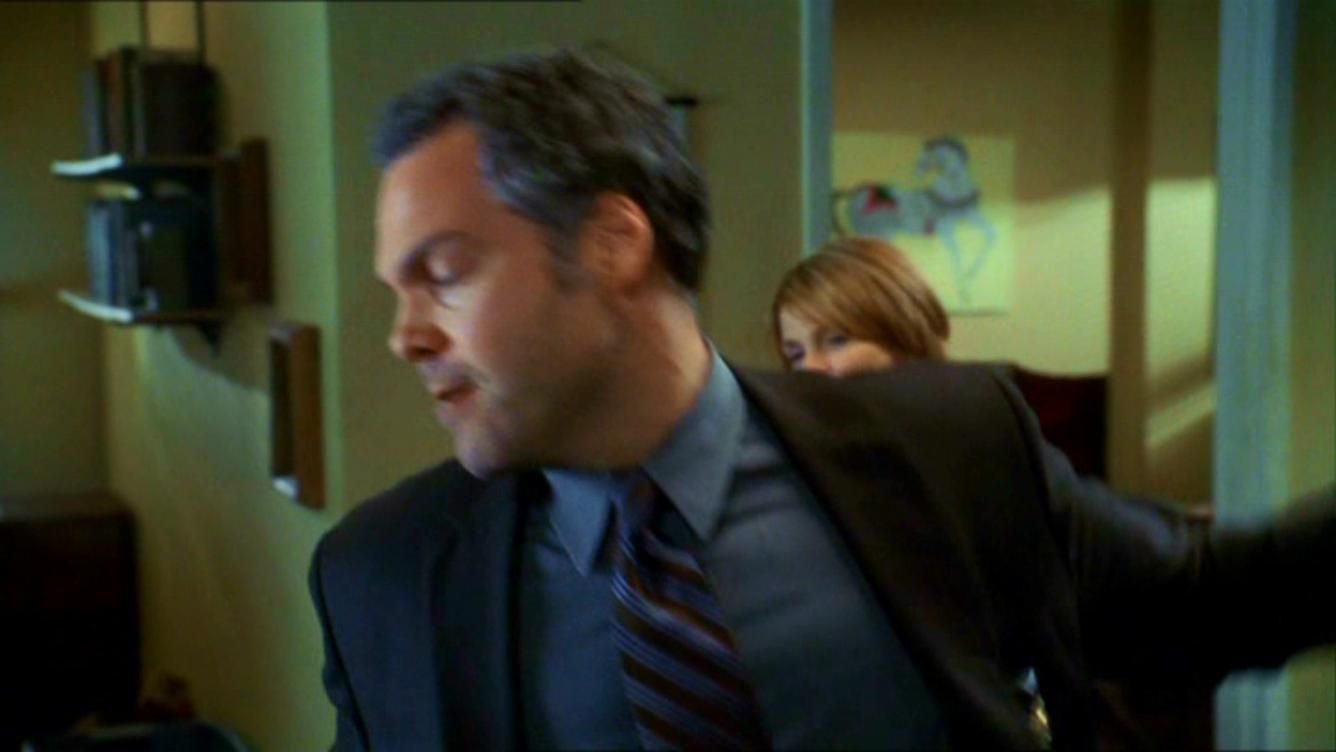 What can I say?