How gorgeous is Bobby in this?
Sadly, though I capped it through to the end, I have been unable to upload all the pictures in this folder, and none at all in Posthumous Collection. Add to that a very slow computer - or connection - and I have had a very frustrating couple of days. Especially as I bought and downloaded The New Tenants, which then froze halfway through, then could not be called up again. In fact, iTunes seems to have totally bollocksed up my internet connection, which took three goes even to get going this morning.
As I've just looked over the pictures to caption them, I've realised that only a few of those I selected have appeared.
Rub your stubble all over me, Bobby baby.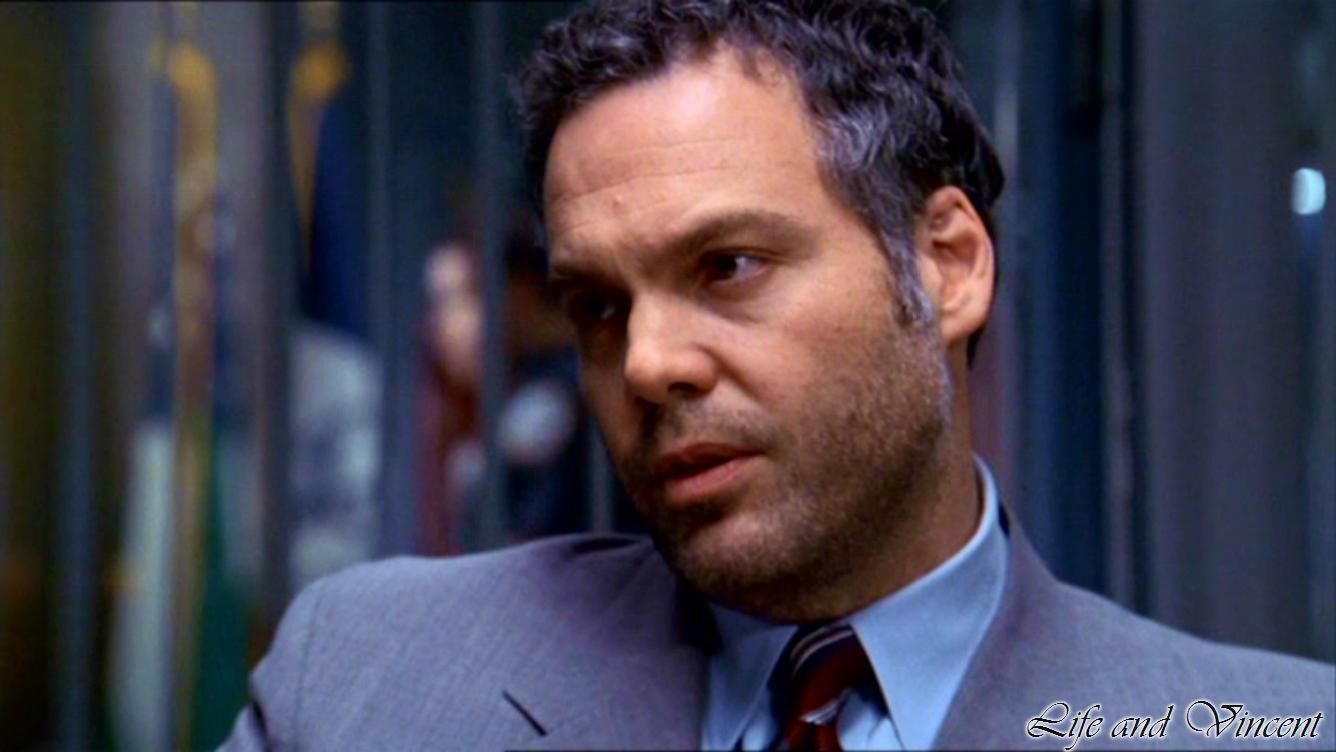 Bobby finds he cannot read a thing now he's lost his contacts.



No, let me scratch your itch.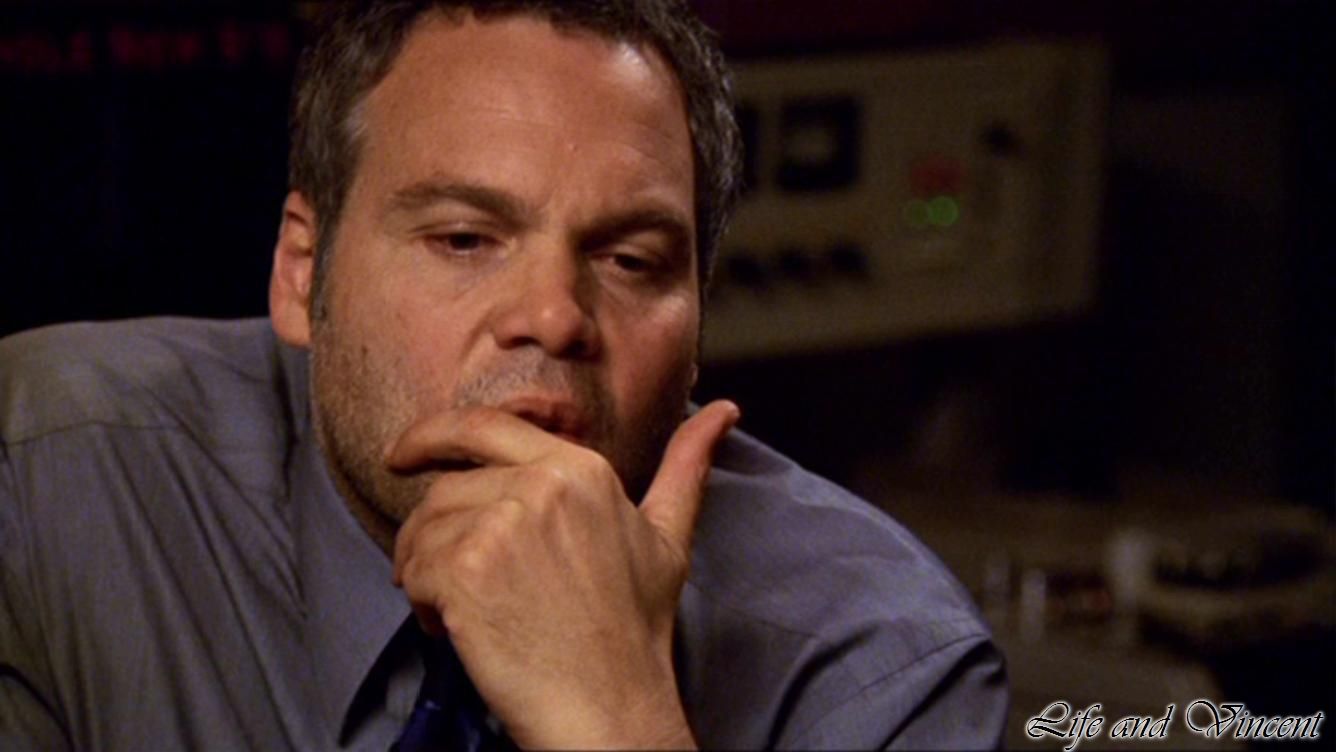 Bobby's cheeks dimple as he smiles politely at Nelda's weak jokes.



Bobby mimes what he'd like to do with Nelda's breasts.



Bobby sneaks a look through Nelda's window as she takes a shower.