SWMNBN ALERT!


You don't need to play with your own fingers, darling, I'll happily do that for you.



After some vigorous love-making, Goren finds that his manhood has dislodged Val's IUD.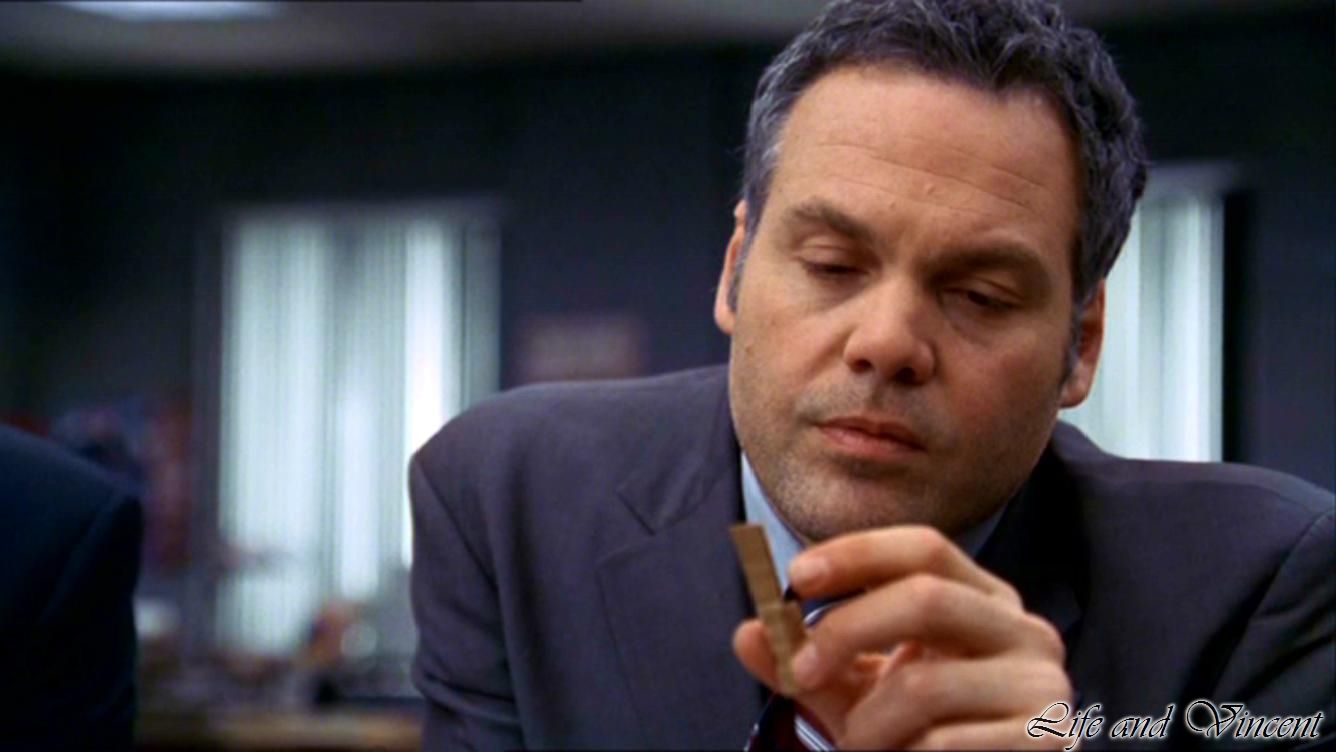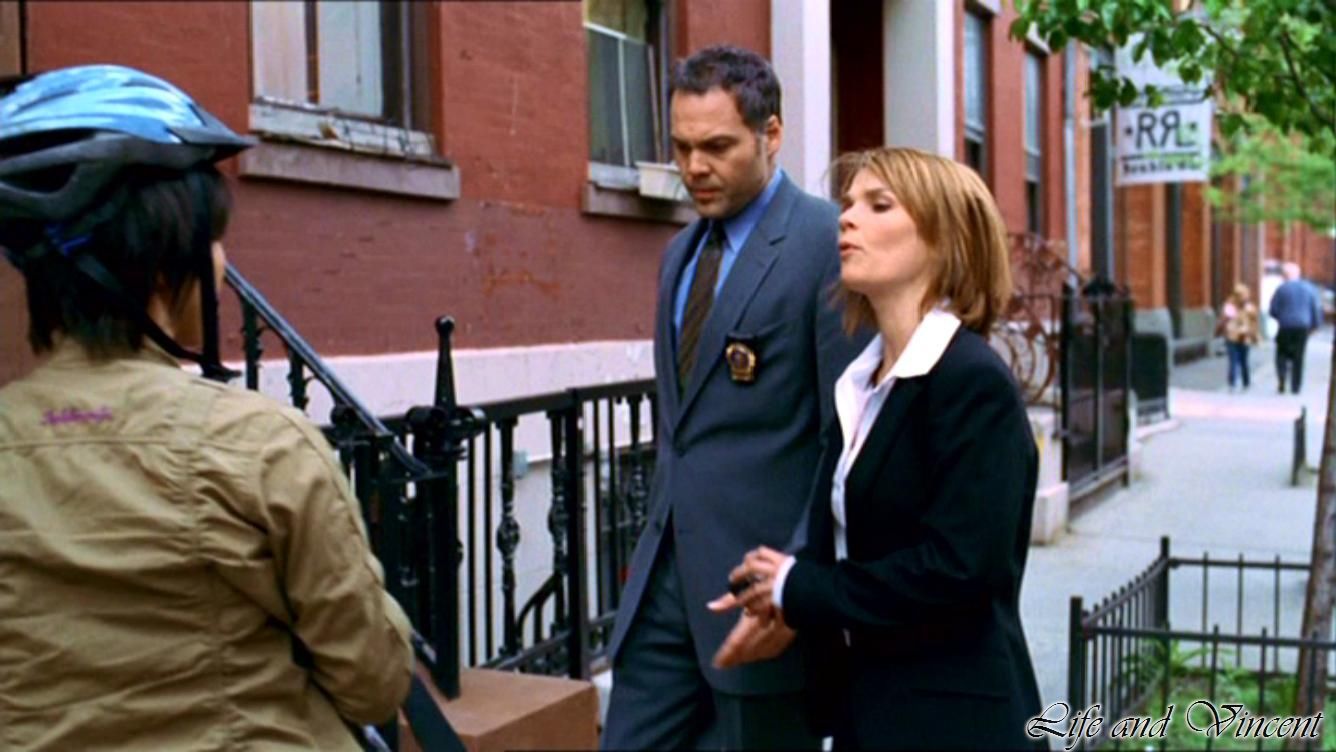 Baby needs me to comfort him.



Nicole walks off in a huff when Bobby prefers stroking thin air to fondling her breasts.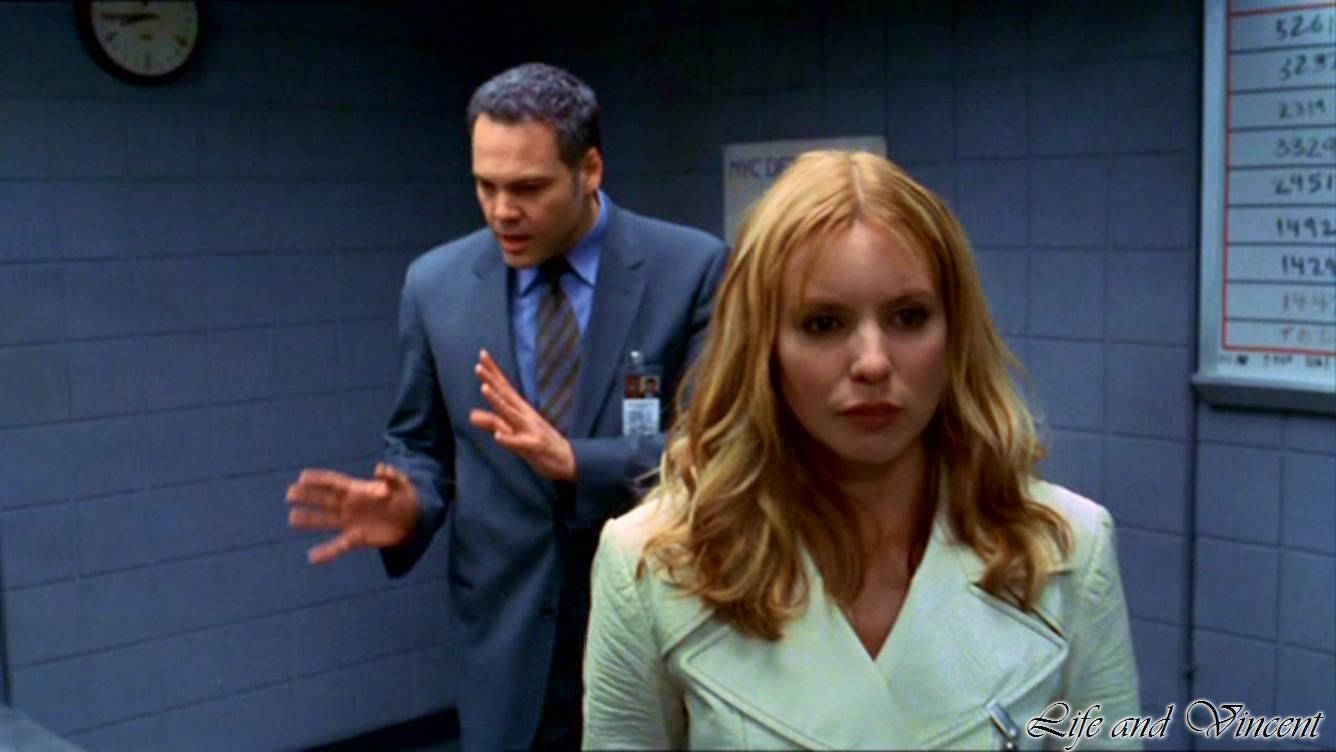 Just look at that arm!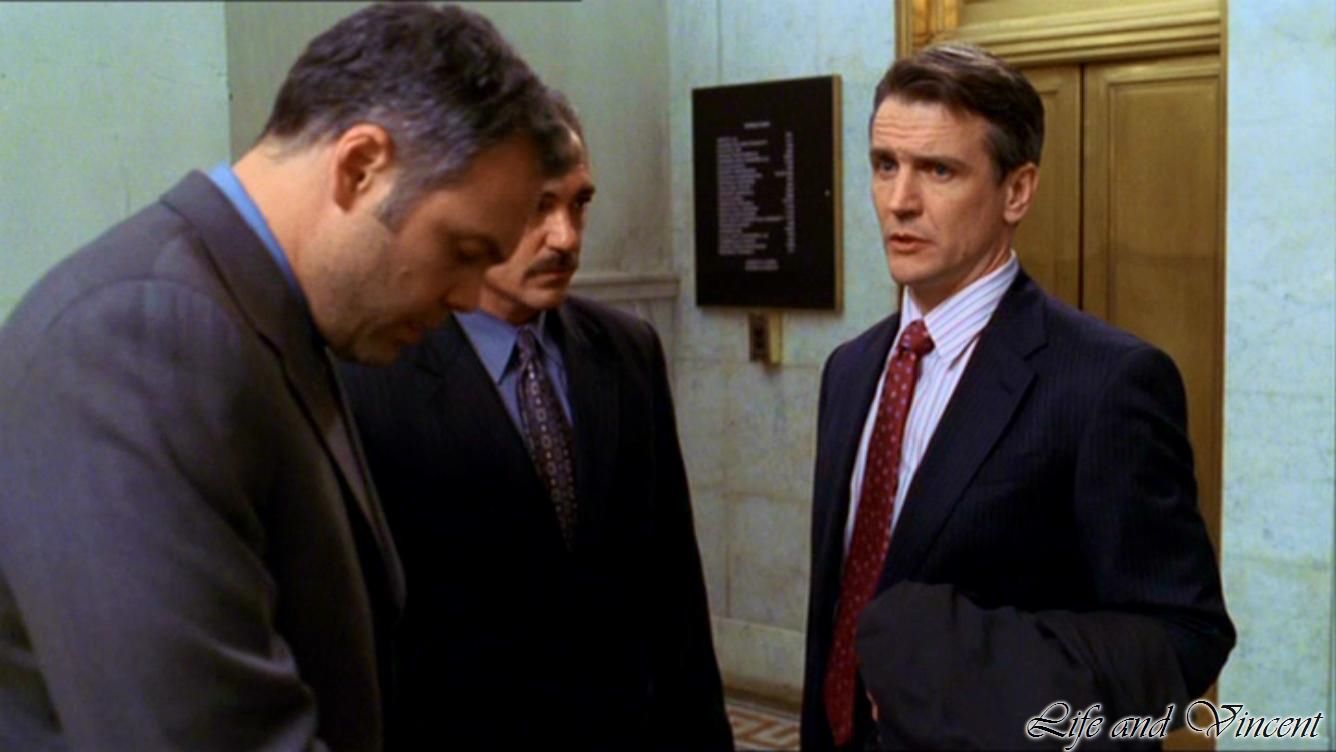 How about those shoulders?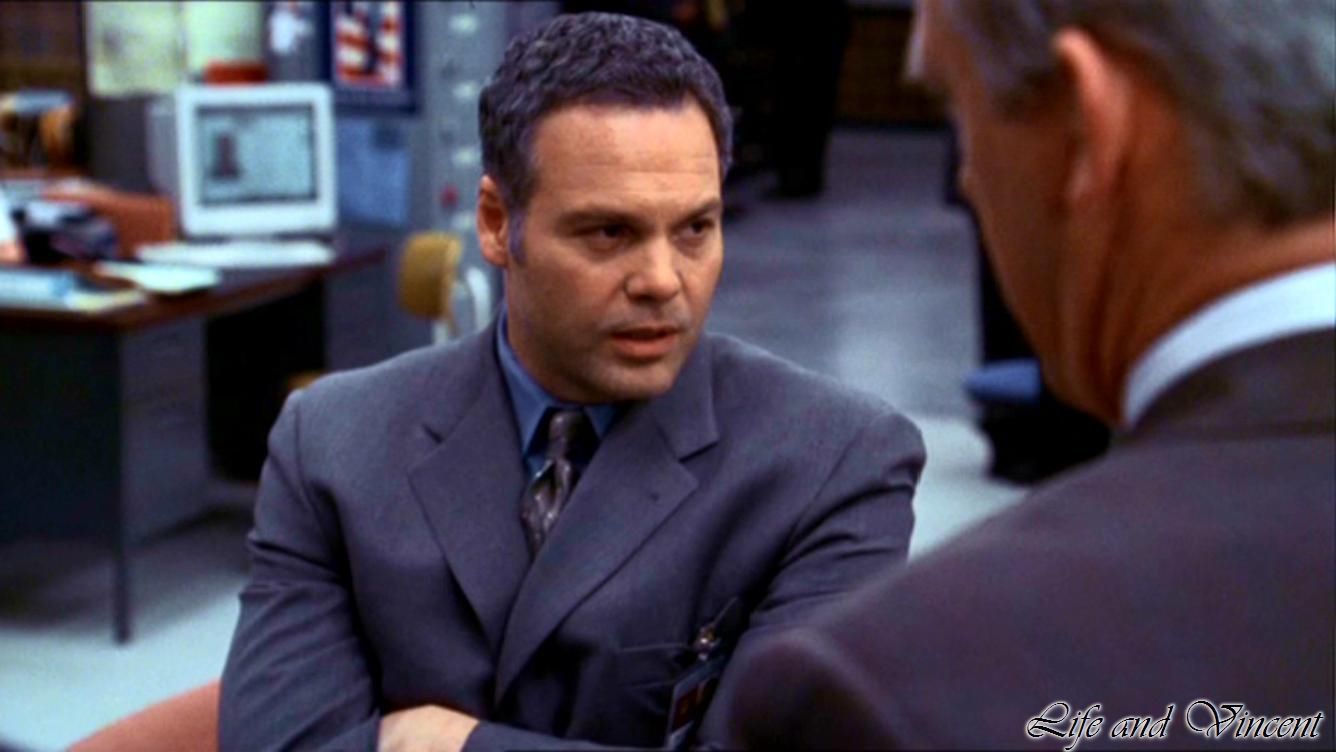 Bobby's eyes nearly pop out when Nicole flashes him.



Peek-a-boo!