So how exactly do these nutters who kill lookalikes think that means they are getting their own back on the person who caused them pain? Duh!
Only four Vixens at a time? I can manage more than that.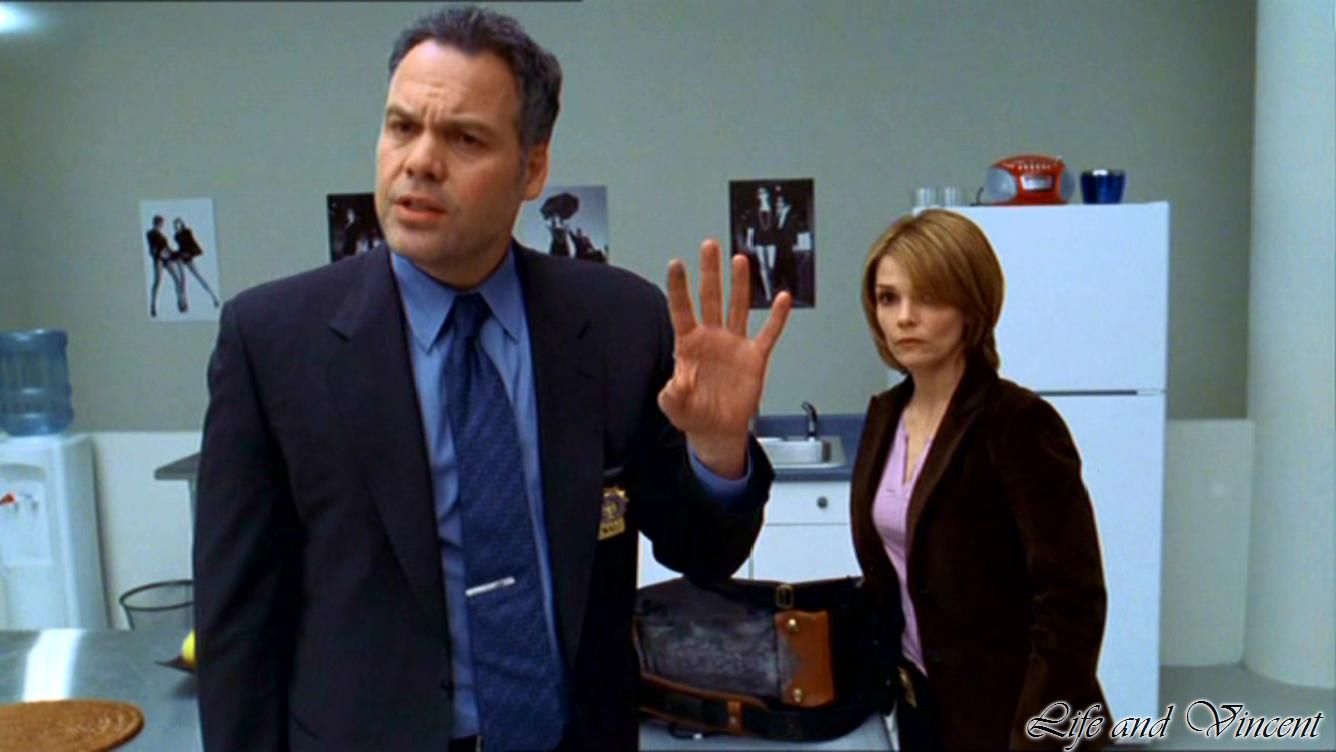 Det. Goren is upset to see that his lunch has burnt.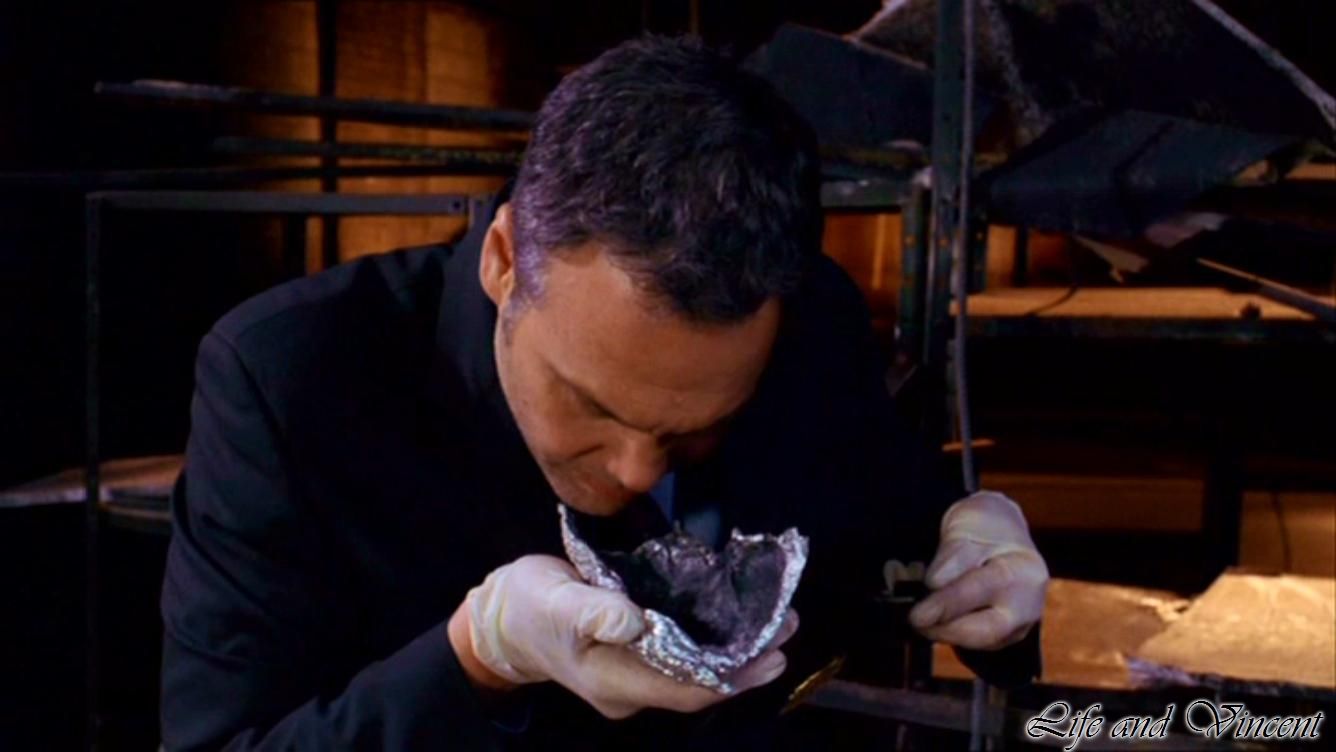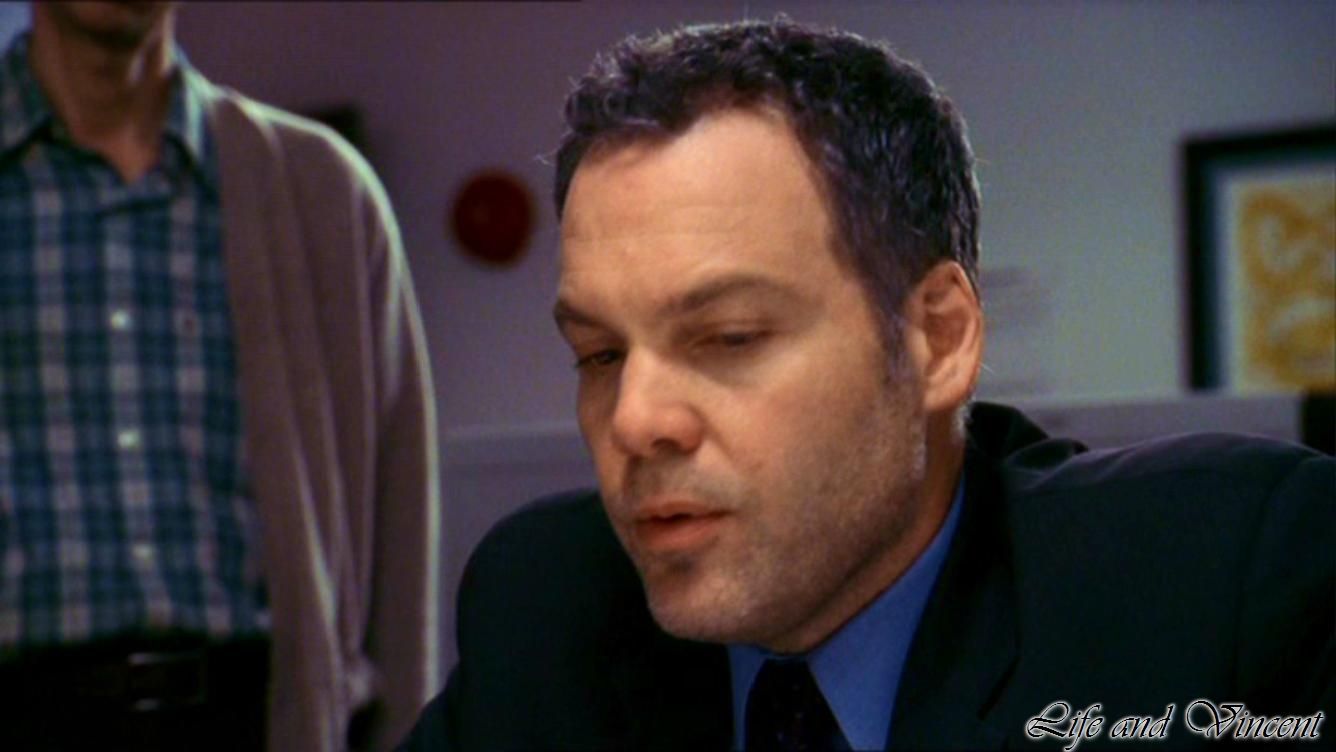 You can actually see in his brow, when watching this scene,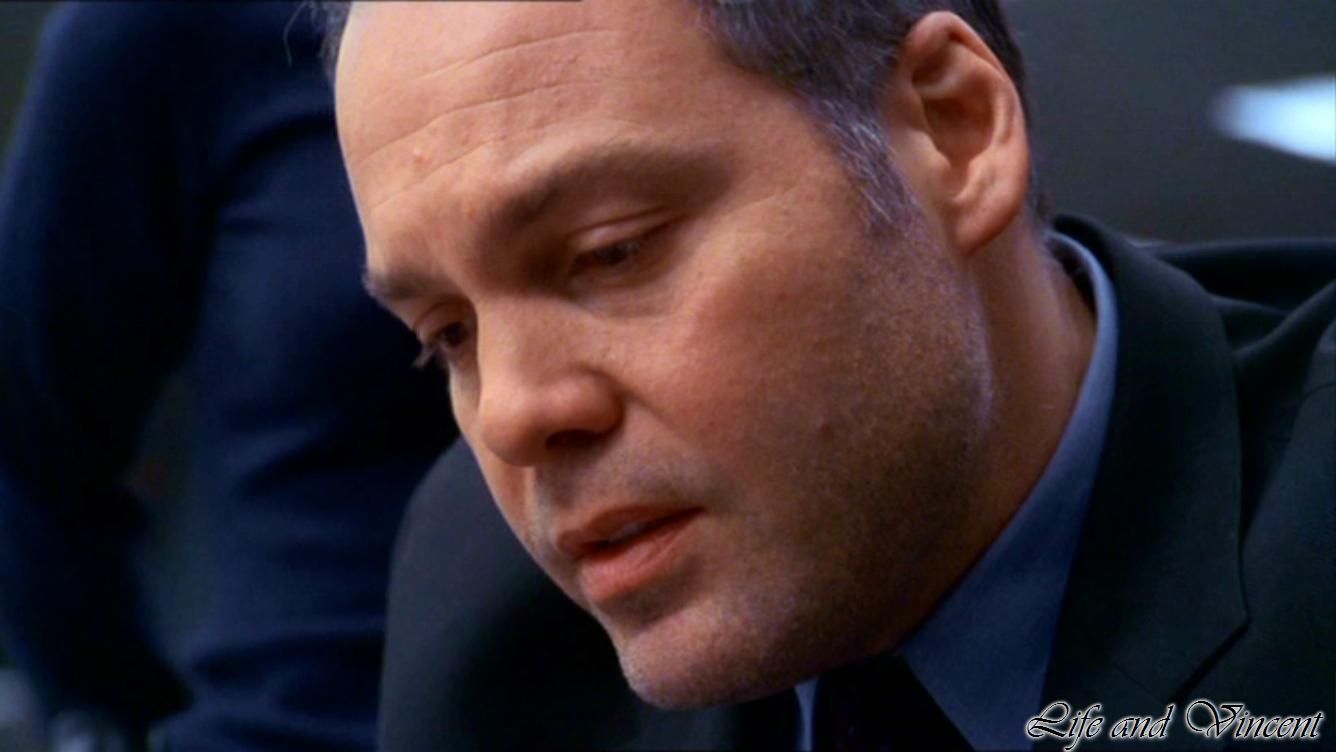 the moment when it dawns on Goren that the women in the pictures are dead.
Brilliant acting.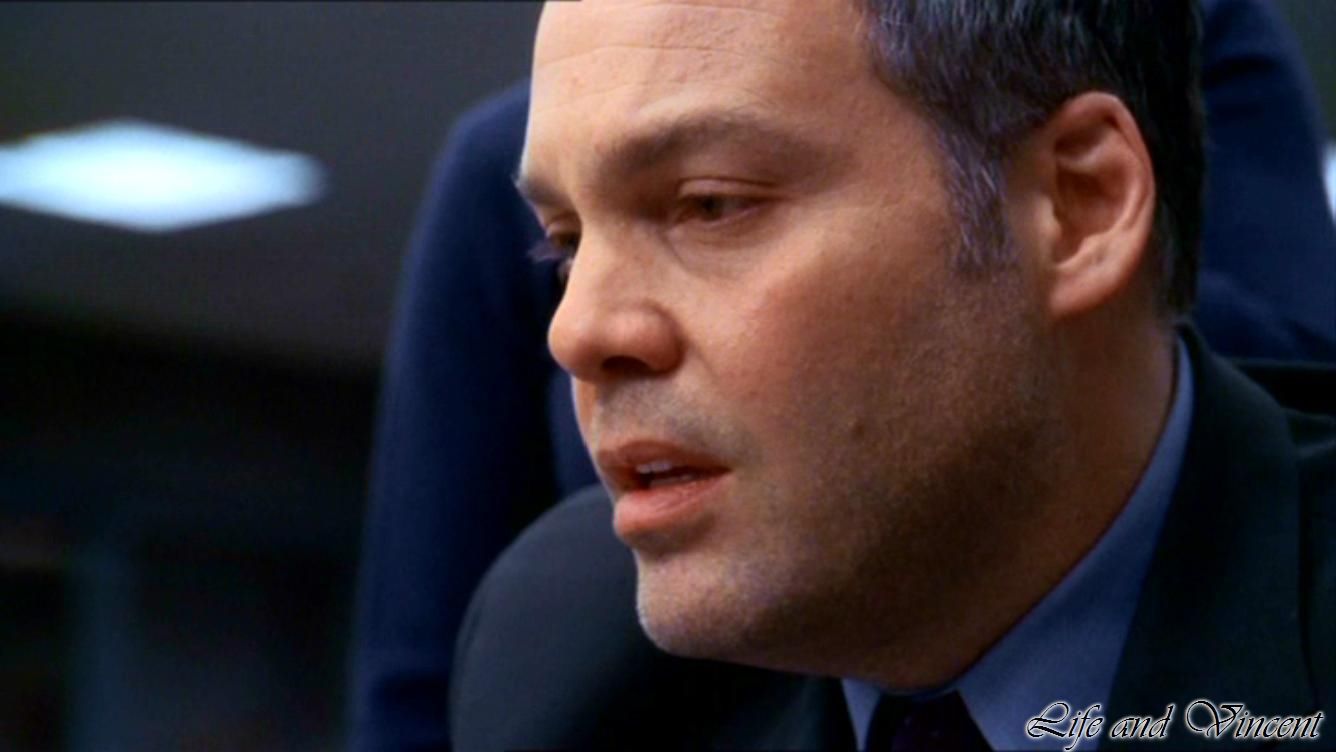 Somebody doesn't like having his personal space invaded.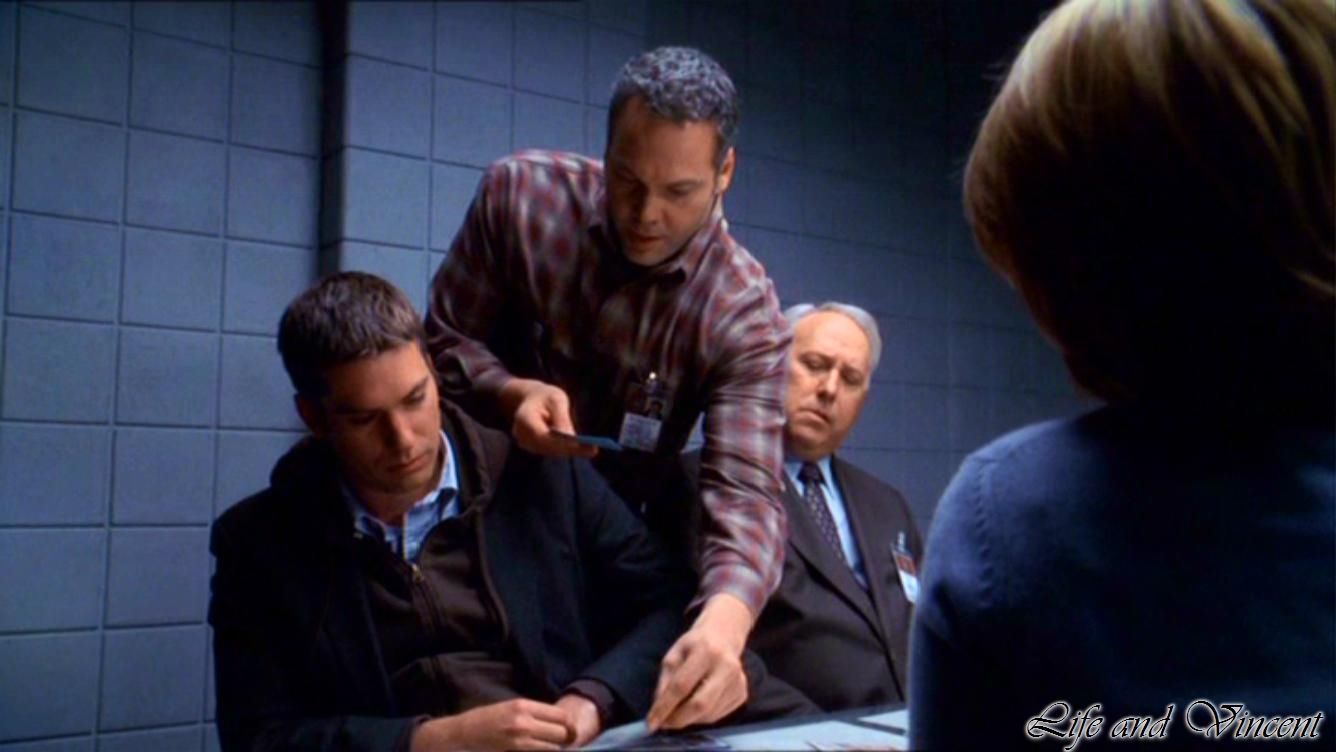 Goren tries to measure his shoulders against the square wall blocks.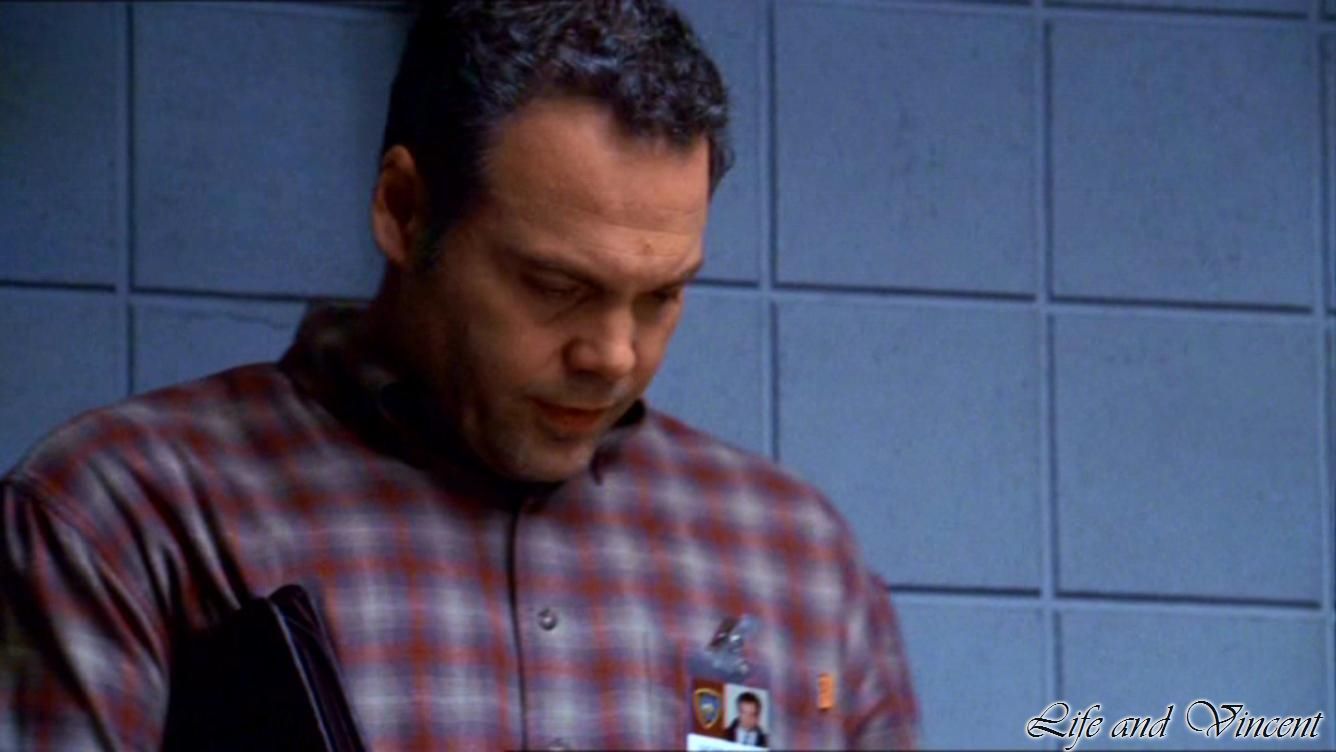 Goren tries to make out the naughty details in the photographic negative.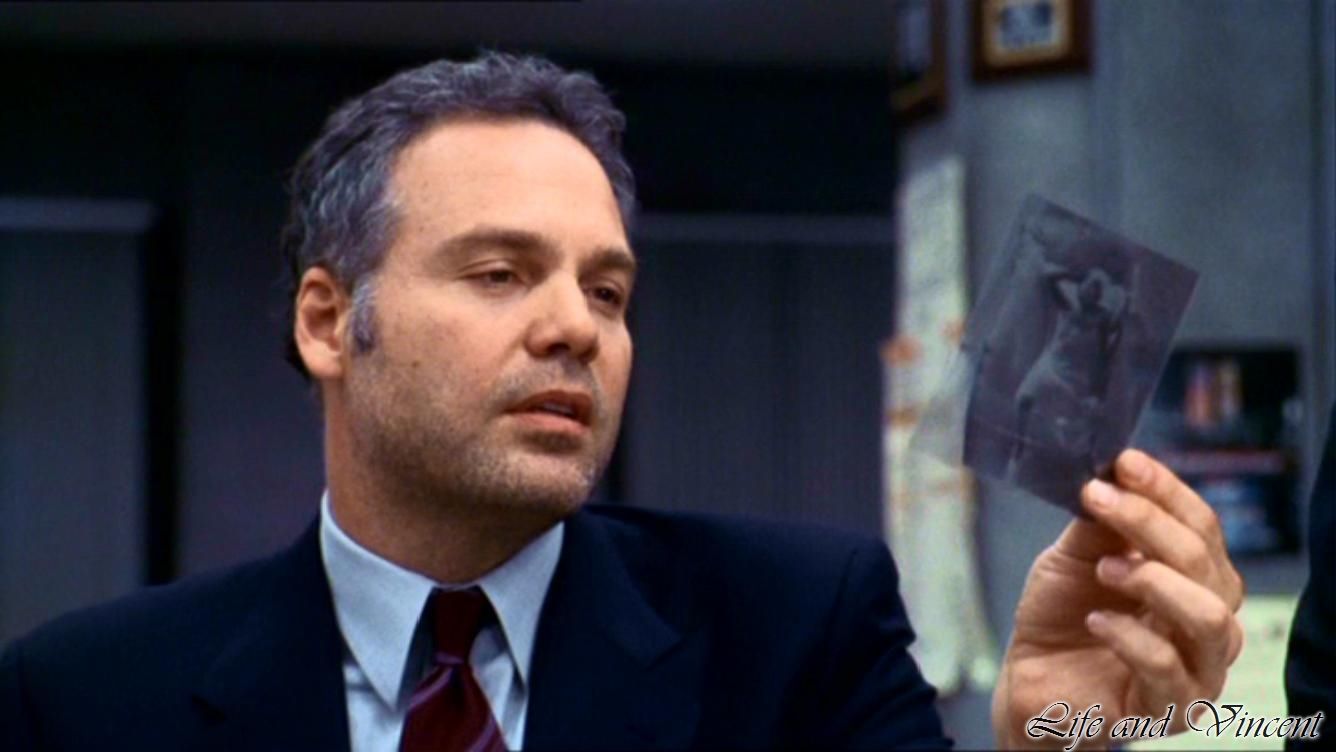 Wonder why Maisie's smiling?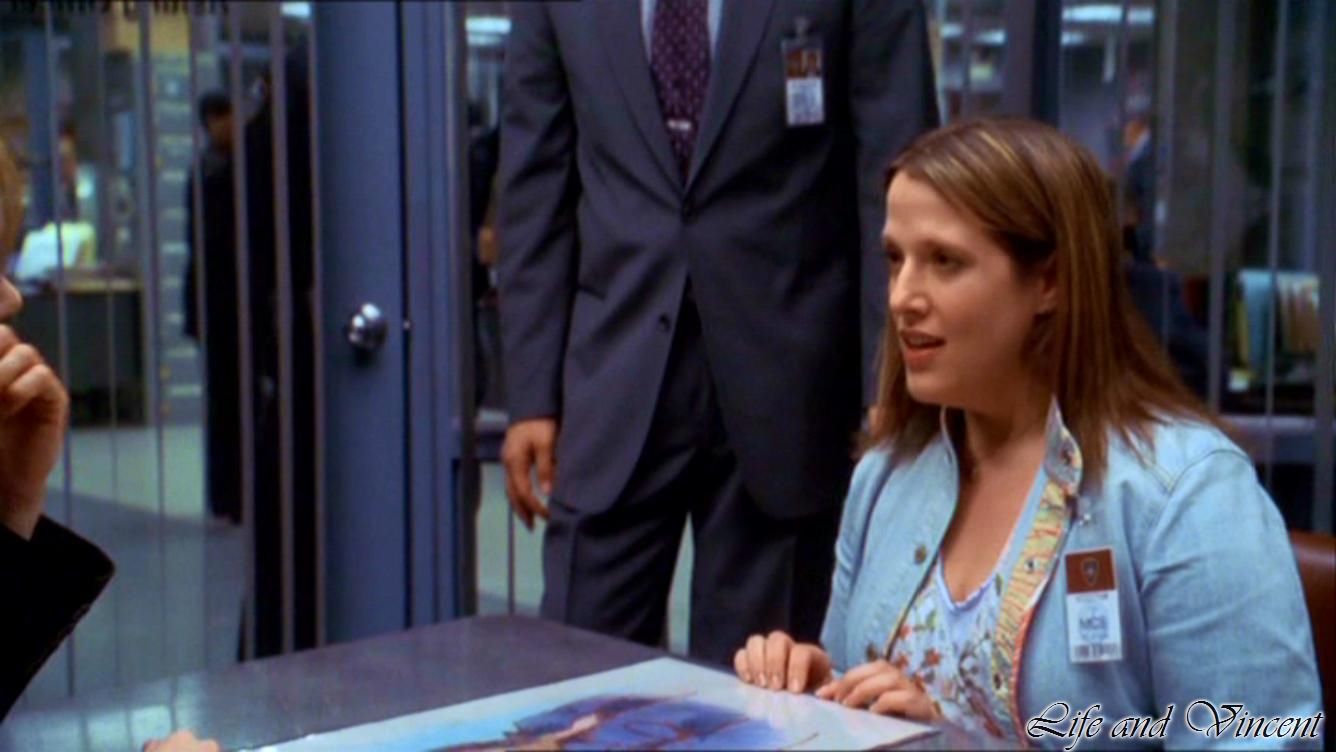 She's trying not to look...

"Up!" Yes please, Bobby.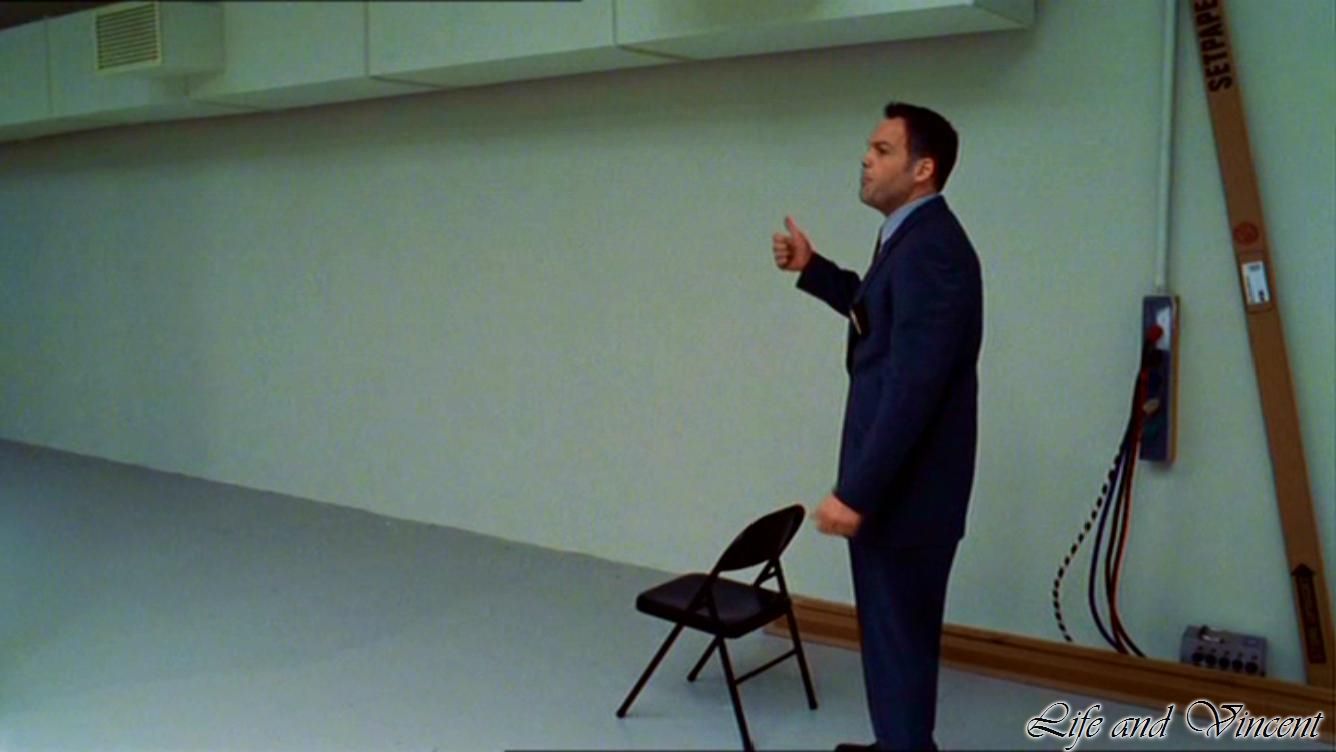 This pictures "cracks" me up - and Bobby, too.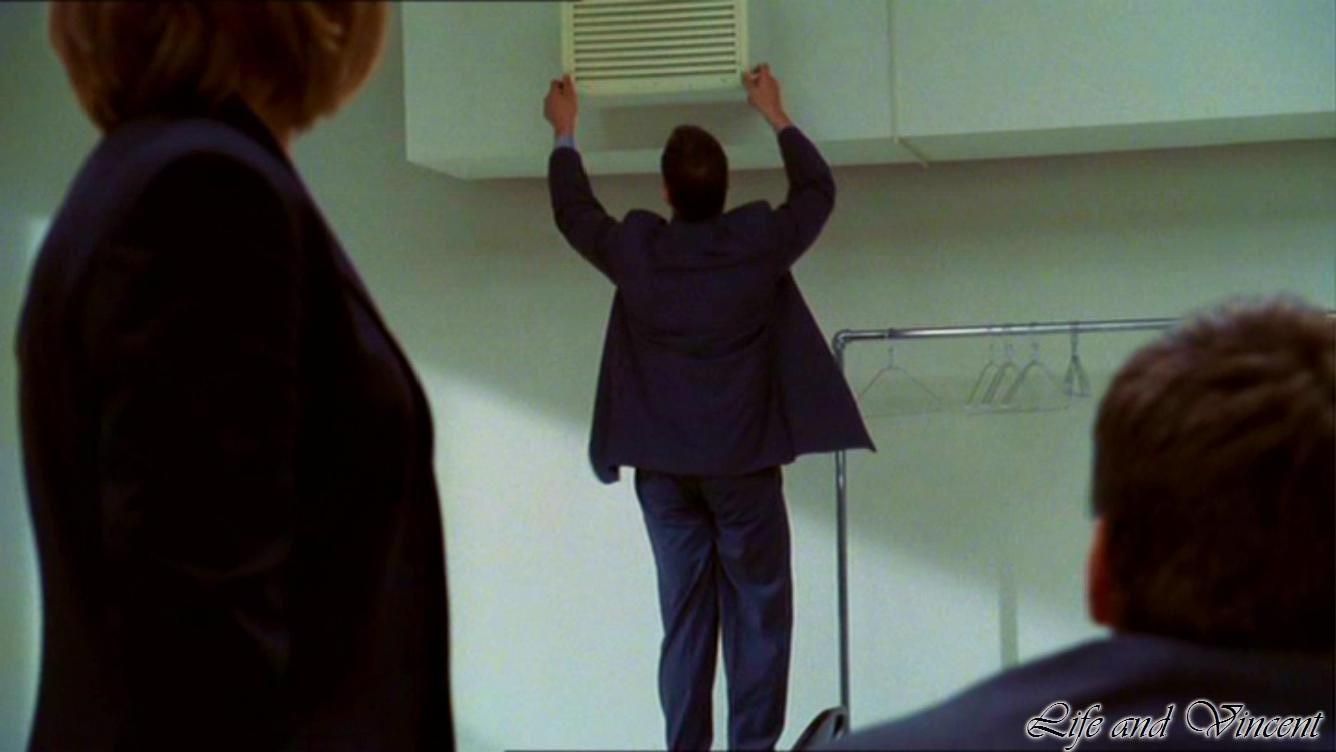 Bobby can give me the finger any time.

Naughty Bobby gets sent to sit in the corner.

He knows how to get in a suspect's face.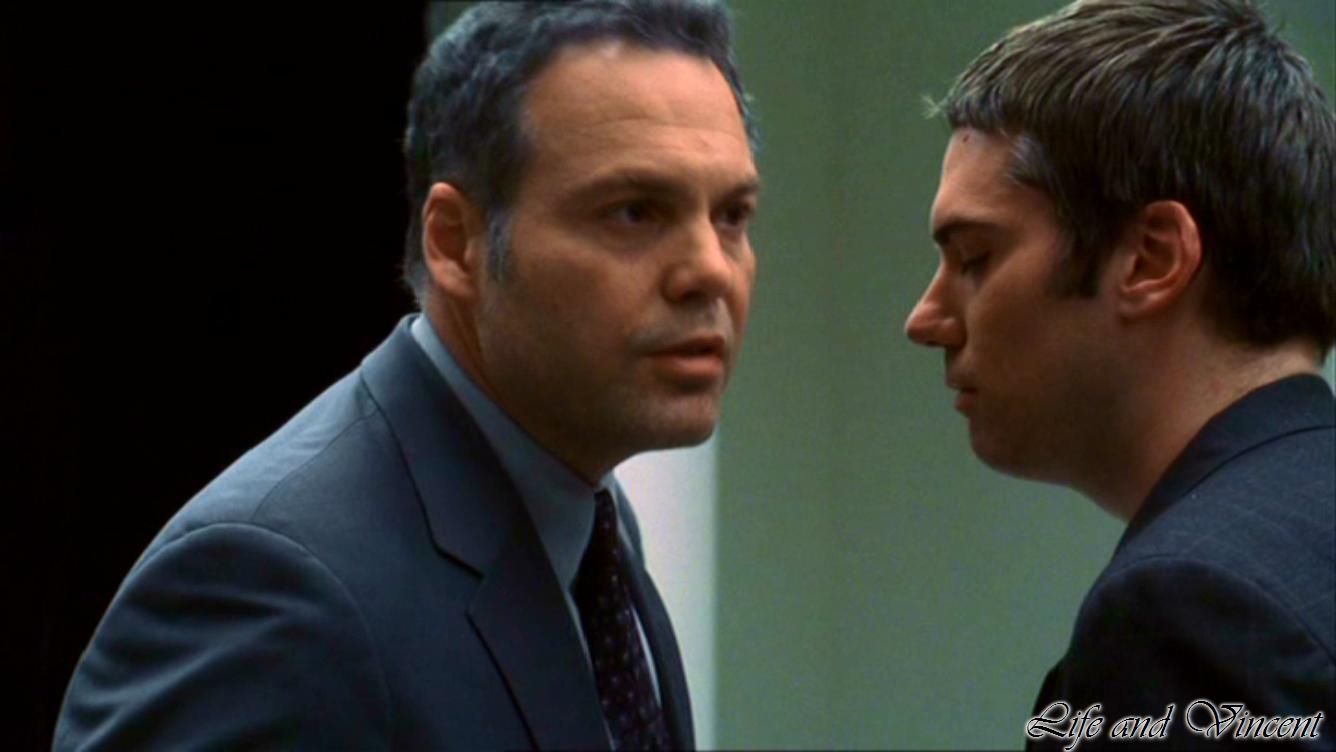 But if that were me, I'd have to kiss him.

One of the best scenes in all LOCI: