Edward Woodward has died, aged 79.
He became a household name in the UK with his series Callan, then later he found international fame in The Equalizer, in which of course he appeared with our dear Vincent. He came to a hot and sticky end in The Wicker Man. In about 1970 I was lucky enough to see him at the National Theatre when it was at the Old Vic, playing Flamineo in John Webster's Jacobean revenge tragedy The White Devil.
He was married to Michele Dotrice (daughter of Roy, who played Zeus in the TV series of Hercules). Michele played Betty opposite Michael Crawford's Frank Spencer in Some Mother's Do 'Ave 'Em, a cult slapstick comedy show.
The Equalizer - Counterfire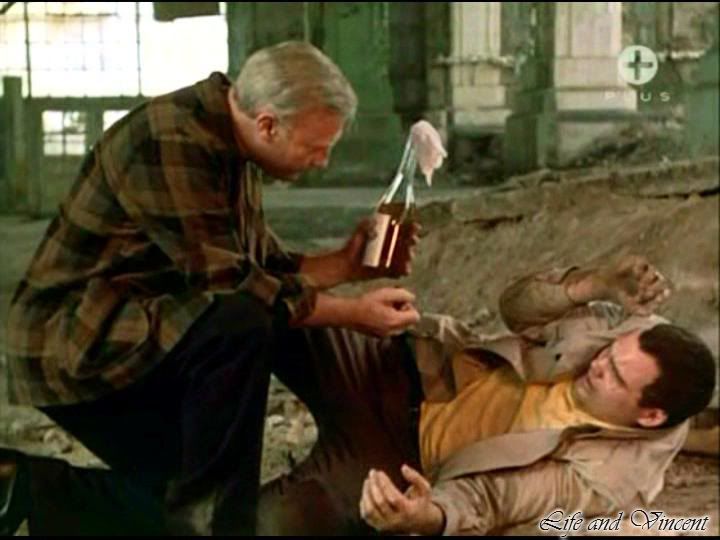 The Equalizer - Suspicion of Innocence