On Sunday, my favourite gardens, Emmetts in Kent, shut for the winter. They stay open long enough for people to see the autumn colour.
These days, though, the colour doesn't arrive properly till after the gardens have shut.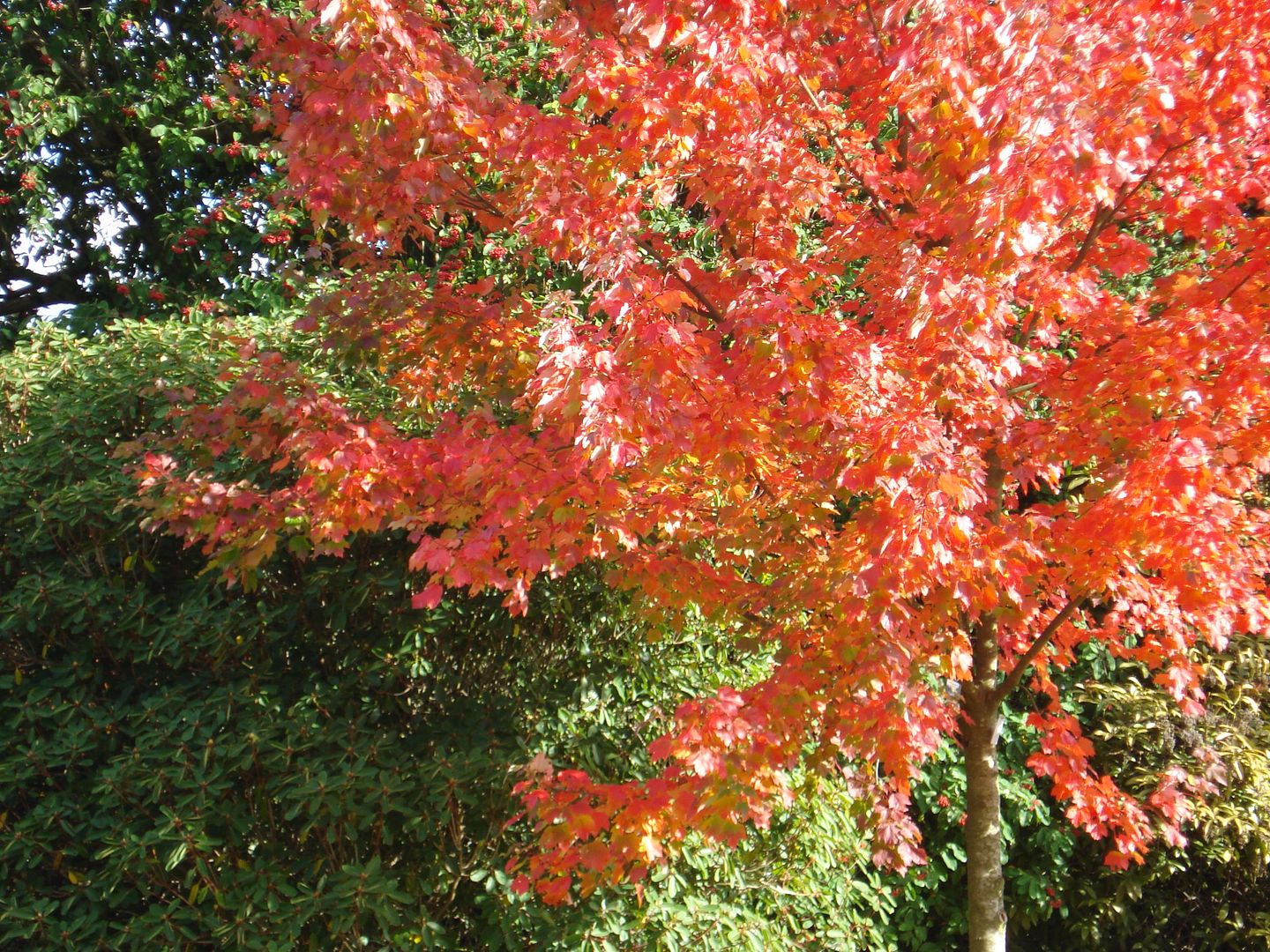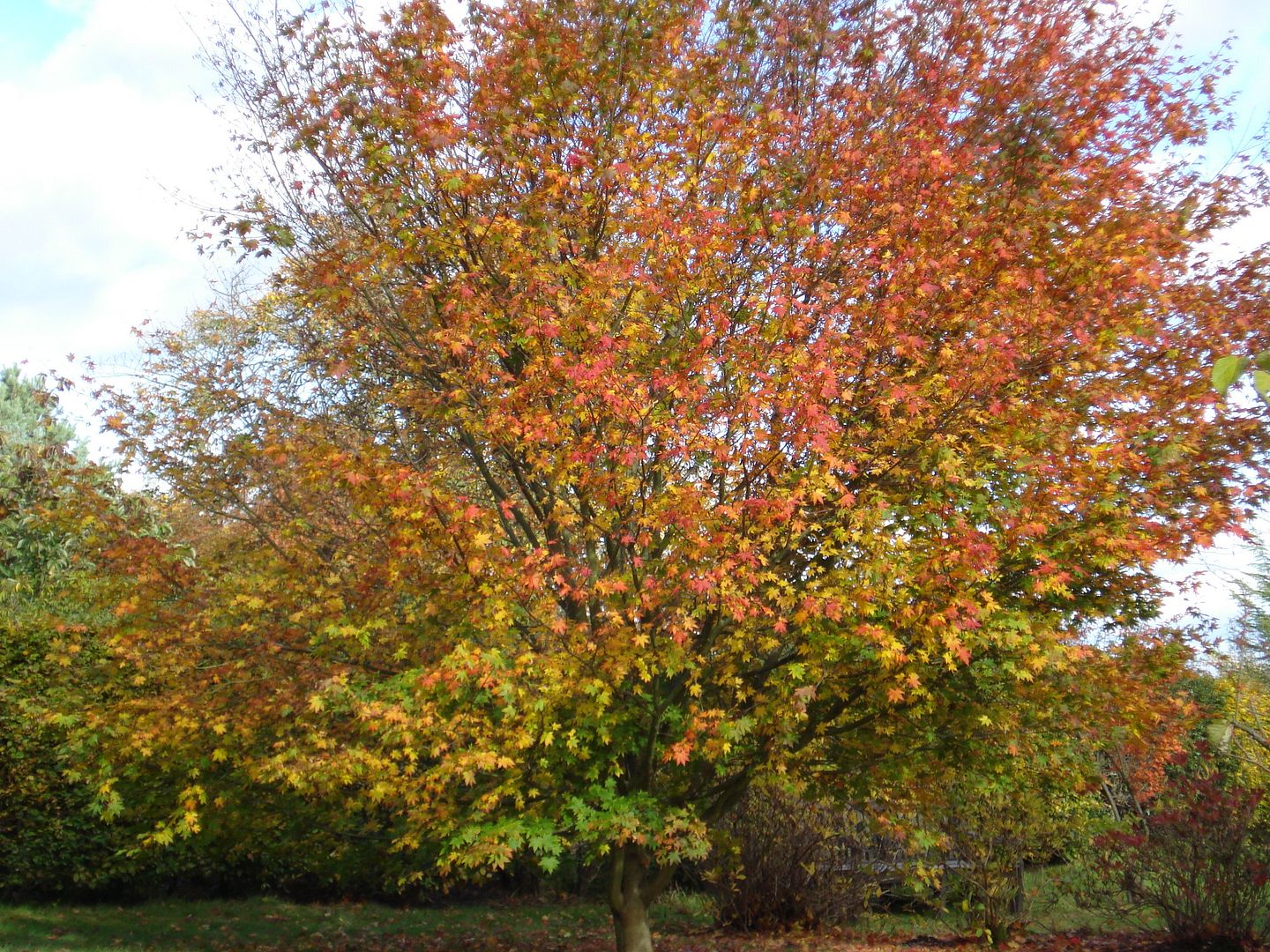 There are some pretty spectacular fungi this year, though, including the hallucinogenic Fly Agaric.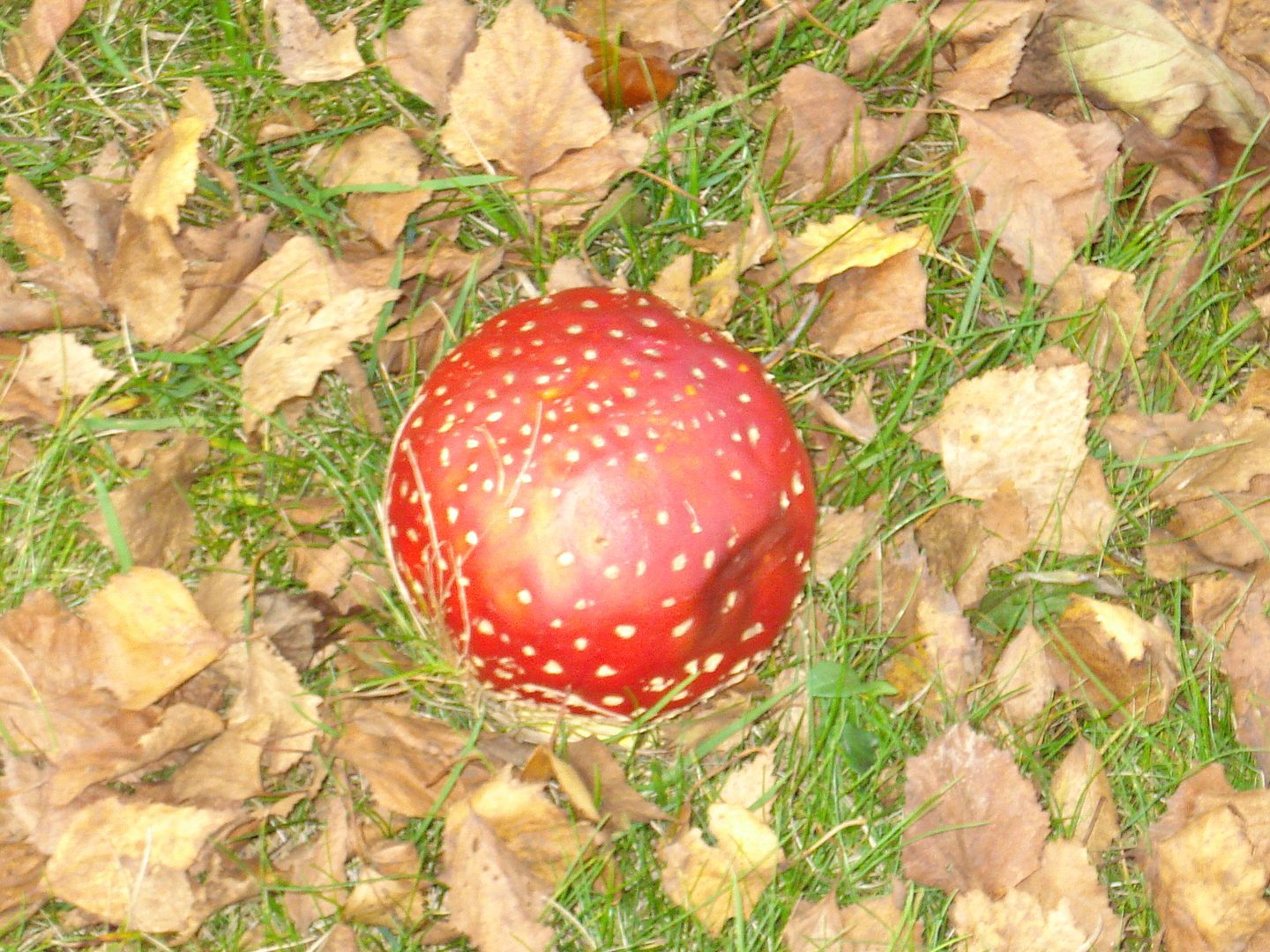 I have no idea what these little beauties are, but I thought you might appreciate them...