I'm not too keen on this episode, but more to the point, my pictures don't have many really striking shots of Bobby.
Couldn't get an unblurred shot of his thwarted anticipation of the grappa.

Classic Bobby pose.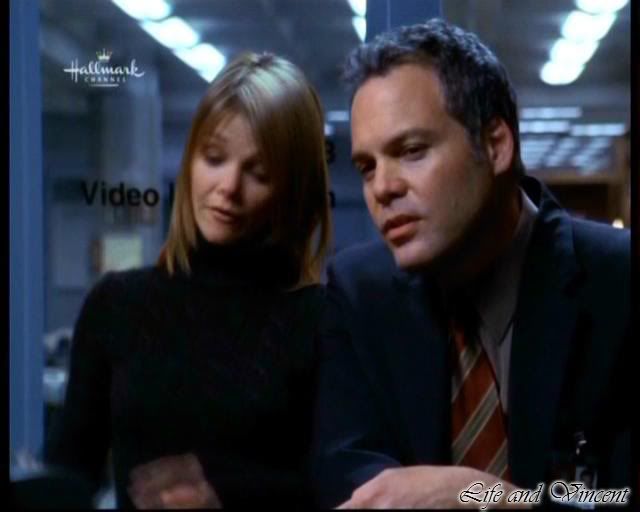 I can never resist neck shots.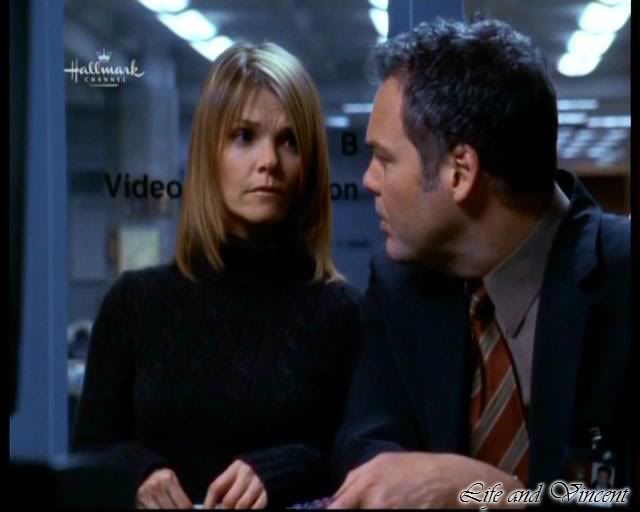 Bobby's brow seems exceptionally high in this episode.



Bedroom eyes.



Lips waiting for my kiss.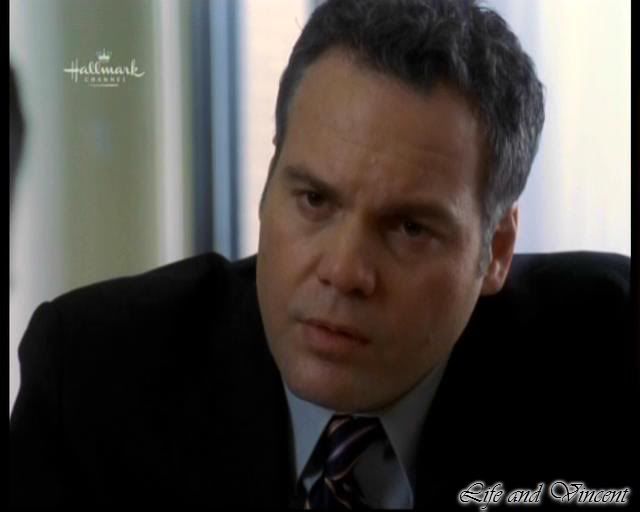 Oh, that wrist.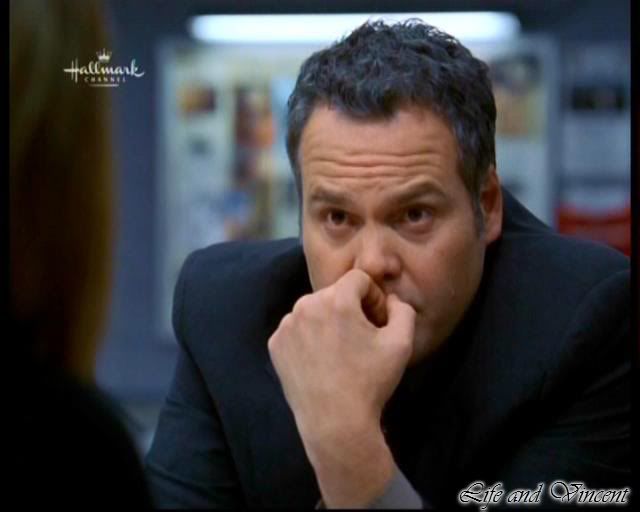 Love the almost-smile, but what's with the peach lipstick?



I love it when he has fun, but he moves so fast, you can't get a clear shot.



Get stern with me, Bobby!