They keep calling our boy out in the middle of the night when he should be
cuddling up with me!



You know what will happen if you keep pointing that finger at me...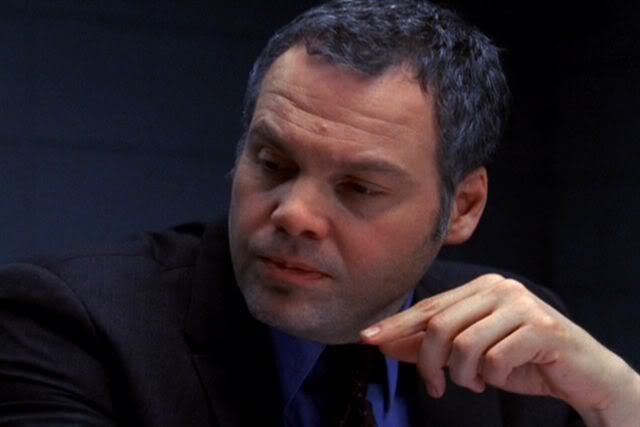 Don't frown, sweetie.



I love this expression.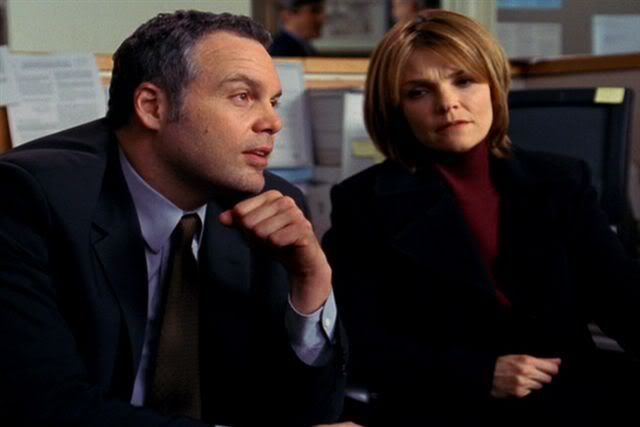 You don't have to hug yourself, darling, I'll do it for you.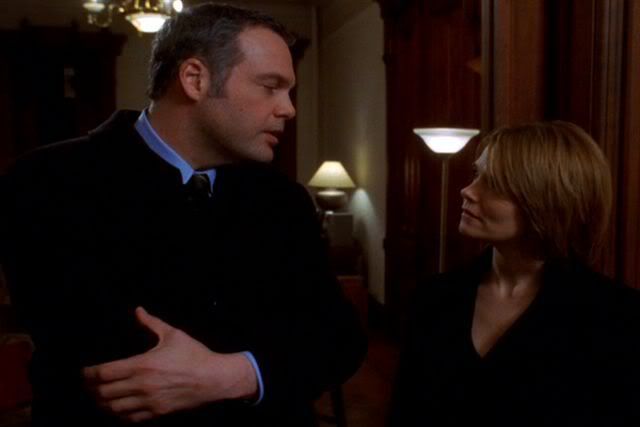 Bright eyes.



Just the right spot to kiss.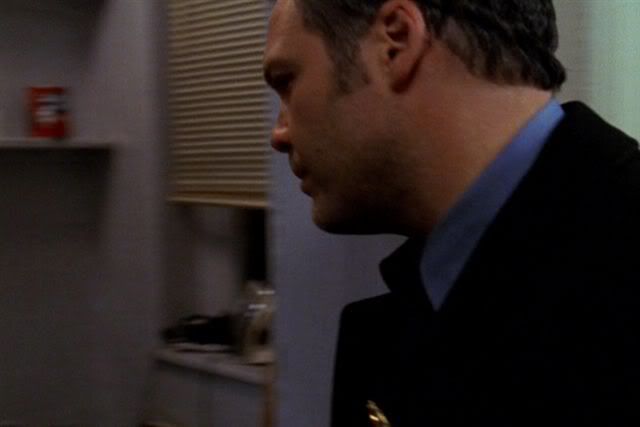 Healthy appetite :)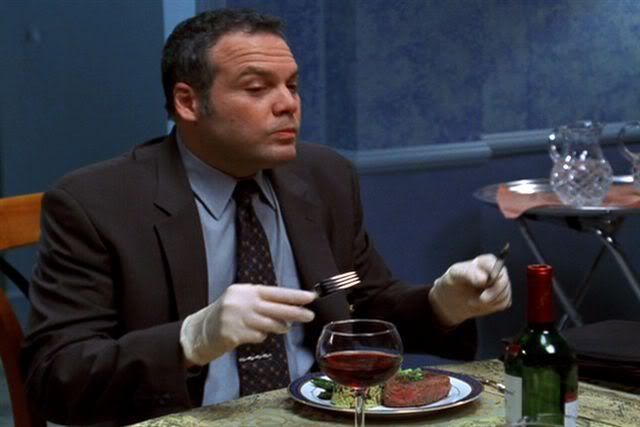 "I'm winning!"



"I've won."