This is a top episode, no doubt about it. Those hands play a HUGE part (I wish his huge part would play a huge part...) and are well represented here.
He sees right through one.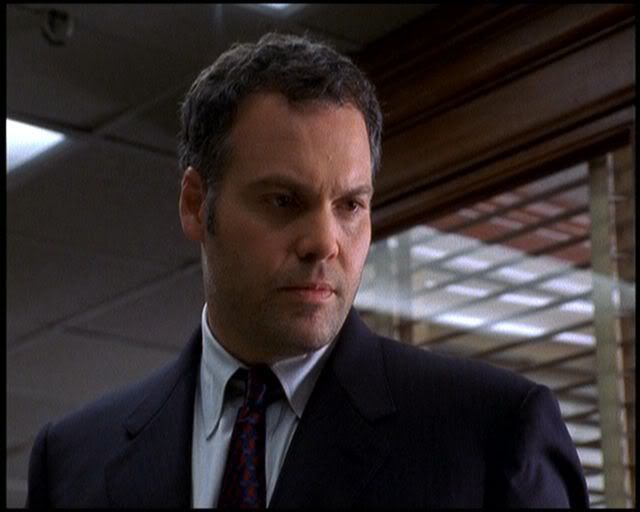 No comment.
Iconic pose. Well, I'd put the picture on my V-altar.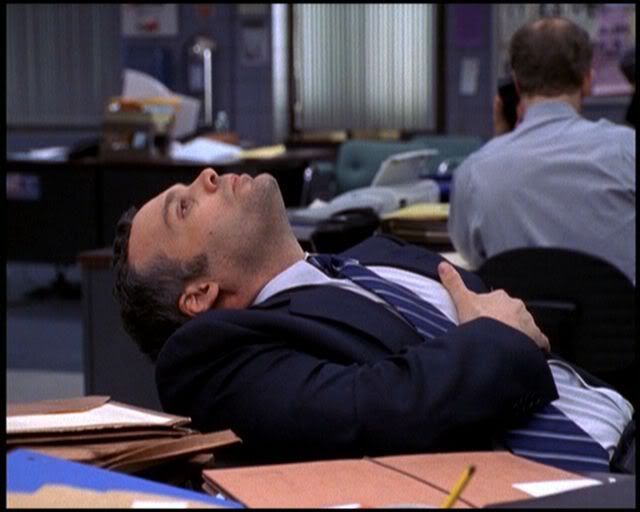 Those lashes. That pouty mouth.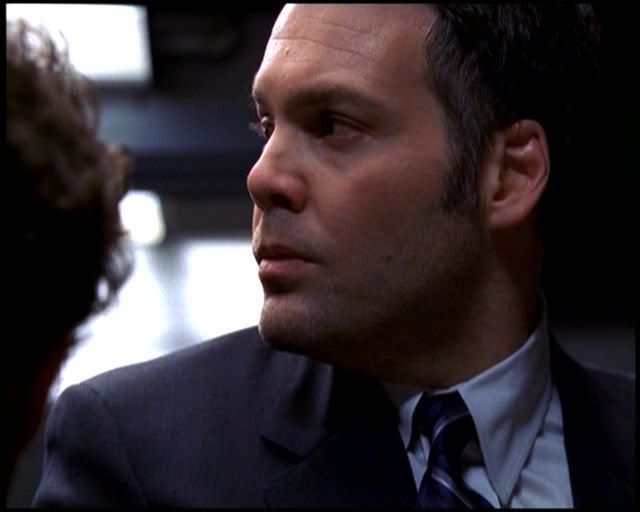 (Gasps)
Deep and amused thoughts.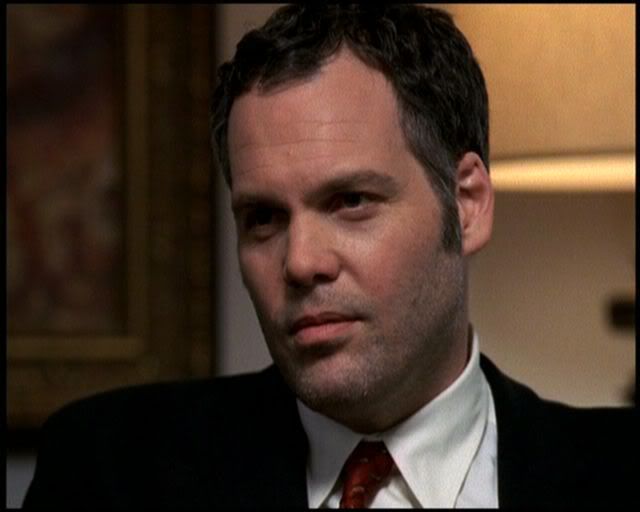 Finger-licking good.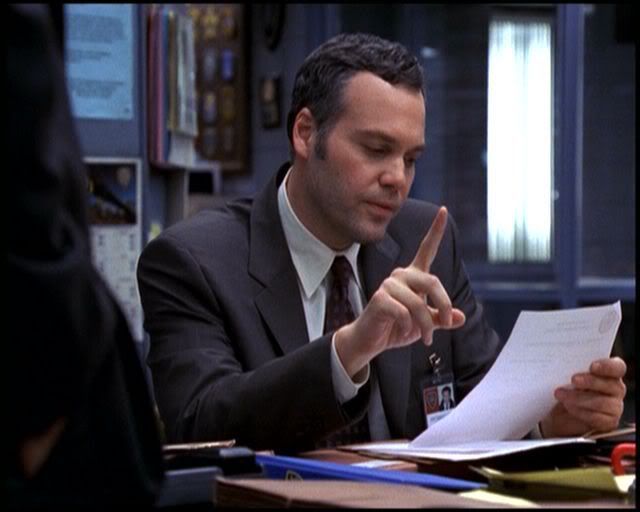 Mwah!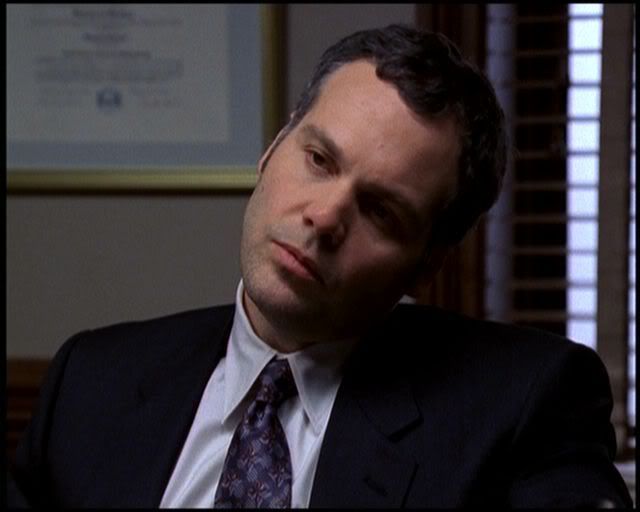 Great shot of those eyes.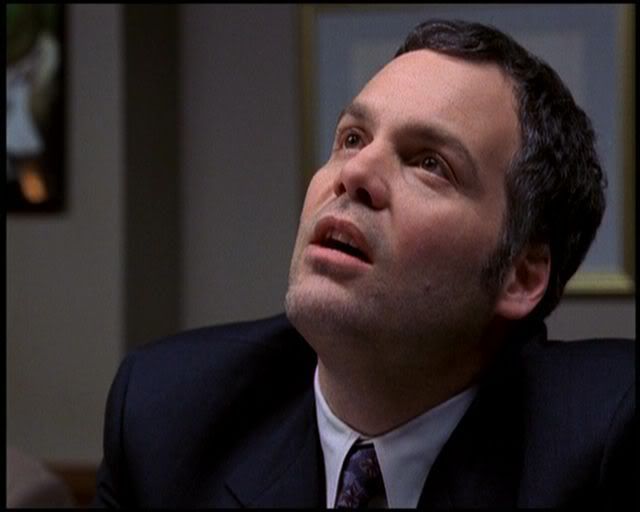 This one leaves me speechless. ME!