Not a favourite episode, but of course it does highlight Bobby's cleverness, always a good thing.
The arms are bulging in those jacket sleeves.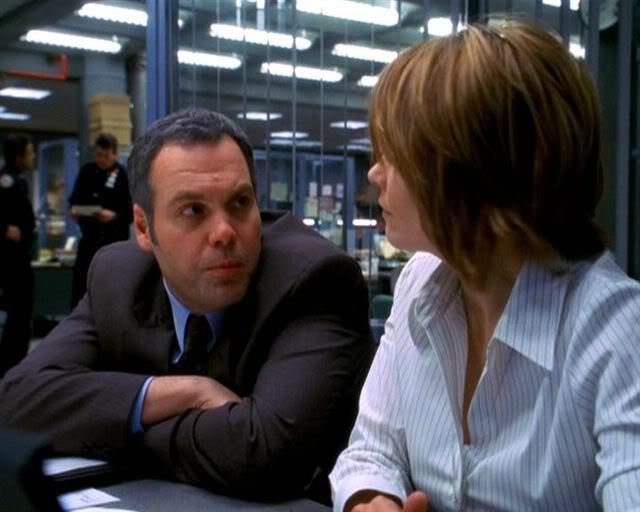 I love how Bobby makes people feel uncomfortable on purpose.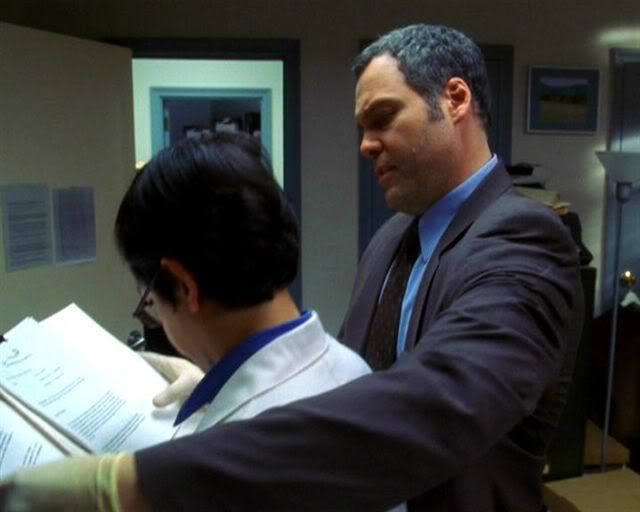 Thumbs up to those lids and lashes.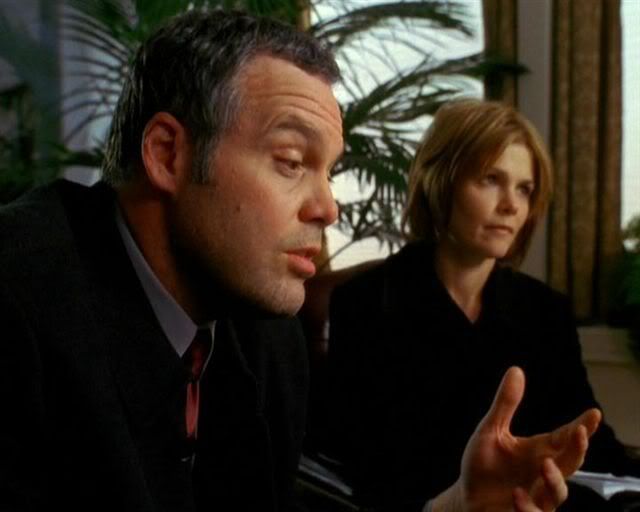 Those lips were made for kissing.



He looks so earnest.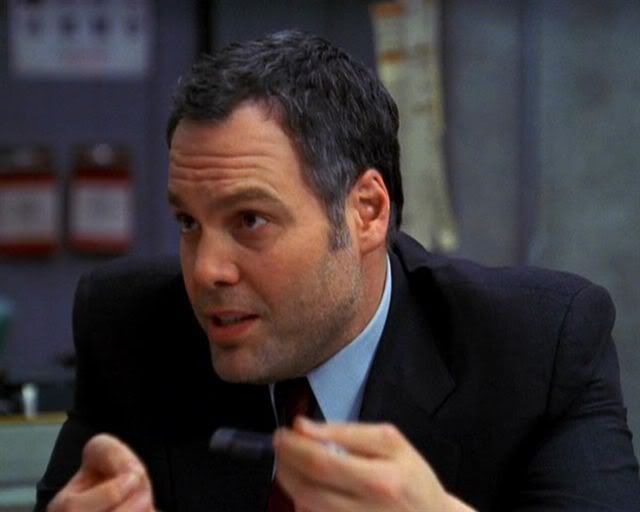 Whoever decided to have that button undone and show of that neck
knew what they were doing.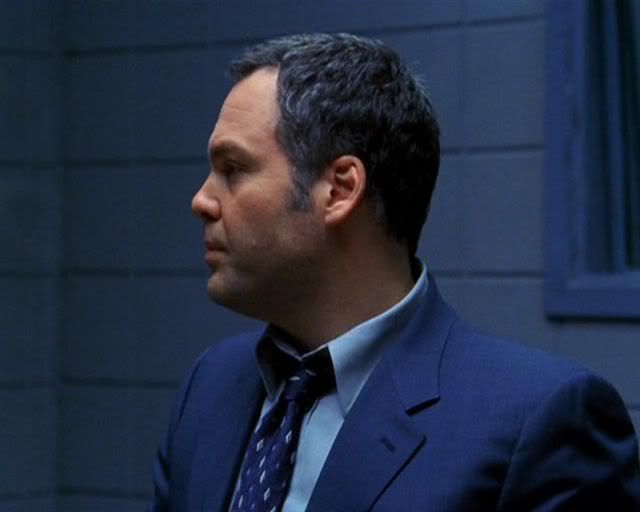 Those shoulders just do something to me.



I want those hands to do something to me...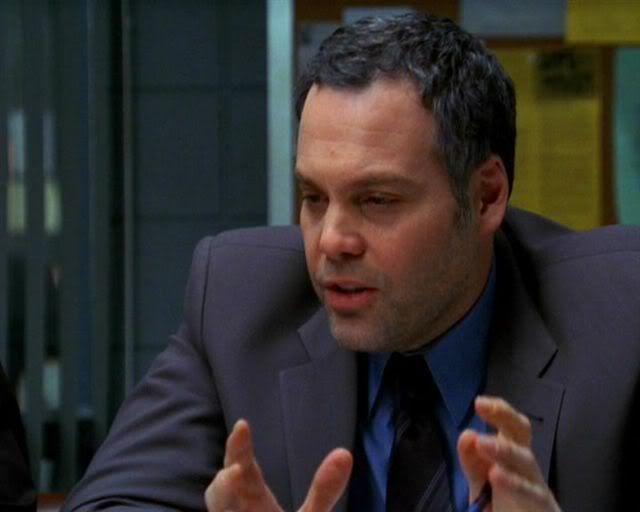 Such concern. Almost worth being in a persistant vegetative state for.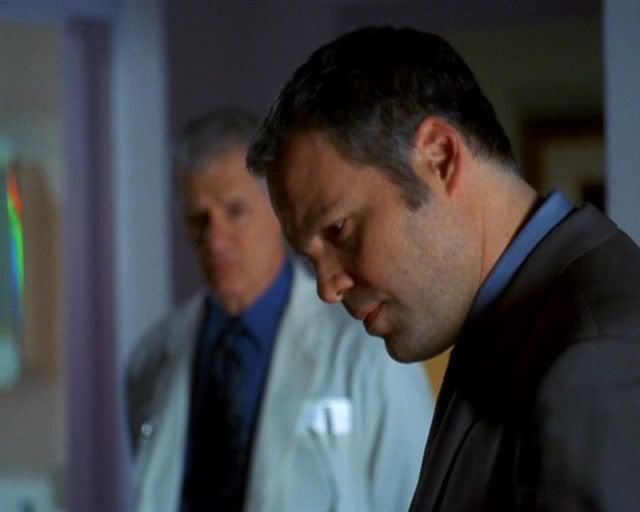 How about a caption for this one?