So many good moments.Though Bingham should really think about NOT dying that hair so dark.
There's something about this pose.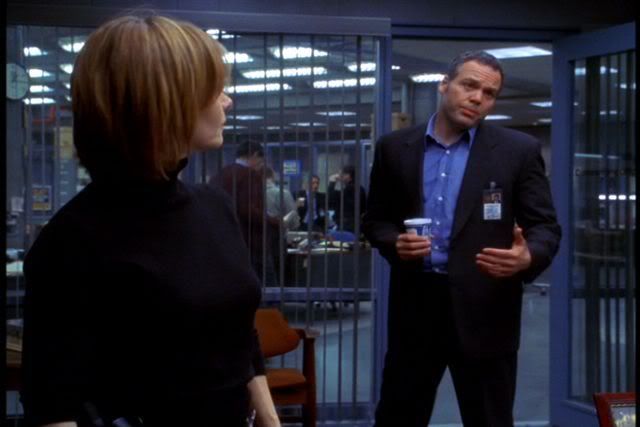 And this one.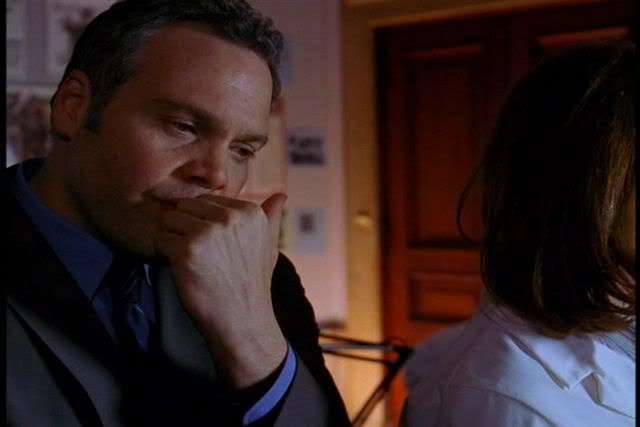 Don't know what it is about this one.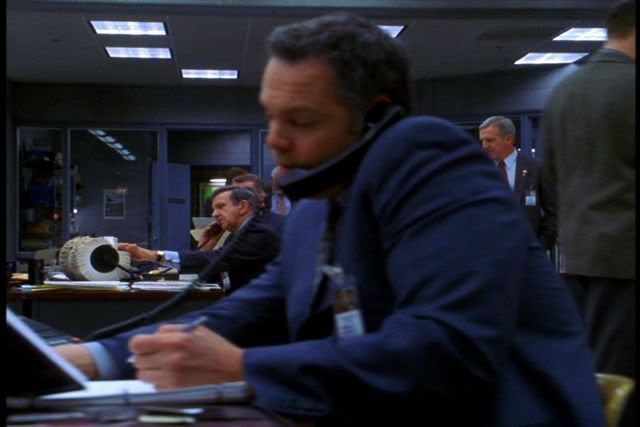 Just look at that expression.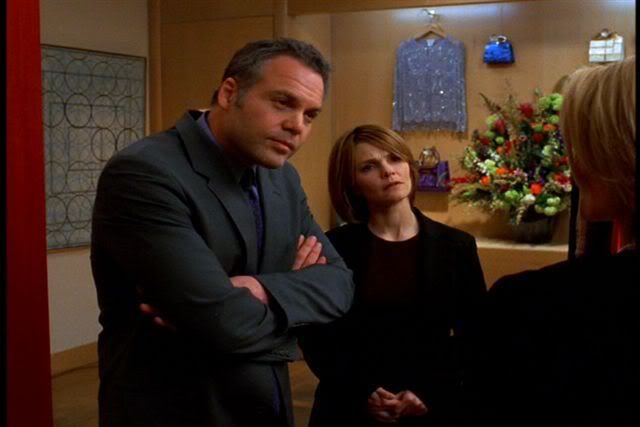 OMG.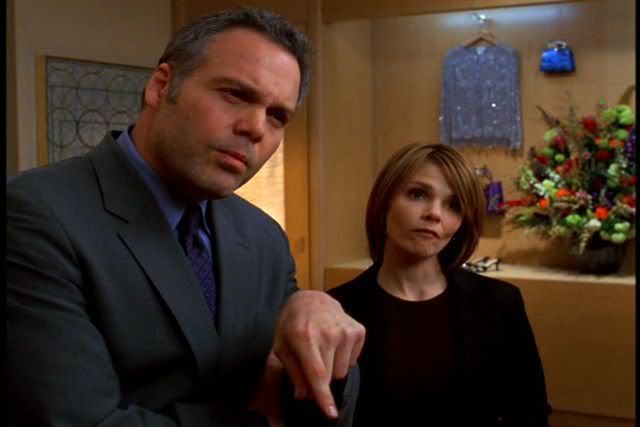 These hand and wrist shots...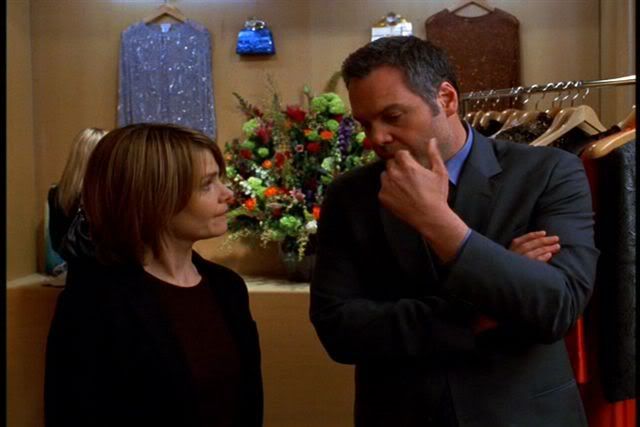 (Moans)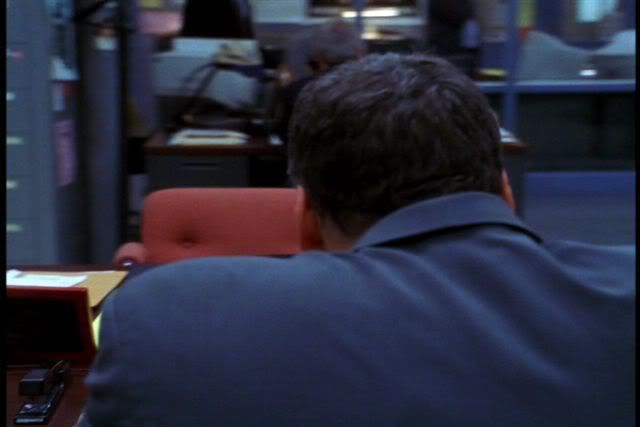 (Groans)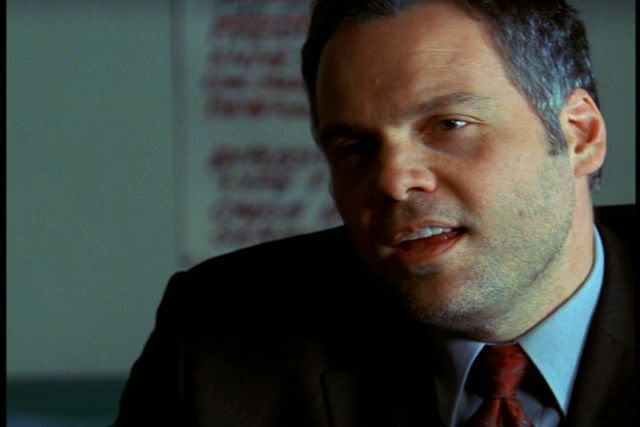 (Howls)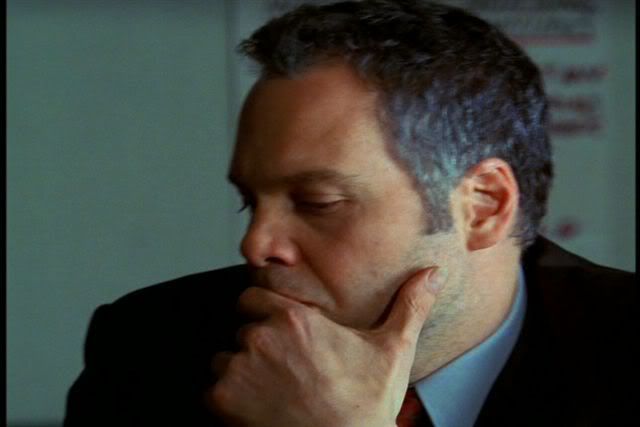 This is what he looks like just before he kisses me.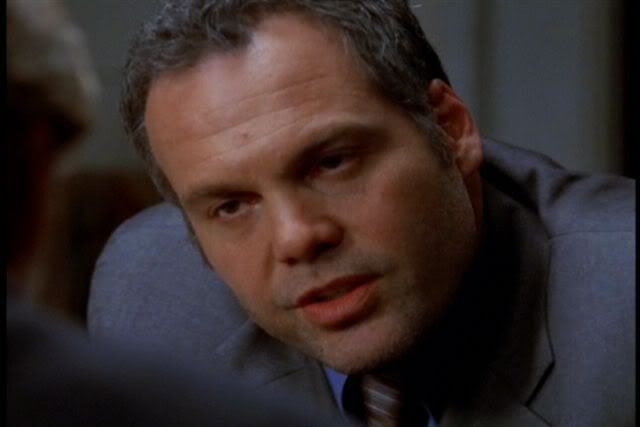 I wish.