Oh, if only there were an Alzheimer's cure. I could actually forgive Spencer Durning if he hadn't had the Senator's daughter killed.


We all sniff when our noses get cold, but only Vincent makes it part of the (method) act.



I thought Basric might like this one.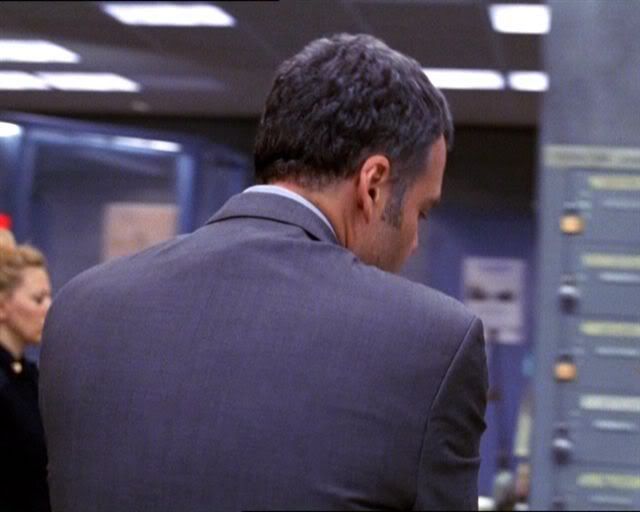 I think he did this on purpose to drive us crazy.



A rare sideways butt view.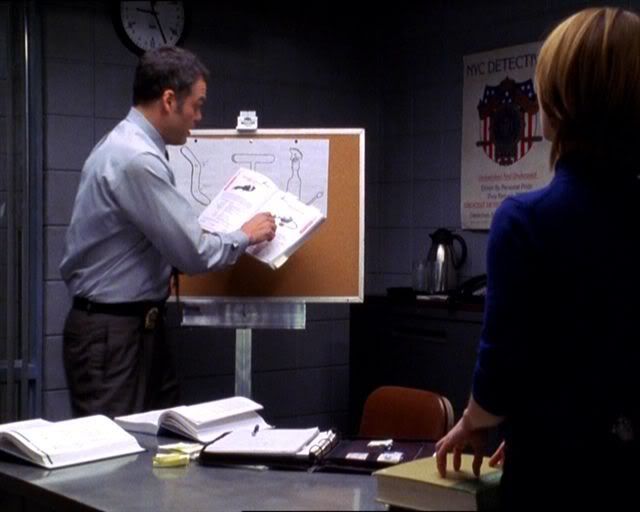 Oh the innocent look. Oh the shoulders.



Oh the neck.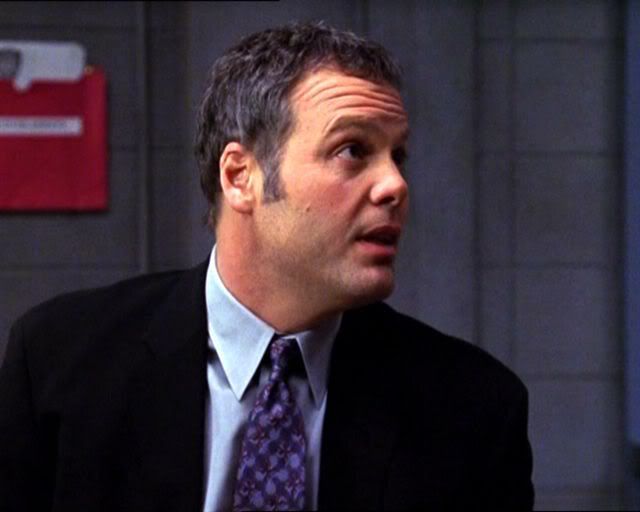 Oh the lips.



I wish I'd had to brush past him like the actor who produced this reaction.



Oh the hands.

Oh dear. I give up my limits. Let's just keep it to under 10 pictures.