Oh dear. Chinoiserie. How am I supposed to narrow this one down?
Couldn't resist this wrist.



This one's so dreamy.



Had to have the wrist and hand-to-mouth.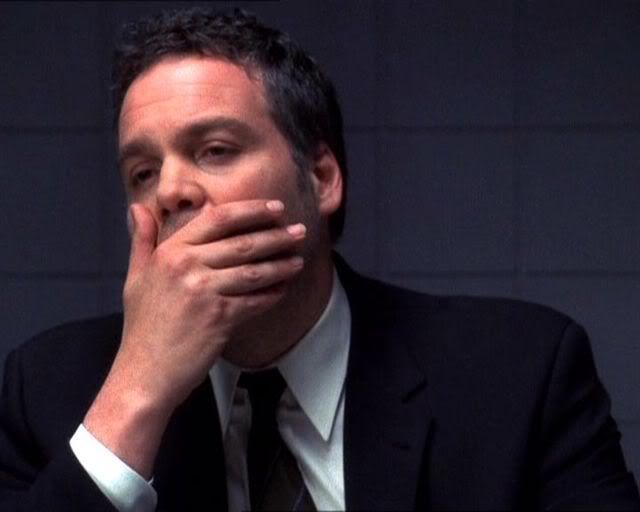 This expression and the hair could not be left out.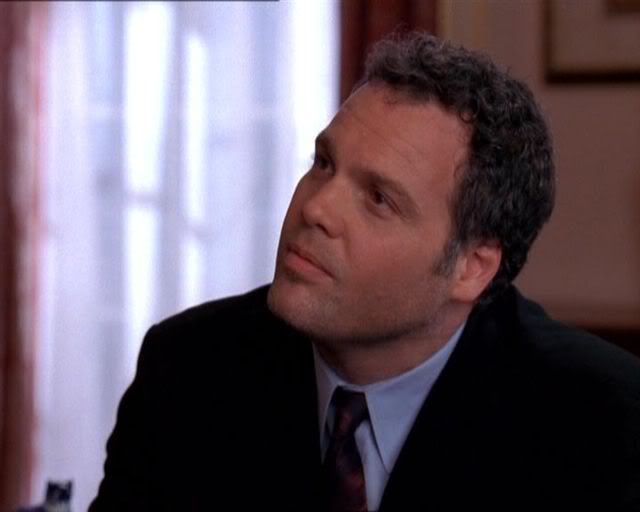 Well, we all do love the tongue.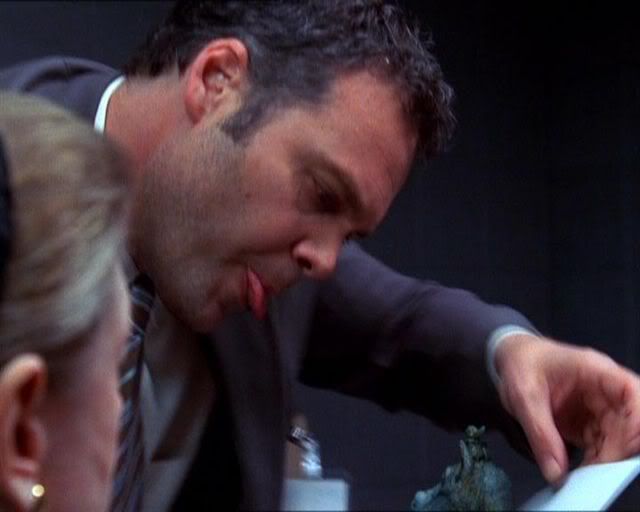 Even if you don't like the disgust on his face, who'd want to miss the arms and shoulders?

As for the slideshows, there are two of my favourites in this album.