"Damn, what did I just step on?"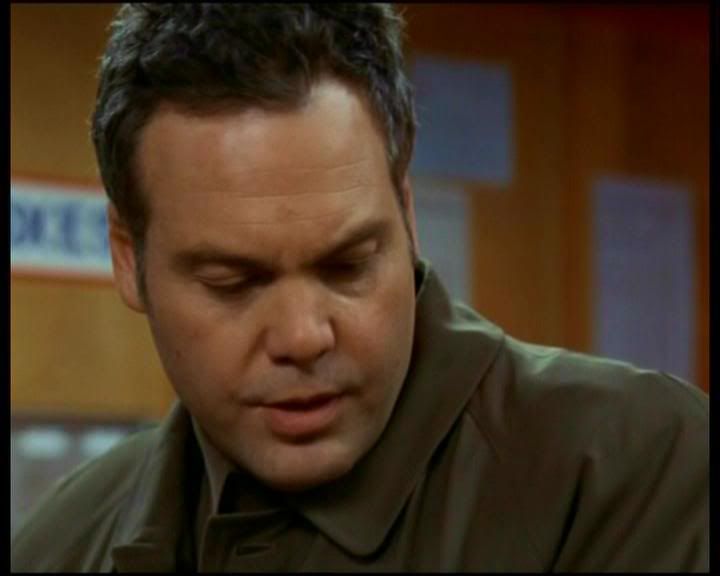 "Sorry Vixen, but what are you doing down there?"



"It was so embarrassing, she was doing it in front of the whole squad."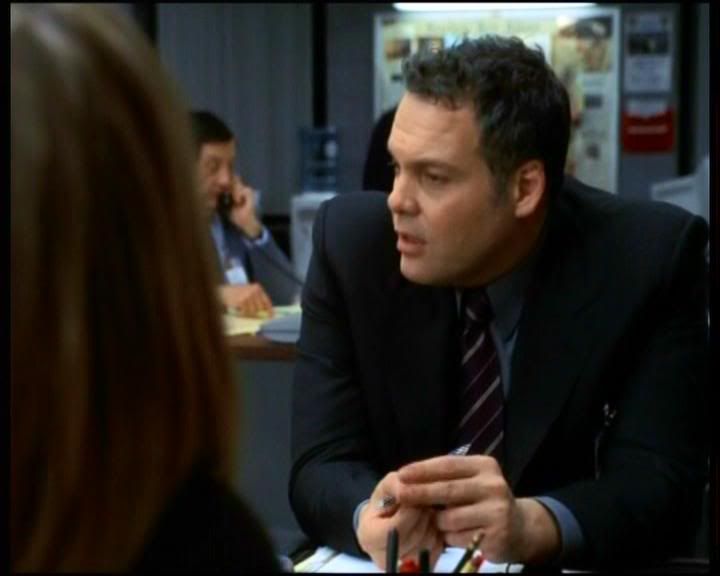 "Why do you want me to look up your skirt?"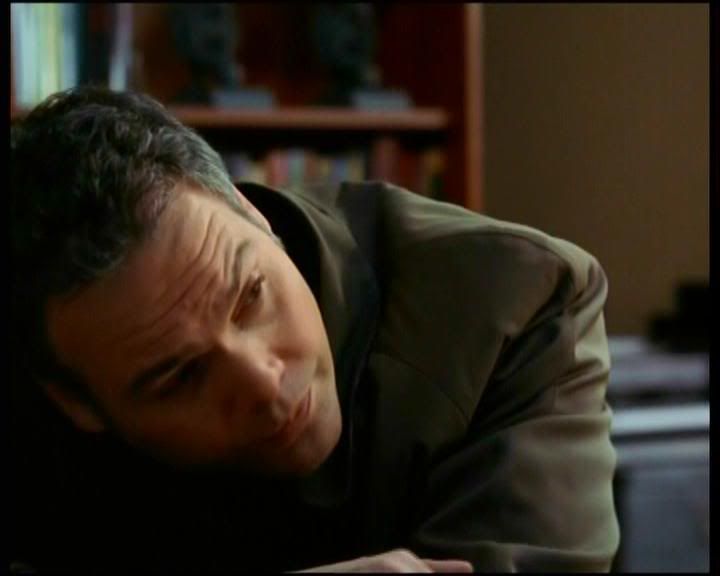 "Look, man, shutting my hand in the door won't make them adore you instead."



"No Hallmark or Channel 5 logo, so they made a candlestick grow out of my head instead."



"What do you mean, I'm not your type? You ARE human aren't you?"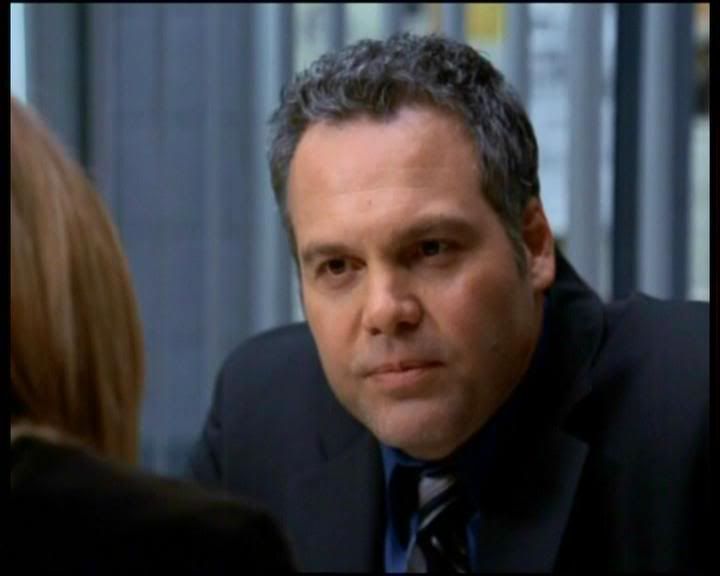 "There are several million women out there who would love me to be in their faces like this.
Or if not their faces, then..."