...Club. First ever posting (I only just capped it) and when I went into Photobucket to select the pictures for this post, I discovered it was going to be the start of a lot of problems, thanks to Photobucket's latest "improvements". (The check box to select a picture, along with the link codes, was missing.) By a fluke (after restarting the album several times and signing out and back in again) I discovered that these missing elements appeared when the cursor passed over the picture. I also discovered that actually hitting the check box successfully was a real case of hit-or-miss. If you miss, you end up with that picture on a fresh page, and when you go back to the original page, you can no longer see which pictures you had already chosen.
So a post that would normally take me less than 10 minutes has taken me more than half an hour. No doubt PissBucket will defend its actions. Perhaps they will pay me for the time I will have to waste on trying unsuccessfully to select pictures I want. More likely they will just make another infuriating change just for the sake of it, and having only a negative effect on the practicality of what used to be a very simple site to use.
Anyway, here's Bobby:
Looking down at something...



Actually surreptitiously clocking something...



Trying to peer underneath the counter at who-knows-what...



Looking down from his great height at little Alex...



"OK, I own up, I've been caught in the act."



"It was fun while it lasted, though."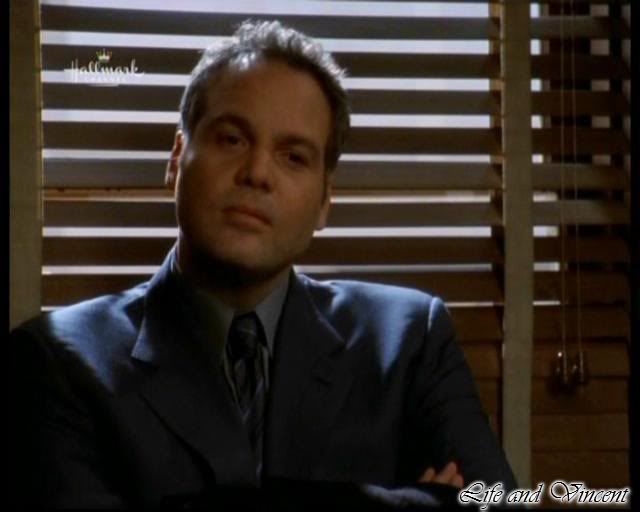 Bobby's playing - but imagine what's behind that case...



"If I pretend I'm not up to anything..."



"Oh - was that me?"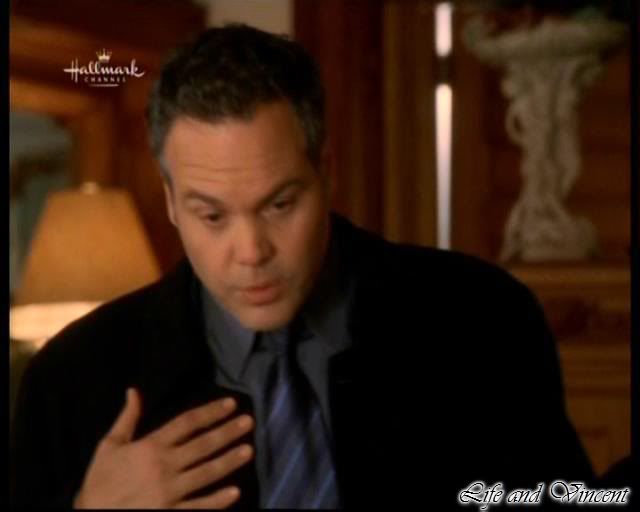 Bobby and Carver...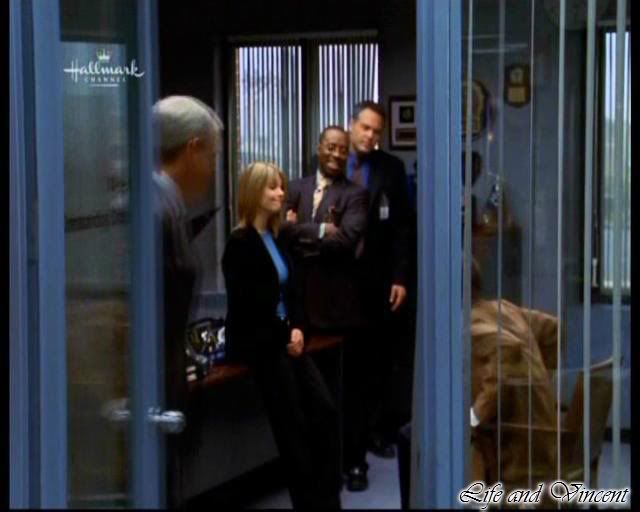 ...pretending they aren't looking...



...but Bobby even cranes his neck...



...to get a look at the Honeys.