Another first. Those pouty, collagen-filled fish lips on that Beatrice woman make me heave, so I've not gone out of my way to cap it.
Bobby, of course, is divine. Or D'Evine.
Too late for CPR, Bobby. And a kiss is out of the question.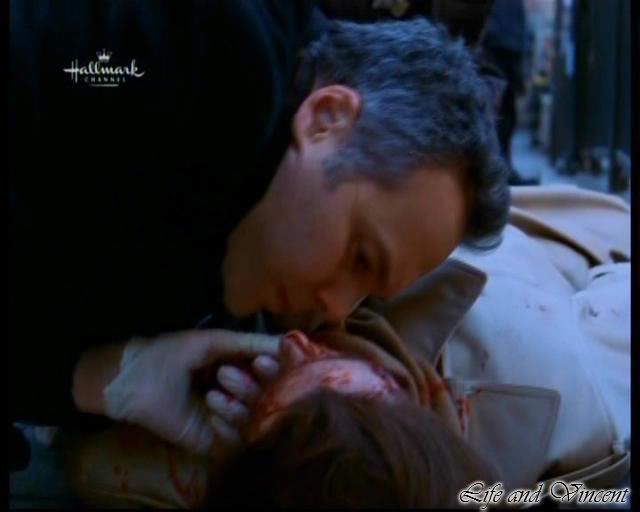 There's something very masculine about this profile shot.
Maybe the fact of who it's of?



Eames is such a spoilsport. Bobby really wanted to try that grappa.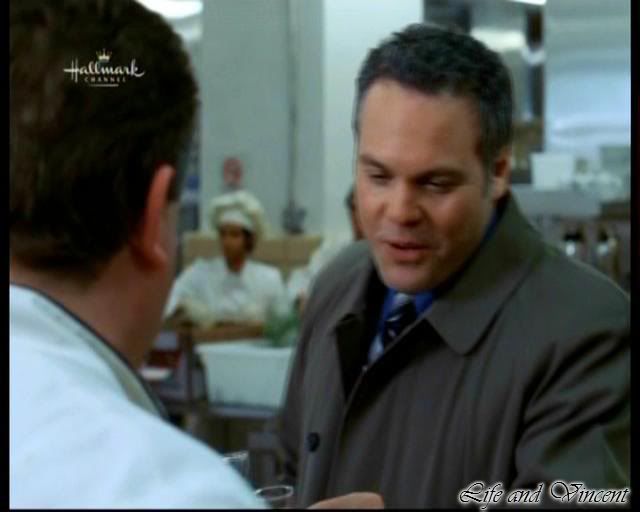 It's that lucky chair again.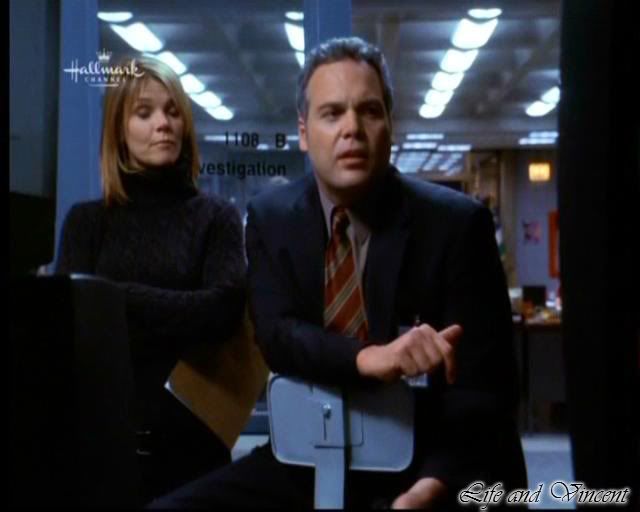 "You Vixens are so shallow."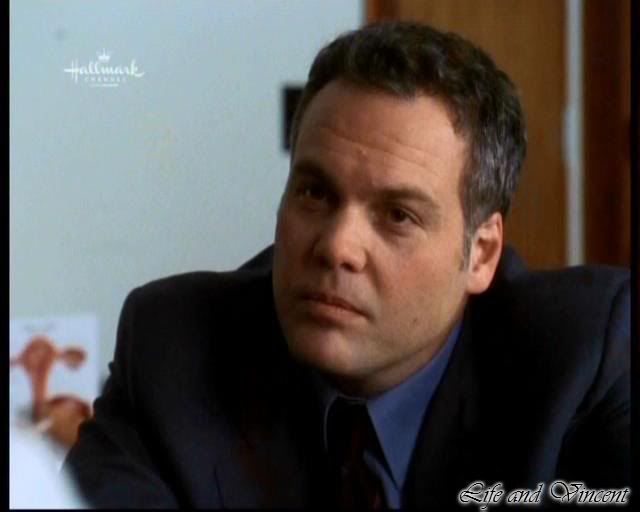 That window was just made to highlight Bobby's lashes.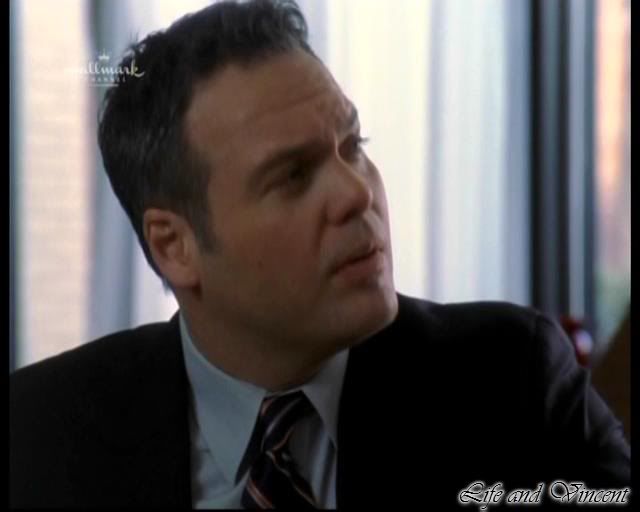 Classic Bobby pose. Love him.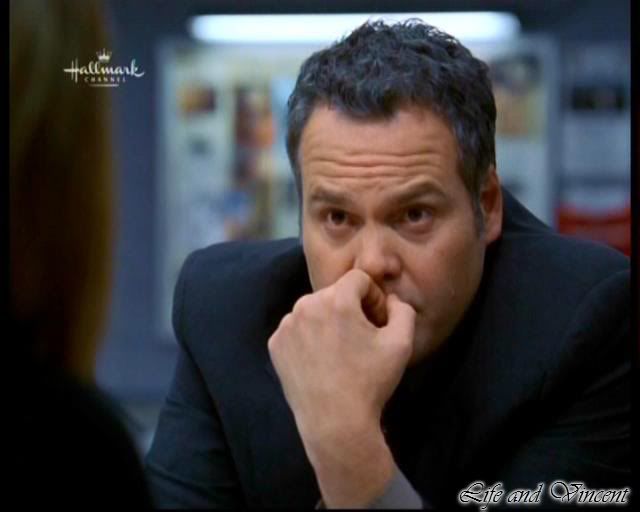 More fun. That Bobby's such a naughty boy.
Come and be naughty with me, sweetheart.



Ooh, shout at me!



Then look at me with that caring concern.
Or with lust...