I think we're pretty well agreed that Vincent has perfect eyes. They are deep wells into which we would love to be able to fall. They are full of feeling, humour, kindness, any emotion he wants to portray and, if you are lucky enough to be on the receiving end, no doubt any emotion he actually feels.
But do they see as clearly as we see them?
If Vincent wears contact lenses, surely they would be visible, just, in a shot like this?
I don't think he's ever been seen in public wearing glasses, only in movies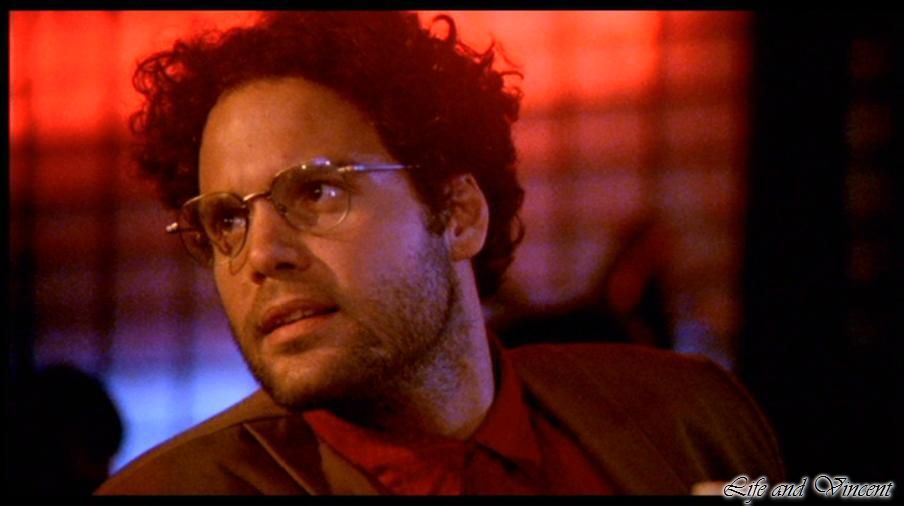 and the odd jokey LOCI shot
I just can't imagine his vision is any less perfect than his lovely eyes.
So we're agreed, then? Lucky bastard doesn't need any more help seeing than we need seeing him.