Apparently research shows that men who have index fingers longer than their ring fingers are less prone to prostate cancer. This may be because the longer finger develops in the womb as a result of the amount of testosterone the foetus is subjected to. Less testosterone = longer index finger = less prostate cancer.
I thought I was an expert on Vincent's hands, but this one detail I have found it difficult to confirm.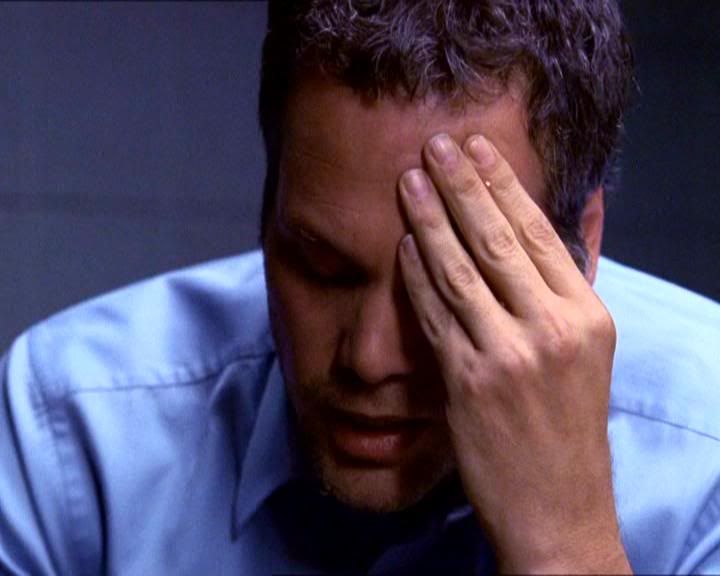 What do you think? How does the length of the fingers compare? And do we really believe that, if his index finger is longer than his ring finger, Vincent received less exposure to testosterone?