I don't like receding chins.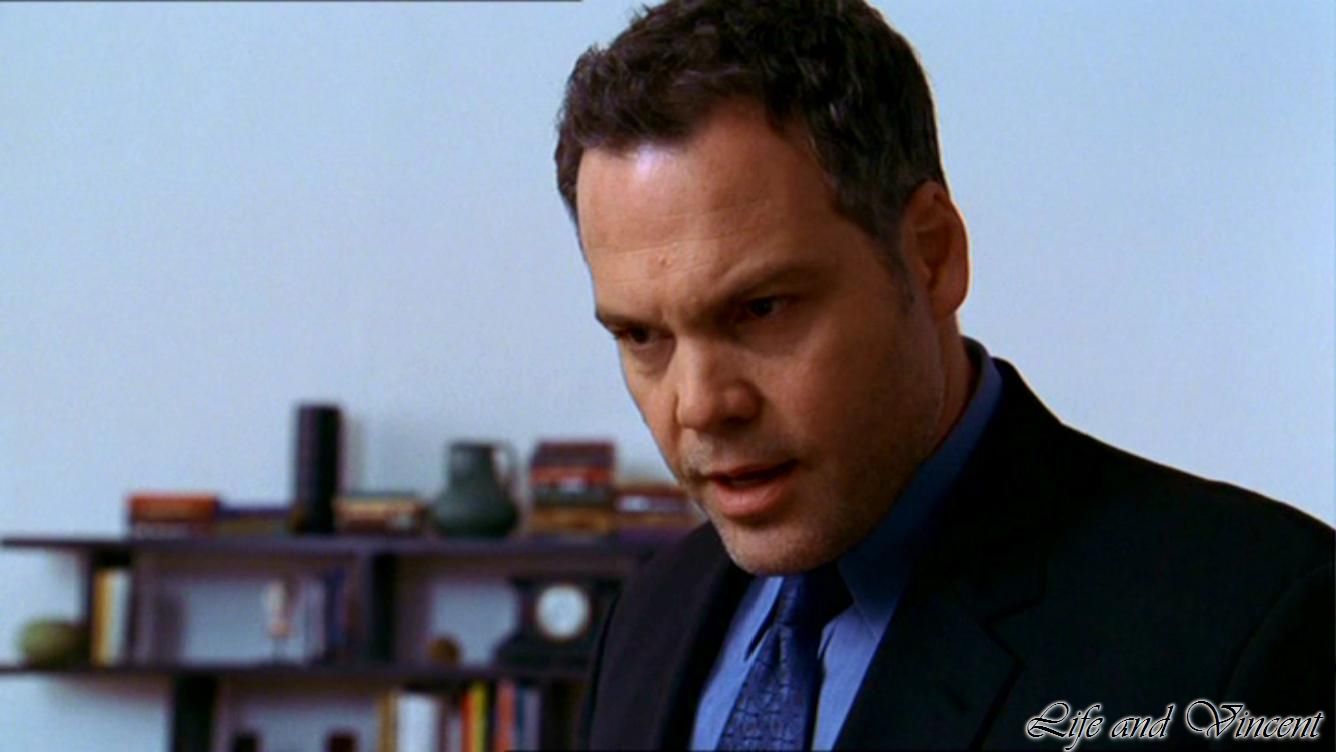 I don't like narrow, sloping shoulders.



I don't like weak jaws.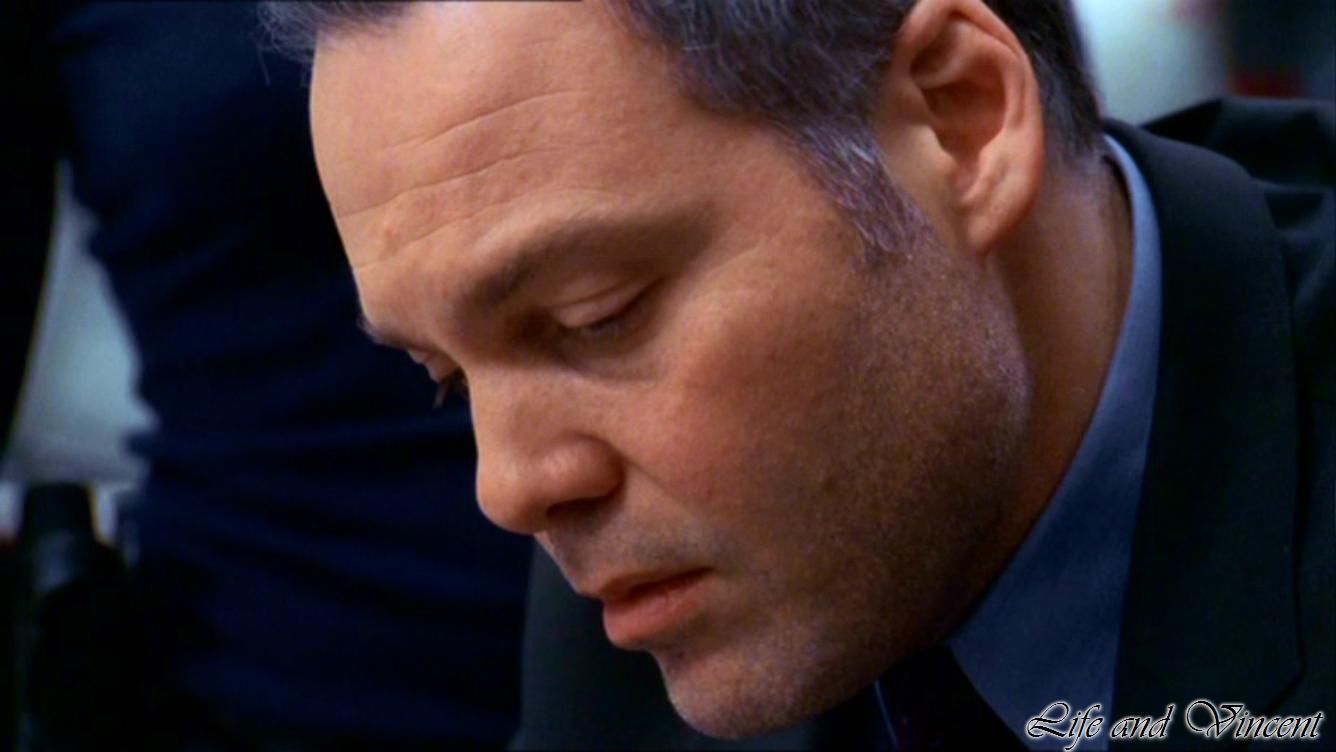 I don't like fair hair and blue eyes.



I don't like skinny, wimpy men.



But there are plenty of things I've discovered I do like since finding Mr D'O:


Nibblable ears



Beautiful hands



Neat butts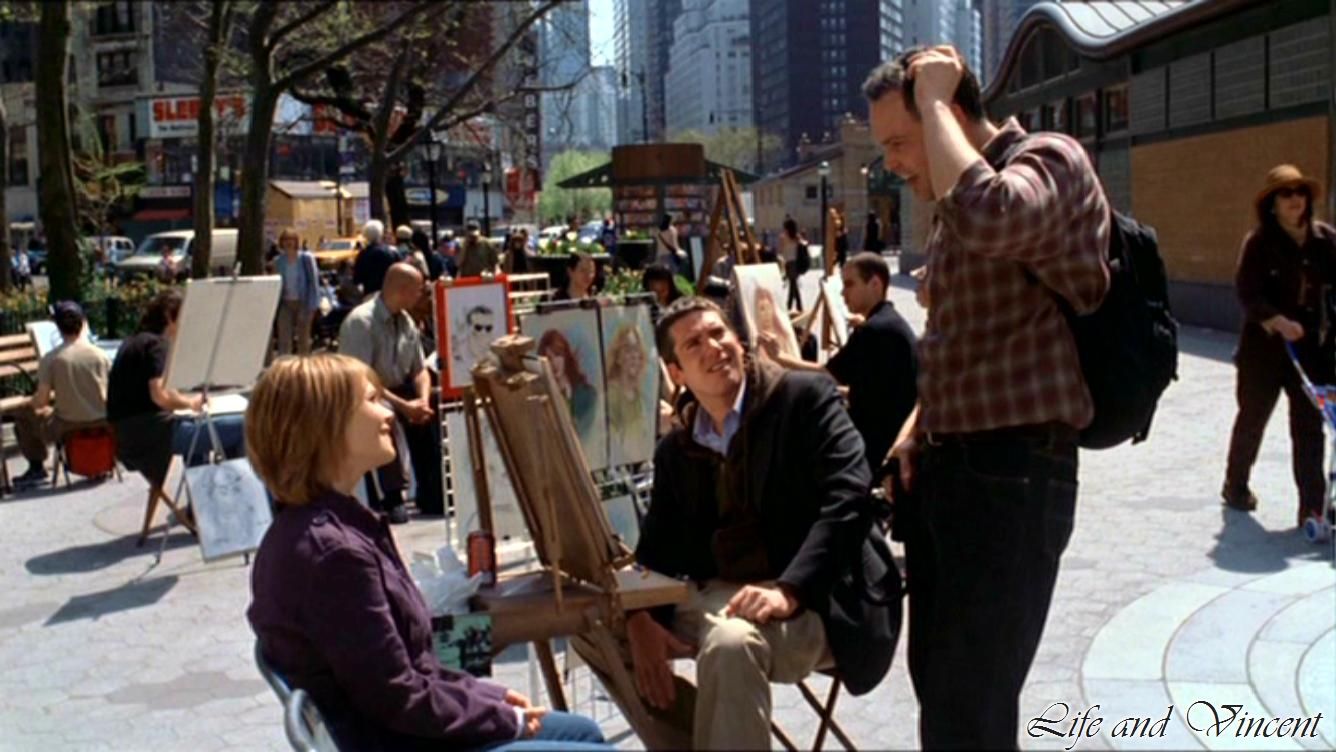 Full, kissable lips



And er...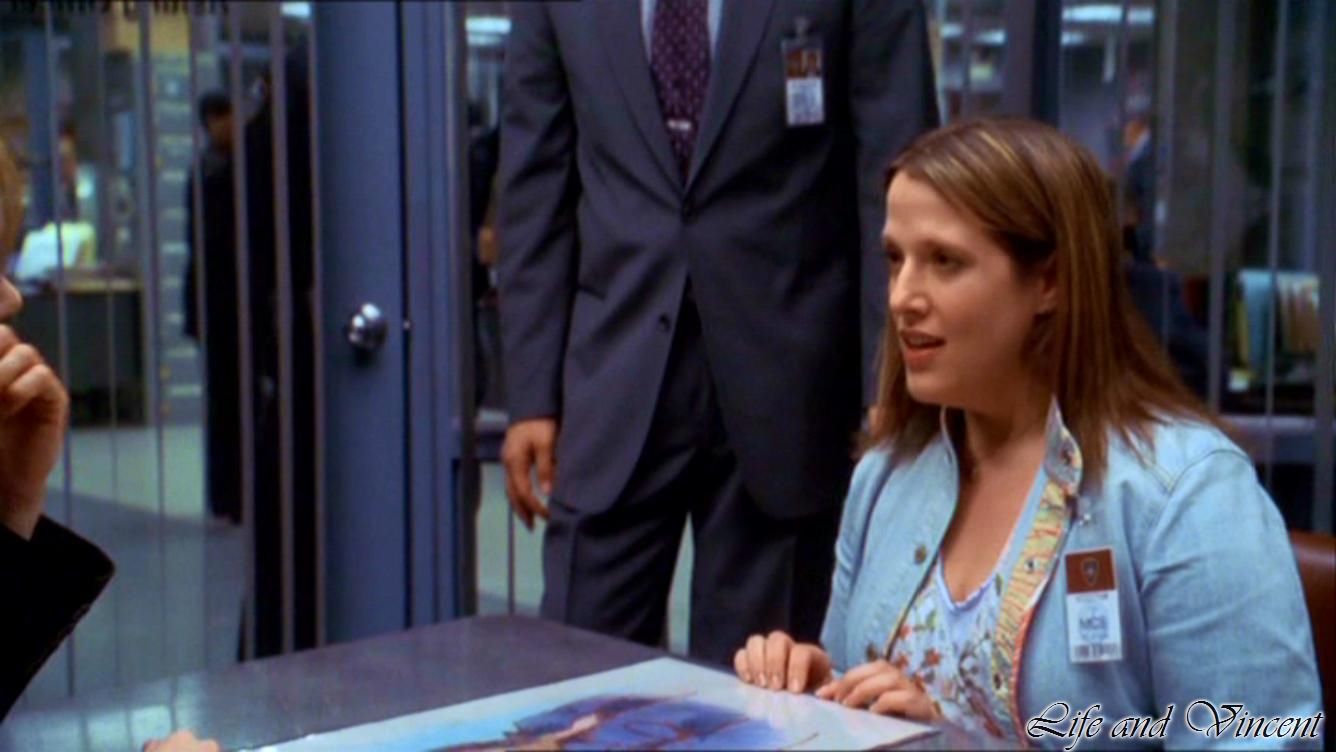 ...um...

OK, that's something I always knew I liked. But not something I used to obsess over.
Oh, Vincent, you spoil us for all other men.