Not my tongue, sadly.
Pucker up, baby



You know how to give and receive pleasure with that mouth.



Yep, more puckering, I'm waiting.



That smile is inviting.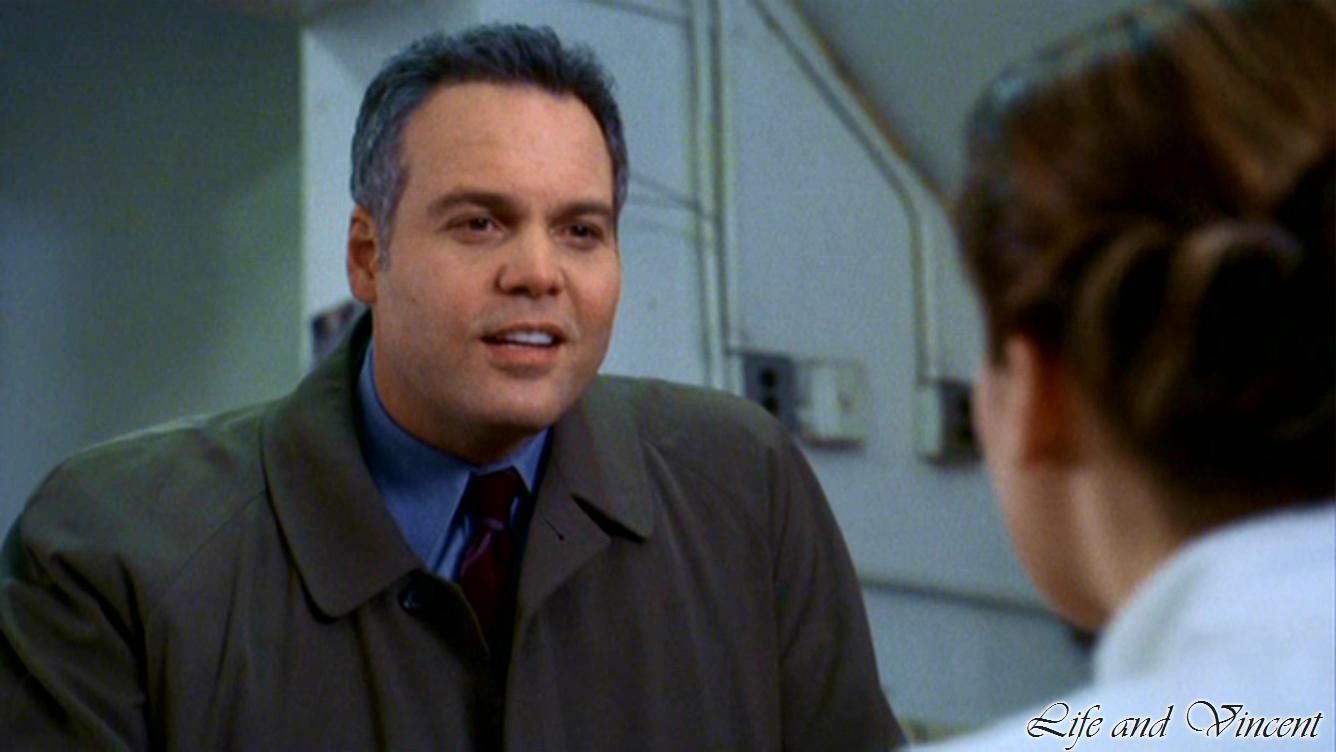 Oh, those lips.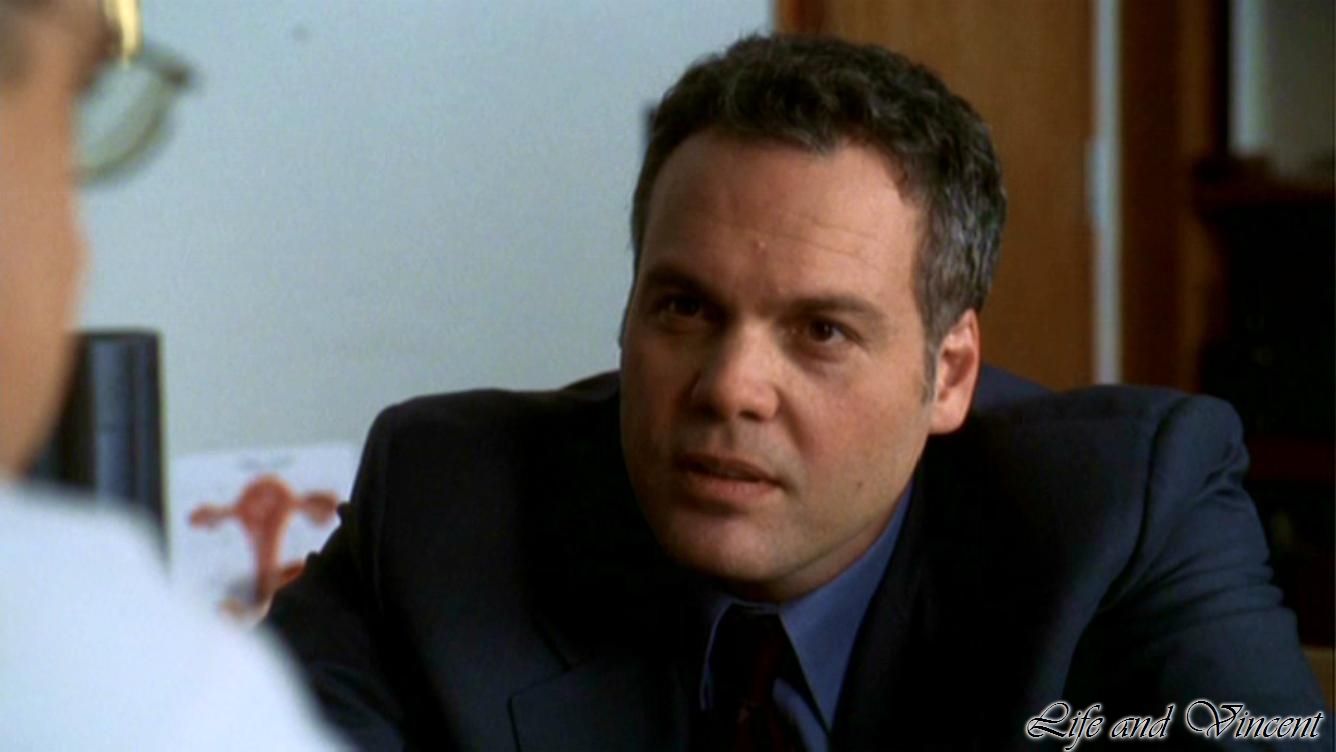 Aha! His hand is in his mouth.
I can think of better things to do with both of those, my darling.