For my US friends who don't know the word, "snog" (verb or noun) is the heavy petting, tongue-kissing-down-your-throat activity that teens engage in in the weeks/months/years before they go the whole way. Boys and girls score marks to their friends as to the snogging ability of their latest. What I want here is which of Vincent's characters you would most like to snog.
Evil Professor Moriarty
Gentle Elton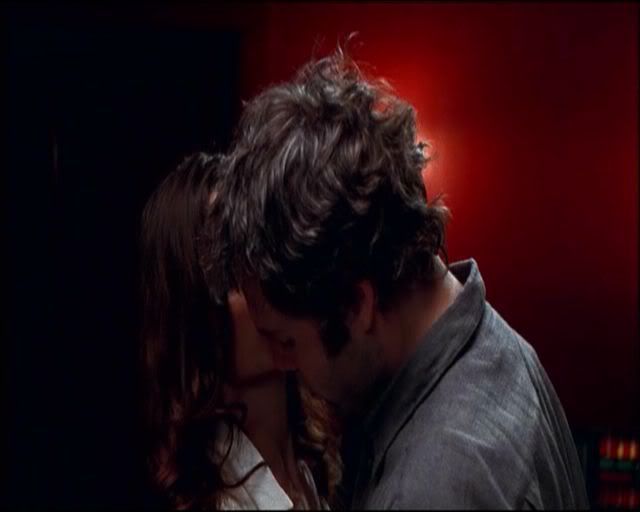 Sad Charley
Hot Cholo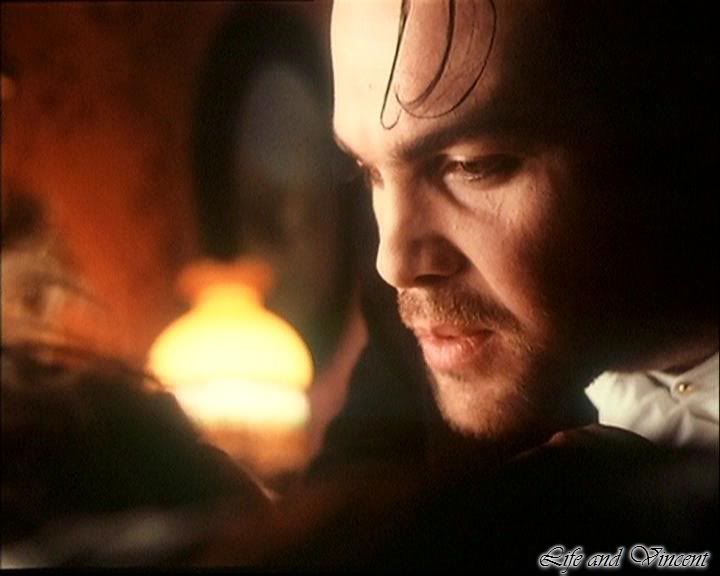 Gorgeous Guy
Kinky Carl
Intense Robert
Sweet Valentino
Big Bad Mr Blue
Or Beautiful Bobby
Maybe I've missed the one whose snogging skills you'd like to try out?
Here's your chance to fill us in on your fantasy.