We always knew Goren was great. Now we know he is the greatest, and so do Hallmark, and presumably USA and NBC.
Vincent D'Onofrio produced a great character for Law and Order: Criminal Intent. Even though the Powers That Be have discarded him, we will remain forever loyal.
No one does it like Bobby.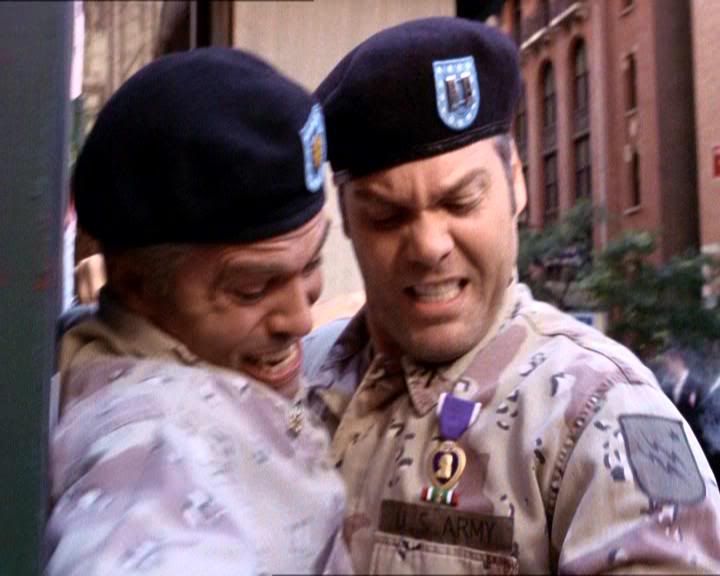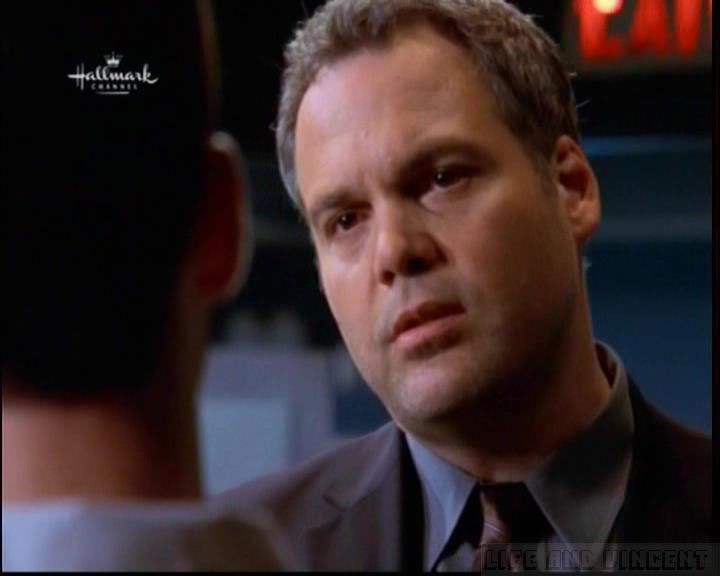 They are closing down NYPD and the Major Case Squad's greatest closer. Unfortunately, their loss is also ours.
This time tomorrow...