It was badly done. There are so many questions left unanswered.
What will Bobby do now? Will the FBI, having ruined his life, give him a job? Will he want it?
Why wasn't Bobby in uniform?
How can the FBI refuse to honour an arrest warrant?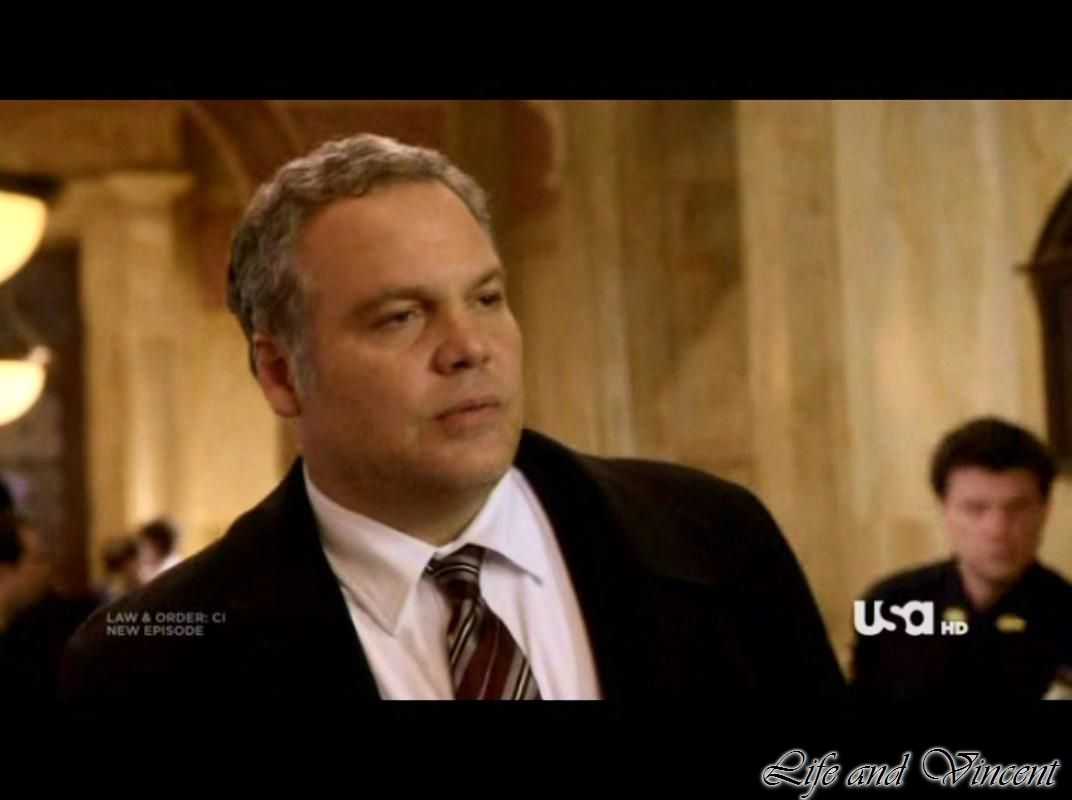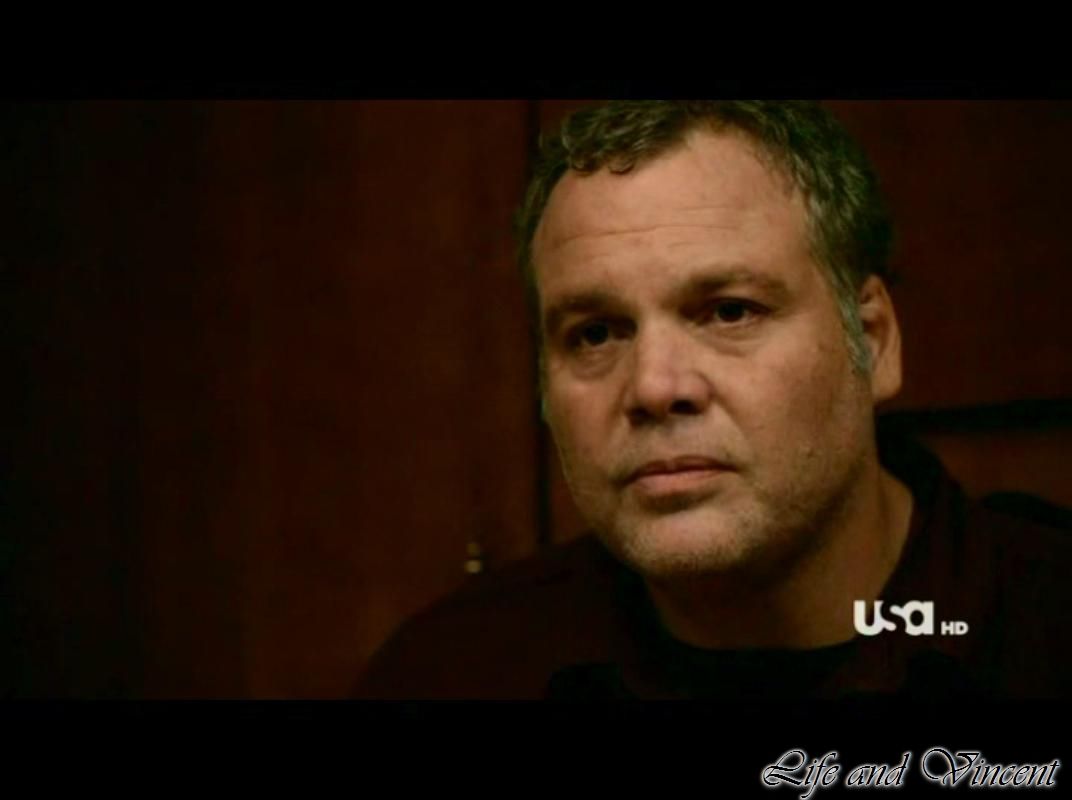 Why are you playing with your drink, Bobby?
Are you expecting to drive after drinking that?
Did you enjoy that?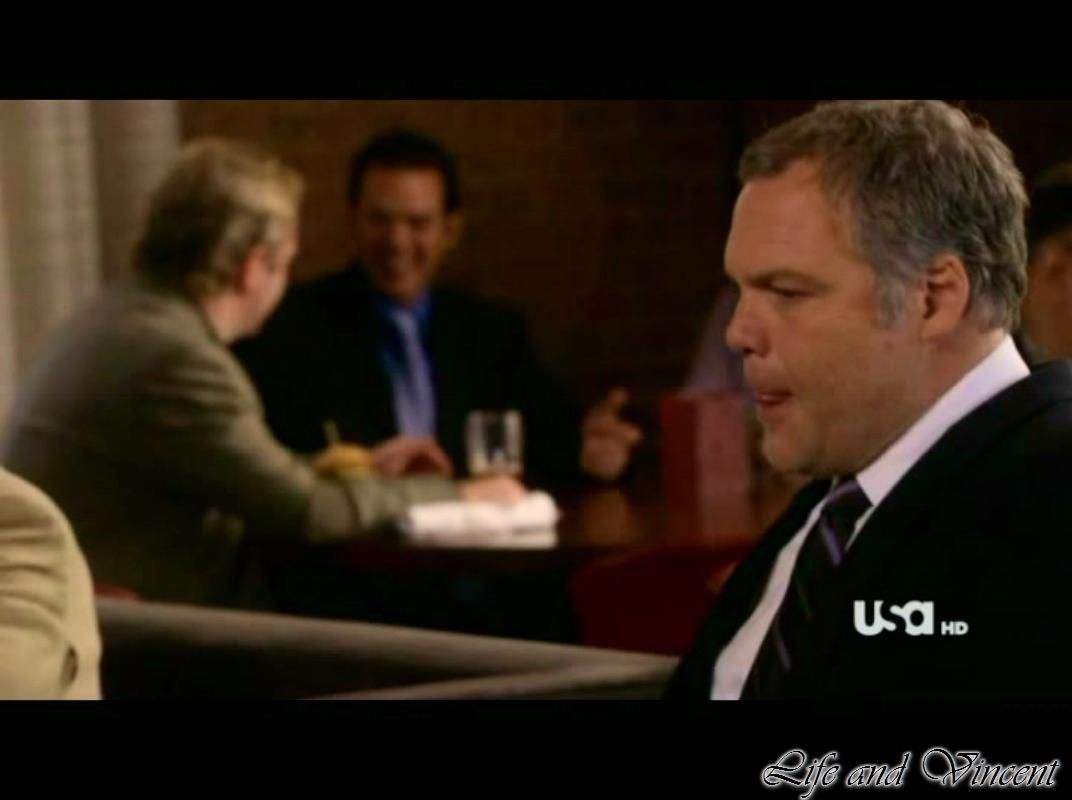 Have you been longing to rough someone up since episode One, Bobby?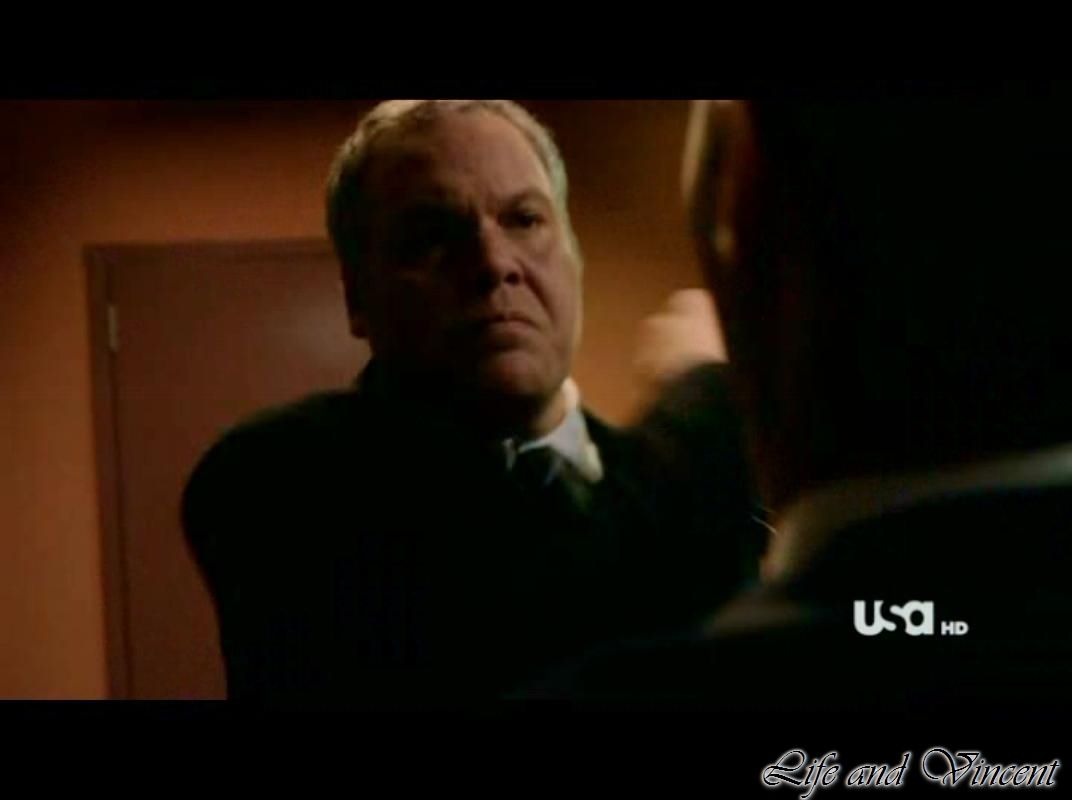 Why does Bobby pick up this piece of glass?
Did they forget to include the scene that gives the action significance?
Can I hold a gun to this guy's head?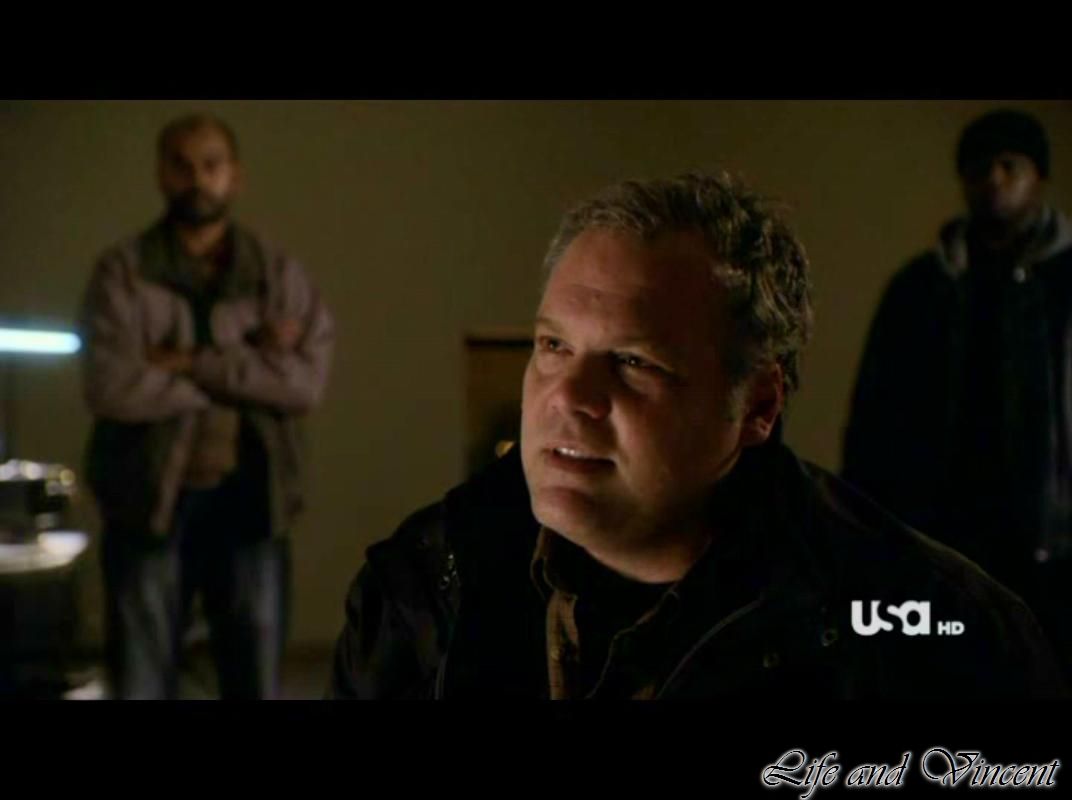 How can they get rid of this handsome man?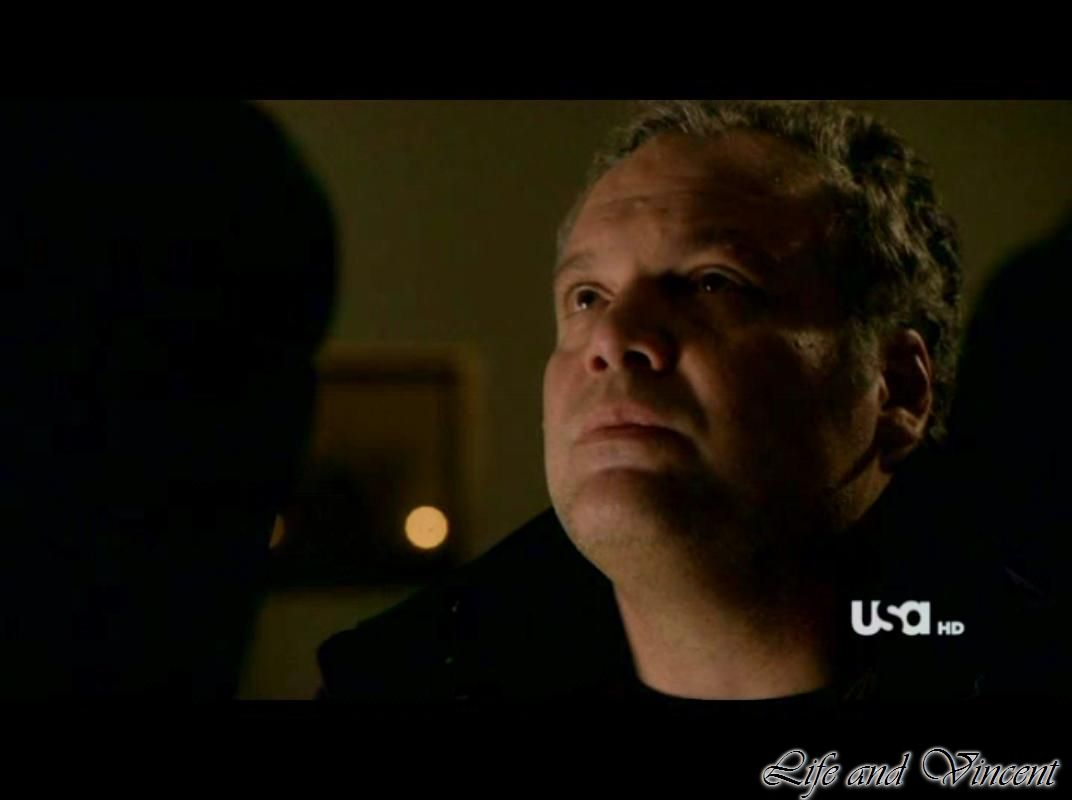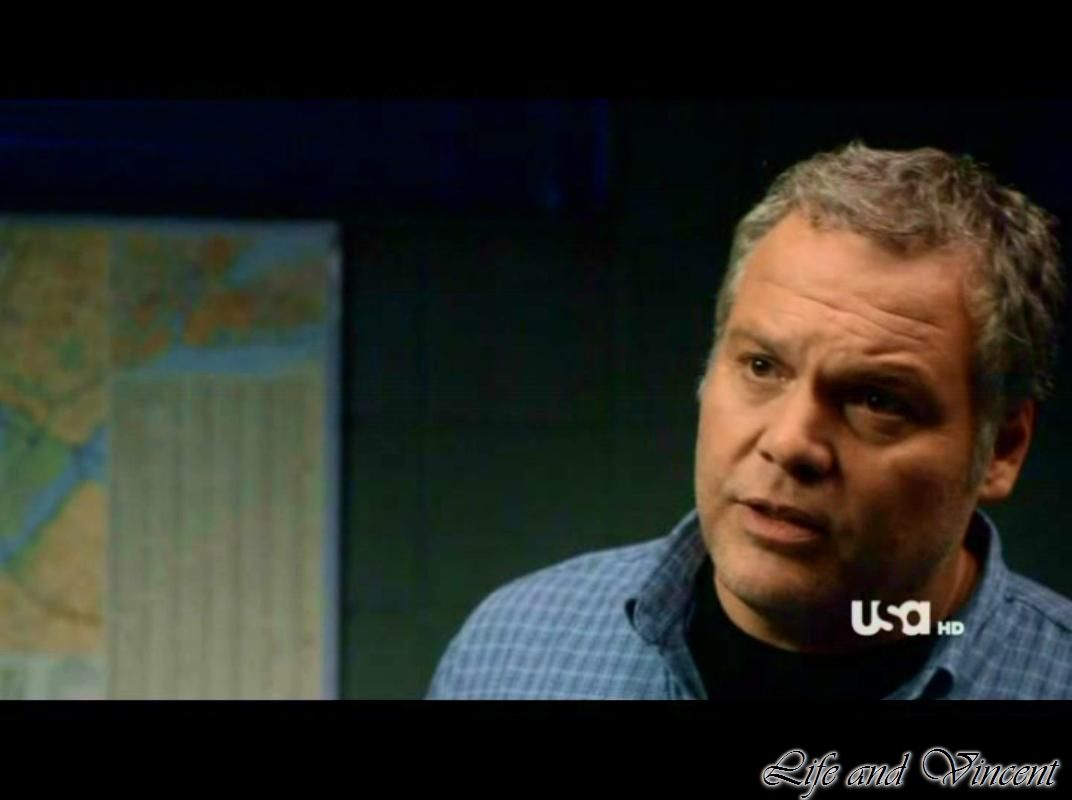 Can I kiss your neck, please?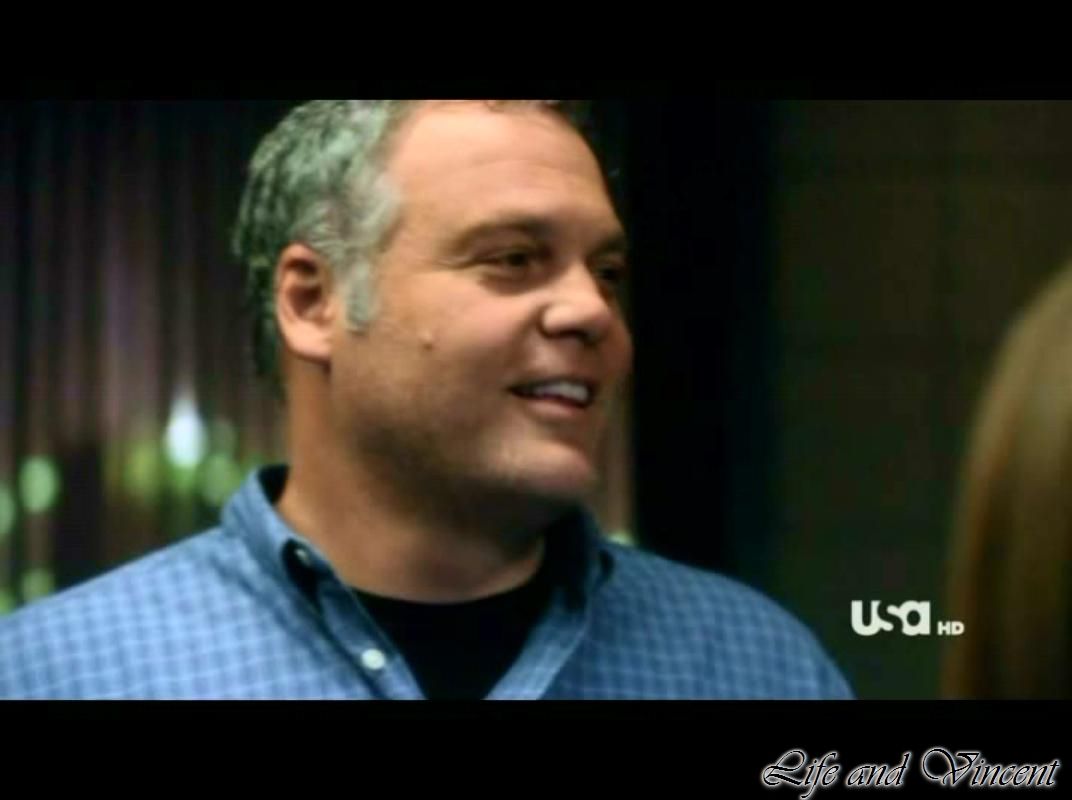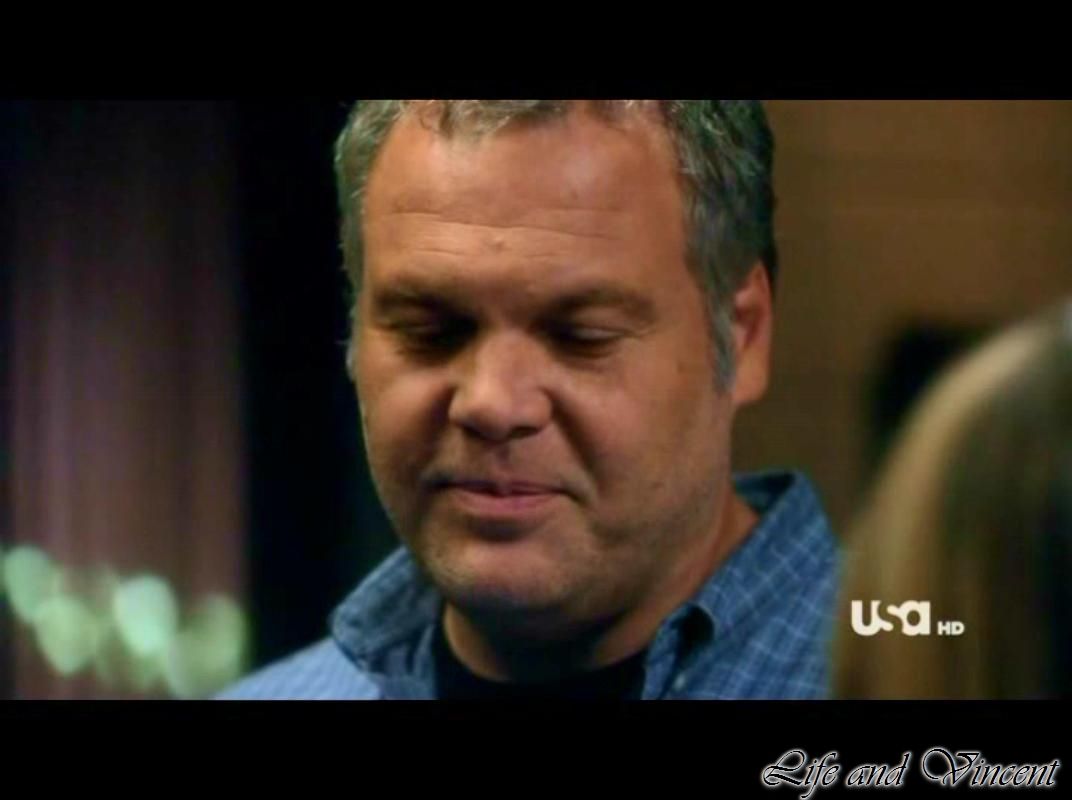 Finally.
Now what next?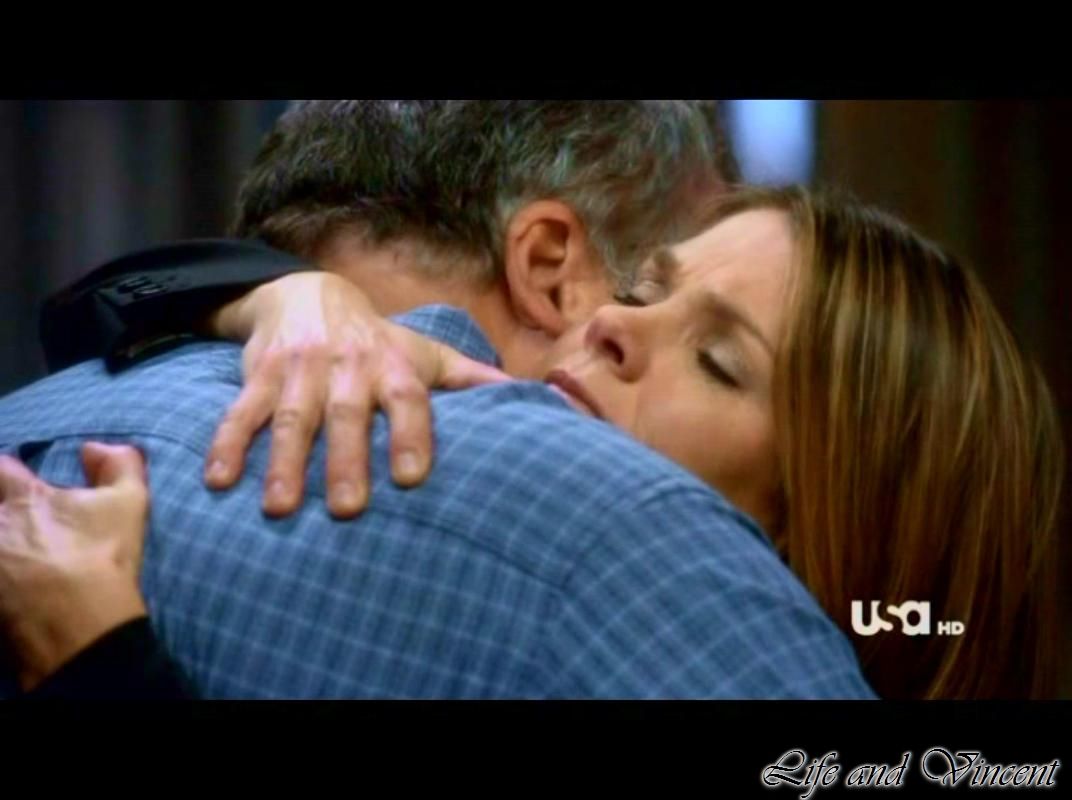 Is it love?
Not even.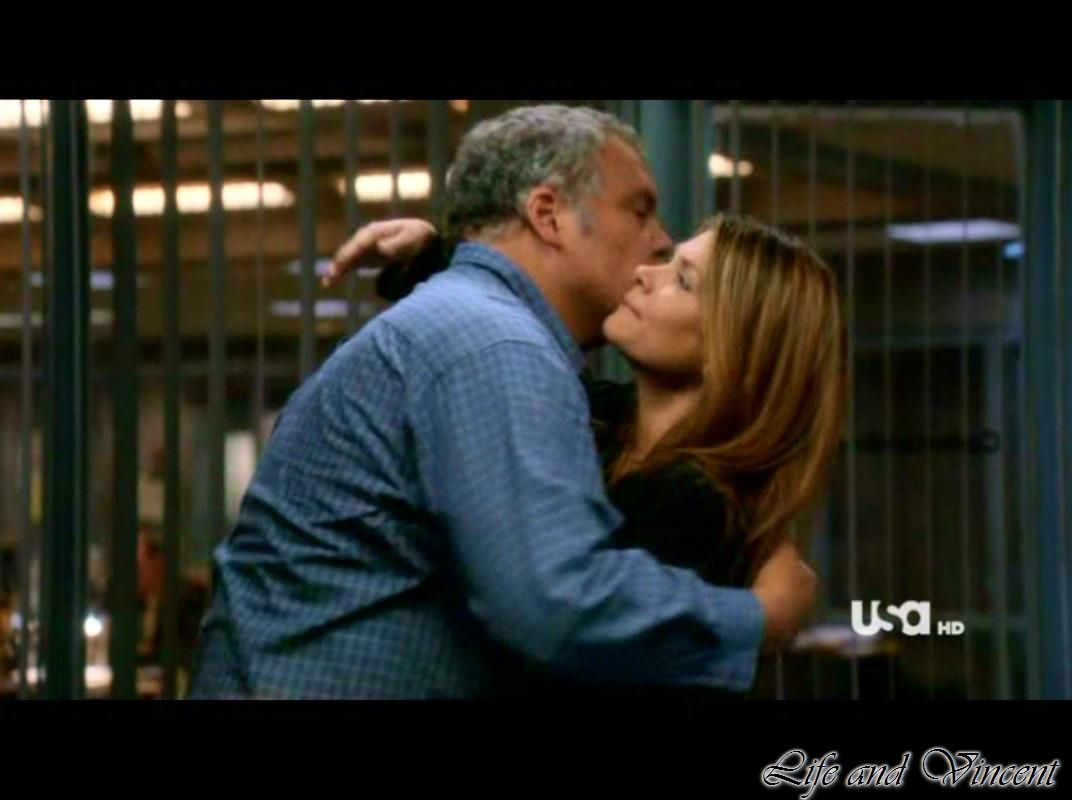 So Bobby Goren is gone, Vincent D'Onofrio has been disposed of, and Law and Order Criminal Intent is over.
Bastards.