Back to normal. Anyone who thought I'd love Vincent any less or delete my goodness-knows-how-many-tens-of-thousands of pictures of him was mistaken.
Sorry about the watermark, it was an experiment that went wrong.
Get that Forney-cating tube out of the way!



It's MY bum you should be pinching!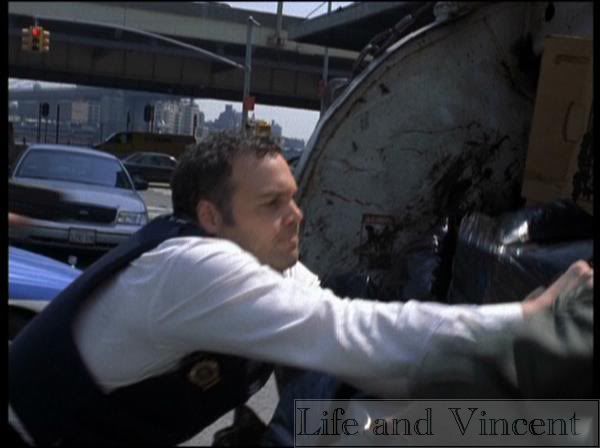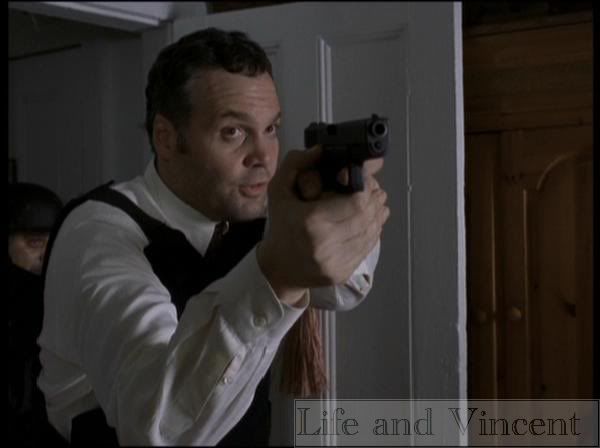 "Boo! Made you look!"



As if the neck were not enough, just look at the hair curling over it.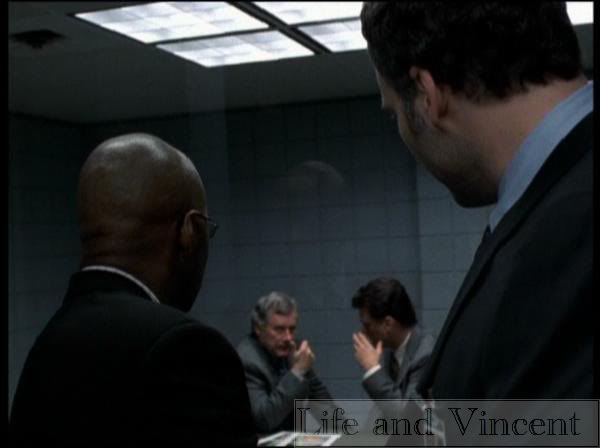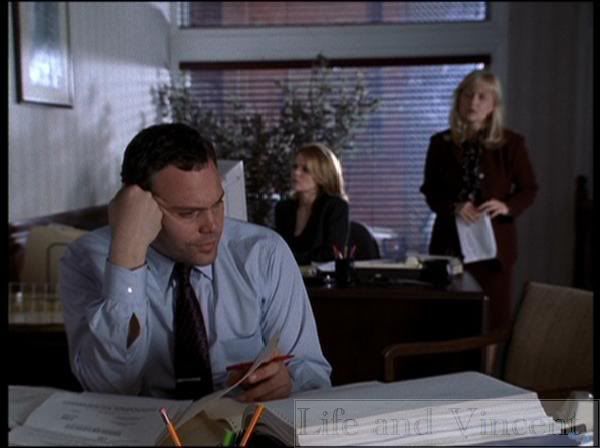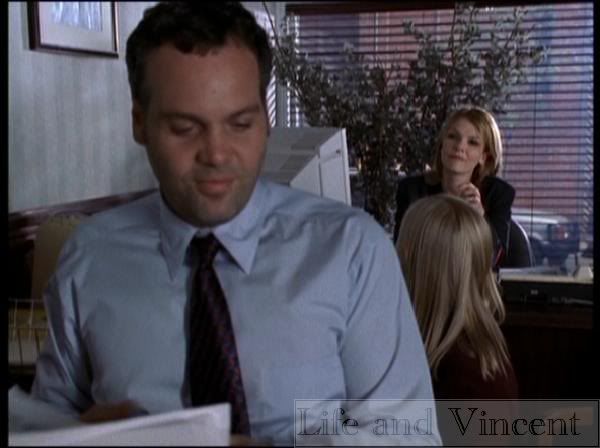 Remind you of another look of his?

Like this, for instance?