I STILL haven't capped this episode. I suppose the truth is that I just don't like it. Some episodes are yucky, some are average, but this one just leaves me cold. One day I'll have to cap it, but meanwhile I just avoid it, and I'm really not sure what it is that repels me.
So instead, I'll just post some of those Utah pictures that Diane treated us to. I don't think it's possible to see too much of them.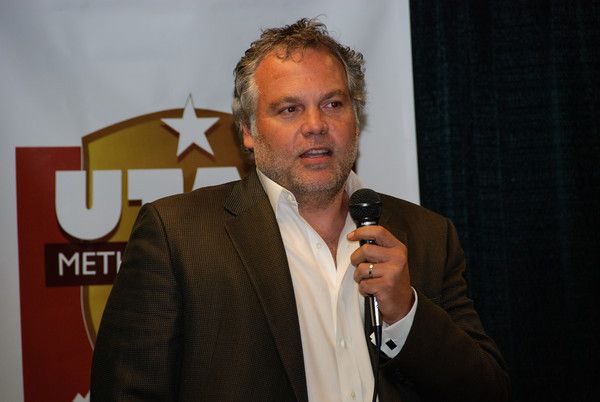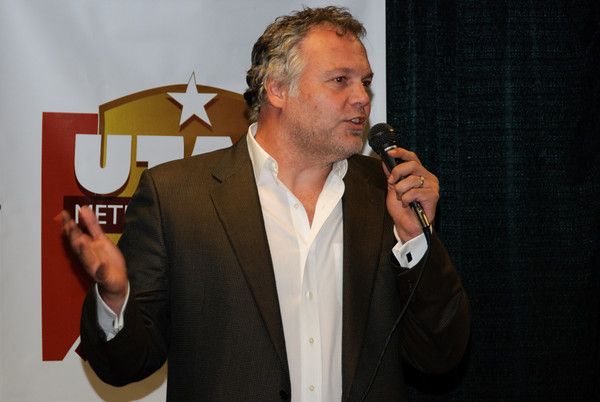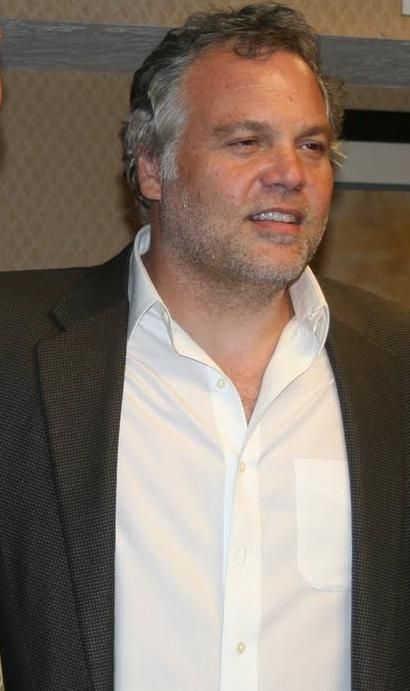 Thanks to the dear man who snapped these and shared them.