He has a quiet, soft-grained voice. He's modest and self-effacing. He doesn't have an inflated view of his own importance. "I'm just an actor," he says. Who, watching this video, could think he was anything more than just an ordinary guy?
(With thanks to StudioFive and all those responsible for this little gem.)
Yes, Vincent D'Onofrio is ordinary, as demonstrated in these pictures:
As we see here, he is "just an actor":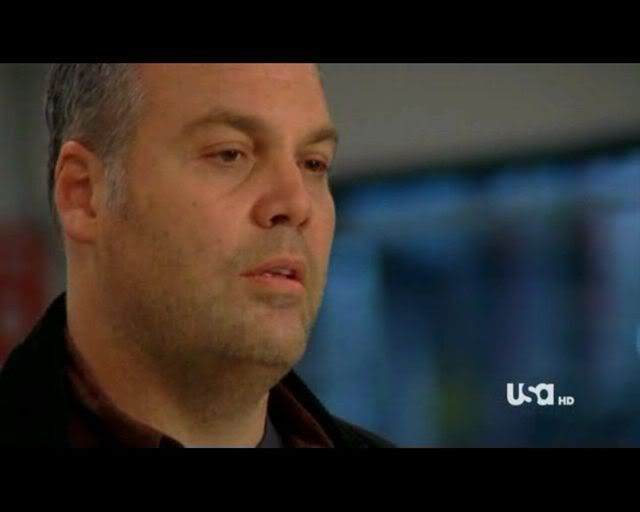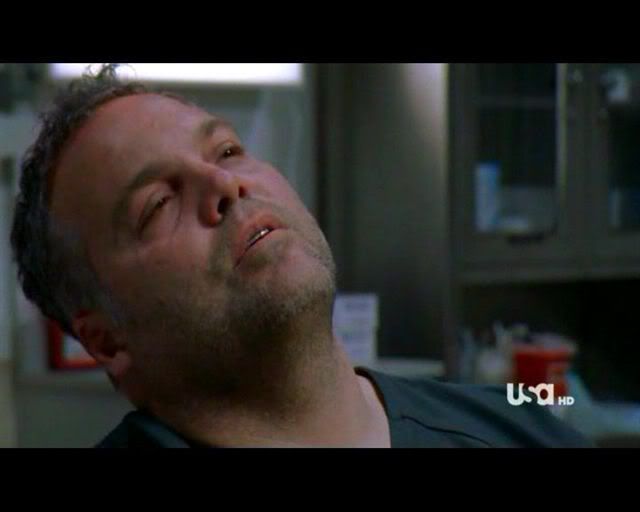 Anything here to make us think he is talented or hot?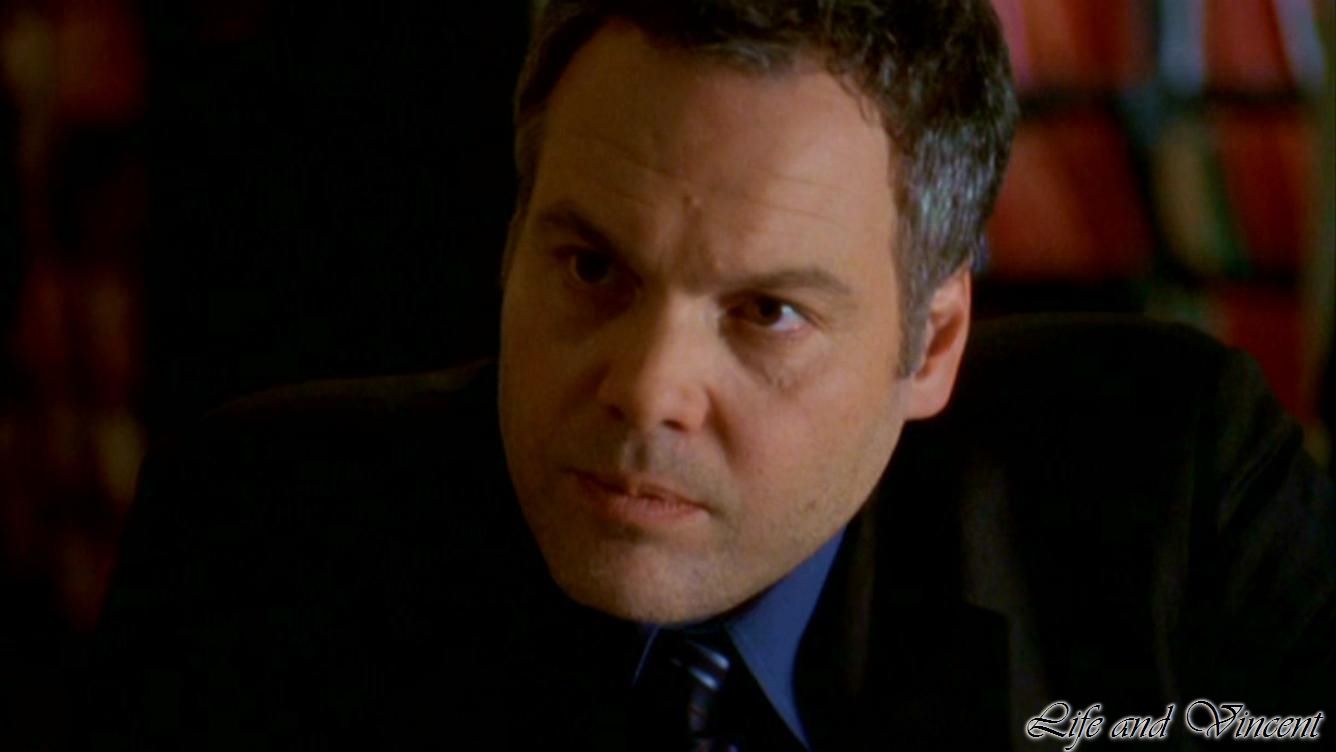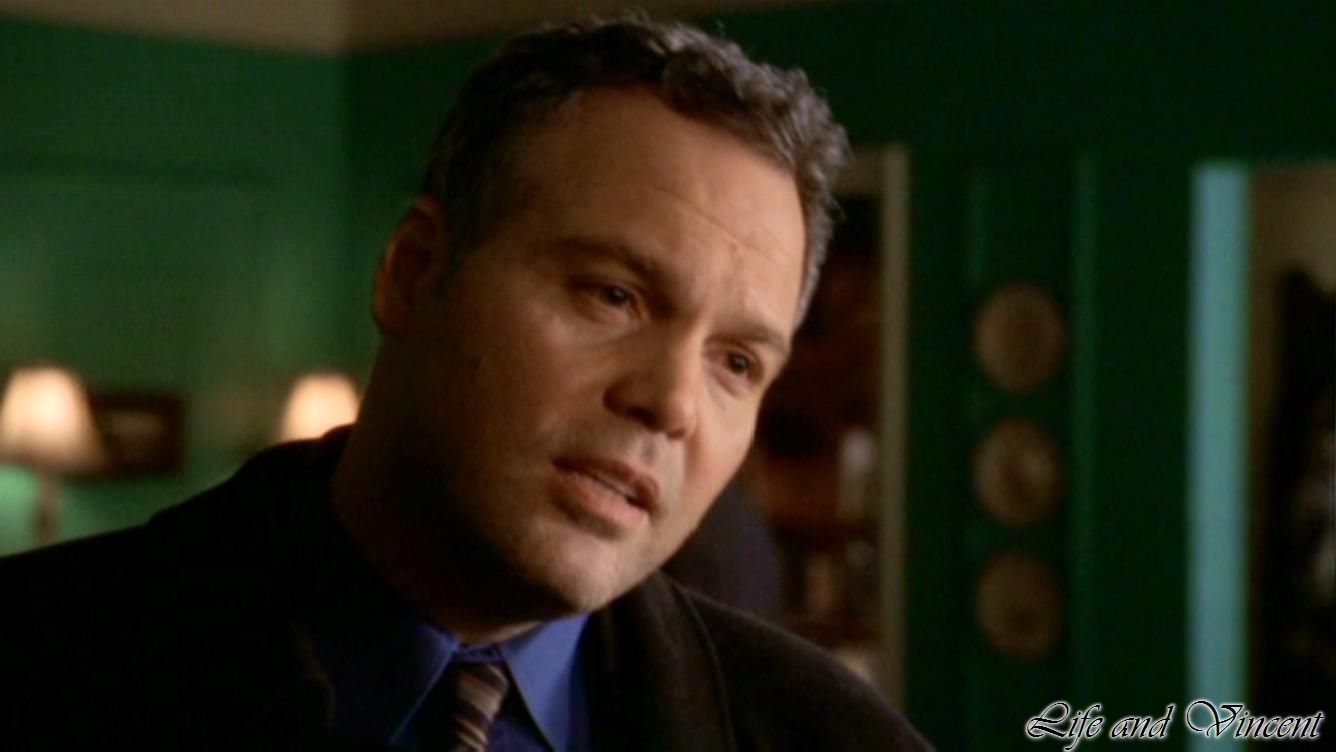 Only EVERYTHING!