I have four versions of Naked Tango. The first one I acquired for a huge sum on Ebay before Vincent's older, less well-known films, started to appear on DVD.
The 3 DVDs range from one Diane told me about to a discovery of Jazzy's. Can't remember how the third one came about. Who cares?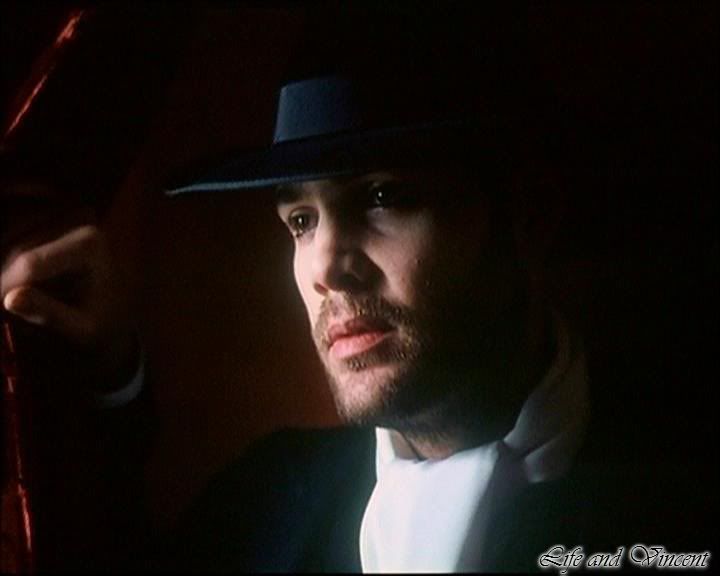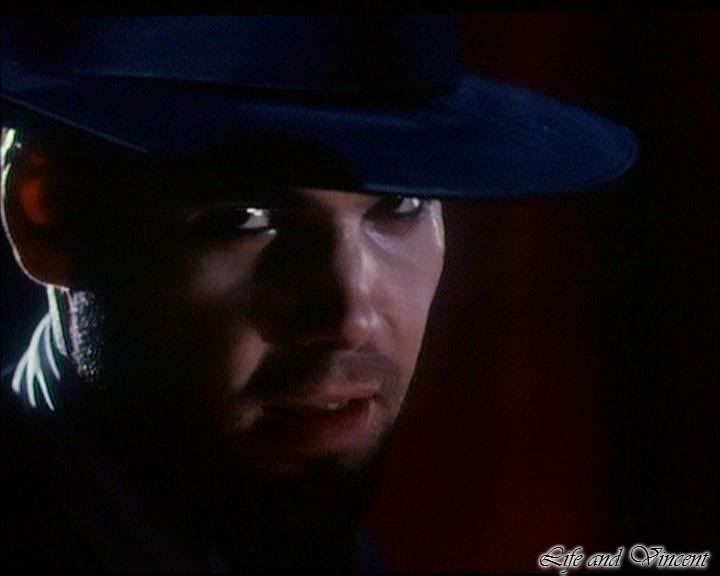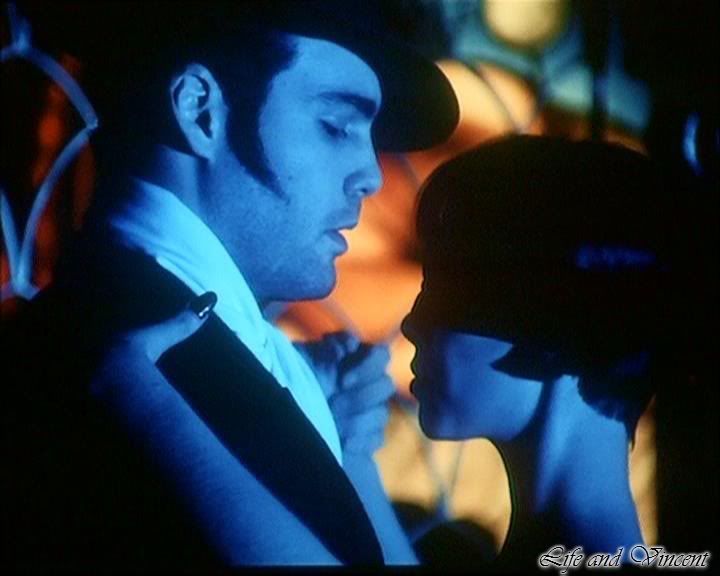 From a different selection of pictures from an older DVD, ecstasy all round.