Yoohoo! I'm over here!
Folks talk about this being a bad wig. But it follows his hairline perfectly. I think it's his own hair straightened and coloured.
Honestly, it's this this big round!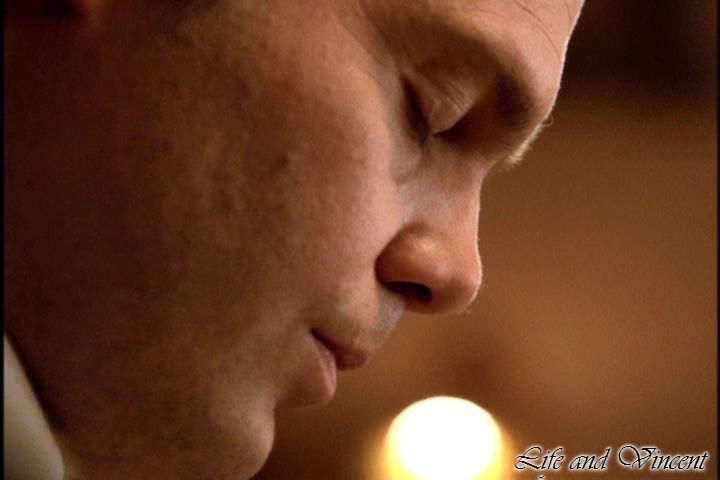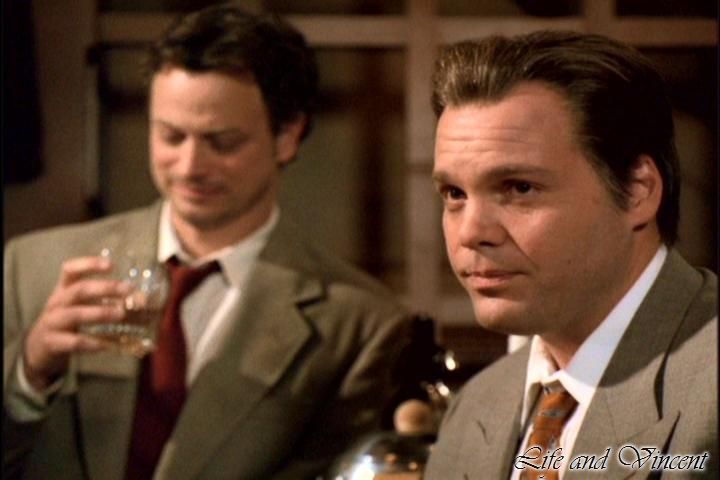 Yup, it's this long.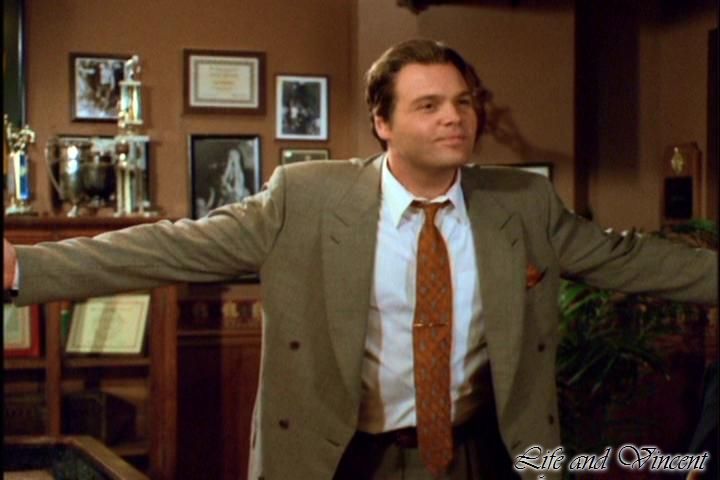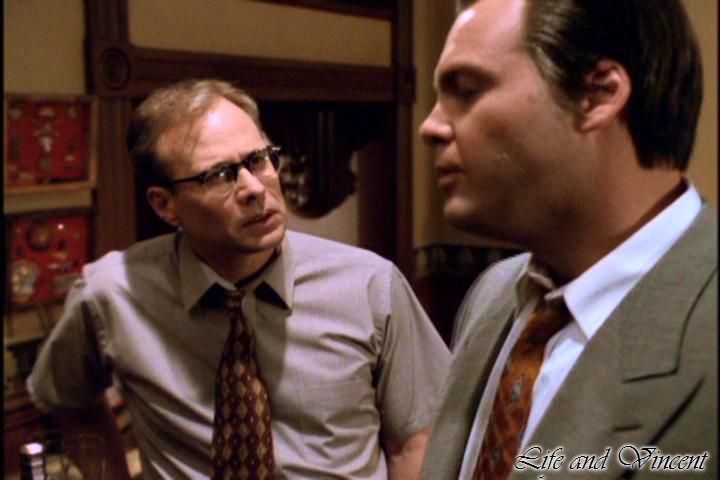 Thank goodness Terry Kinney got killed in The Mentalist, 'cos I was getting fed up with seeing him.