Whether it's games or music, Bobby can do it all.
Spot the python (Eames wins)



Air guitar (you're playing right-handed, Bobby)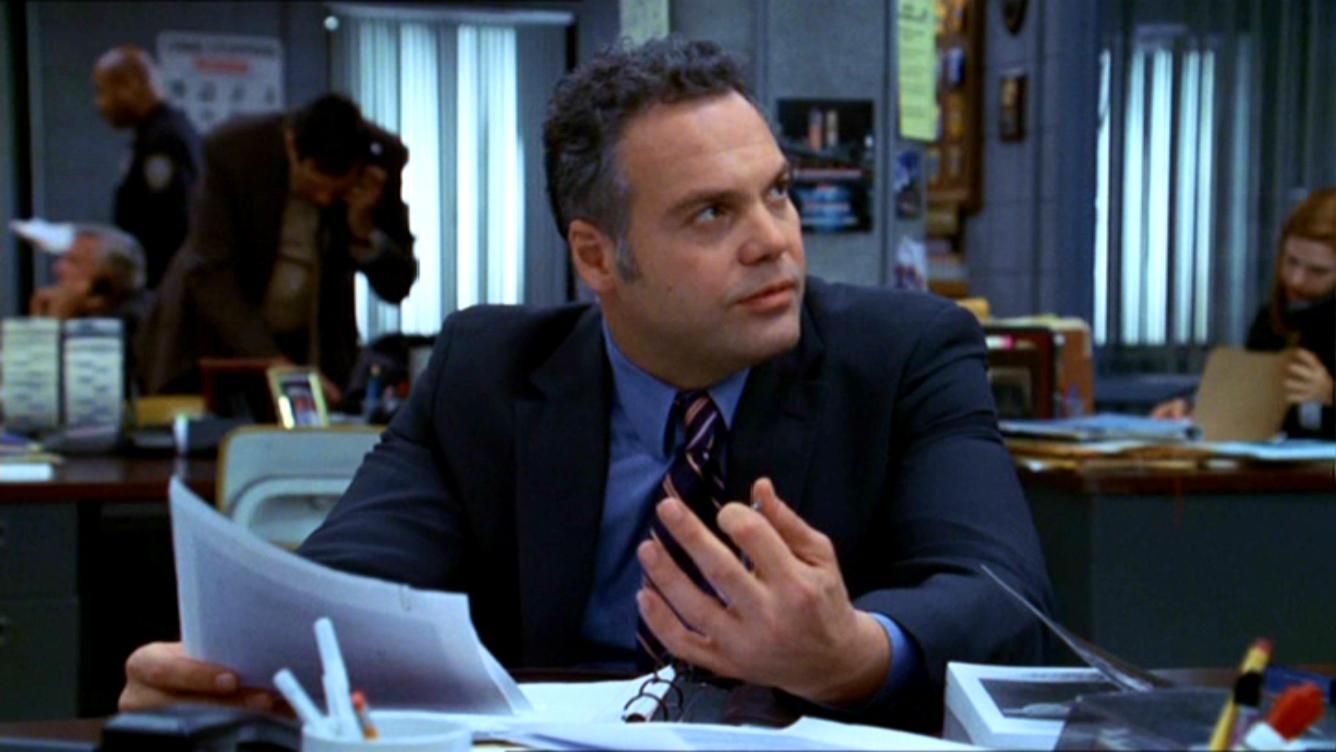 Whatever the game is, it looks like Eames lost



Aha! Left-handed air guitar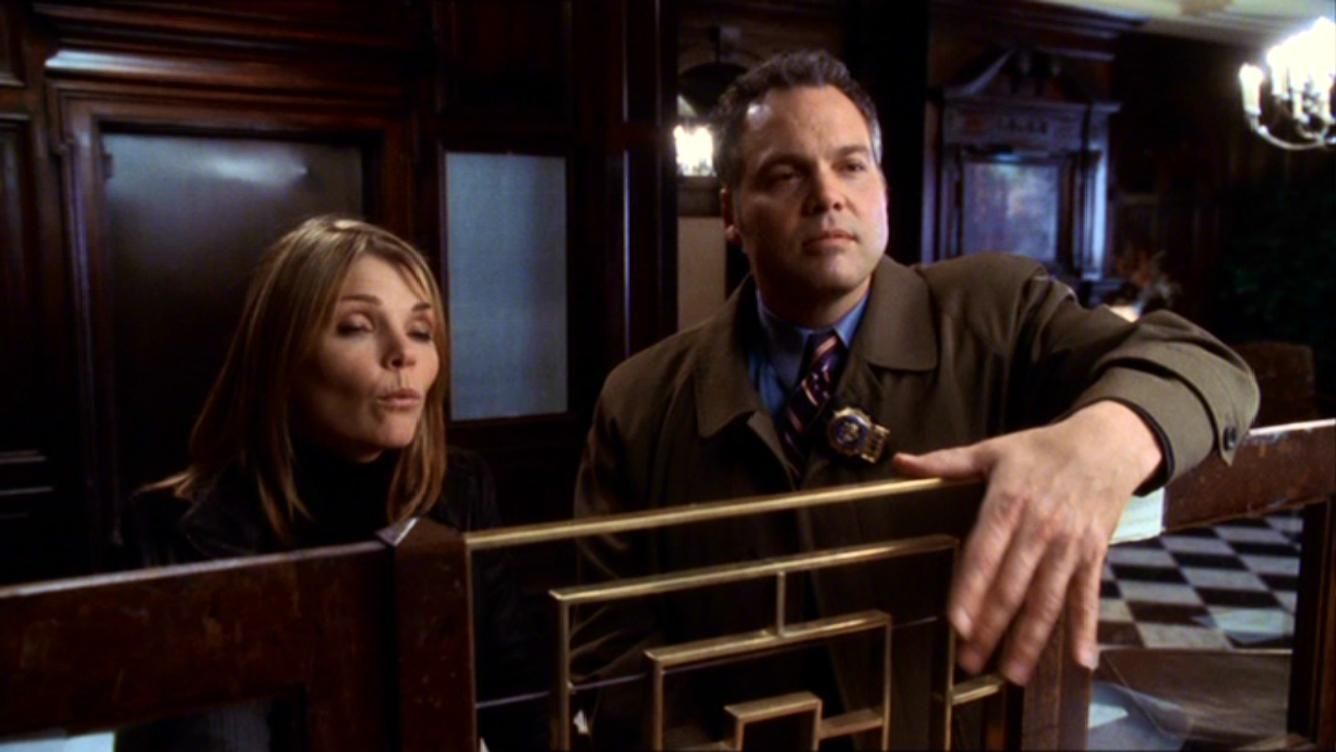 Pin the tail on the donkey, Major Case style



I think Bobby won again



"I'm sorry to look smug, losers!"



No, Bobby, when you play Knock Down Ginger,
you're supposed to run away when you've knocked at the door
Staring down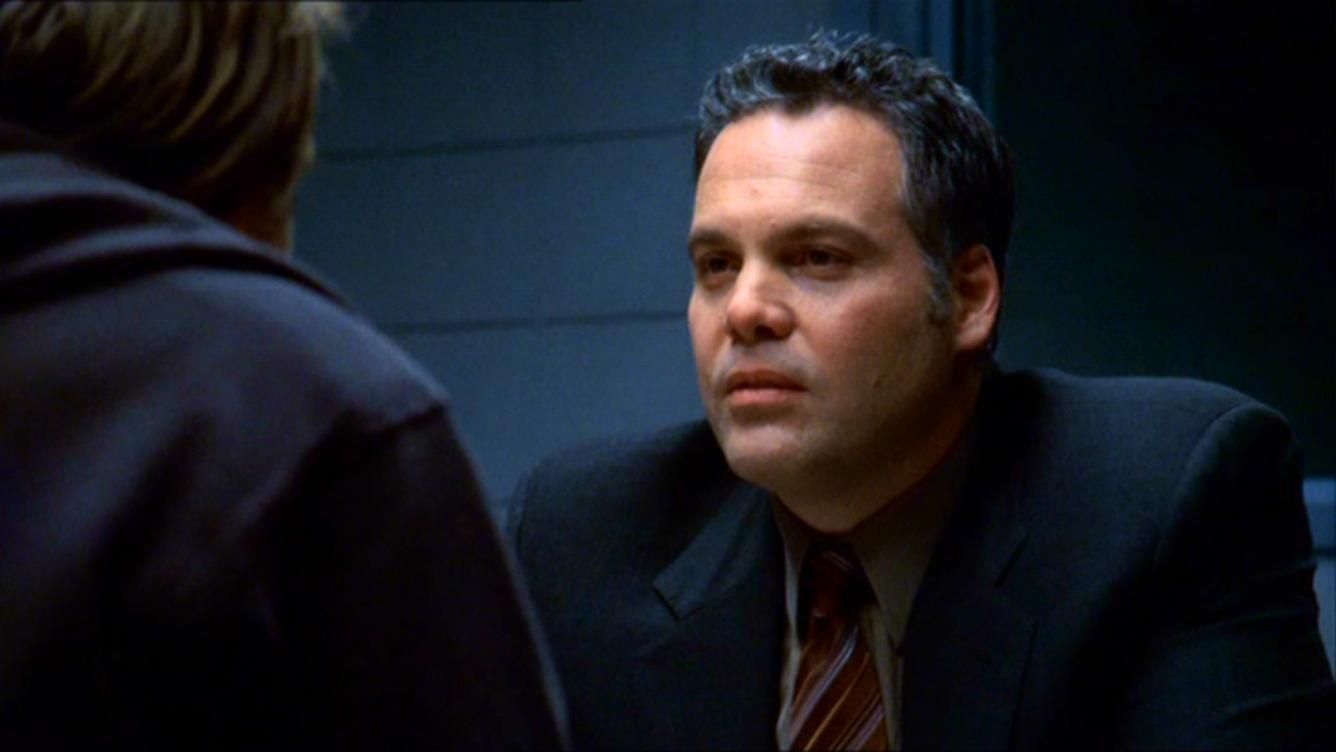 Don't know who won, but they're being very gentlemanly about it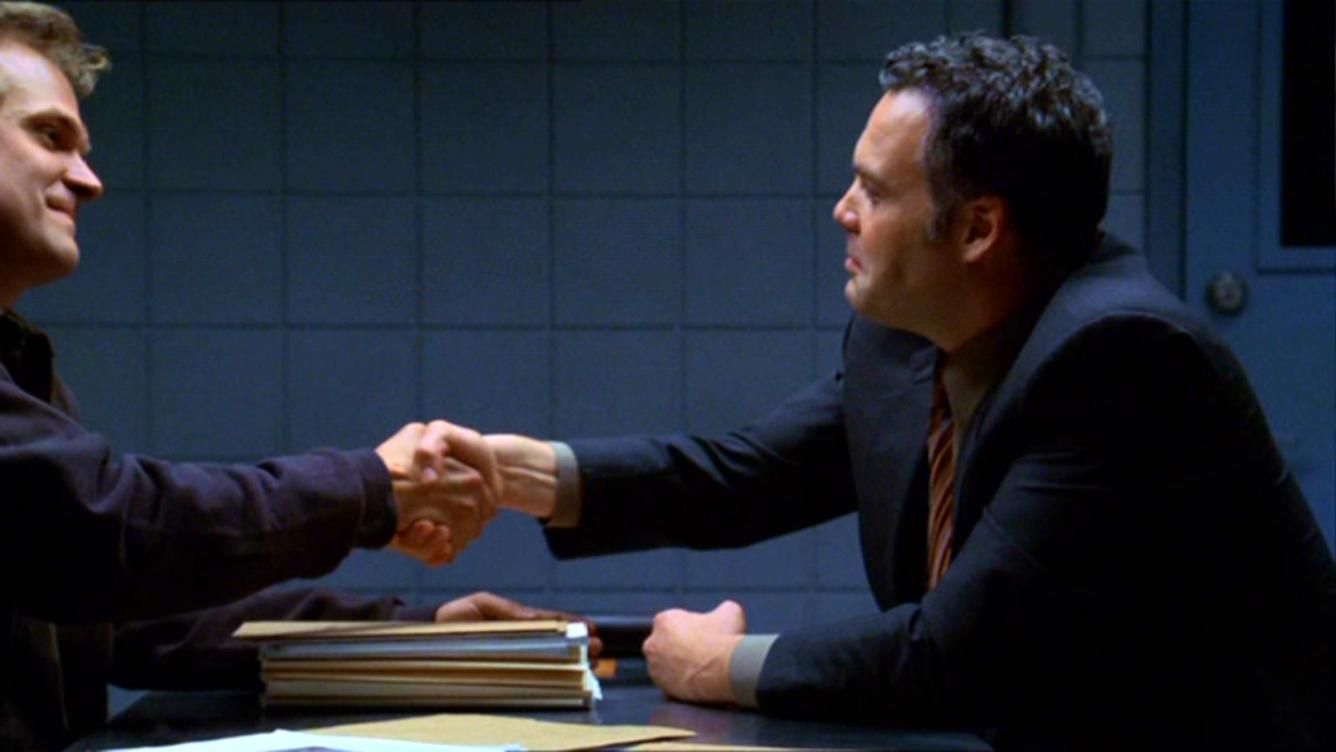 Looks like Bobby lost this one
Anybody else want to play with Bobby?