Bobby's expressions are many and varied. Some speak to you, some you just want to speak about. Here is a selection.
Sweet.



Bemused.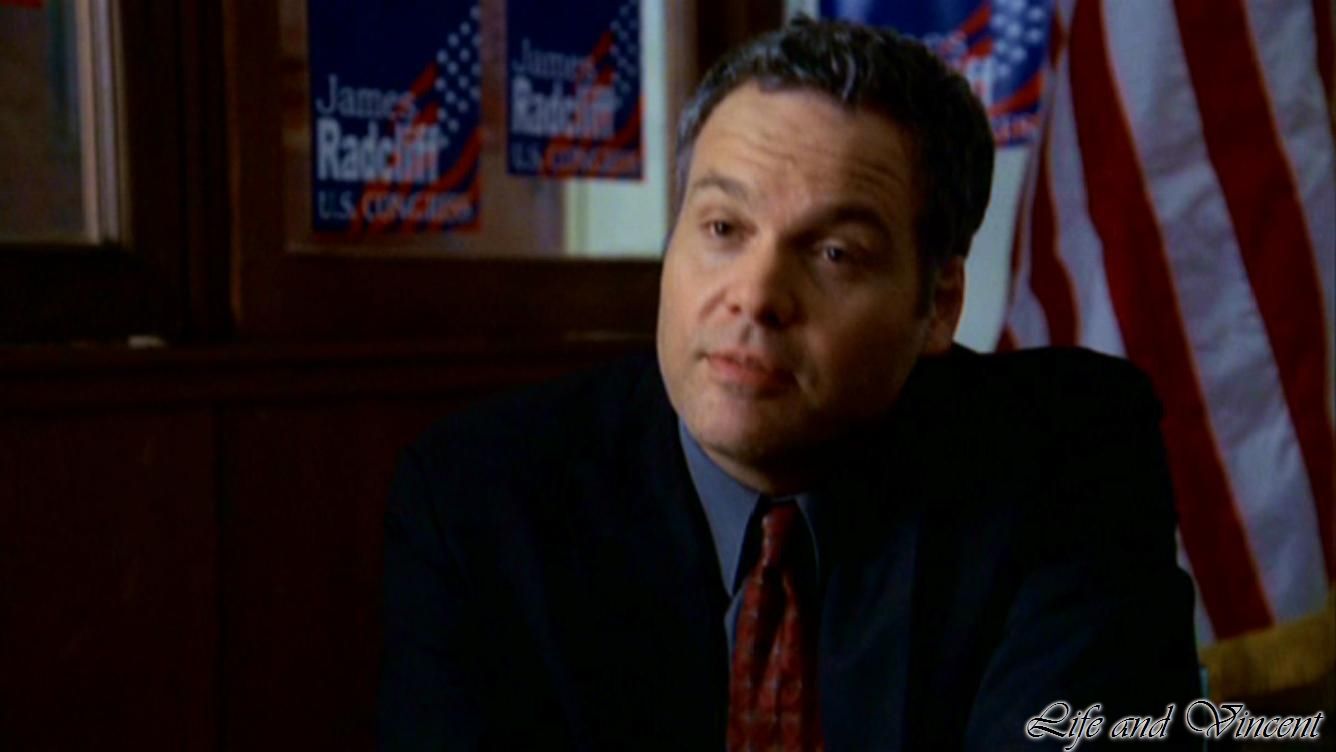 The Strong Wrist of Desire.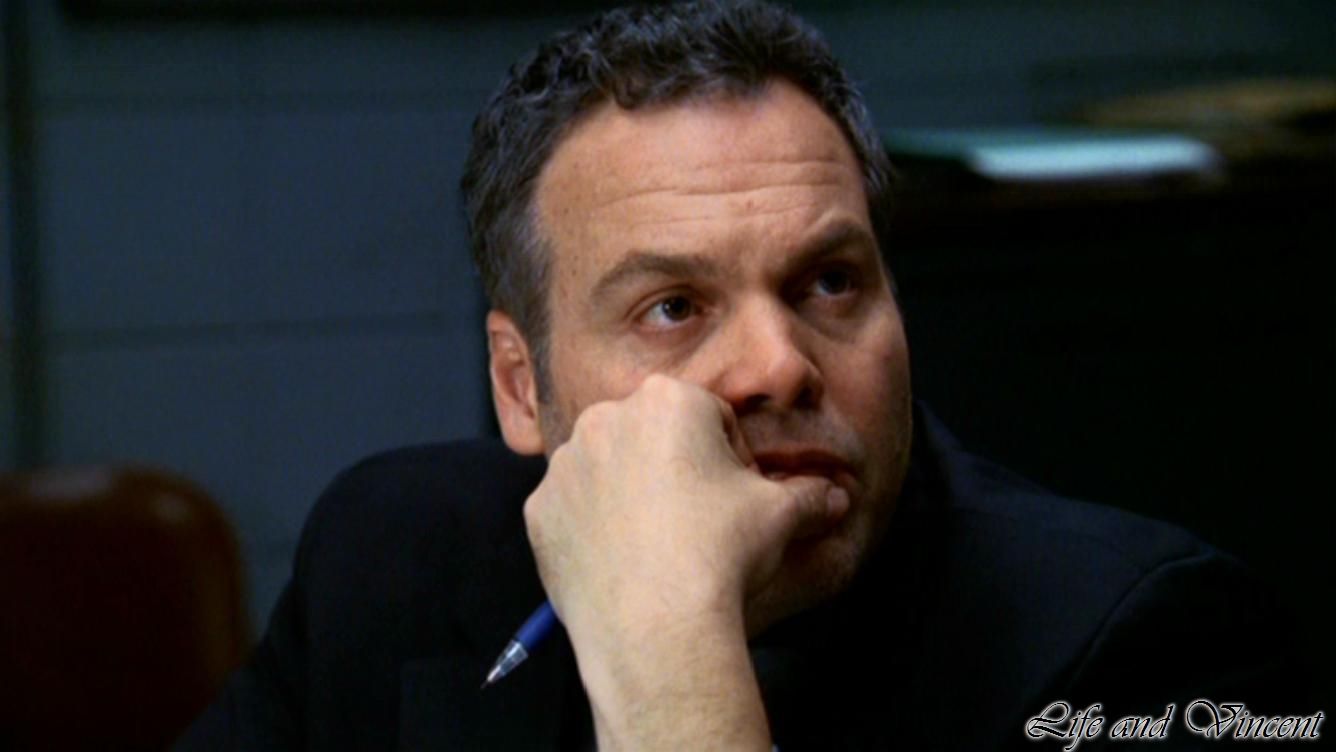 "Huh?"



"Mmmm."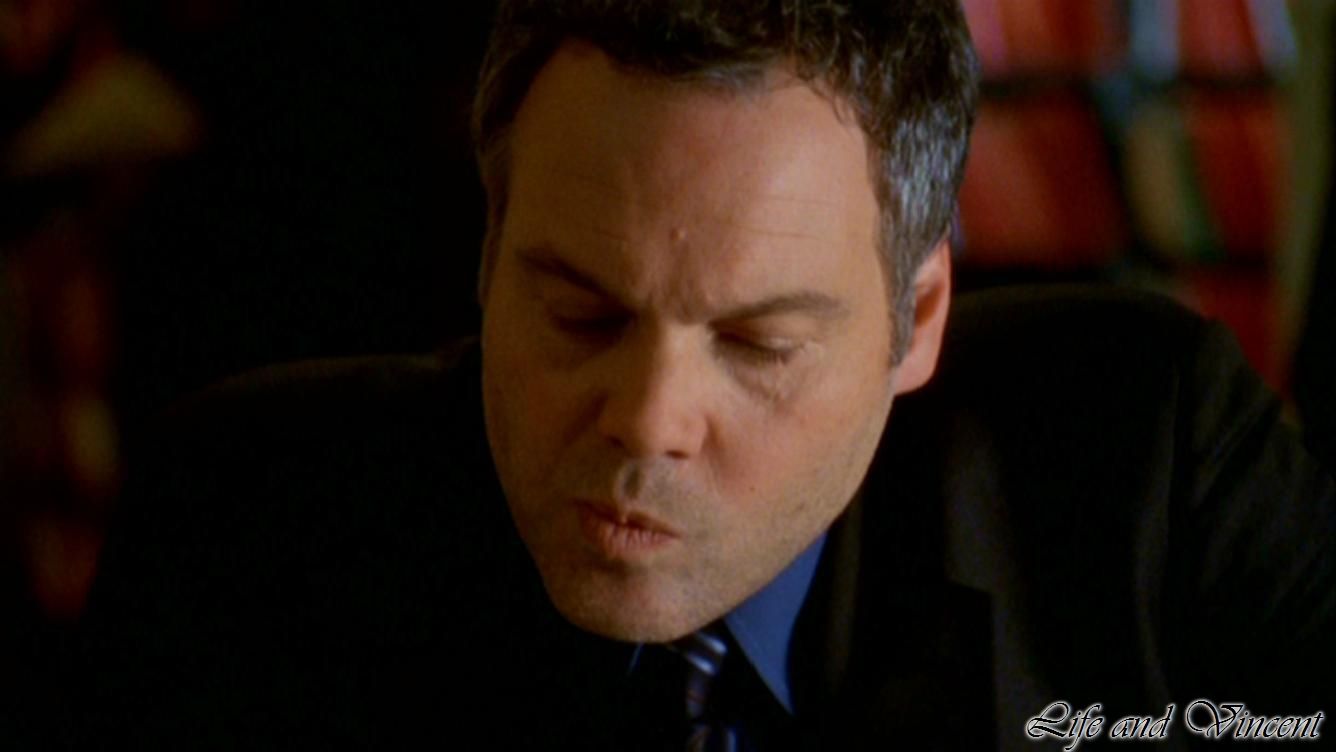 "Wake me up when they've finished."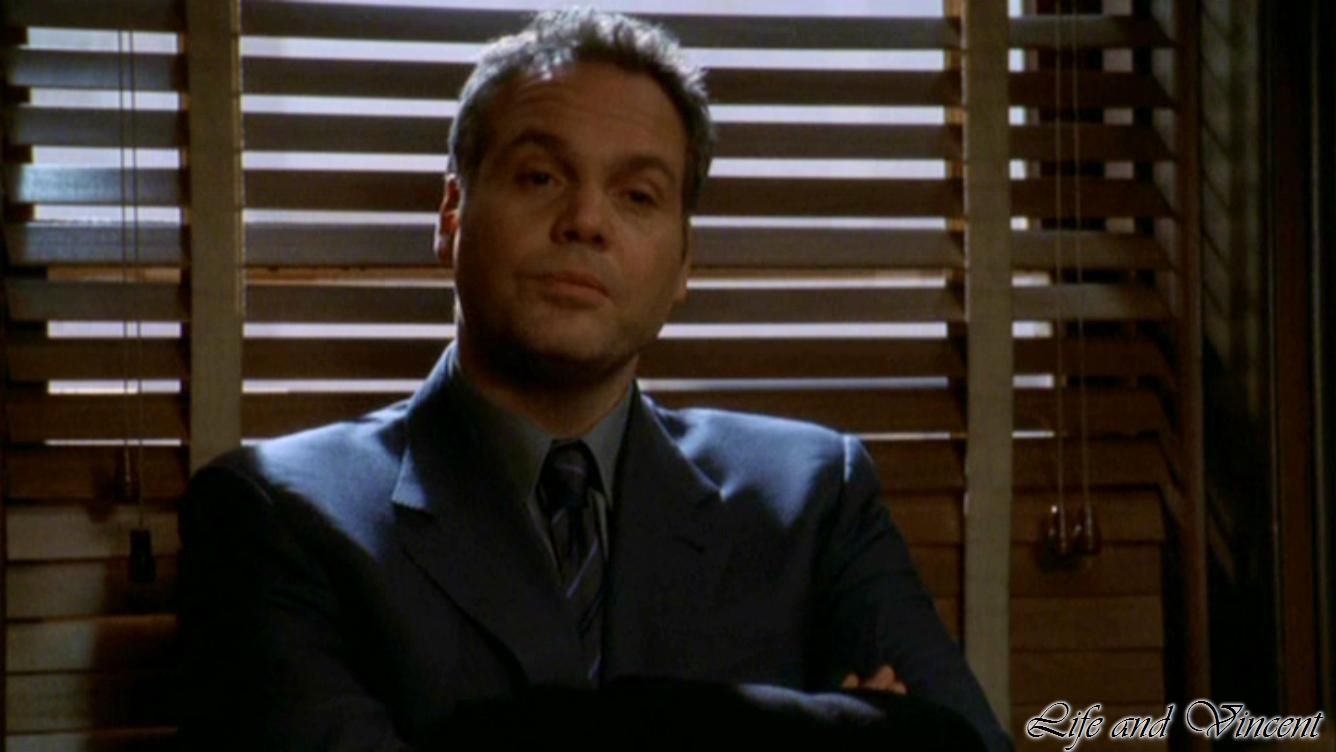 "Moi?"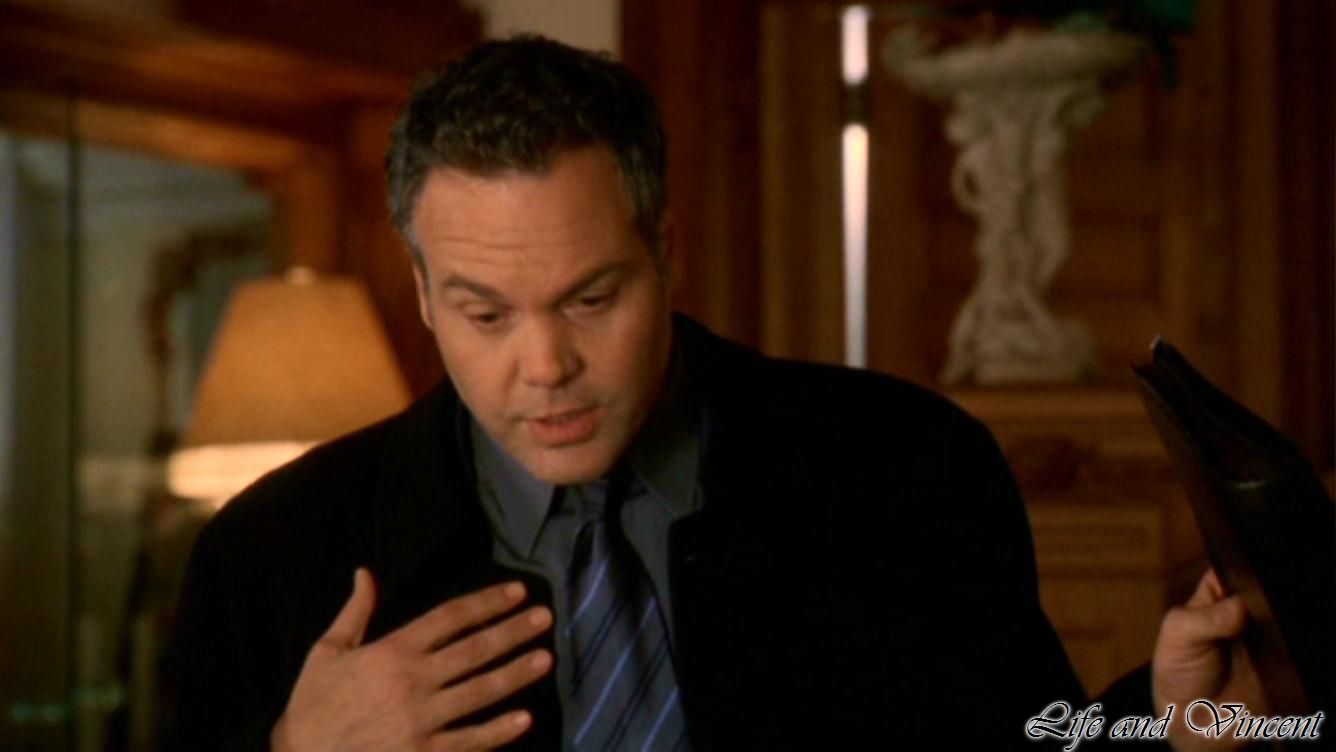 "I can't believe you said that."



"This is boring - I wish some of my Vixens were here."



Captions, please?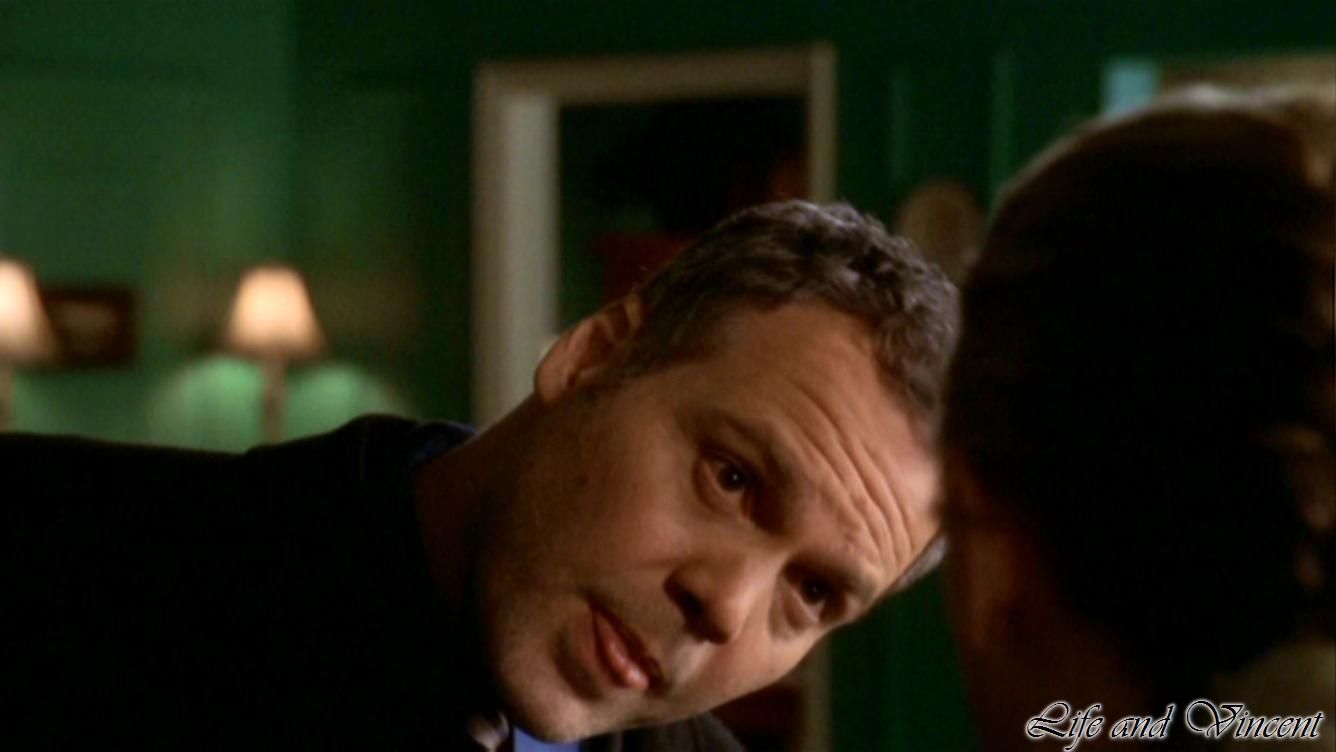 "Oh, no, not again!"