When watching the episode for the first time, no doubt we all thought that the victim was supposed to be the Ladies' Man, being on his second wife (despite murdering the first) and having a thing with the TV anchor. But then it would have been called just that - Ladies' Man.
So why in the singular - Lady's Man? Presumably because the perp turns out to be a man dressed as a lady.
Of course, we all knew even before we saw it that whether it was Ladies' or Lady's, there was only one Man who could be a candidate for the title. Though in this episode we are not treated to much more than this little glimpse of his qualifications for the title.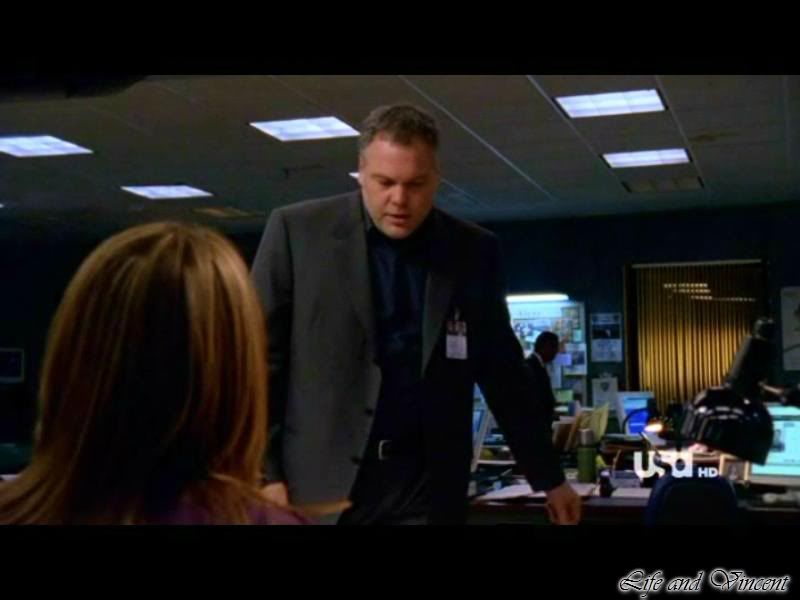 I know you'll enjoy it too, SnarkAngel.