You can keep your explicit stuff in porno mags - our Bobby has body parts that are a turn-on in the most under-stated way.
I noticed while watching this episode today that Bobby's nail on his right index finger starts off VERY long...


...but has had a trim by the end of the episode.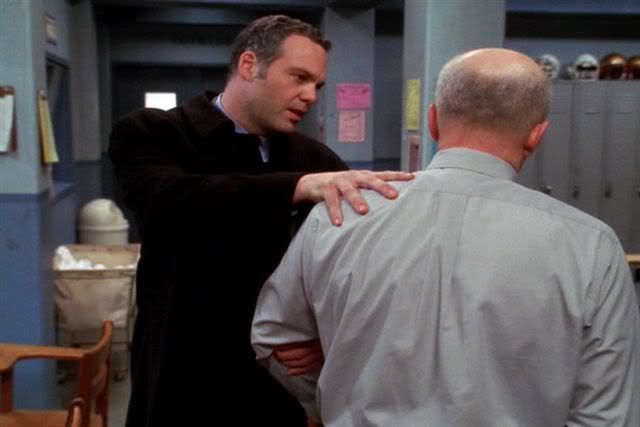 I would like to volunteer to be his manicurist.