Last night Hallmark - if you believed the listings - was supposed to start Season 5 with, well, the start of Season 5.
But instead of Grow, they showed Prisoner!
Any offers of a reason why? No use emailing them, they don't understand the technology, any more than they understand how to announce the progamme about to start (they often announce the one that just finished - doh!) among other amateurish booobs they regularly make. Still, they do bring us LOTS of Bobby, and their spin-offs, Movies 24 and Diva have been know to show the odd VDO movie...:)
Anyone else feel like tying him to a fence or - something else...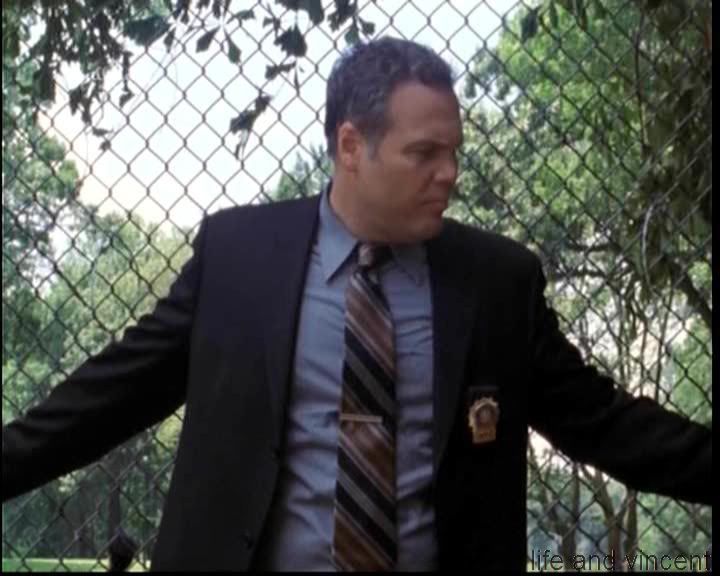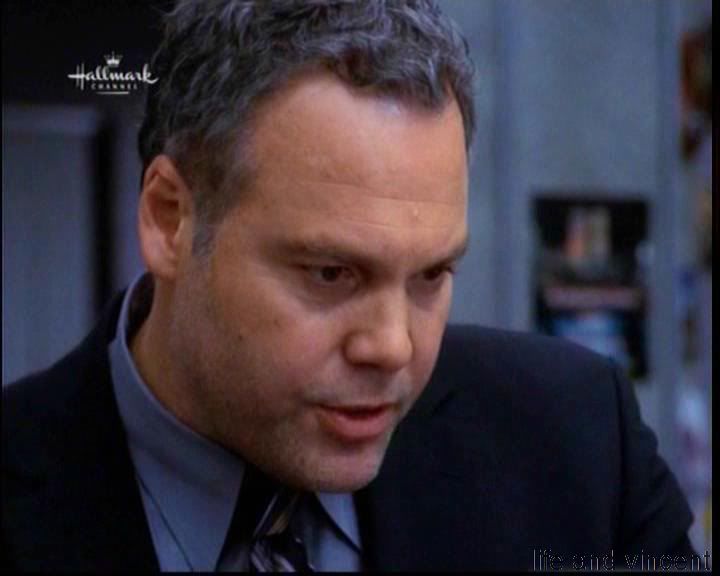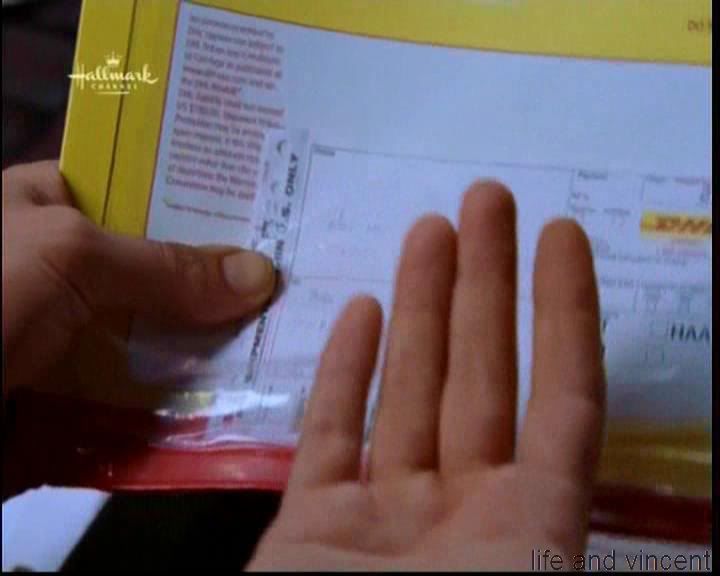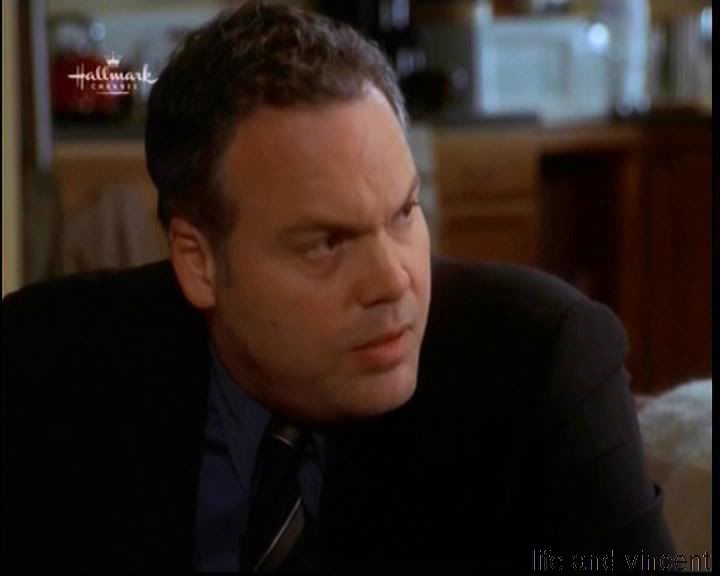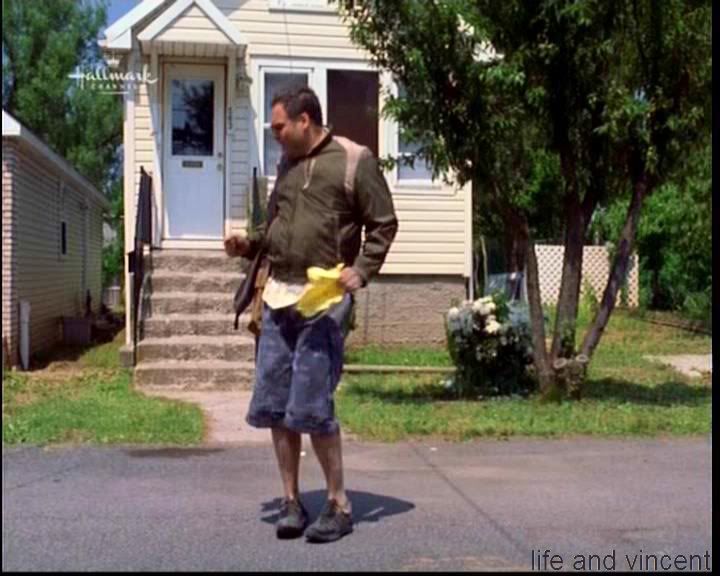 I want to tug on that shirt-tail.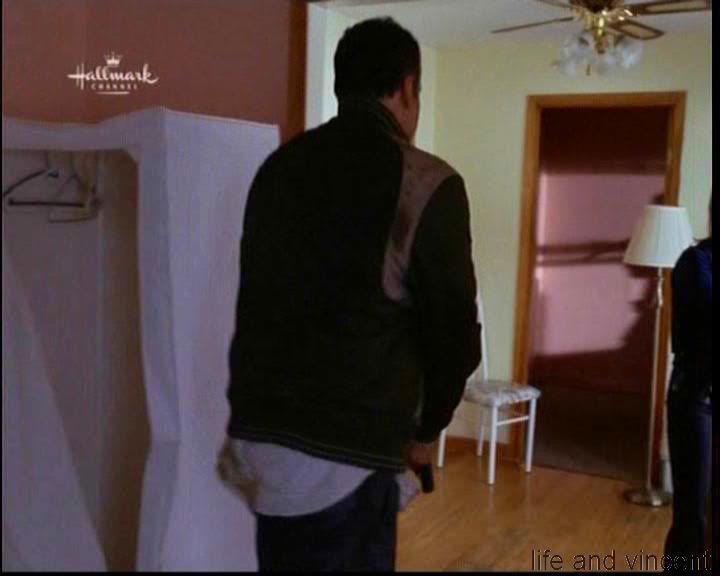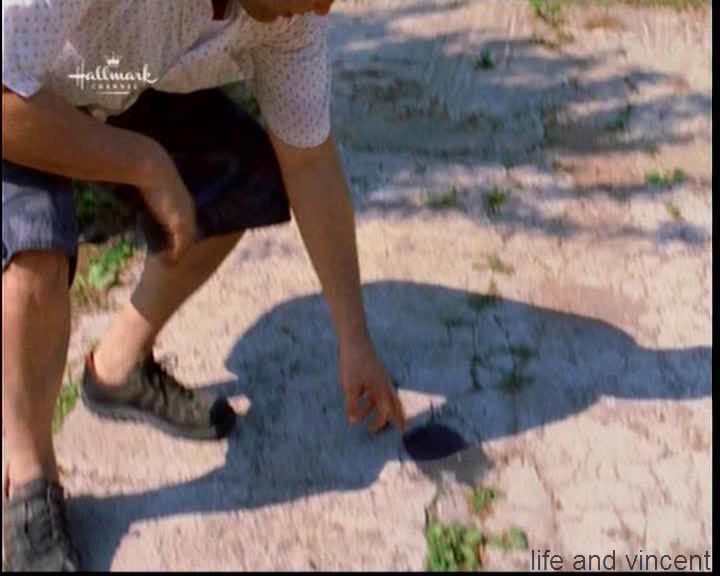 Stubble neck AND chest hair! I think it's the most they've ever let us see.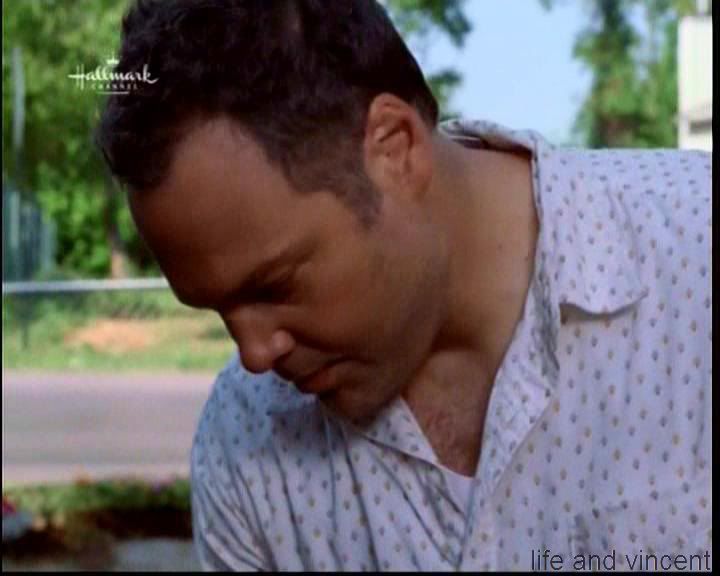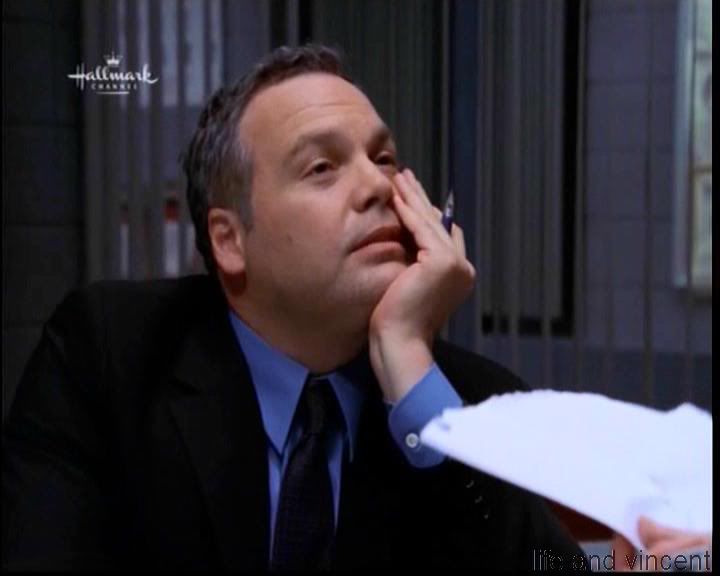 Dr Stern, I have this itch that only you can scratch.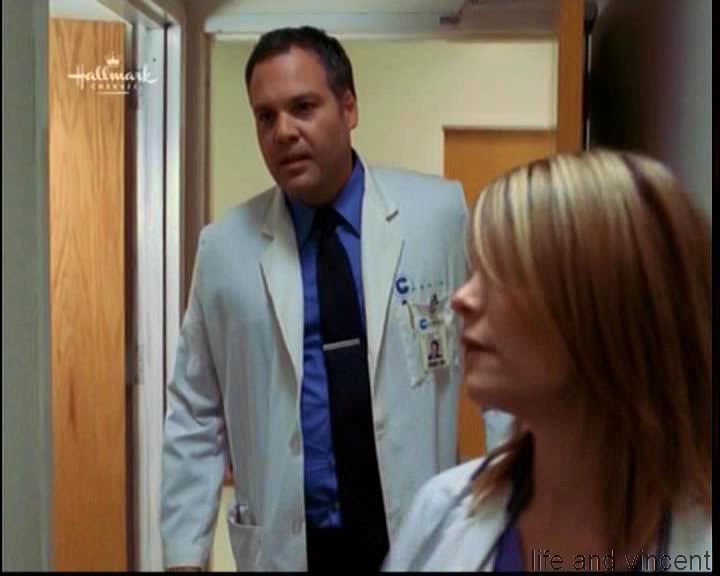 If I had Bobby caged, I'd make sure he never wanted to get out.