From the curls of Season 6 to the close shave of Season 7, one extreme to the other - and I miss those curls no end.
Oh, and sorry for the doubling up of the last post. It published by accident, and I wanted to add some writing, so I edited it. No idea how that led to double-posting.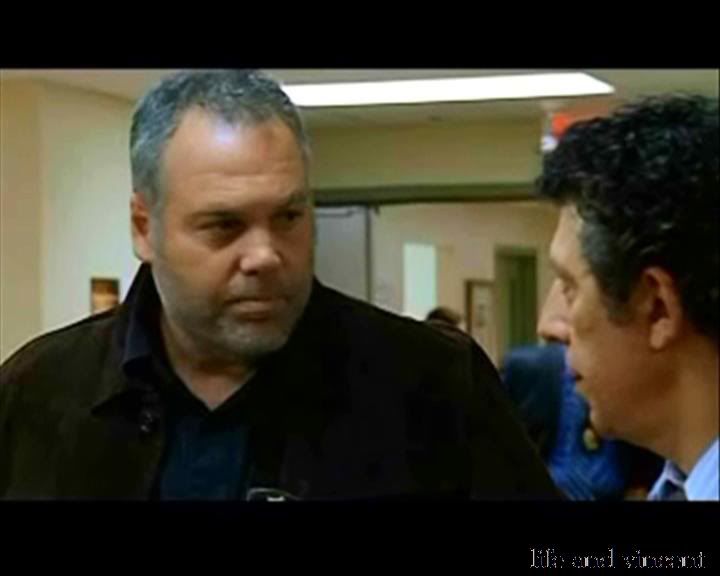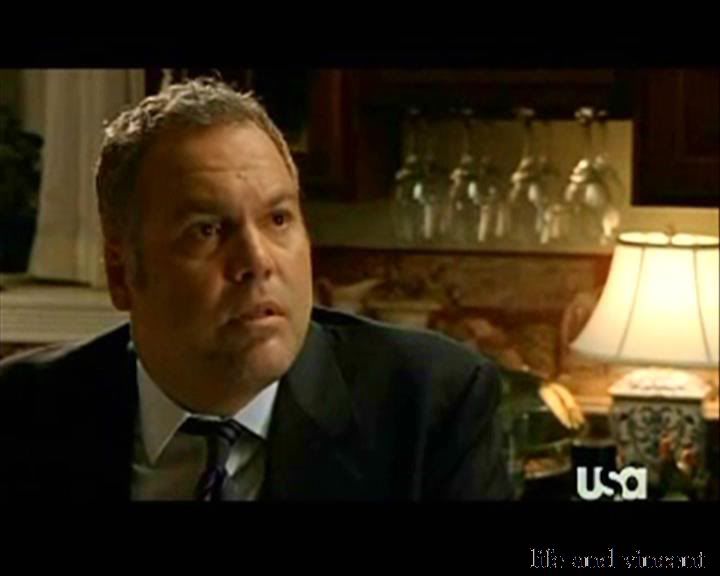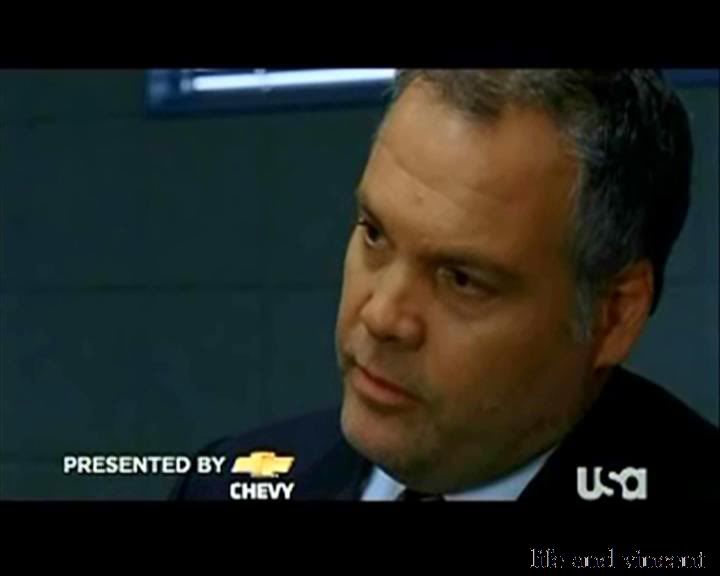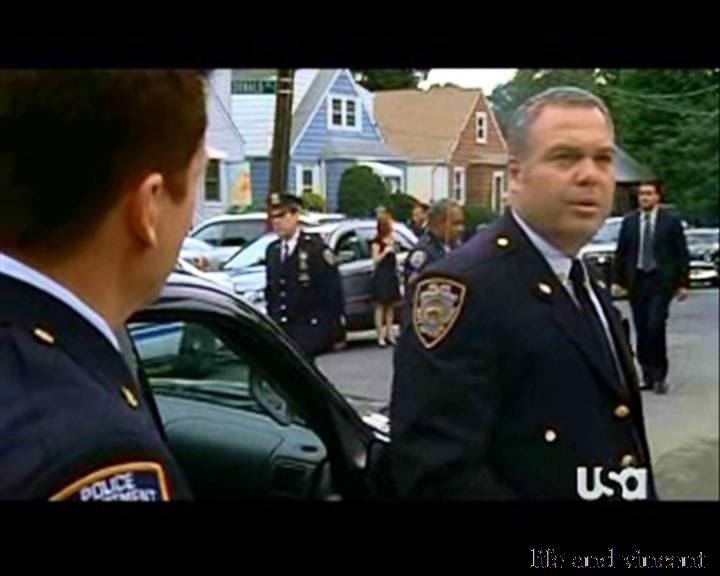 I love what he did with his eyes here.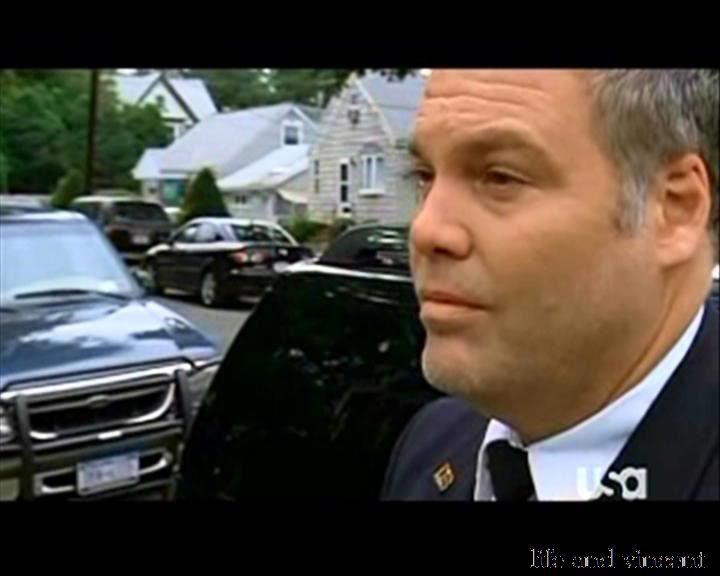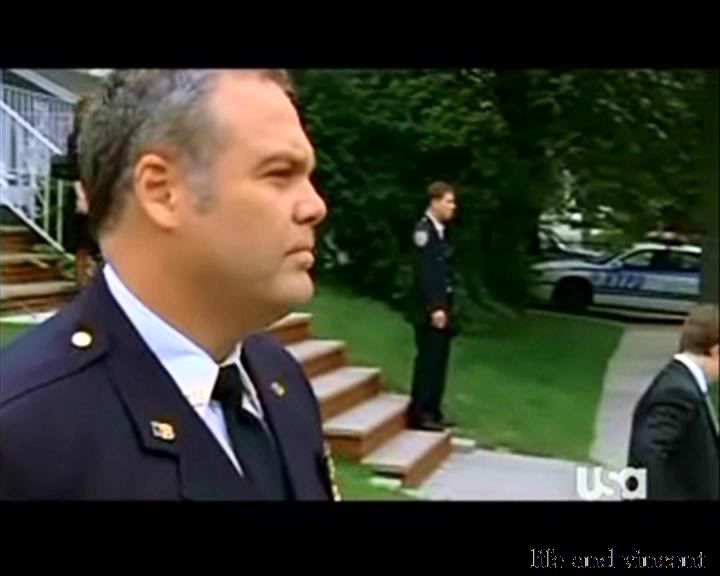 Bobby driving - wow!