Going through my alphabetical list of episodes last night, I found that somehow my system for alphabetising them had a few holes in it. (I obviously need the Good Doctor to help me.)
Here are the episodes I should have posted in their turn, but didn't:
Folie a Deux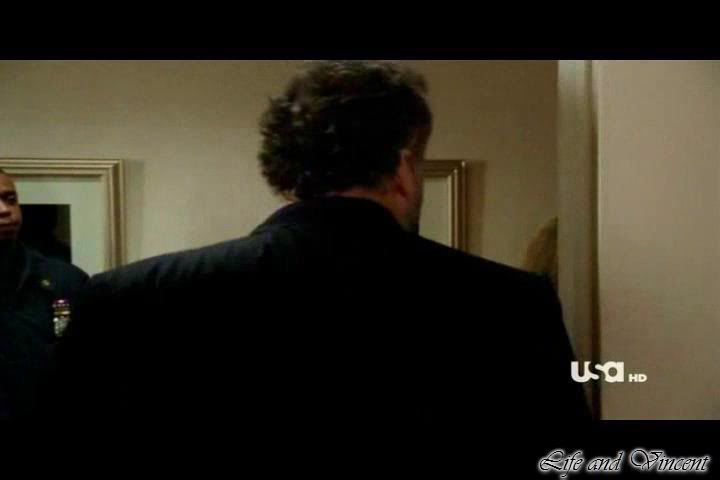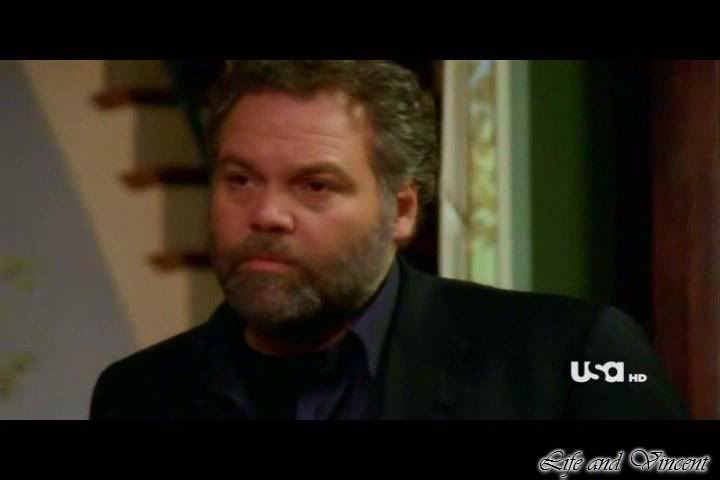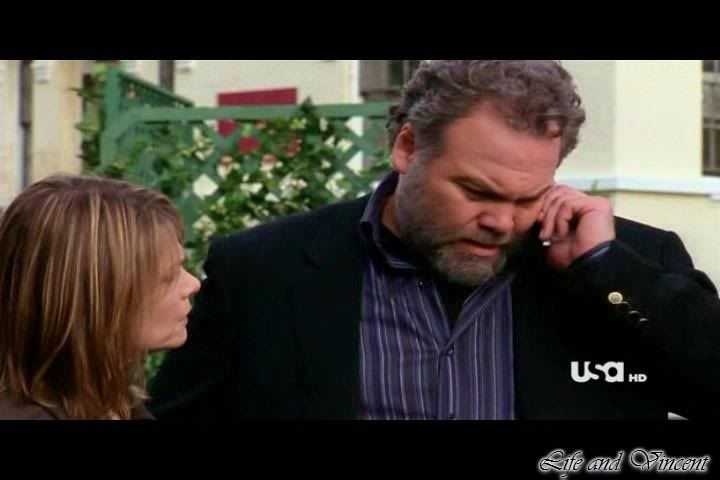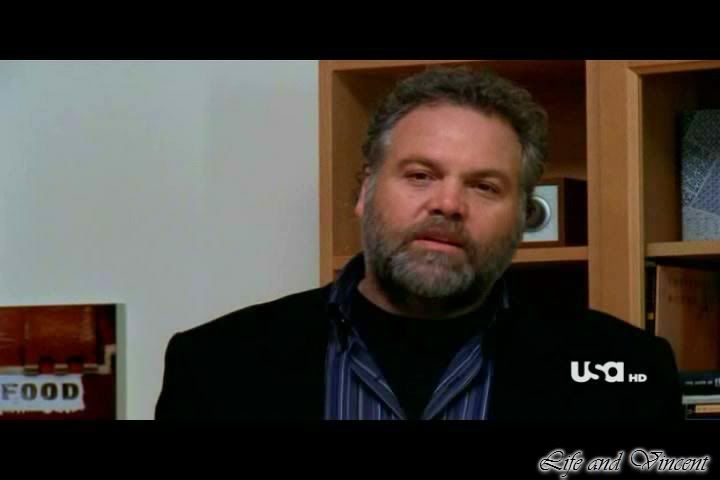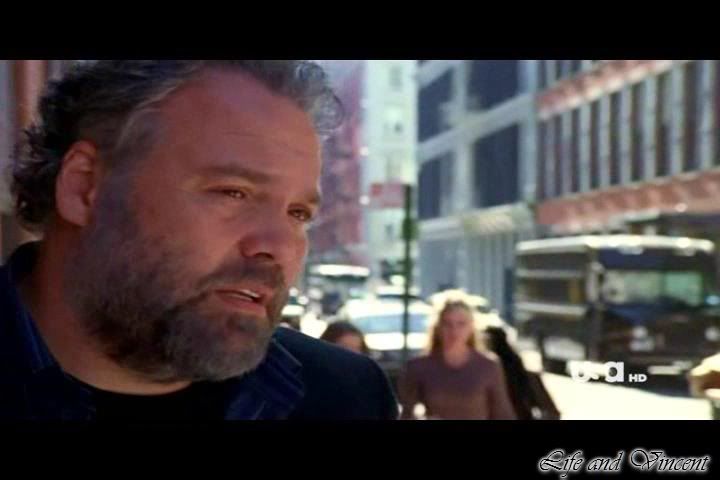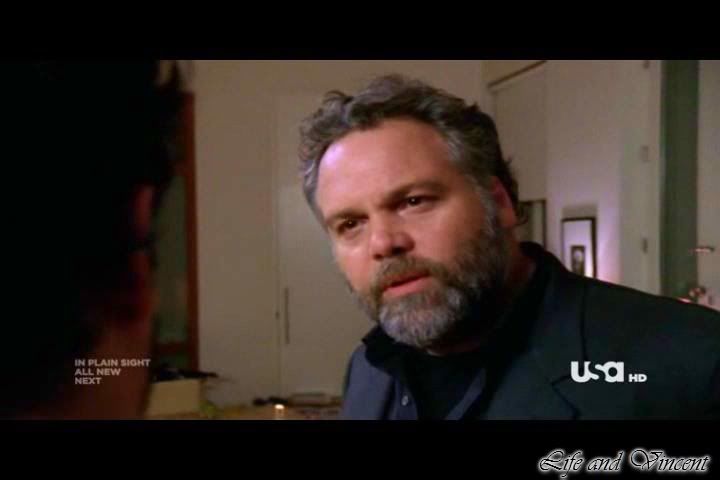 Let's not forget the continuity of the locks and beard disappearing then reappearing,
only to disappear again!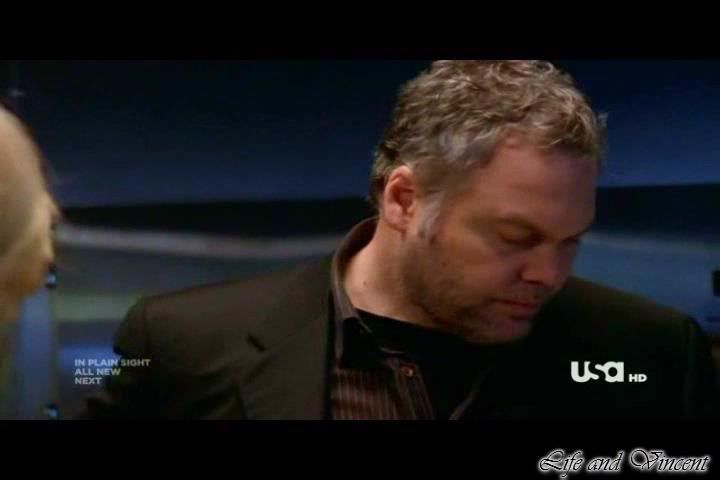 Then there's that very handy episode, See Me: