Thanks to the uselessness of the Royal Mail, I have yet to receive the copy of Vanishing Act Eliza kindly sent out to me ON MONDAY. Usually I can rely on it arriving on Tuesday, but this week it hasn't put in an appearance at all so far.
Luckily, the genius that is our top V-Vixen has an online link that she emailed me last night, and I was able to download it, then burn a copy. This made it possible for me to cap it, so here is my take on this great episode full of VERY happy Bobby doing his usual magic, and some actual magic, too.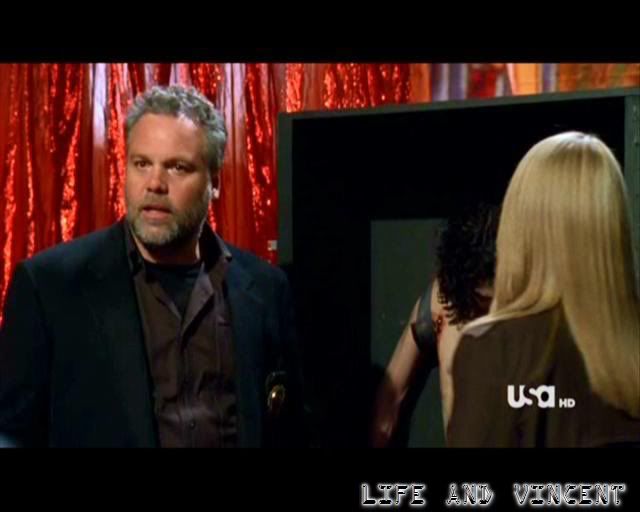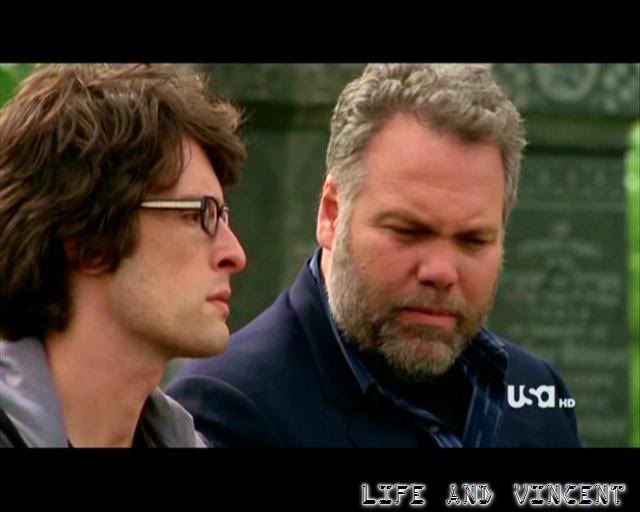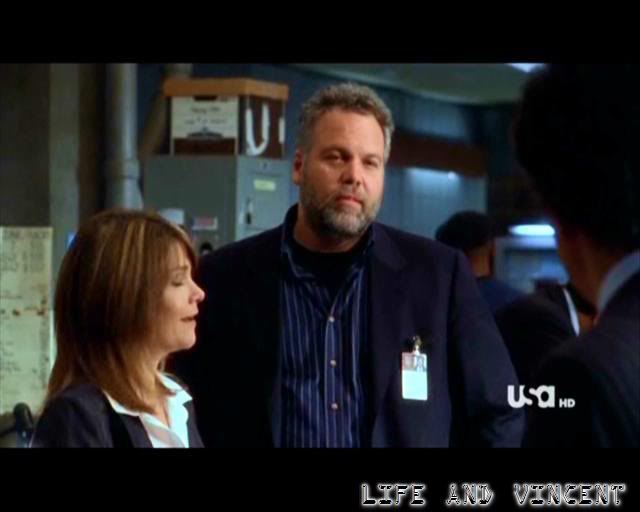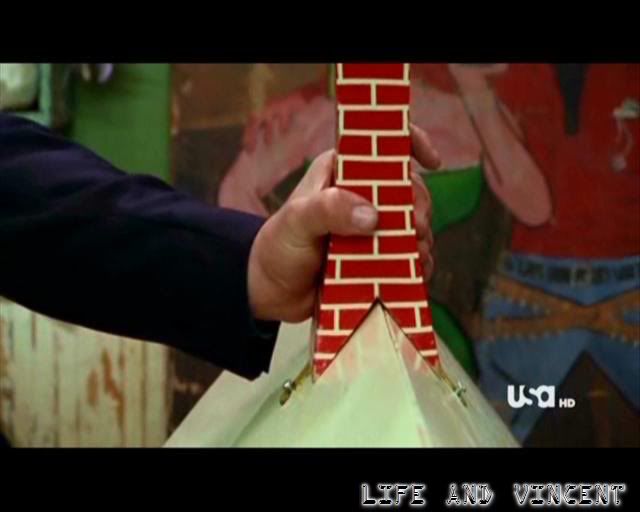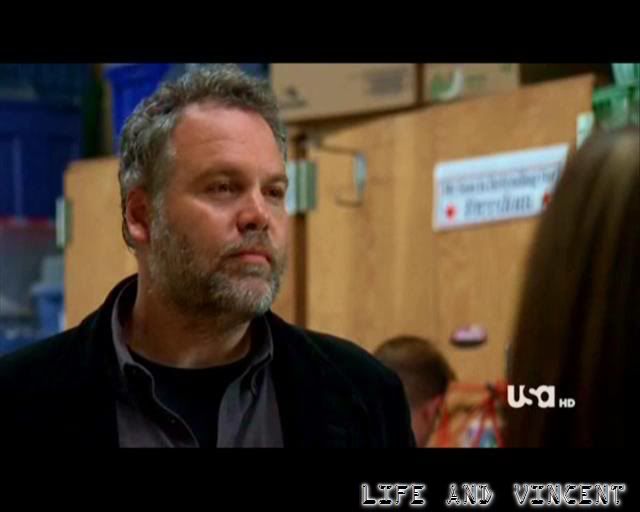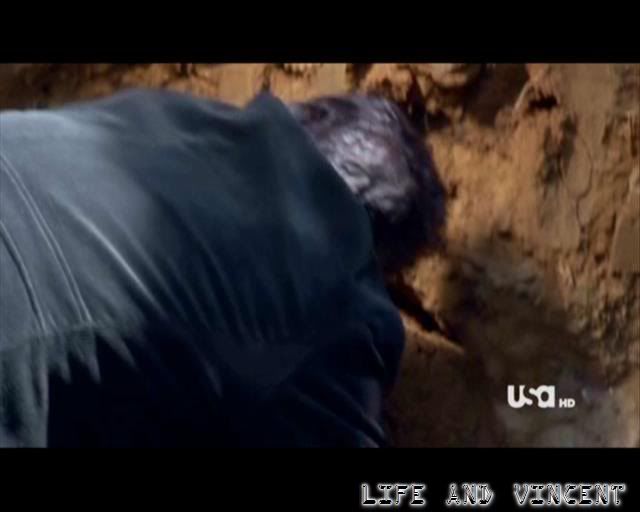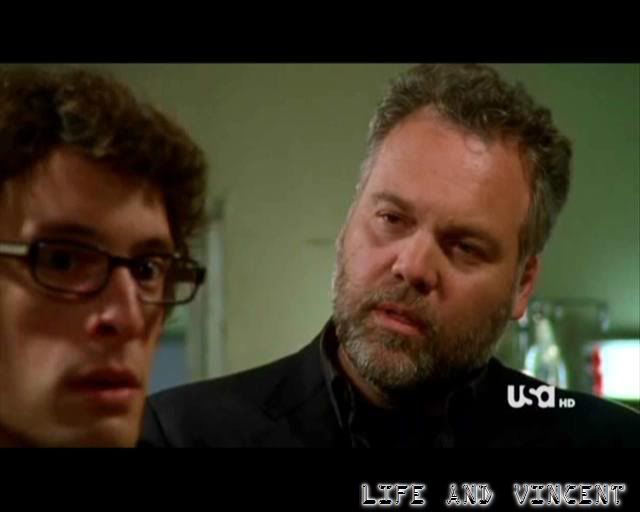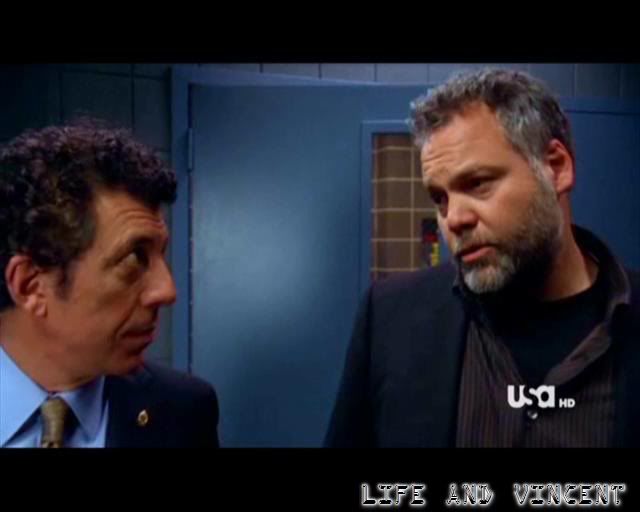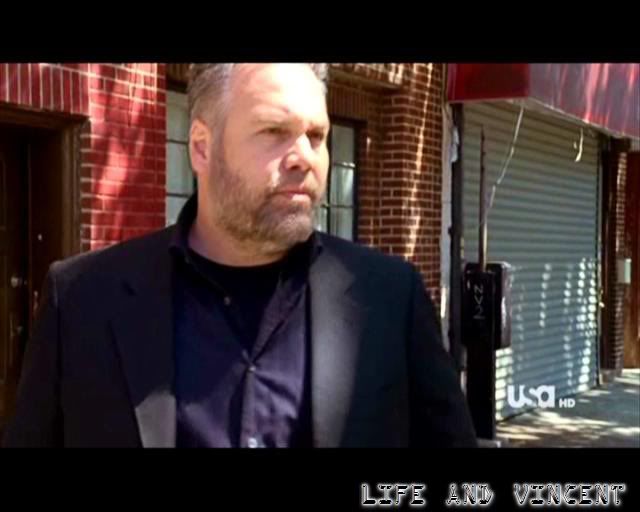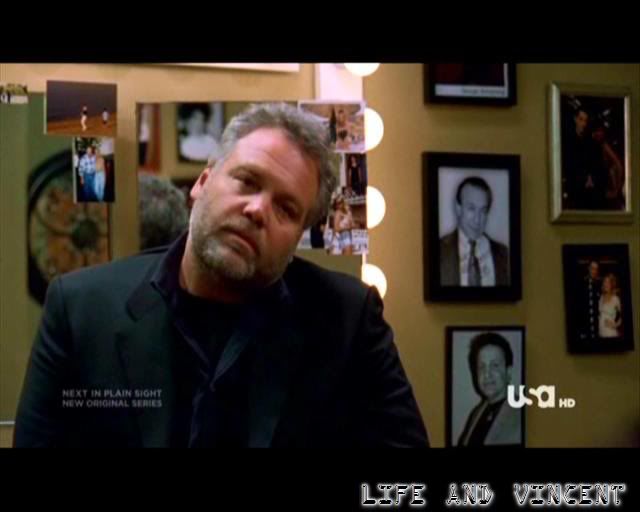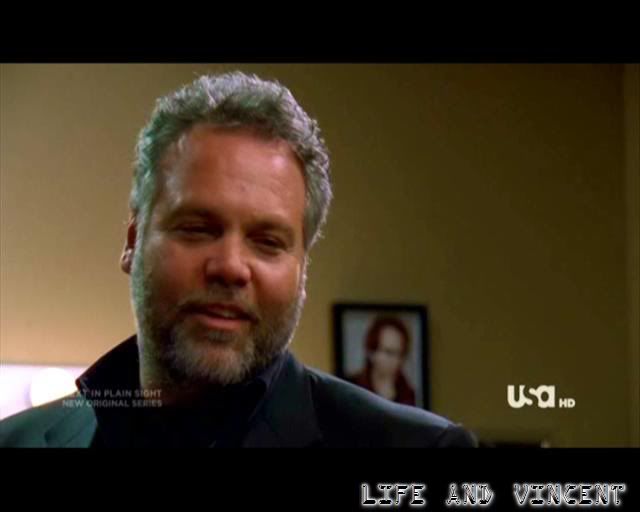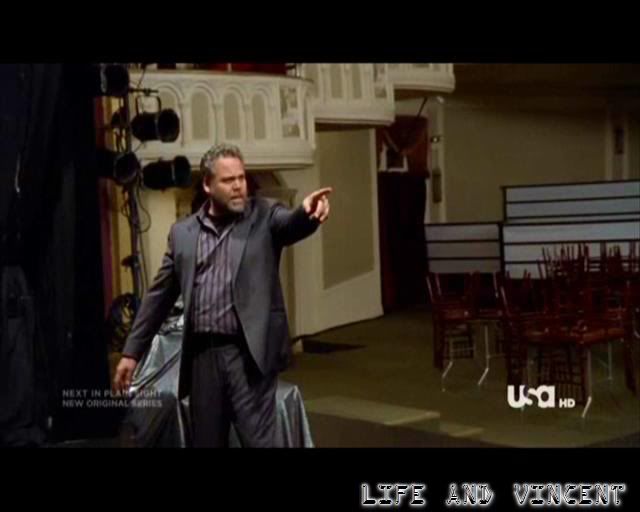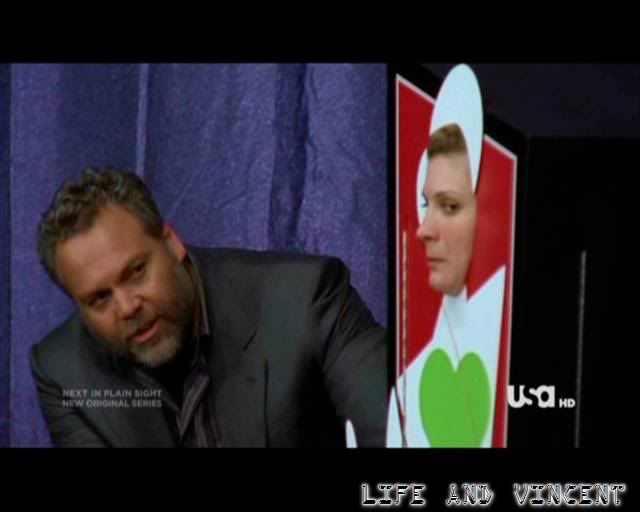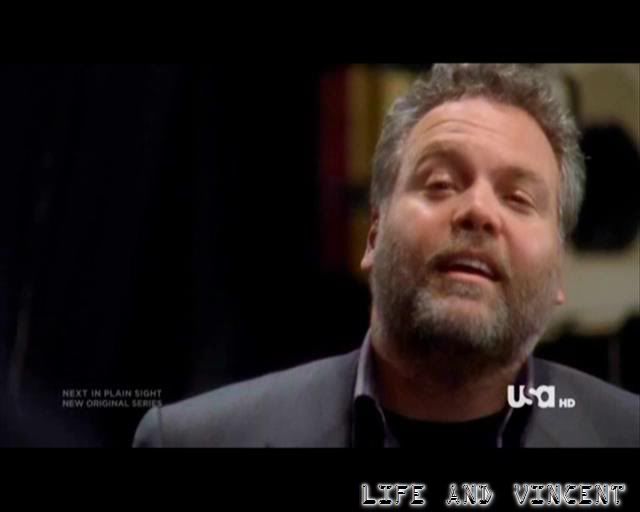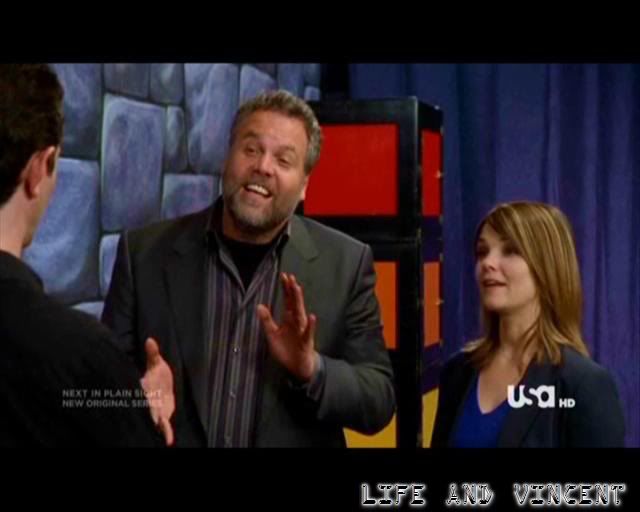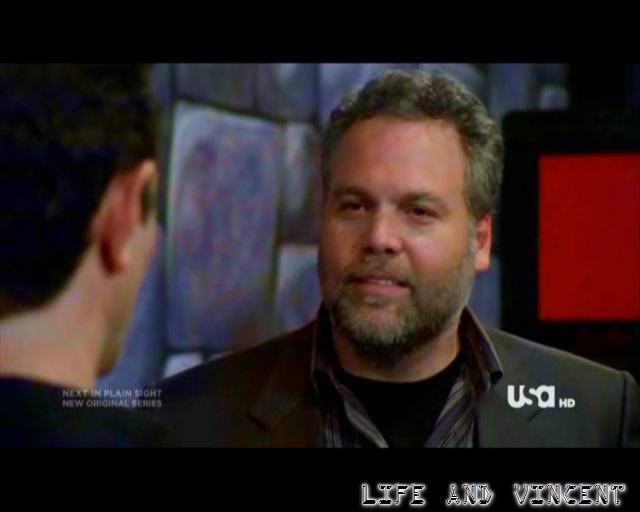 Doesn't Christopher Lloyd look frail? Thinking back to Star Trek 3, when he was this apparently massive, strong Klingon, he seems to have shrunk out of all recognition.