There seems to be a change to the advertised title of Sunday's episode.
And we should care beacuse?
It's Vincent, for goodness' sake. And here he is in all his glory: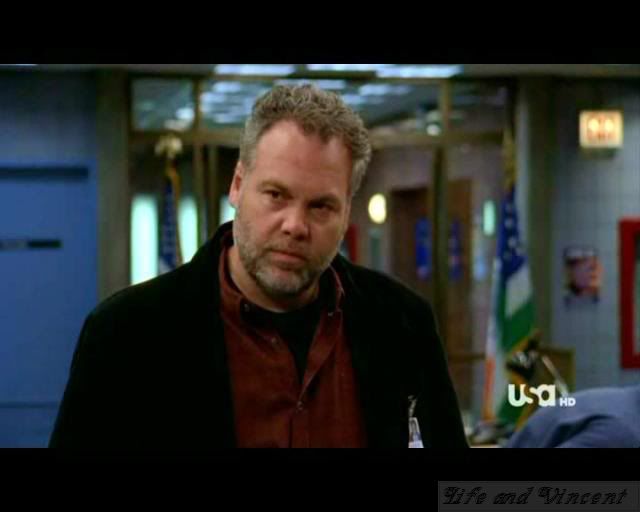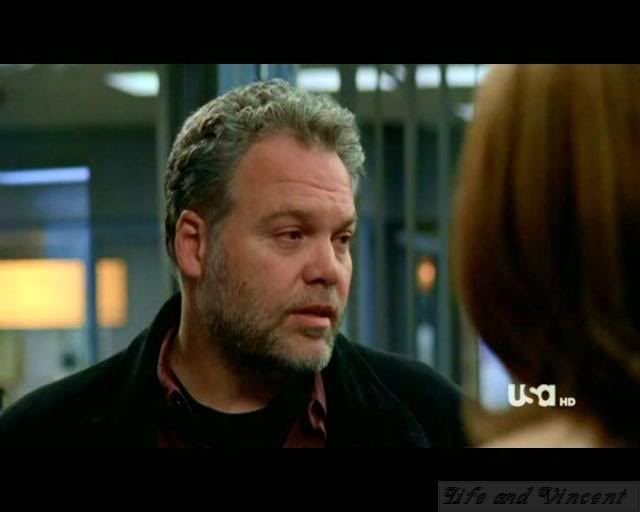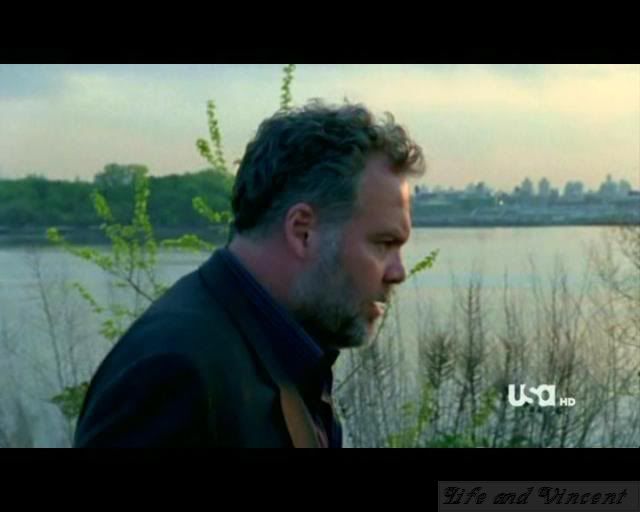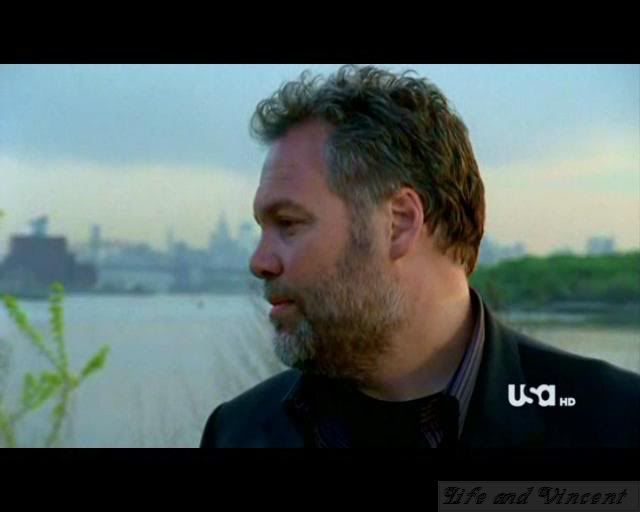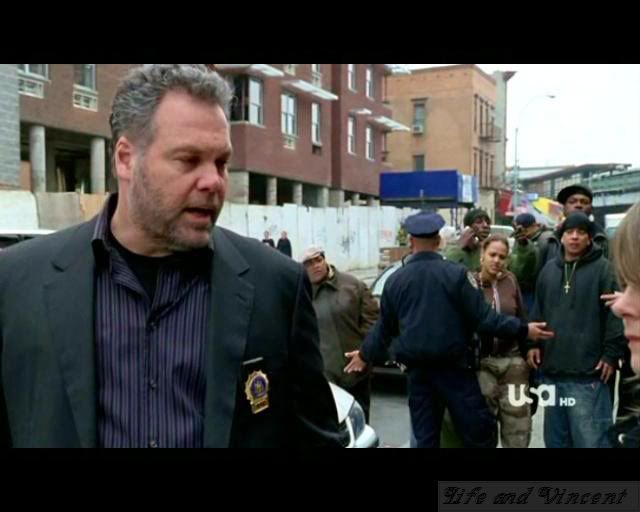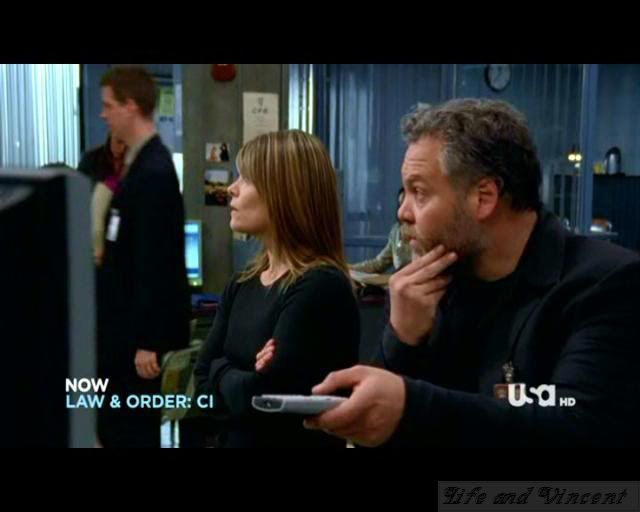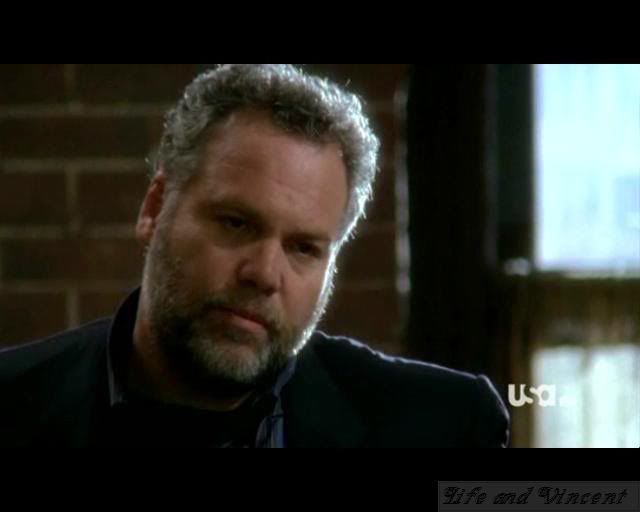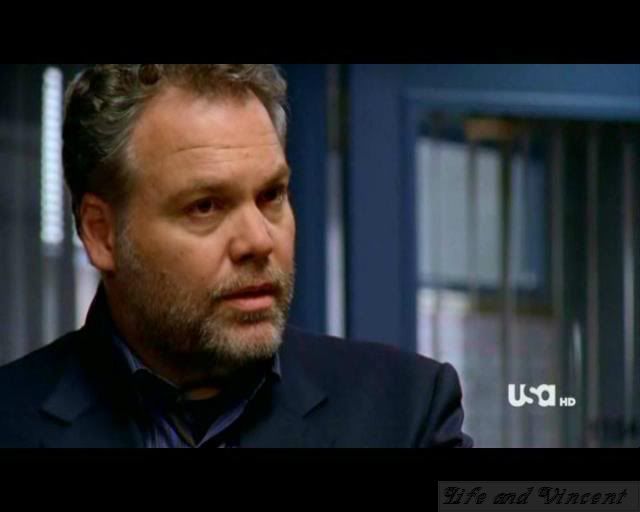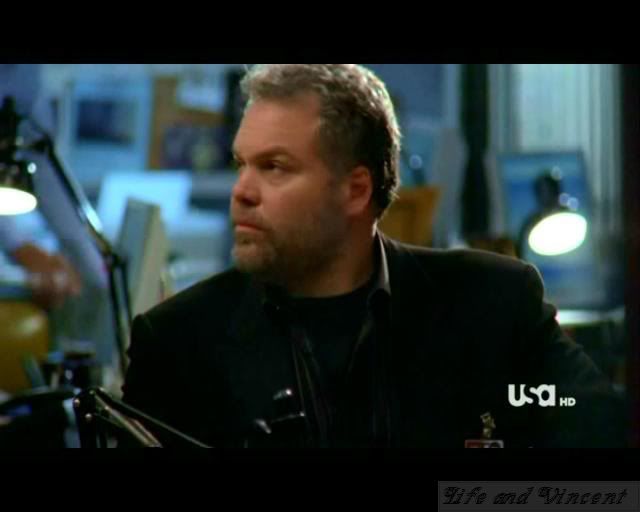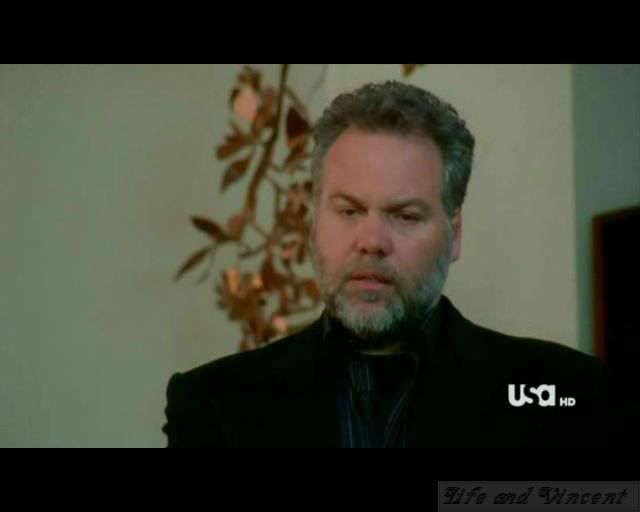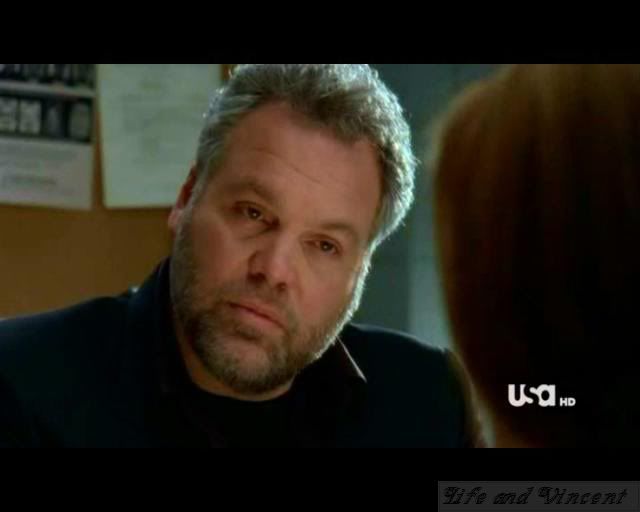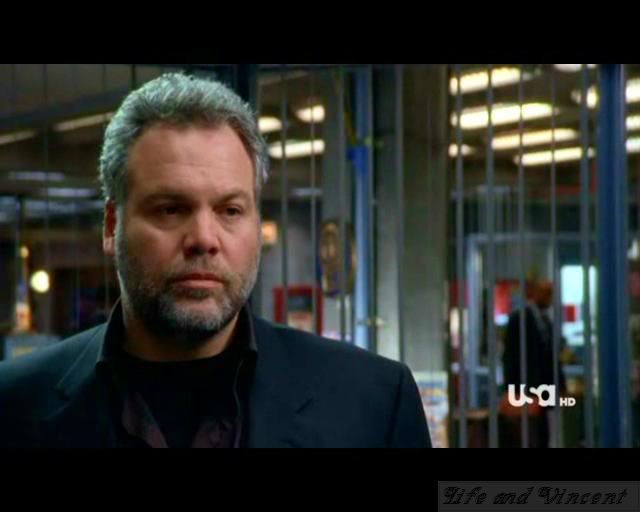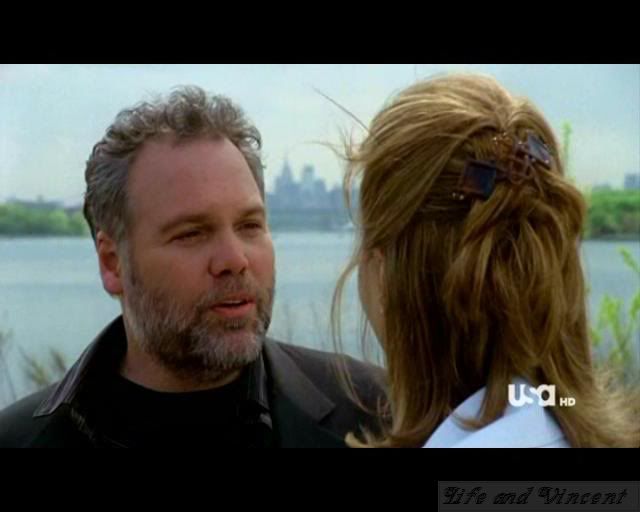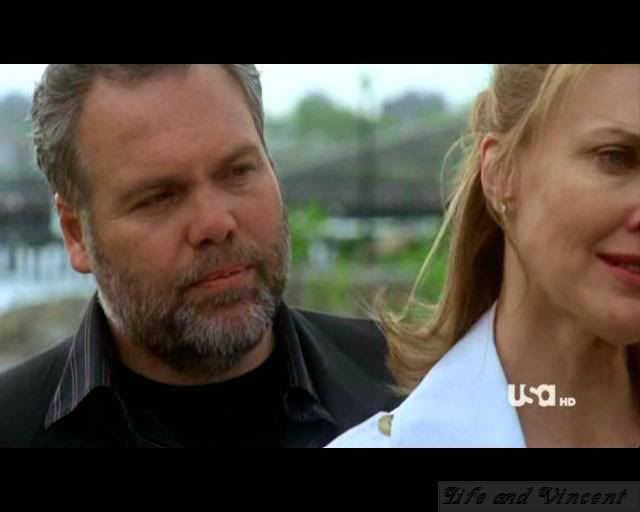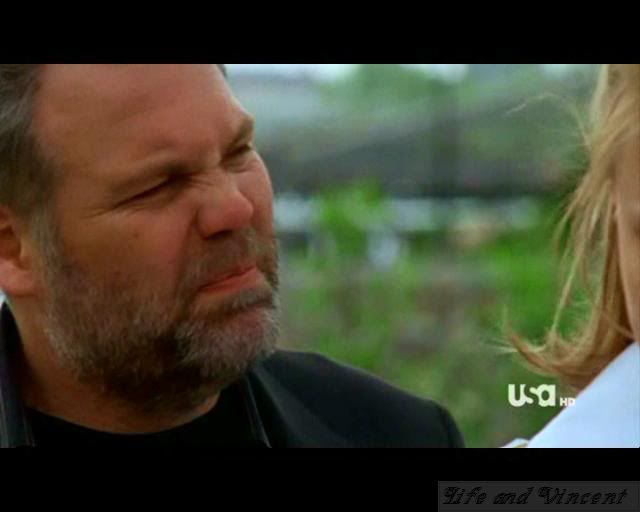 I love the face he pulls when he's talking to Ross's old flame. I also think his hair is looking terrific. I love the standy-up curls.