Bobby at his most delicious tells it like it is.


If they changed the camera angle, the Vixens would get quite a treat.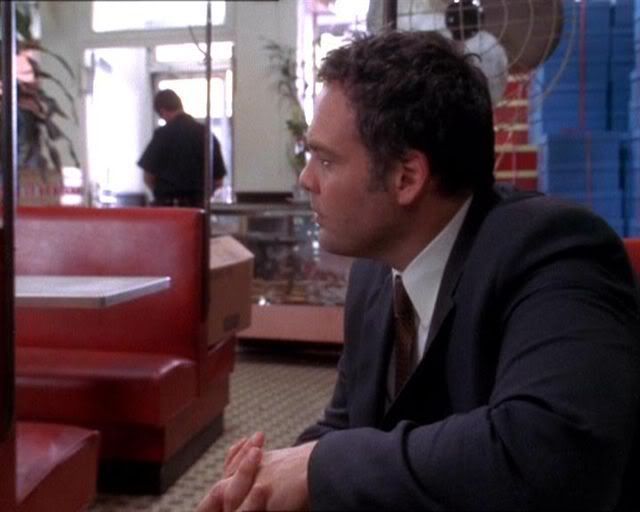 Who wants to flatten that little curl? Form a queue, ladies.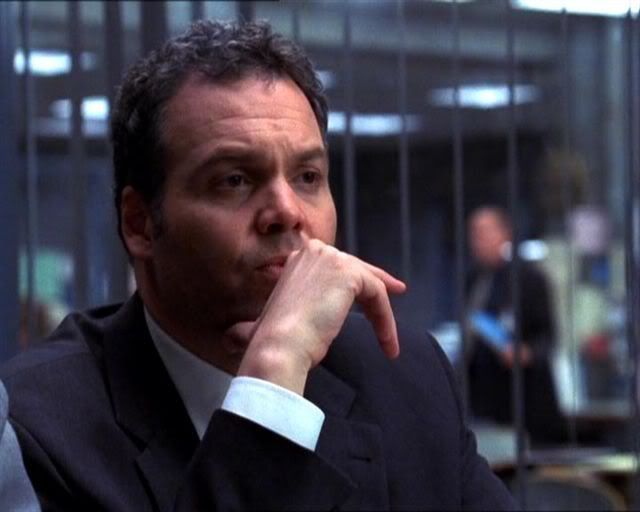 I live a hand to mouth existence.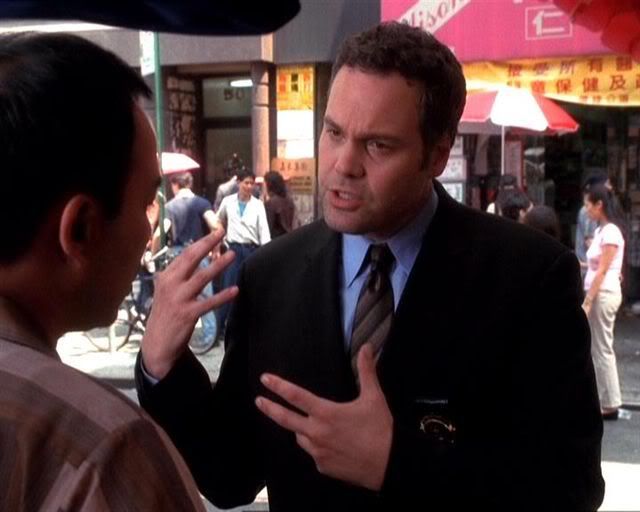 It's so long I can sling it over my shoulder.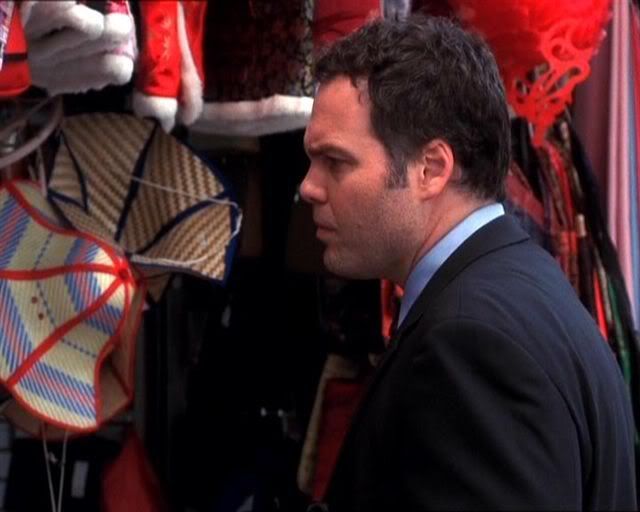 Maybe I could find Val a gift here.




Wow, there she is at the window. Gotta have her.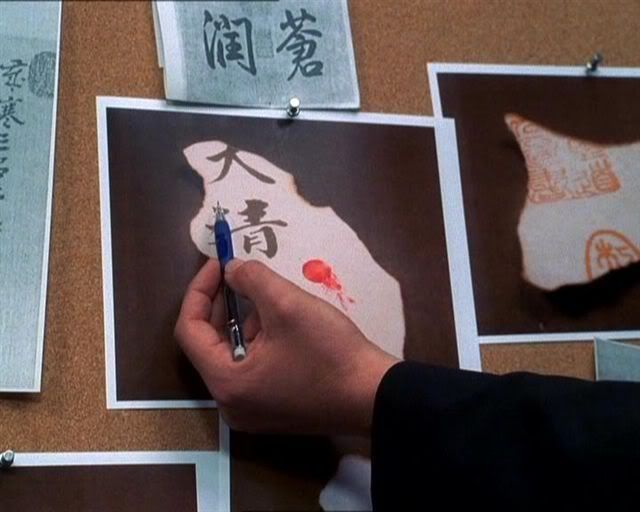 This is how you write "I love Val" in Chinese.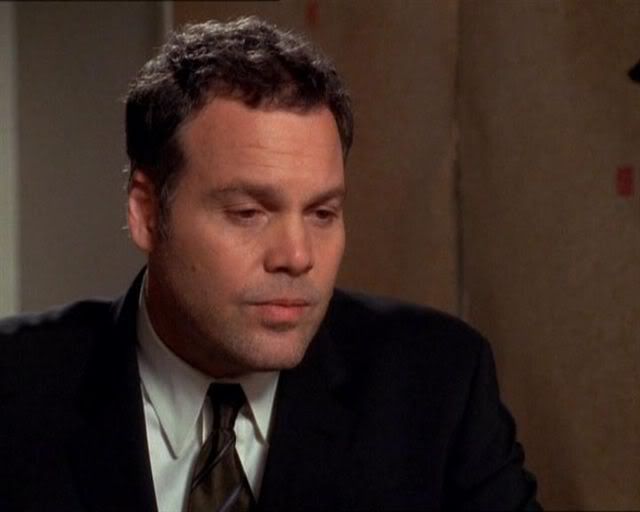 But does she love me back? (Silly question!)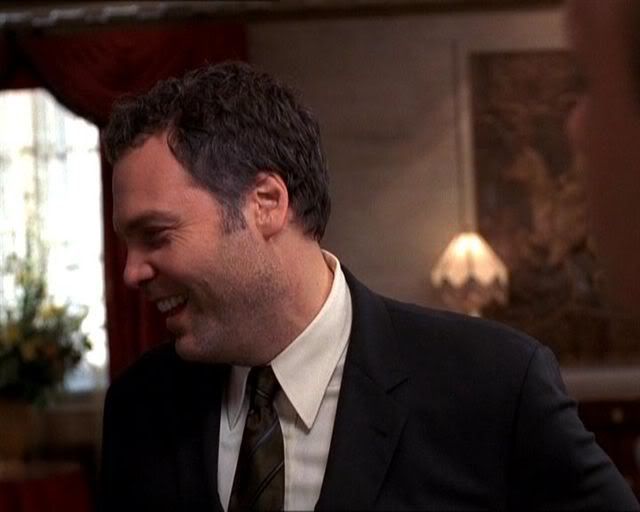 She does? Great news!
I'm practising making magic with my left hand.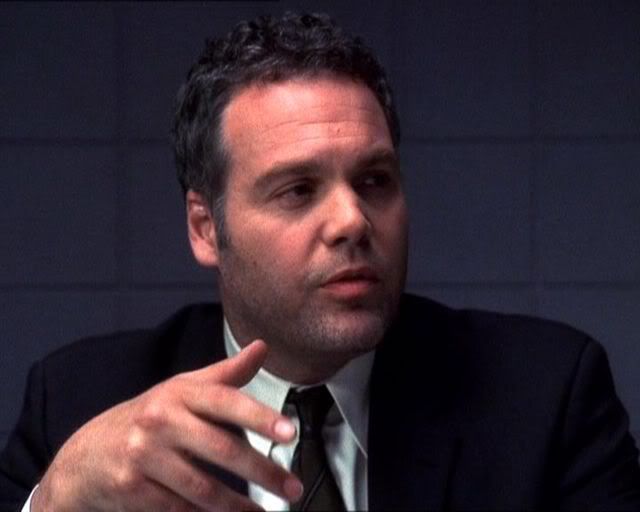 I wonder if I can do it with my right hand, too?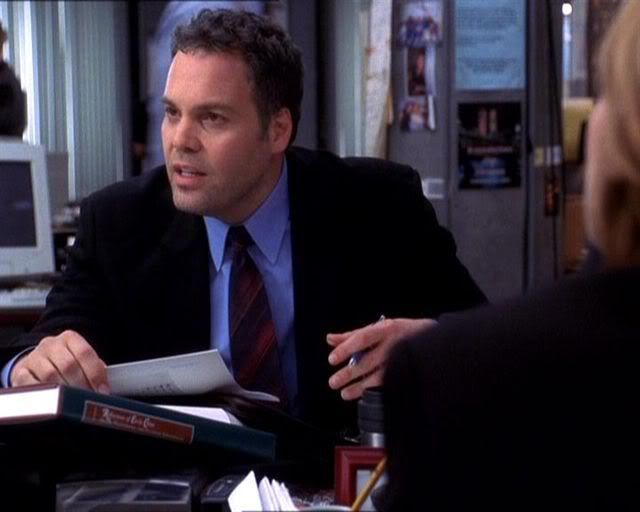 Now I'll try with both hands.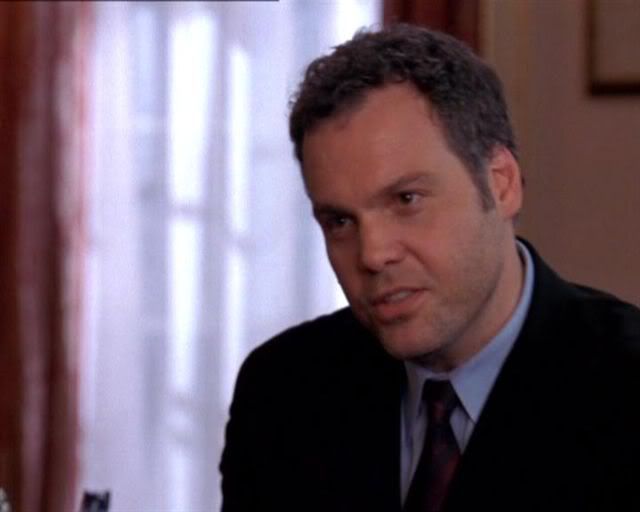 Did you enjoy that, Val?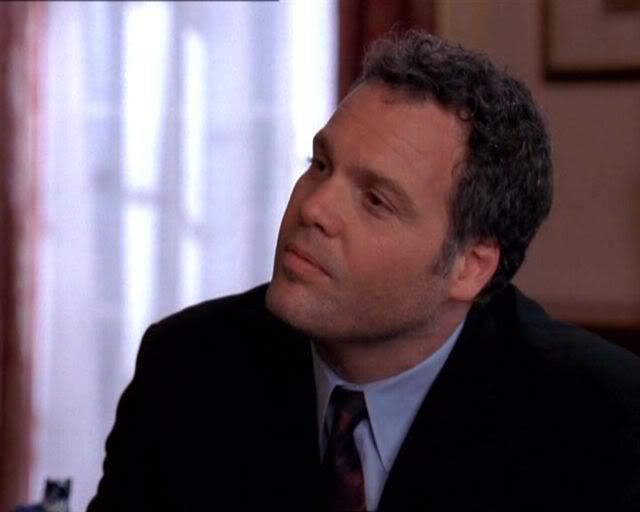 How about if I use these full and luscious lips to kiss you?


Eames, do you think anyone will notice where I'm pointing with my thumb?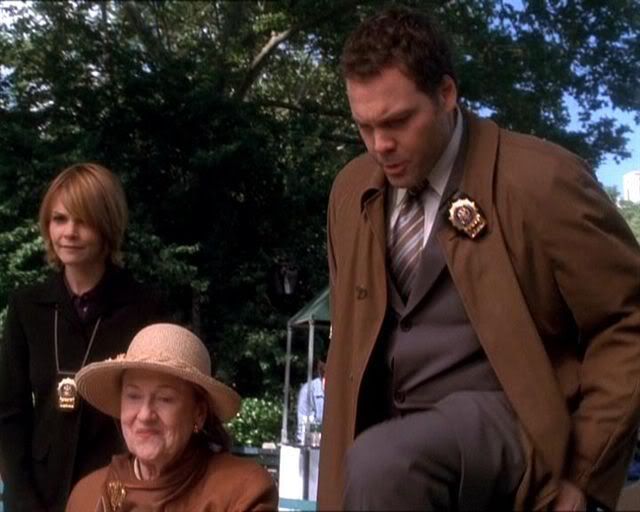 I have to raise my knee to hide my stiify.




Hey, Val, what are you doing down there?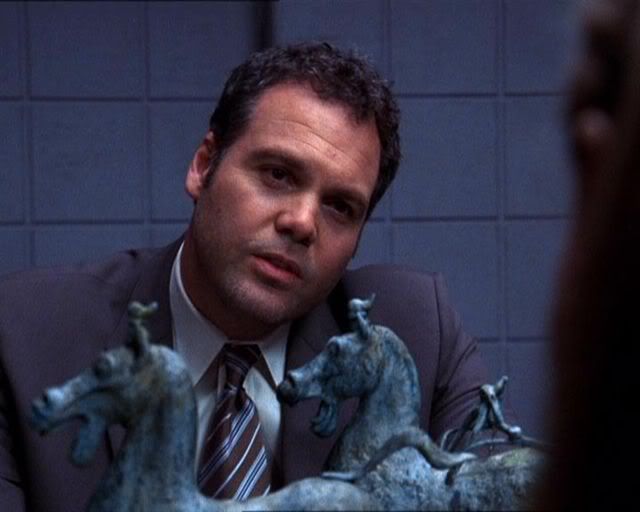 You have to get out from under the table now and let me do my work.




Stop it, it tickles.
If I stay in this corner, maybe no-one will notice my groin.
Two fingers are better than one.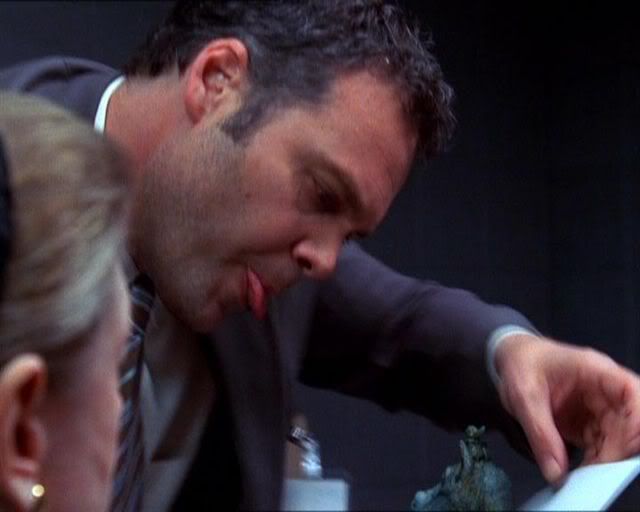 And a bit of tongue is best of all.


I'm going to do my mean and moody look.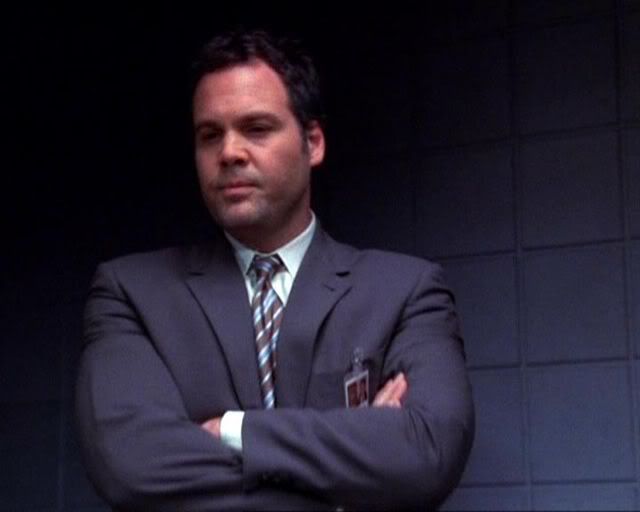 Do my biceps look big in this?