With lots of people still off work on holiday, and the final day of the school holidays being warm and dry, there was quite a crowd at the zoo.
They oohed and aahed over the tiger, who paced and posed before them, and crashed out in true cat style.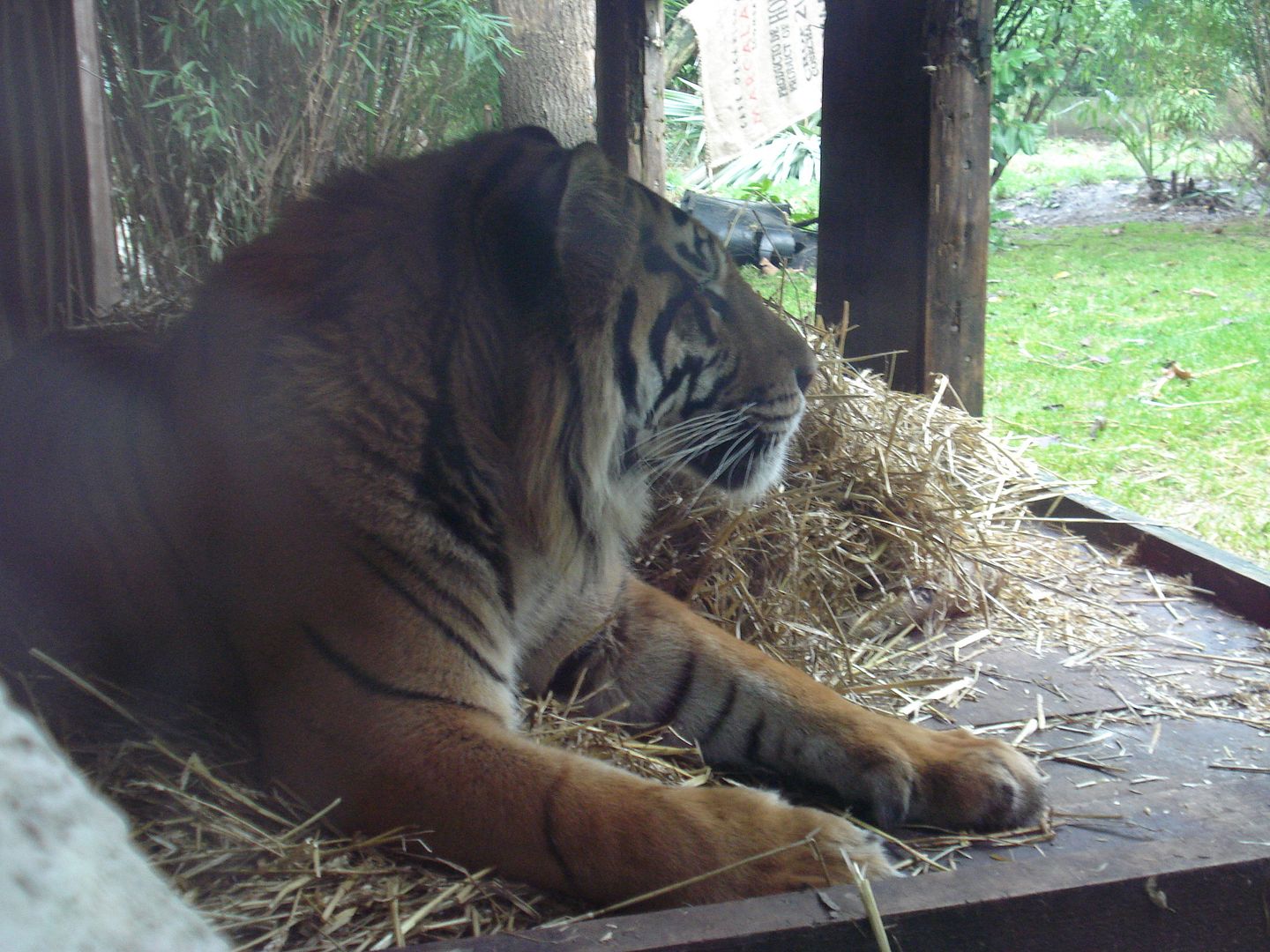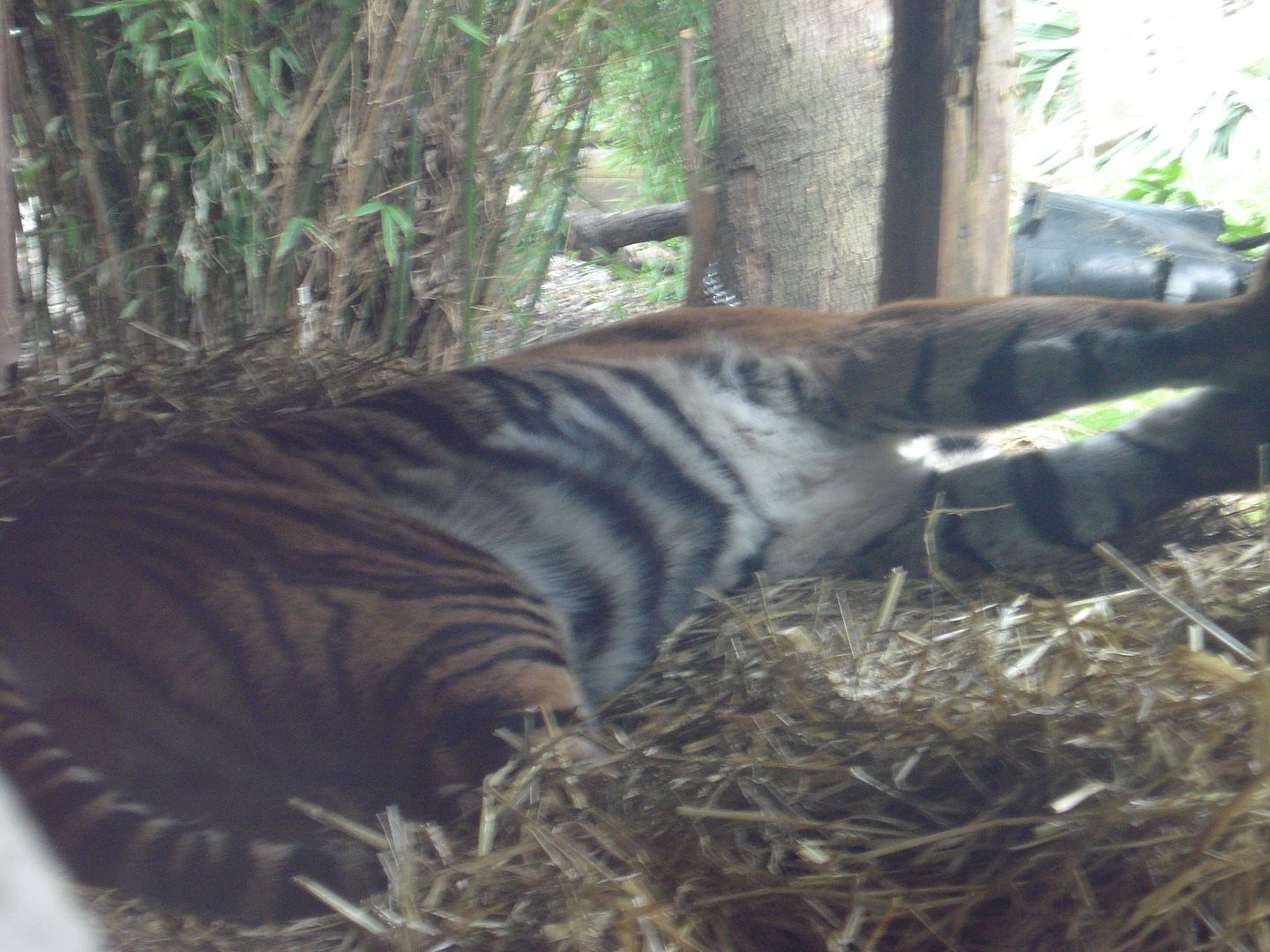 They smiled as they snapped the lions, especially when one rather large cub sat on the other, almost as if she were trying to mate with her, as their mother looked disapprovingly on.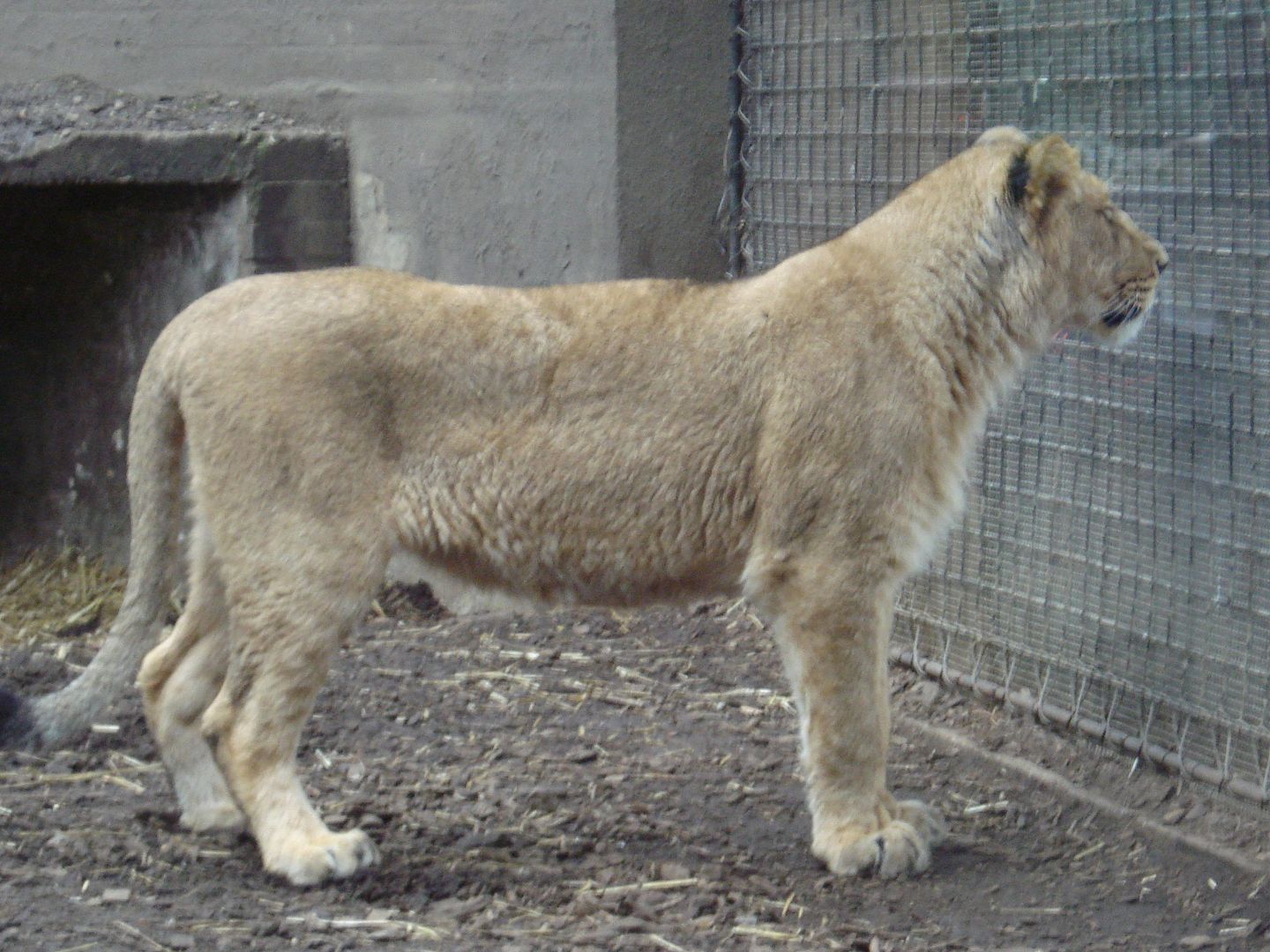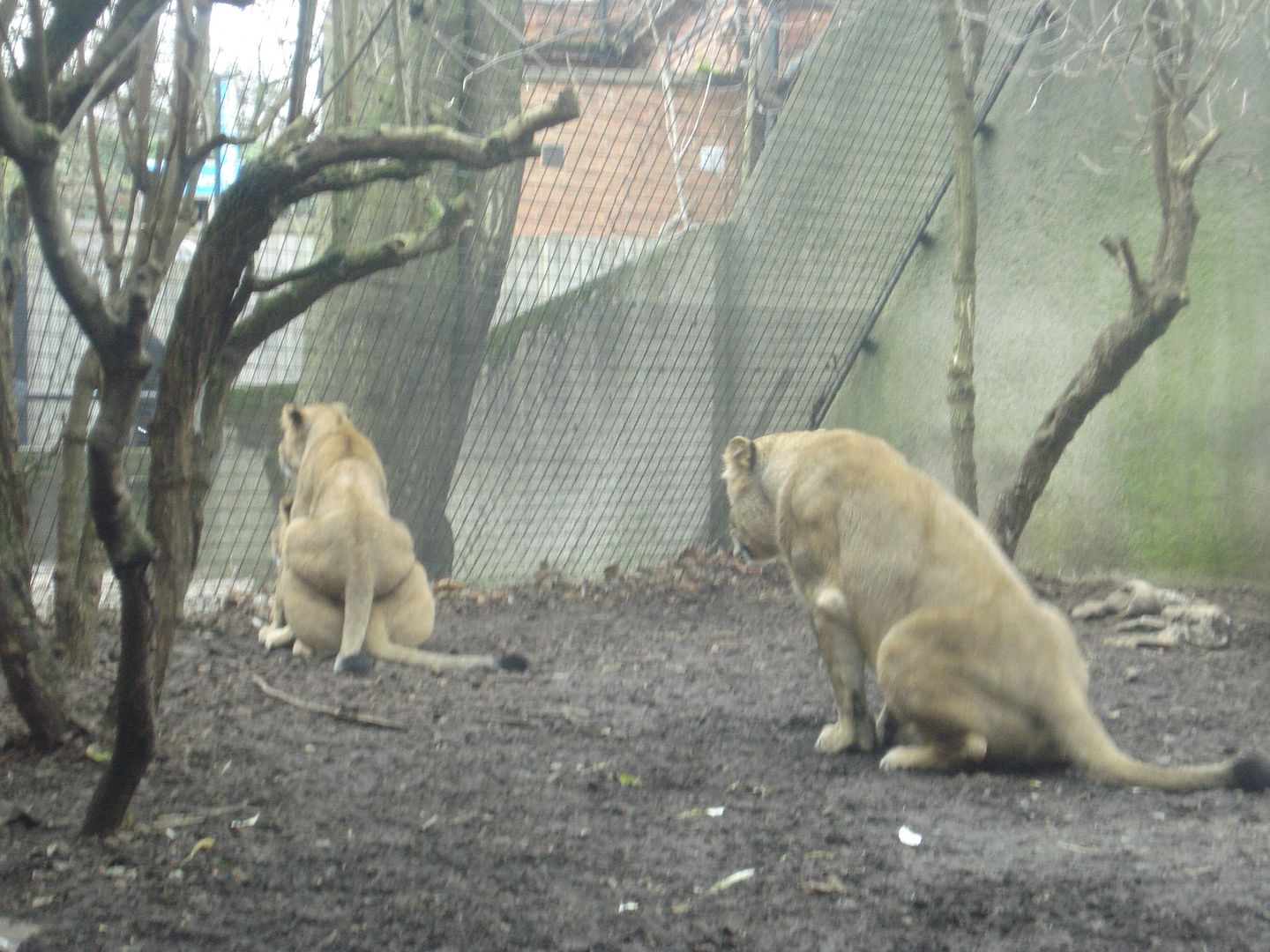 But no one was taking much notice of the people most used to being the centre of attention, and having their pictures taken.
And trying not to be intrusive I only got some rather blurred shots. But there she was in her black furry hat with ear flaps, and there was he, his crinkly grey hair.
The odd couple.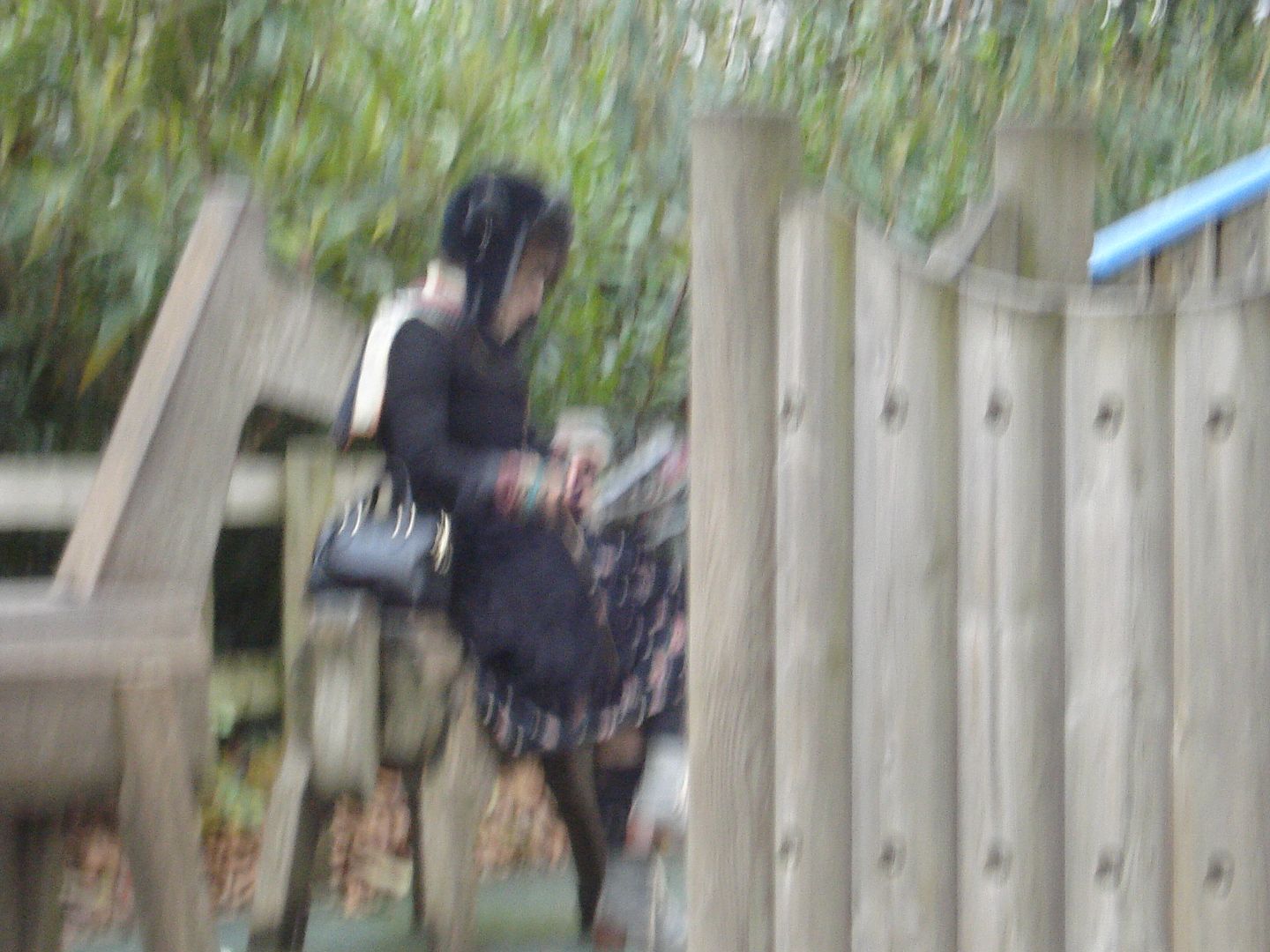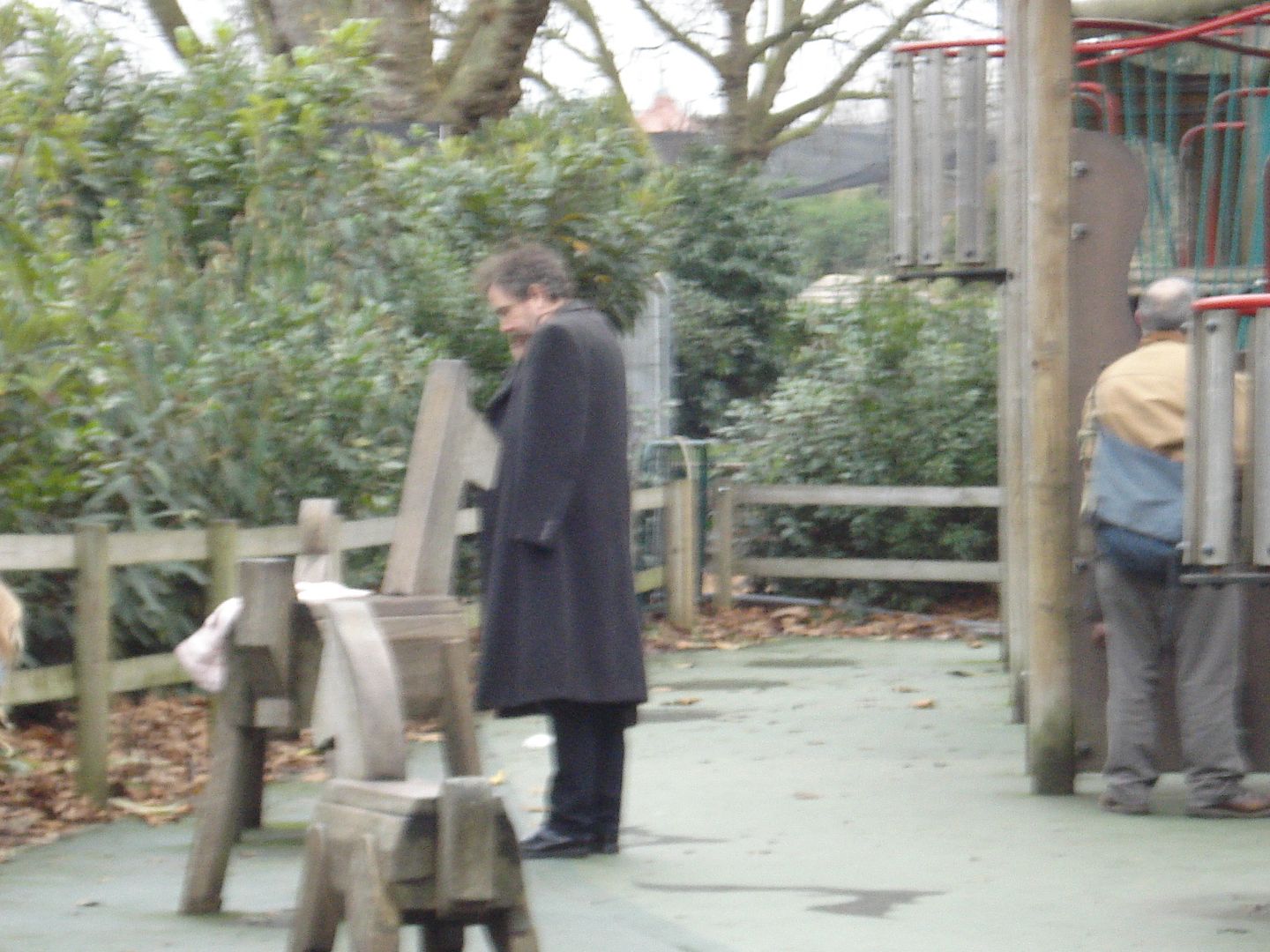 Helena Bonham Carter and Tim Burton.