No prizes for guessing where I went today.
The new penguin exhibit has been open since May, but these are the first pictures I've taken of the residents.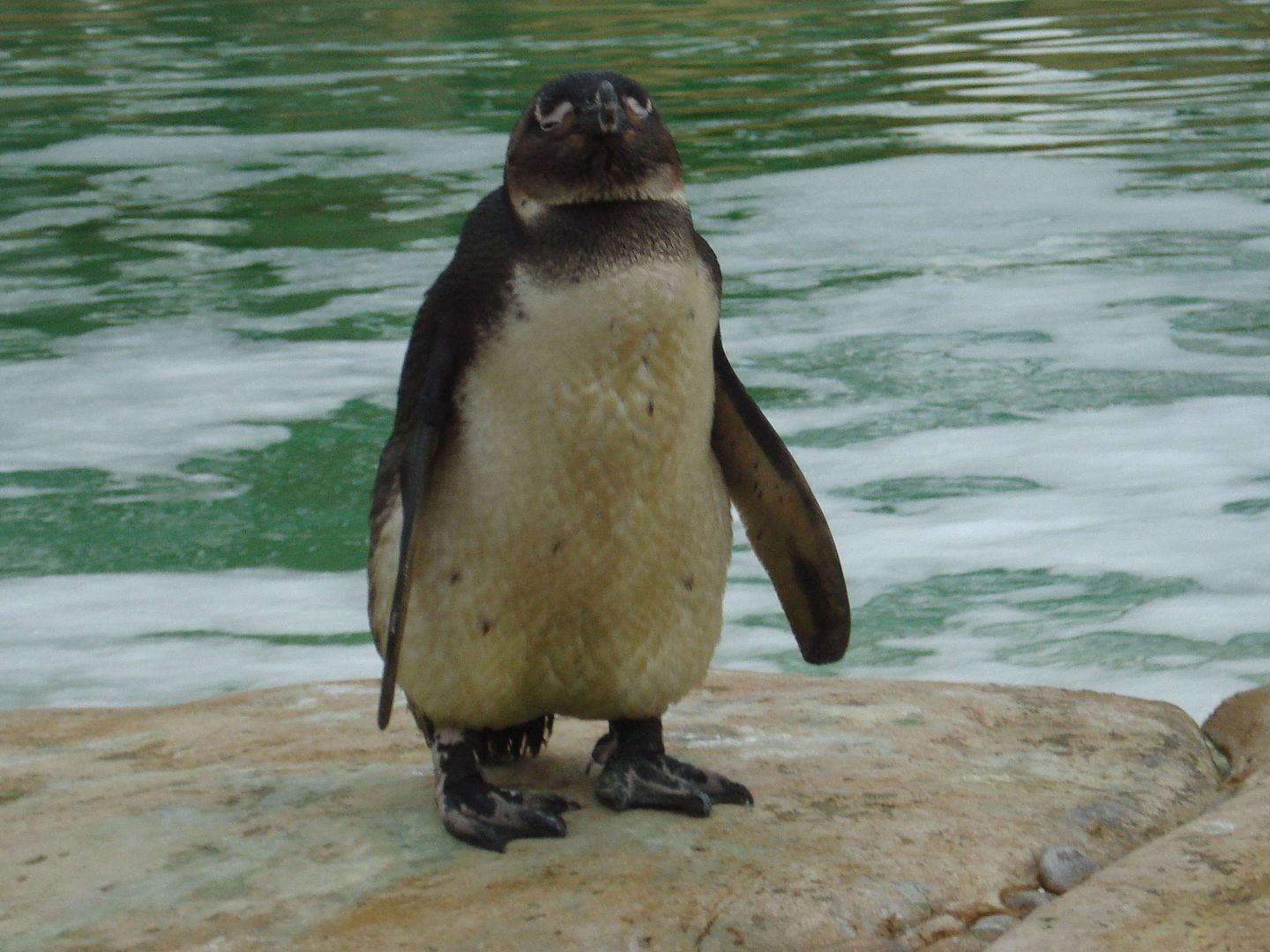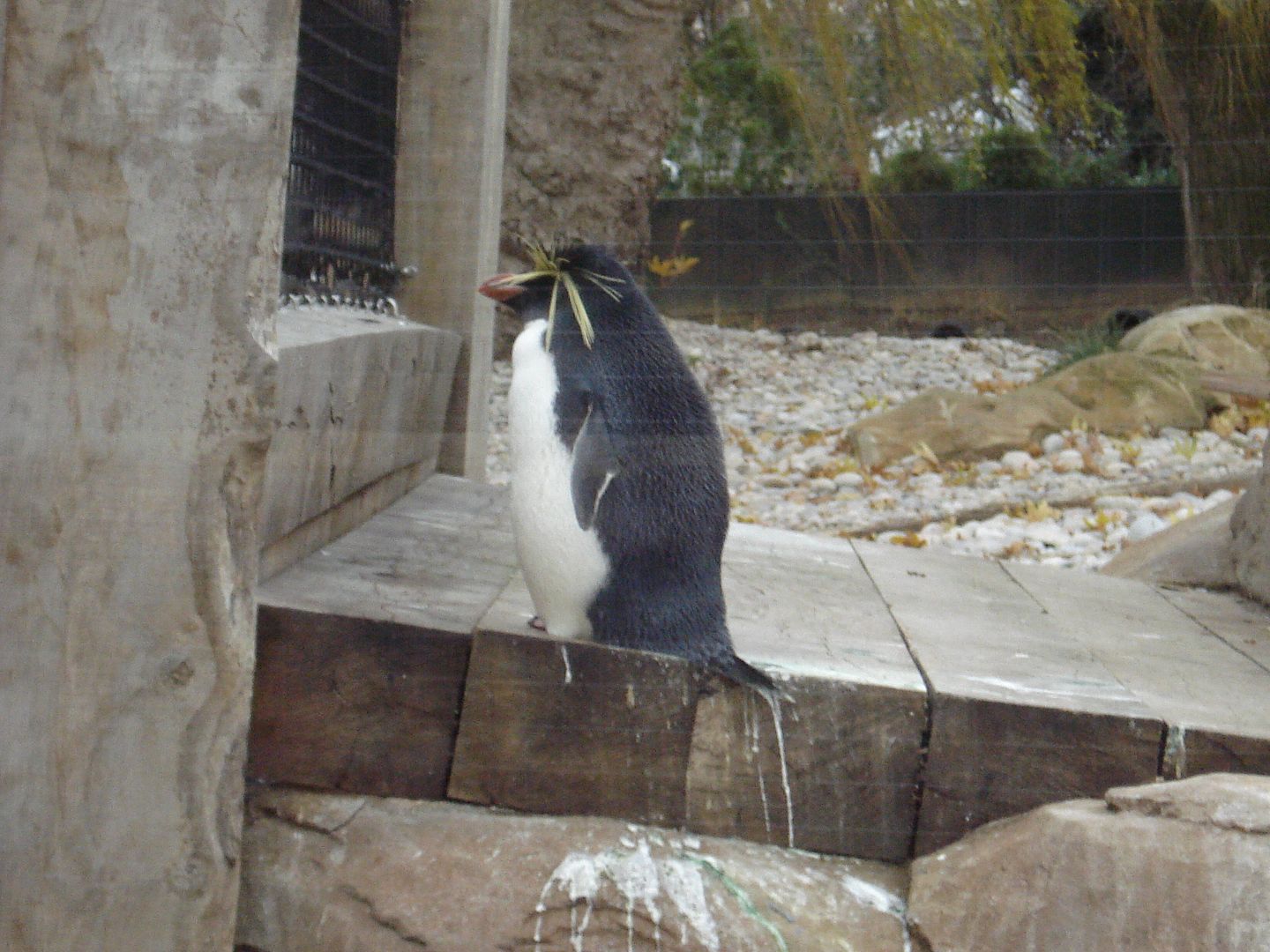 For a while I could only see one cub, who was sitting with dad. Then mum gave them both a feed.



Finally mum took a rest while big sister supervised a bit of meat-eating.