Photobucket's back. I have no idea what they did to my albums yesterday. The only page I could access had lost its formatting (ie. it was just plain print) and clicking on that print got me nowhere. They say they have fixed it. We shall see.
Meanwhile, lets enjoy the view: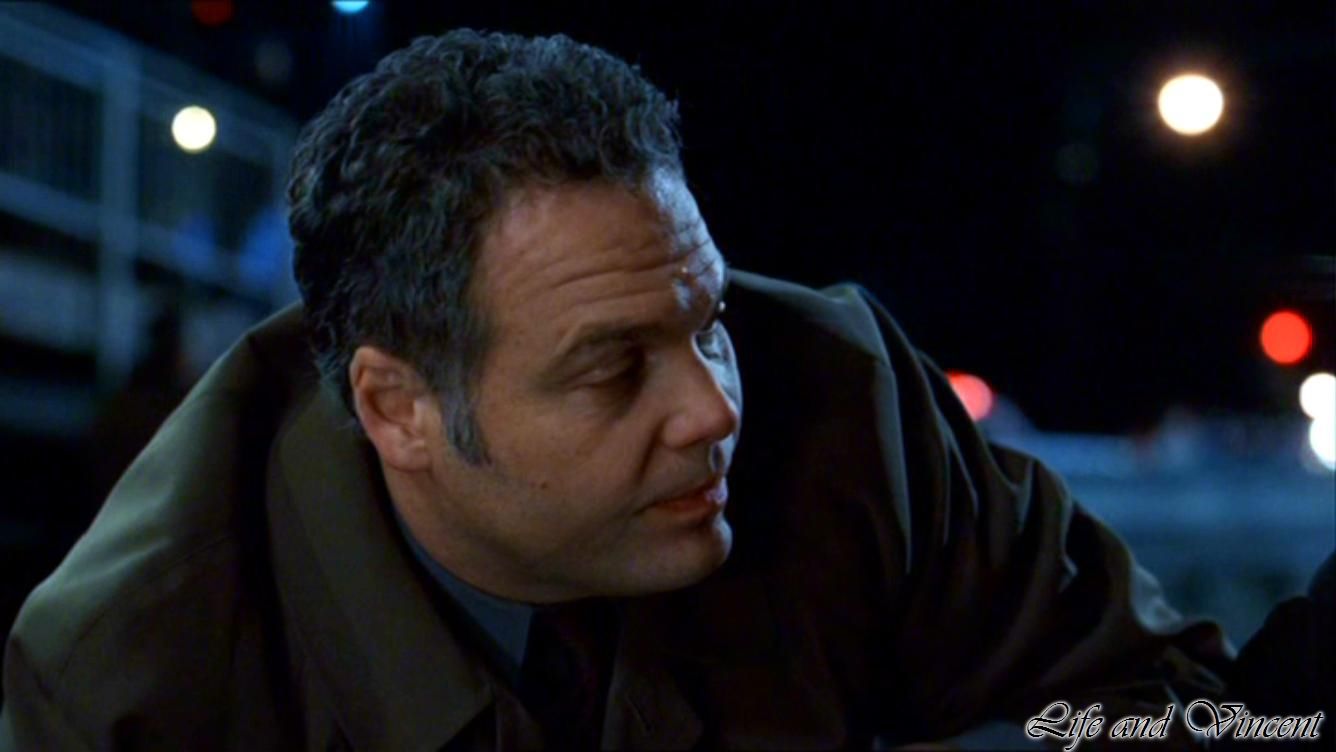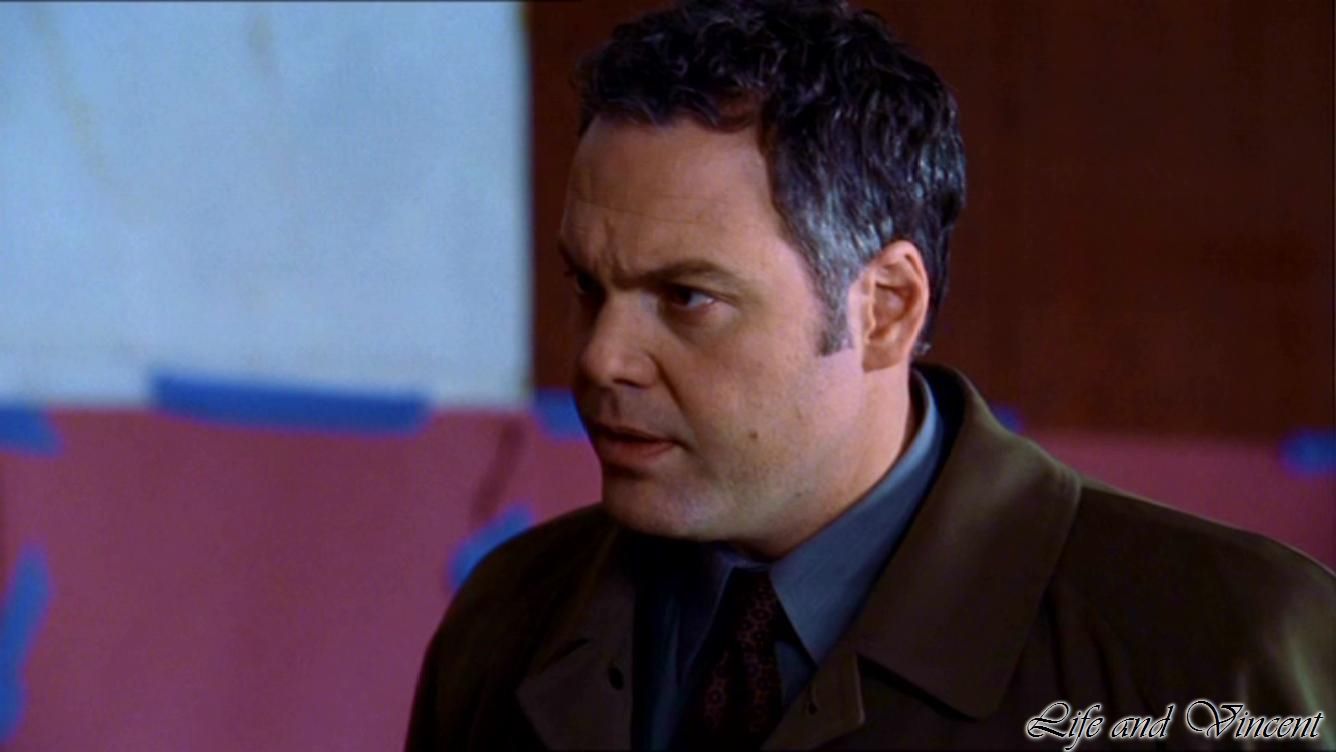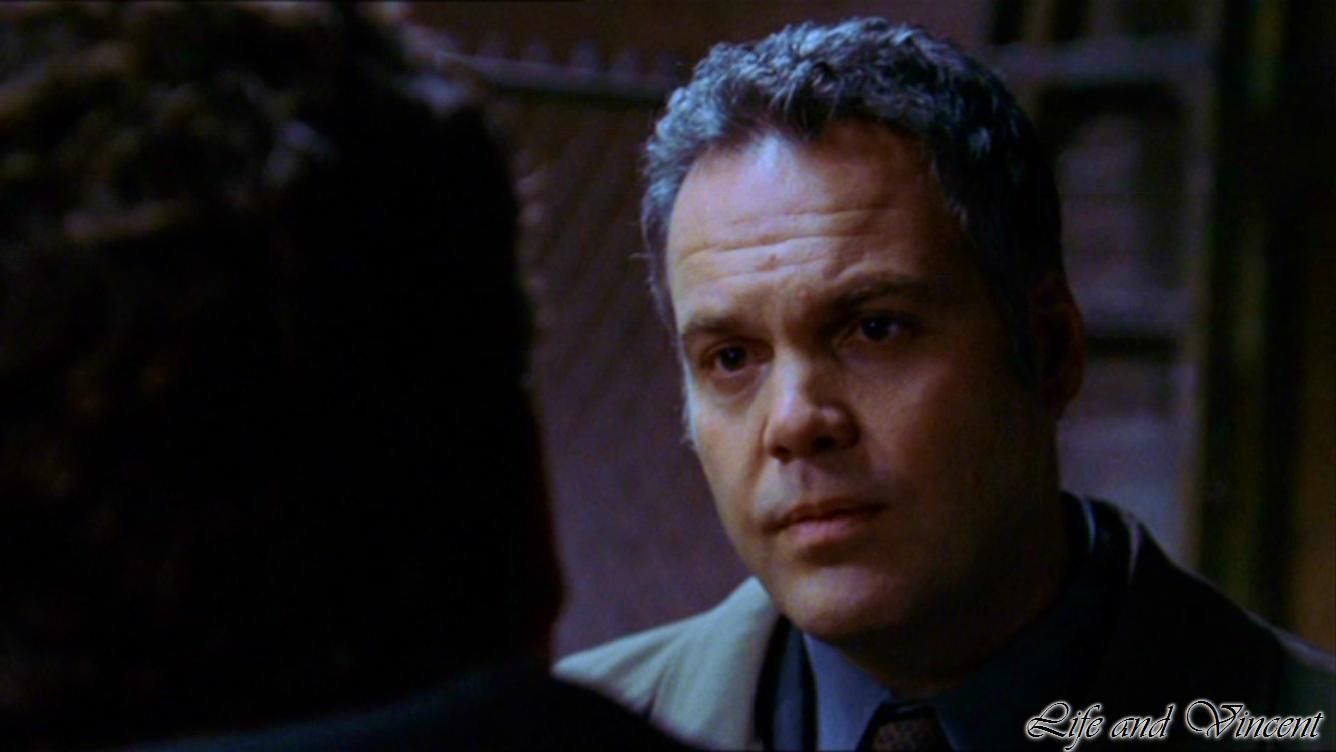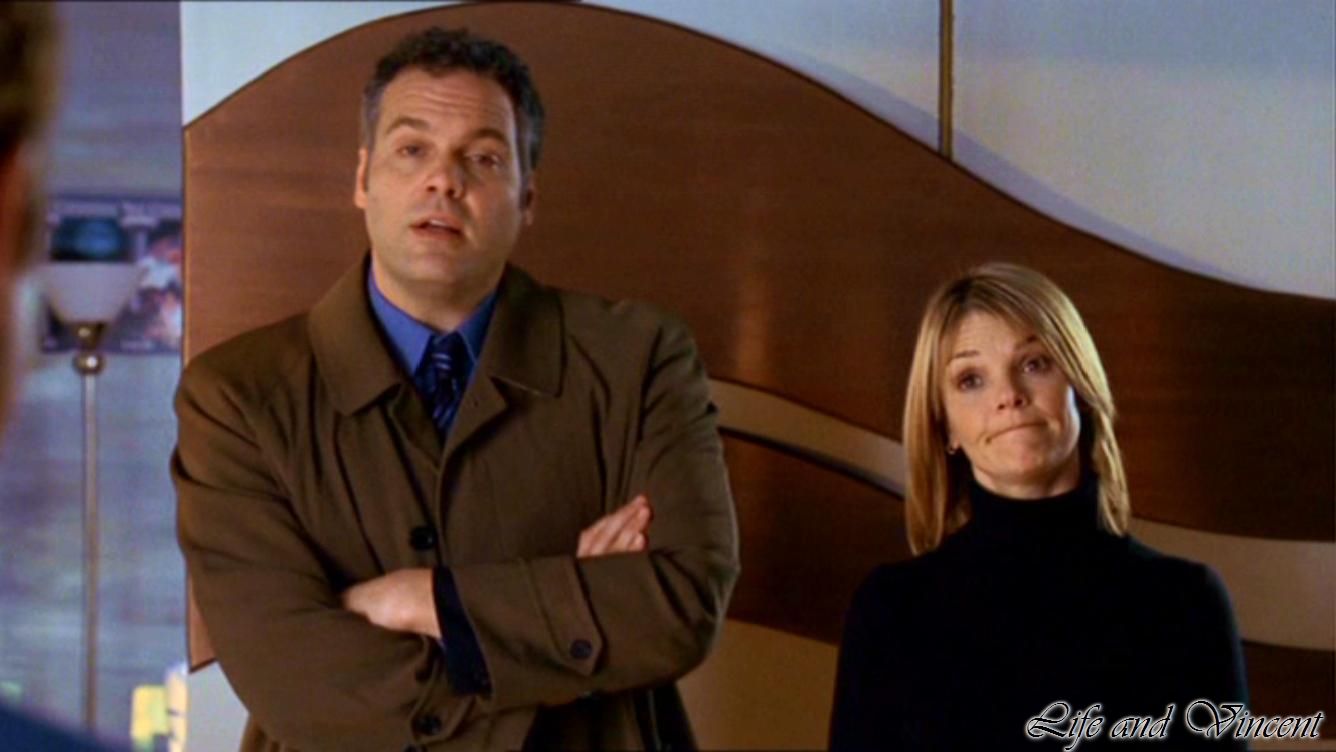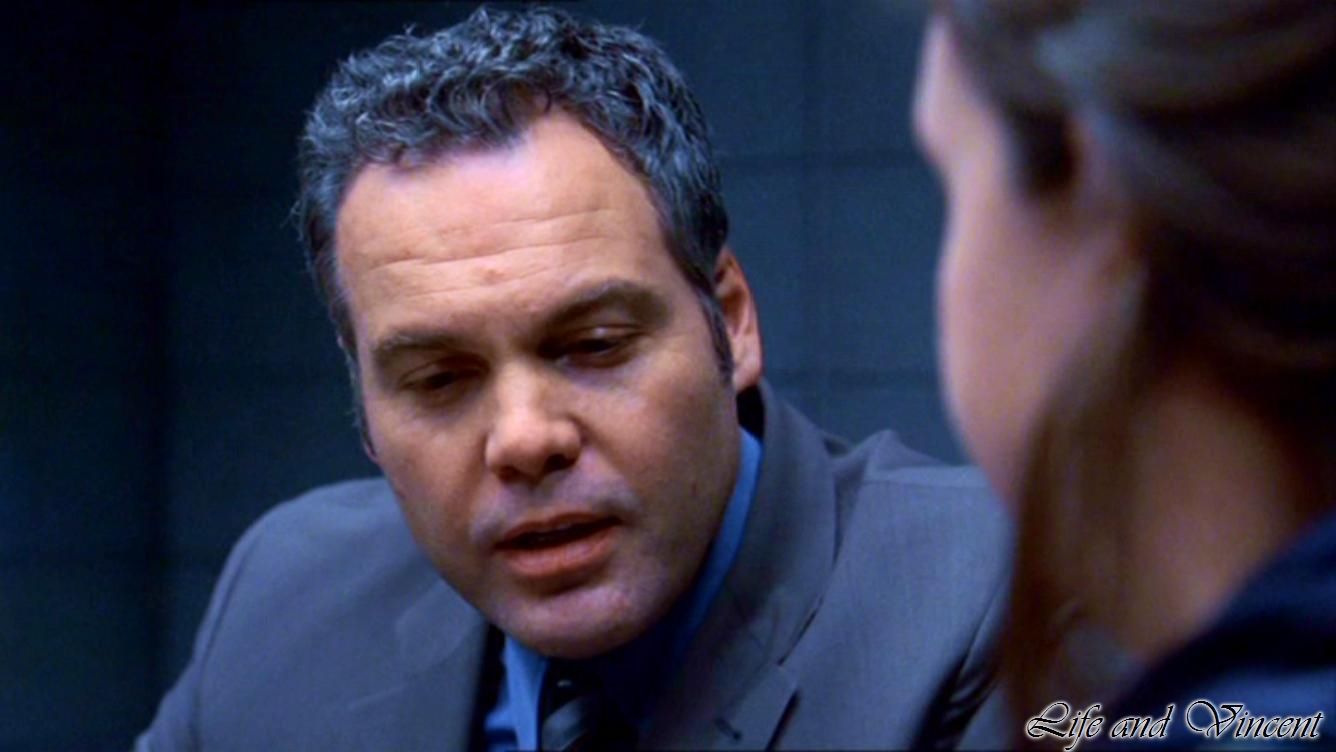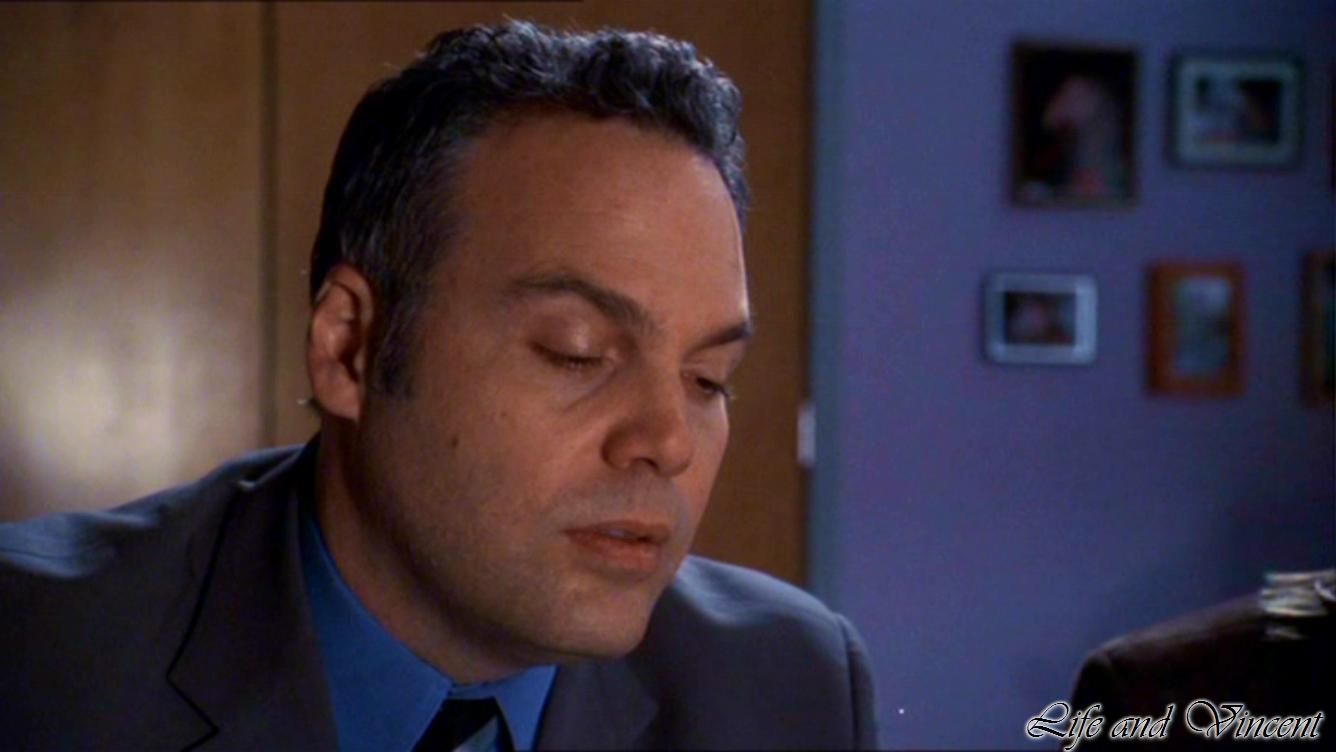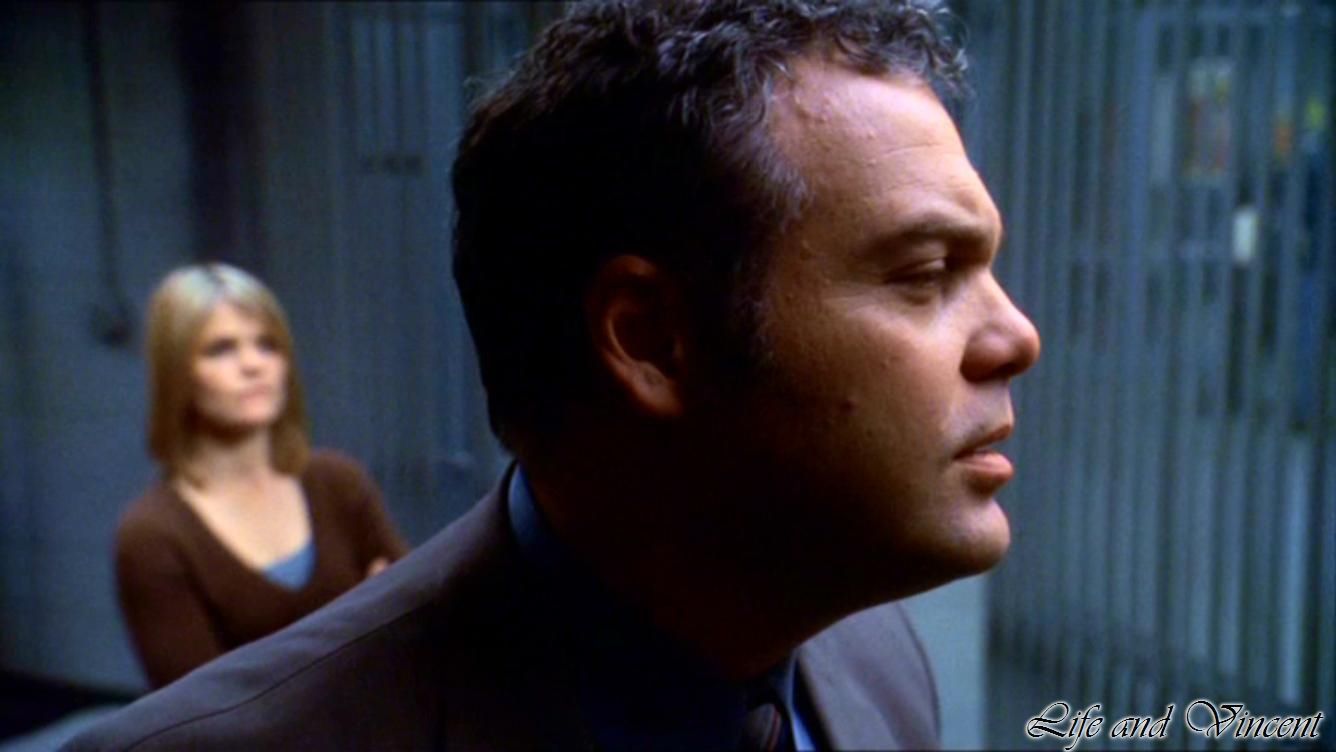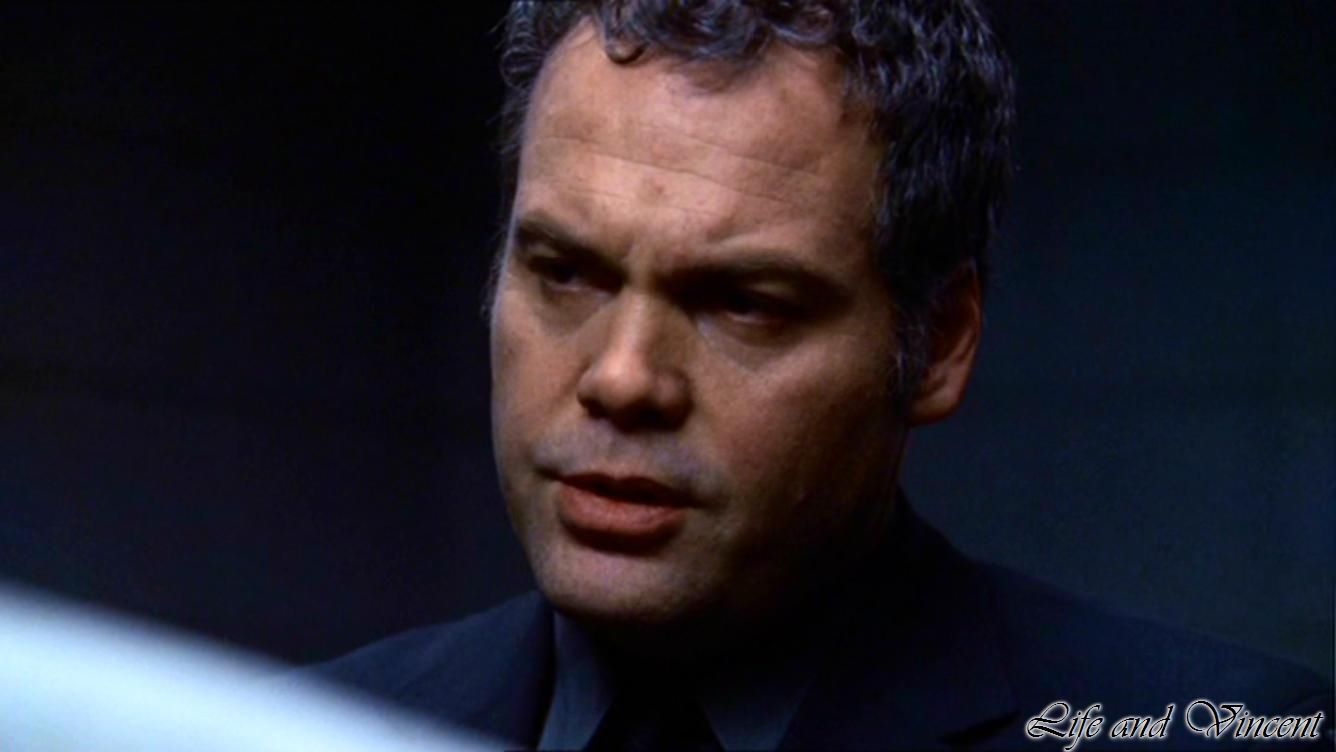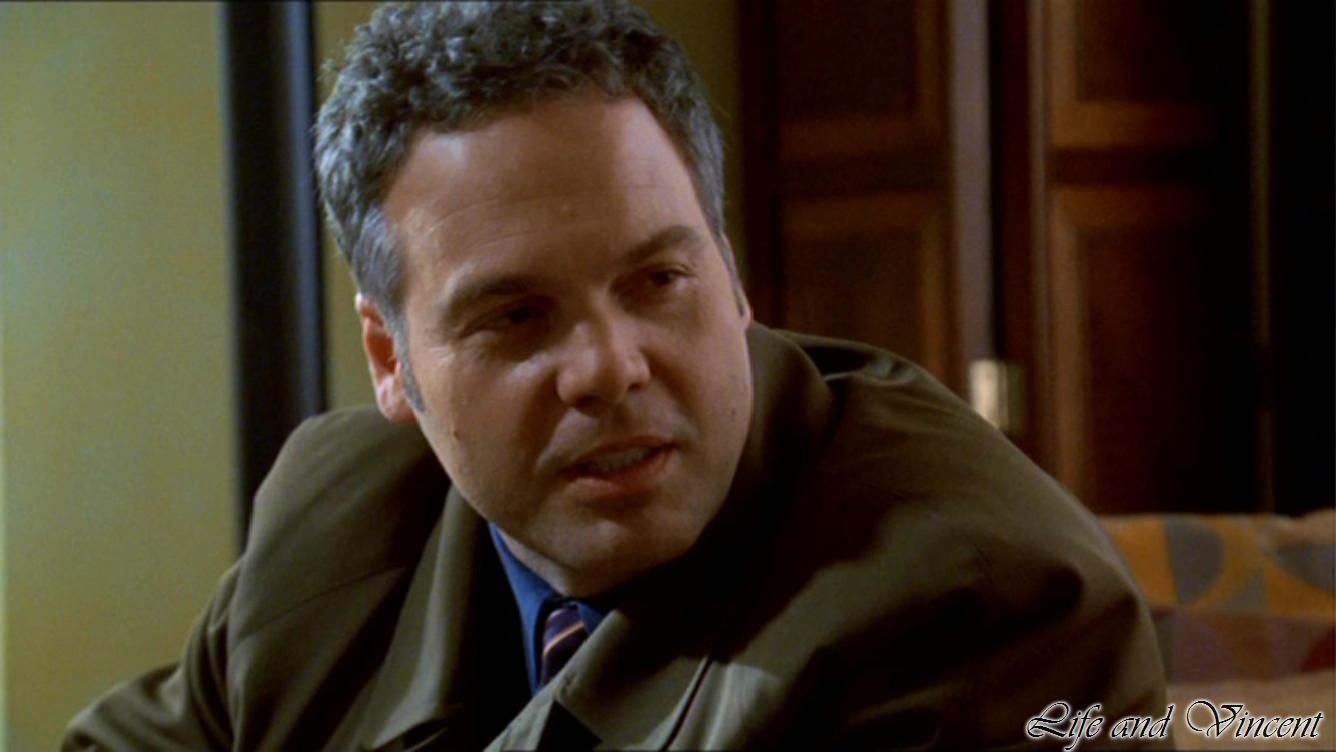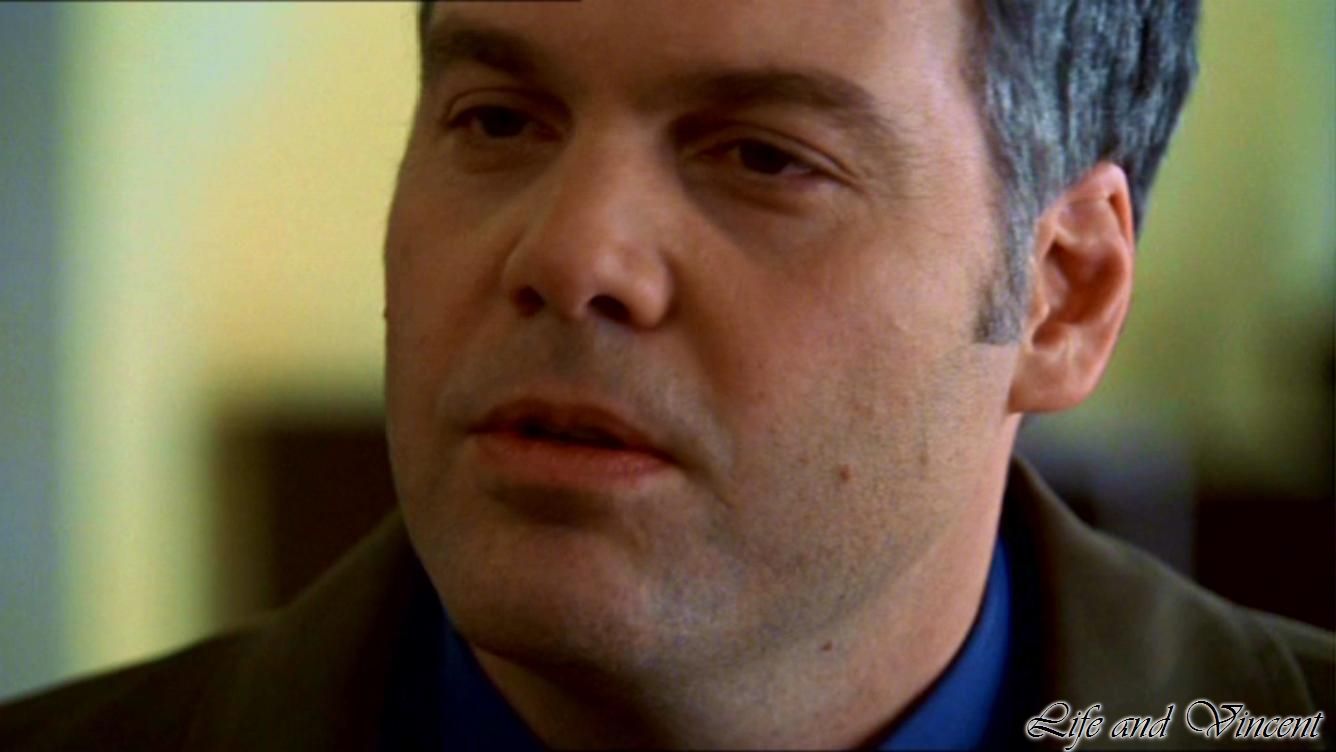 Baby looks so tired!