There's the early Season 1 longer locks that they foolishly tried to straighten.

There are just a few speckles of grey.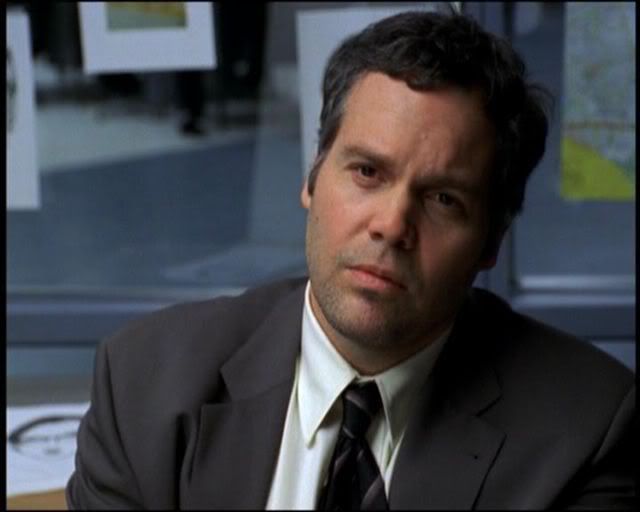 Next come the later Season 1 shorter curls.


In Malignant in Season 2 Bobby's hair starts out as if he's taken it on holiday.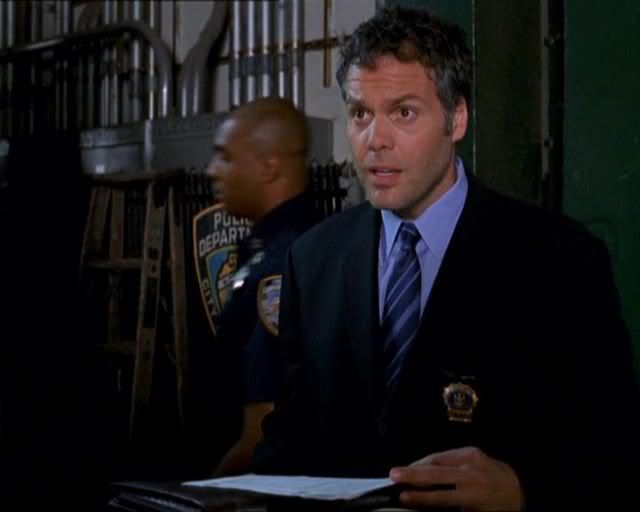 Then it returns to its previous shorter, more sober style...
...before going off on another holiday.
And his sideburns are getting greyer.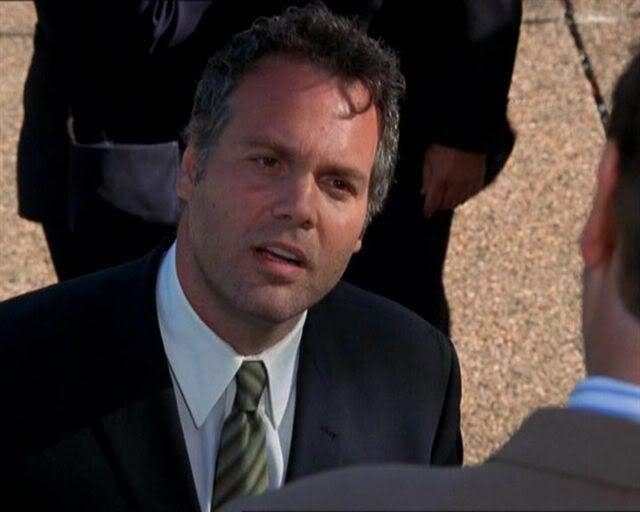 In Season 3 his hair is short and sweet.

It took some of us a while to warm to his Wellesian locks in Season 4.




By the end of Season 4 he's been good and clipped again, with that cute little quiff at the front.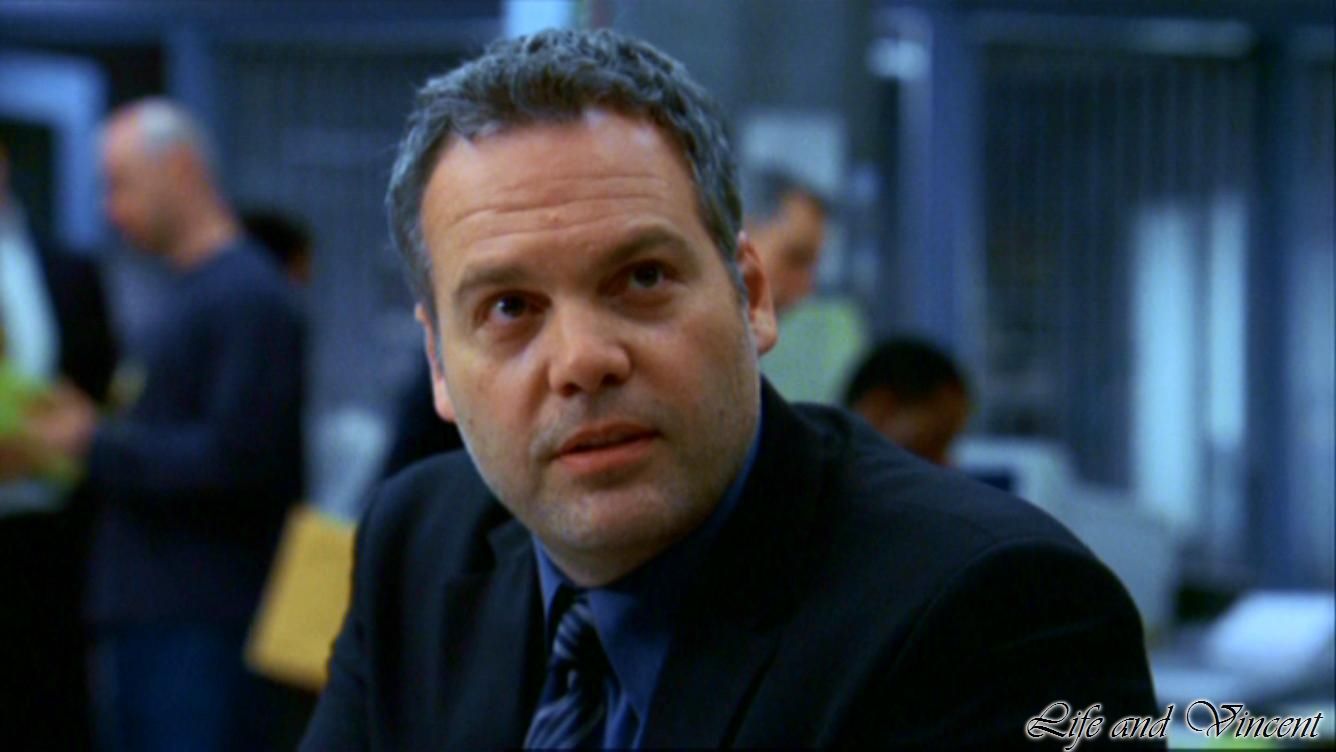 At times in Season 5 they seem almost to have scalped him.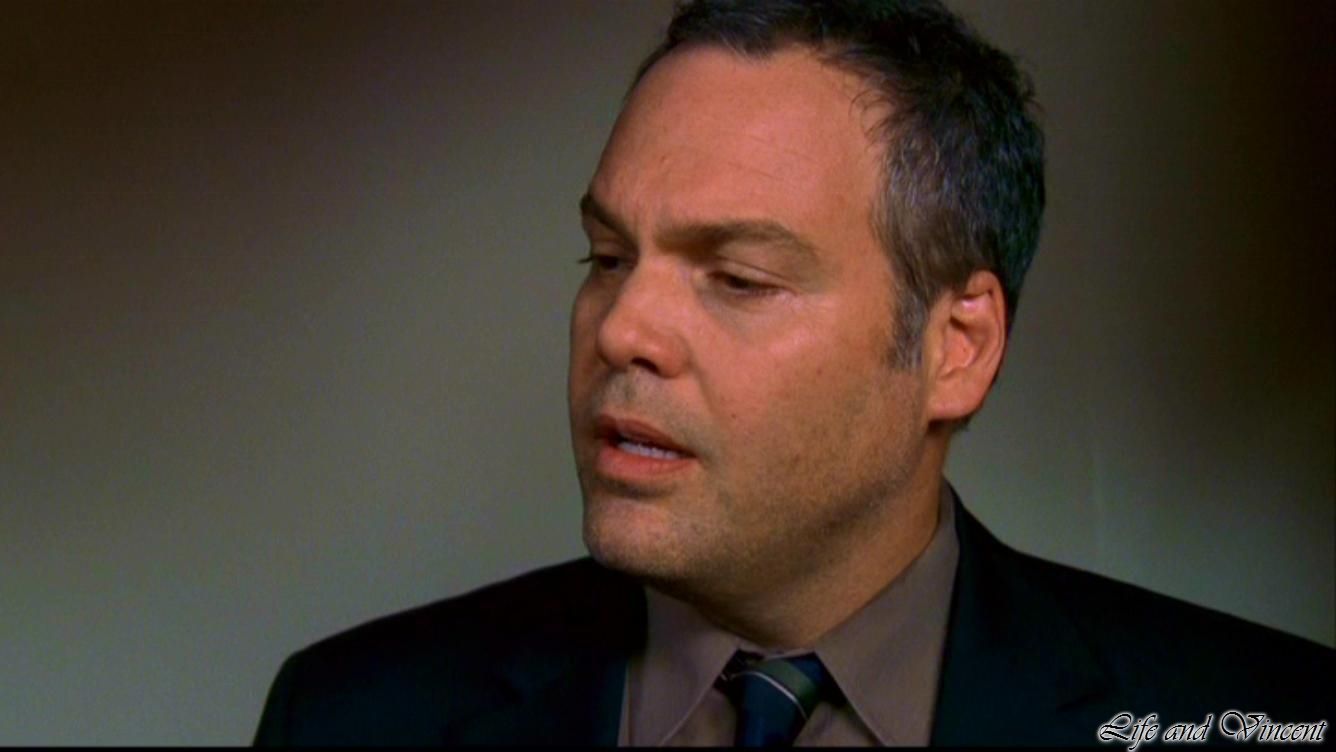 Then there is the perfection of Season 6, the best Bobby hair ever, as far as I'm concerned.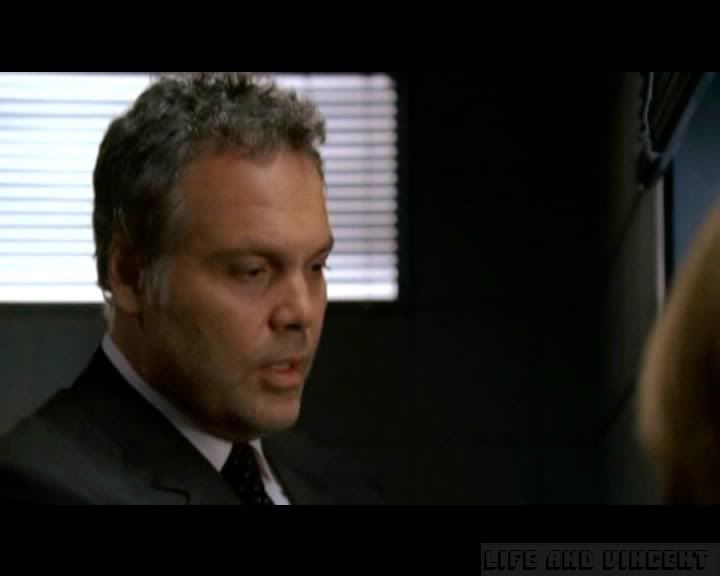 Season 7 is all over the place, from the almost shaven head of Amends...
...to the rather more unruly locks of Vanishing Act.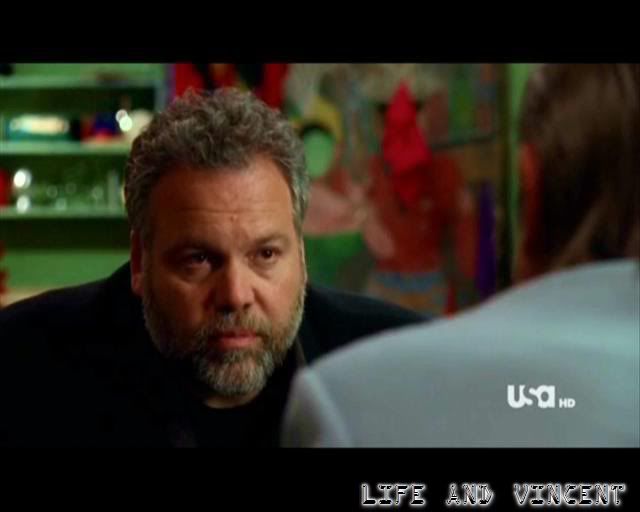 Season 8 episodes having been shown all in the wrong order, I just can't follow what was happening to Bobby's hair. And neither could they!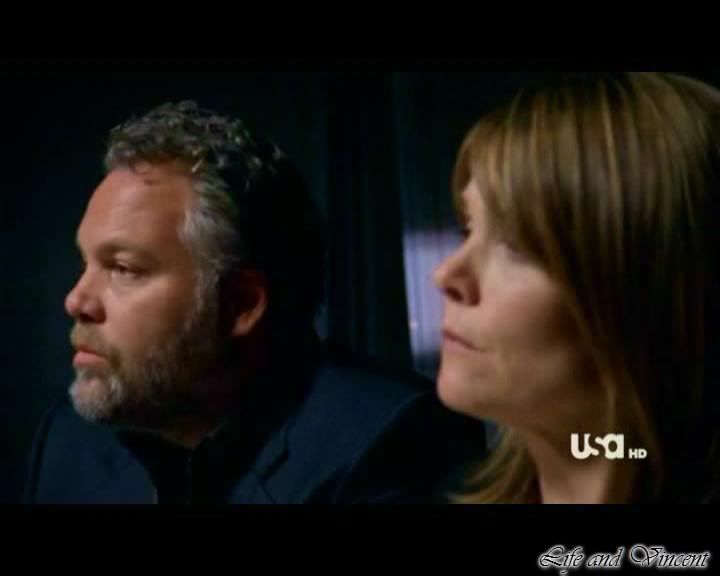 Sadly, Season 9 was too short for us to work out where Bobby's crowning glory was going. But it was looking pretty good.