Why are Chiefs of Ds, past and present, so vulgar? Frank Adair was bad enough, but the one who suspended Bobby in S7 looked like he should be a perp, not a top police officer. (In L&O, he has been.)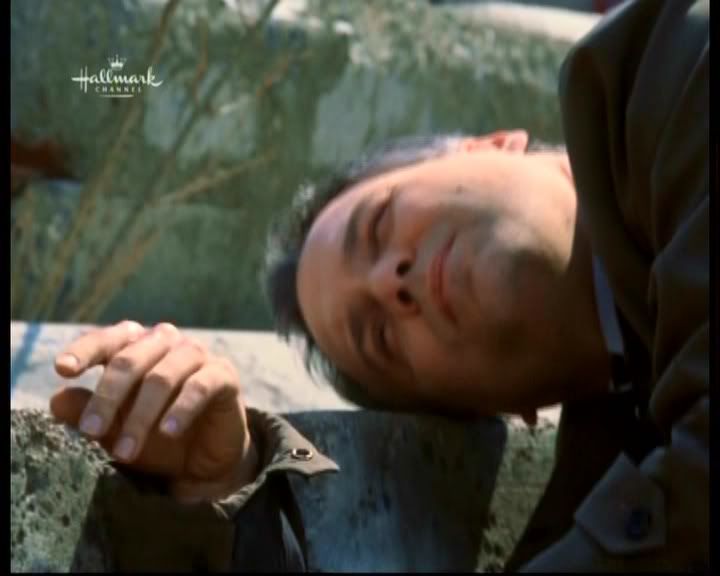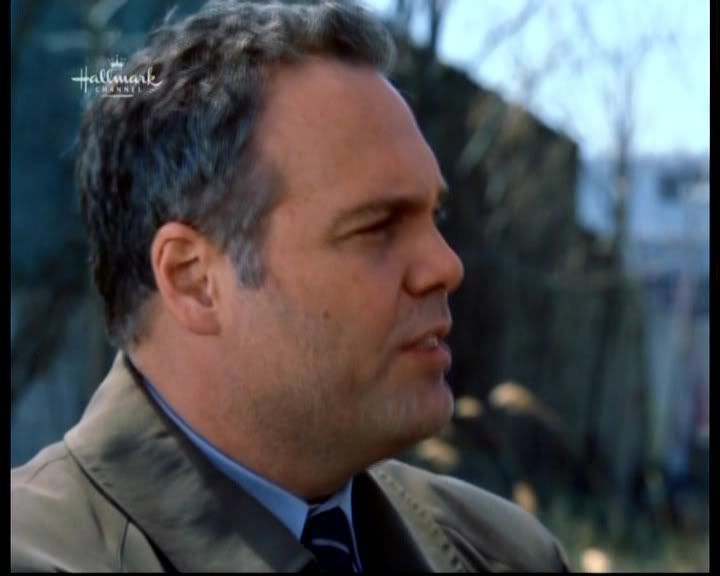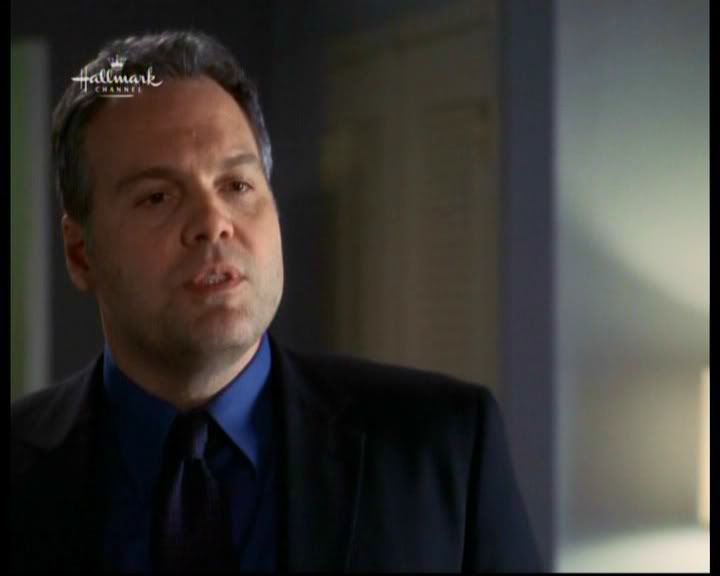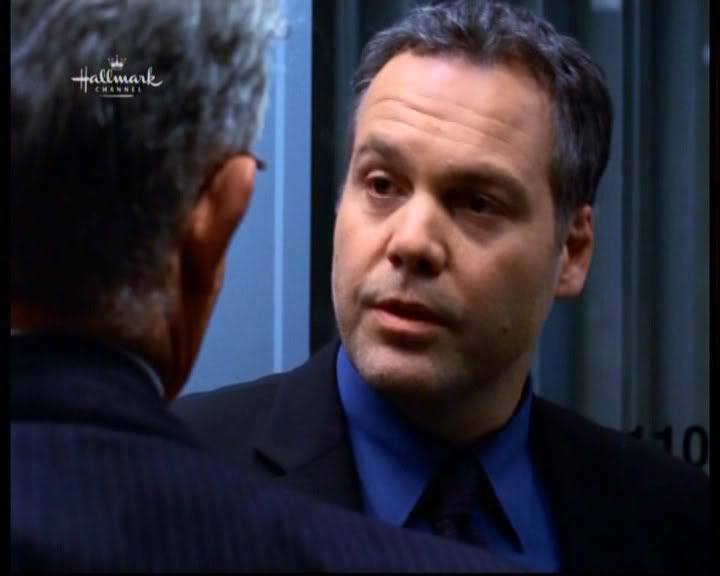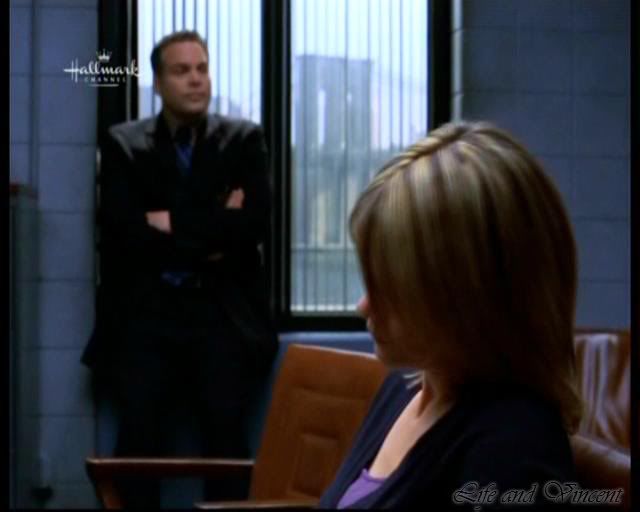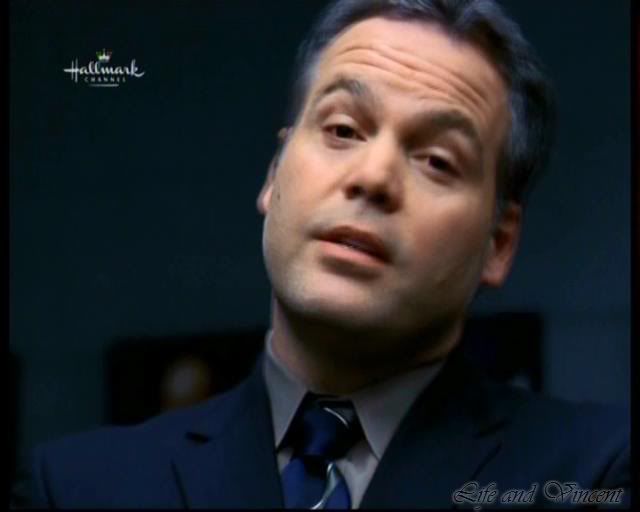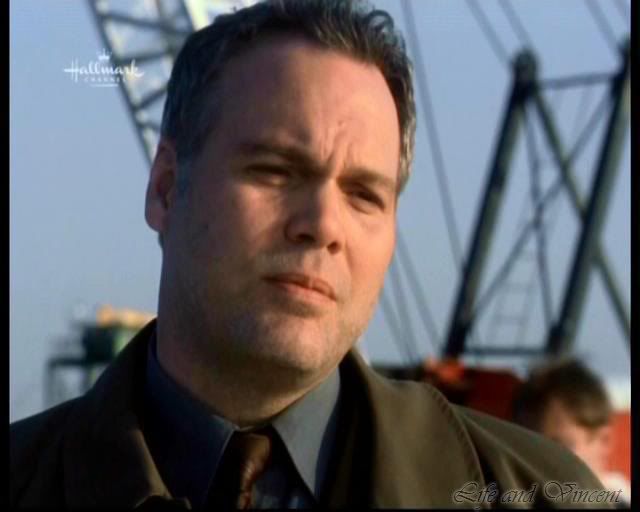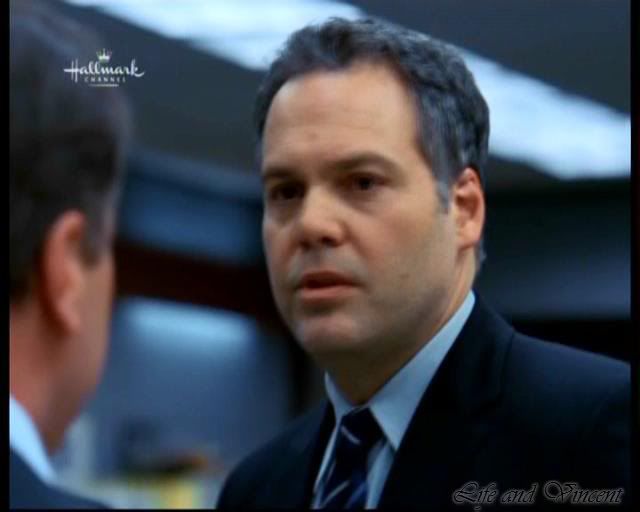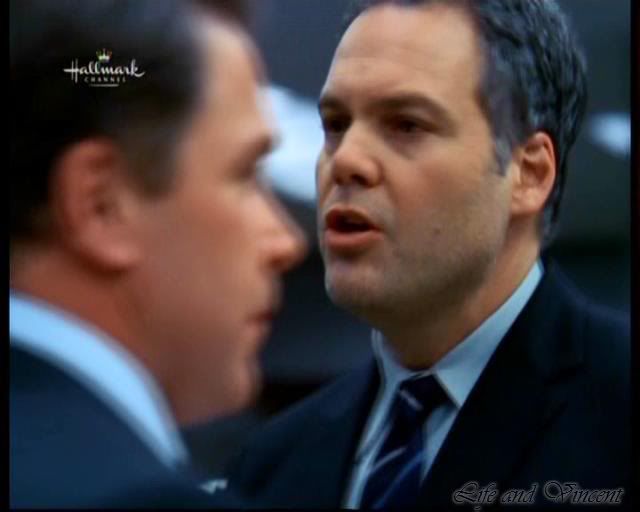 This is the closest I could get to capping the bit where Bobby restrains Frank.
I think the overlay gives a good suggestion of the speed and power of the moment.